Accessories for Your Vehicle
Features & Highlights
Why you should buy this product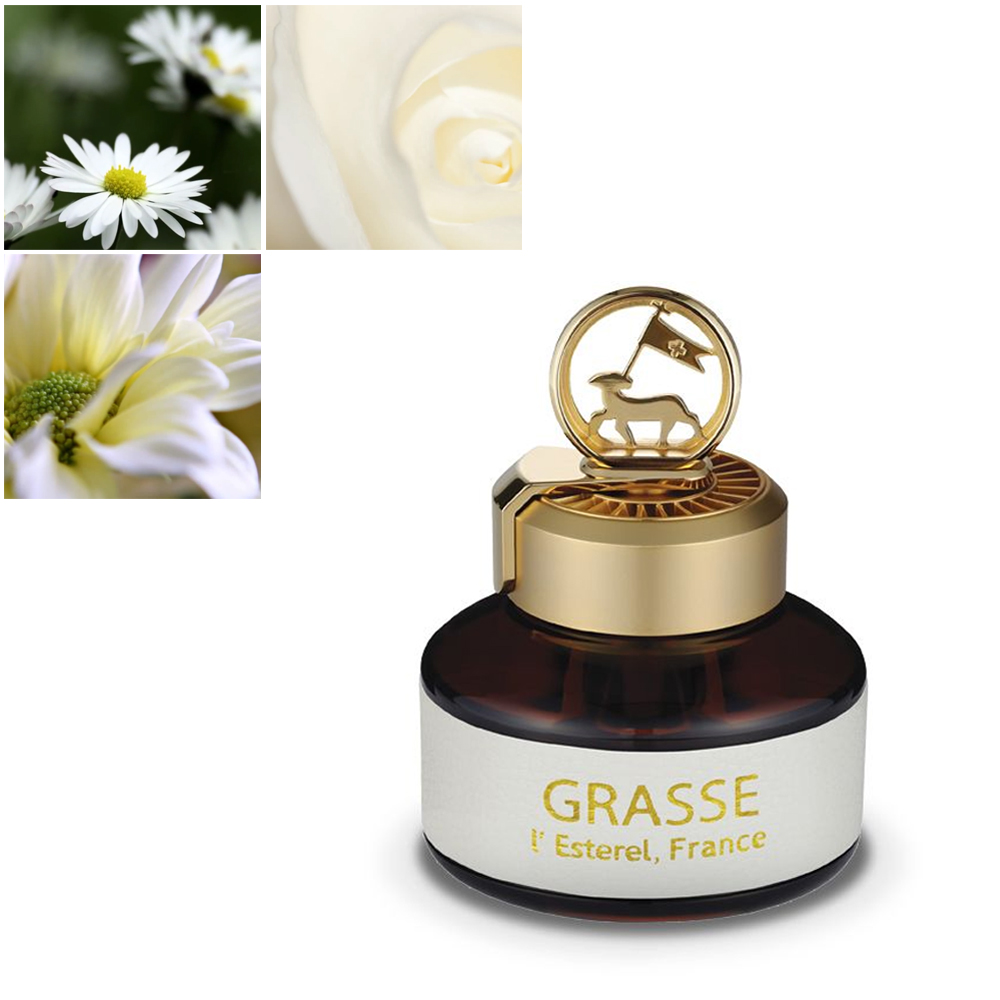 Premium Car Air Freshener, [White Musk] Bullsone Grasse L'esterel - Natural Essential French Oil Scents!
AVAILABLE AS
Scents: White Musk
Sizes: 110 (3.72oz)
Type: Liquid
USAGE INSTRUCTIONS
Unscrew the cap, remove the lid inside, and screw the cap back on.
Using the enclosed tape, firmly attach product to a flat surface.
When the scent is no longer noticeable, replace with a new product.
Use the provided tape and keep in the upright position at all times.
CAUTION
Keep out of reach of children or pets.
If swallowed, do not induce vomiting. Immediately call a physician or poison control center.
In case of skin or eye contact, wash with clean water and consult a physician.
People suffering from perfume sensitivity should be cautious when using this product.
Do not use the product with the lid off.
Fix product in the upright position.
Air Fresheners do not replace good hygiene practices.
If product spills, wipe off with a wet towel immediately and dry.
Inflammable, keep away from fire and hot surfaces.
Premium air freshener, with class and quality, inherited the long-standing tradition of Grasse, the paradise of French perfumes
Contains 100% natural French oil, providing drivers with deep subtle scent for pleasant driving experience
Graceful design makes product a splendid accessory for any car
The subtle scent lasts for 12 weeks (Variable upon temperature and driving condition)
Sizes: 110g (3.72oz) Type: Liquid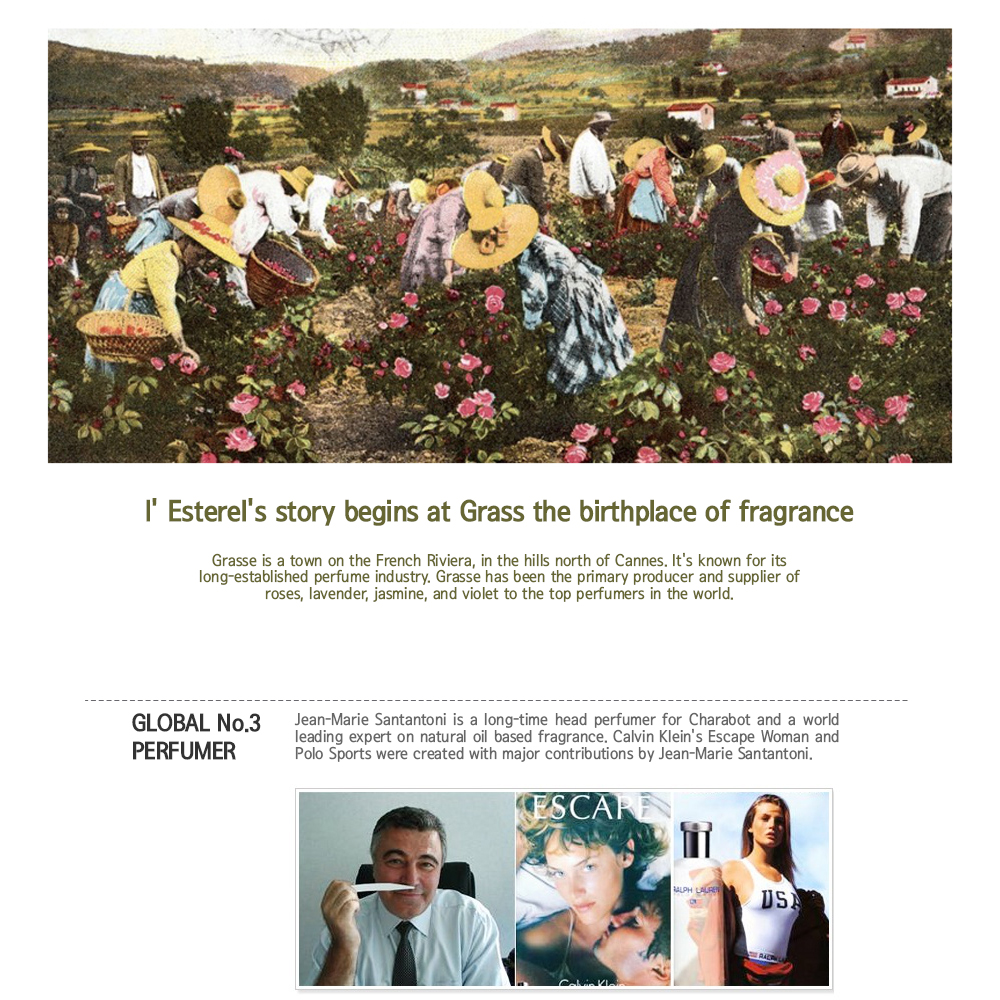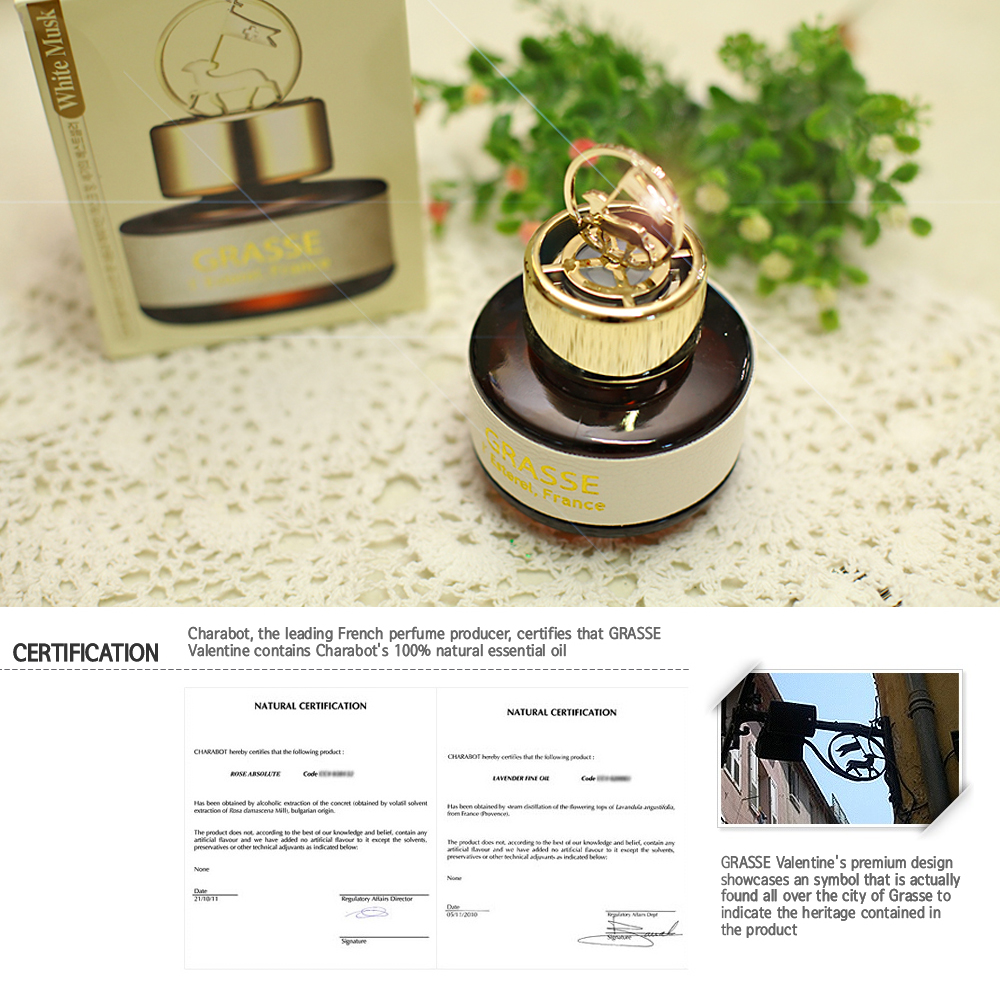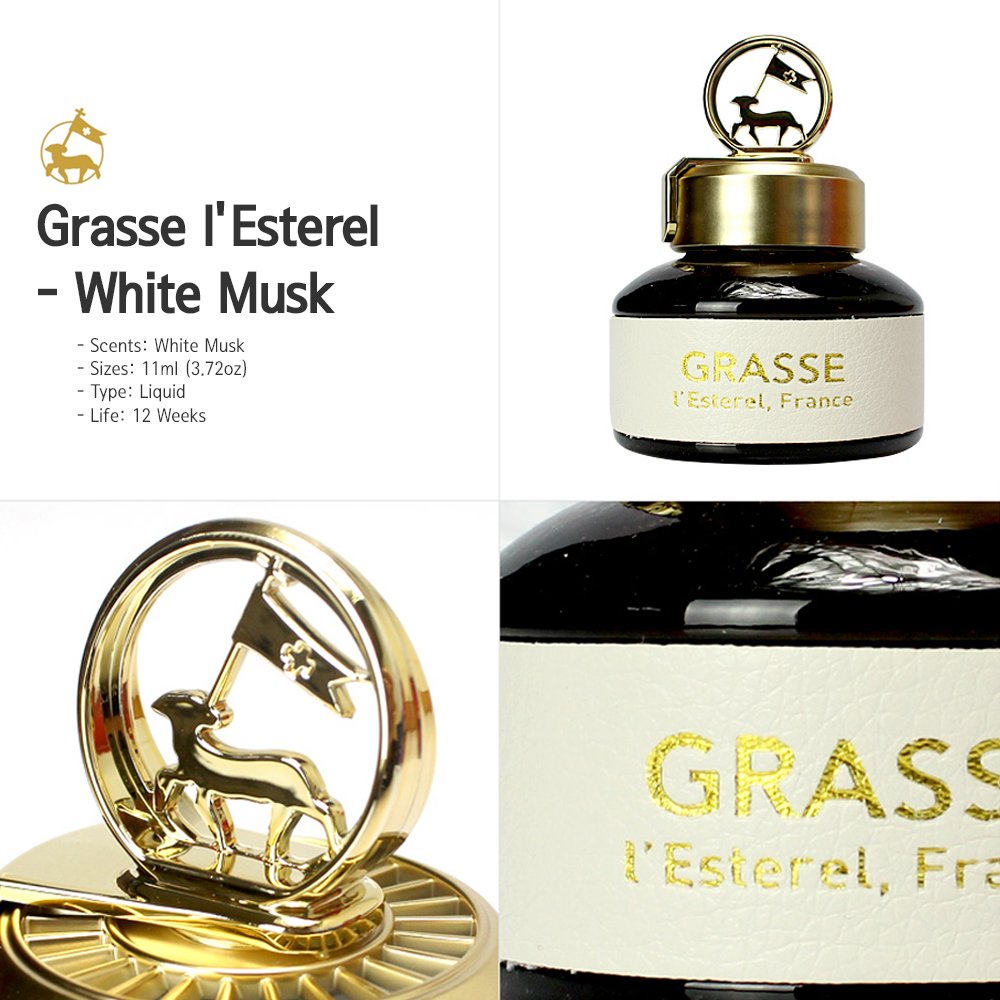 You Might Also Be Interested
Customers Who Viewed This Item Also View
Customer Reviews
John Baker
Nov 26, 2017 7:01:25 PM
lovely scent
Lovely scent! Every time I go in my car and turn on the engine, it fills up the whole car and smells really good. I love this product!
Write Your Own Review