Accessories for Your Vehicle
Features & Highlights
Why you should buy this product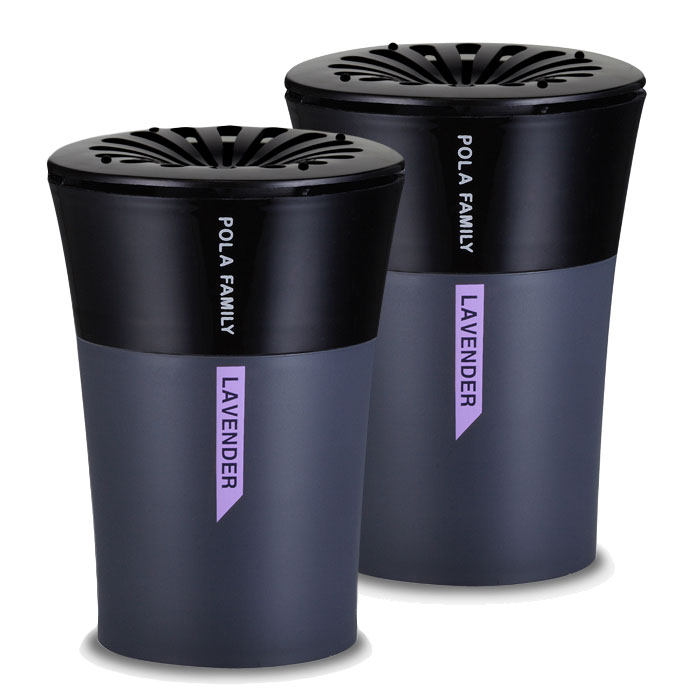 Premium Car Air Freshener, [Lavender] Bullsone Pola Family Vogue [Cup Holder Type] [2ea]
AVAILABLE AS
Scents: Lavender
Sizes: 100g (3.35oz)
Type: Gel
USAGE INSTRUCTIONS
Open the cap and peel off the aluminum foil film.
Recap and place in the cup holder space.
CAUTION
Keep out of reach of children or pets.
If swallowed, do not induce vomiting. Immediately call a physician or poison control center.
In case of skin or eye contact, wash with clean water and consult a physician.
People suffering from perfume sensitivity should be cautious when using this product.
Do not use the product with the lid off.
Fix product in the upright position.
Air Fresheners do not replace good hygiene practices.
If product spills, wipe off with a wet towel immediately and dry.
Inflammable, keep away from fire and hot surfaces.
Provides ripe and juicy fragrance for your pleasant driving
Delivers delicate soothing scent for pleasant driving experience
Cup holder type. Modern design makes product a splendid accessory for any car
Economical. Product (2EA) lasts 120 days. (Scent lasting period may vary depending on temperature and driving conditions)
Sizes: 100g (3.35oz) Type: Gel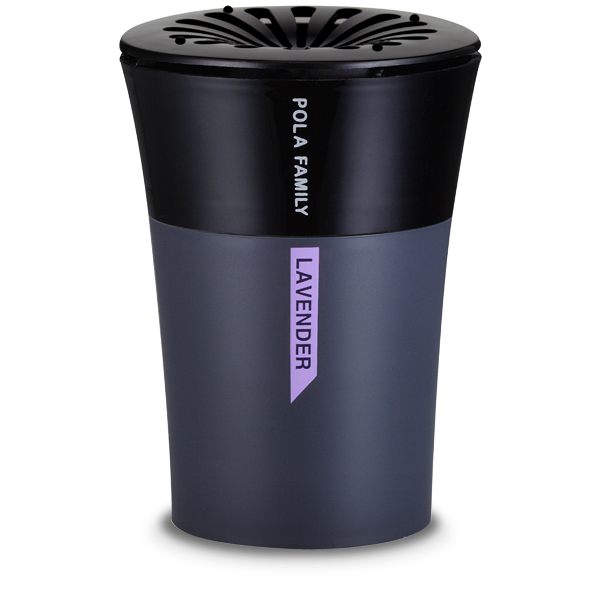 You Might Also Be Interested
Customers Who Viewed This Item Also View