Accessories for Your Vehicle
Features & Highlights
Why you should buy this product
Car Air Freshener, [Floral] Bullsone Pola Family Dashboard ShaSha - 100% Natural Essential Oil Scents!
AVAILABLE AS
Scents: Floral
Sizes: 4.3ml (0.15oz)
Type: Refill
USAGE INSTRUCTIONS
Take out the membrane in the drawer back.
Peel off the aluminum foil film.(Keep the inner transparent film intact and undameged)
Put the membrane back in the drawer
Use the provided tape and keep in the upright position at all time.
CAUTION
Keep out of reach of children or pets.
If swallowed, do not induce vomiting. Immediately call a physician or poison control center.
In case of skin or eye contact, wash with clean water and consult a physician.
People suffering from perfume sensitivity should be cautious when using this product.
Do not use the product with the lid off.
Fix product in the upright position.
Air Fresheners do not replace good hygiene practices.
If product spills, wipe off with a wet towel immediately and dry.
Inflammable, keep away from fire and hot surfaces.
Ideal to use as a small interior accessory in your car
Contains the membrane with 100% natural essential oil that releases relaxing and refreshing scent. (Oil from Internationally renowned fragrance company, Charabot in France)
Family or female-oriented designcombustion and reduces exhausts
Lasts for 7~8 weeks
Sizes: 4.3 (0.15oz) Type: Refill (Liquid)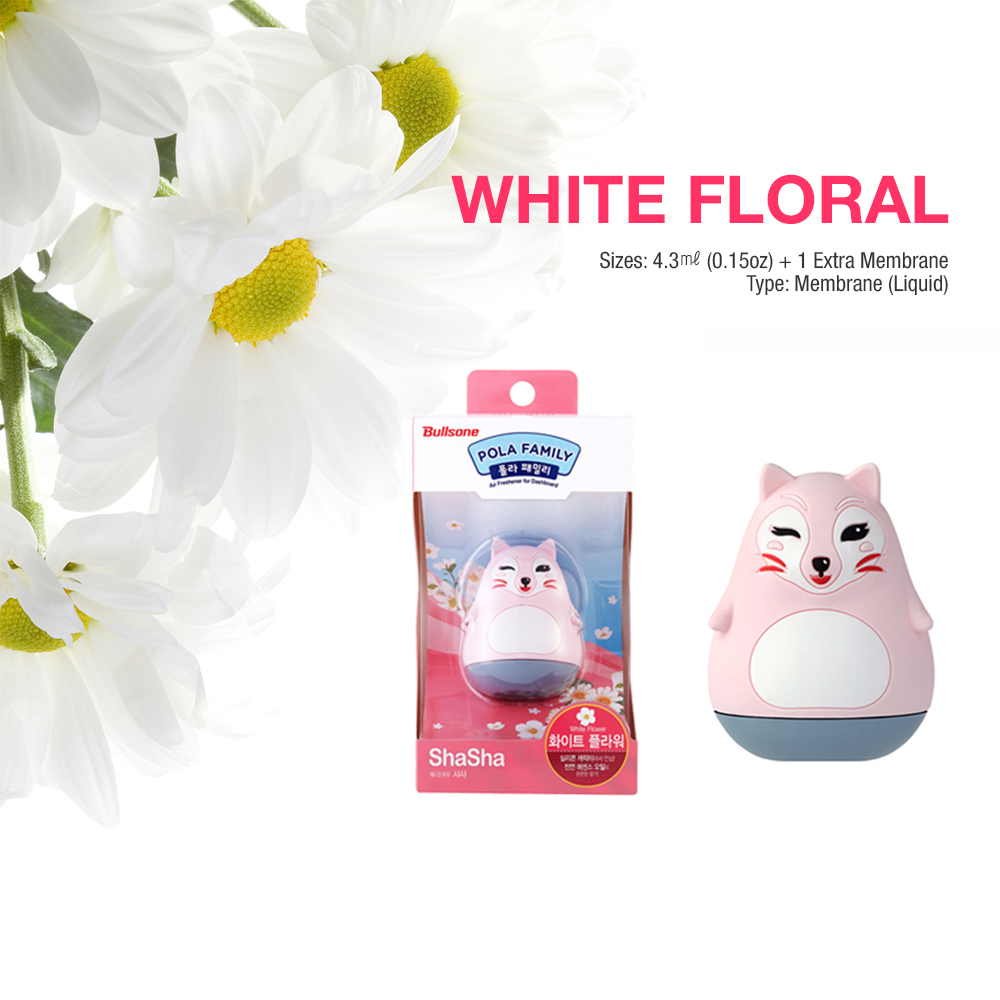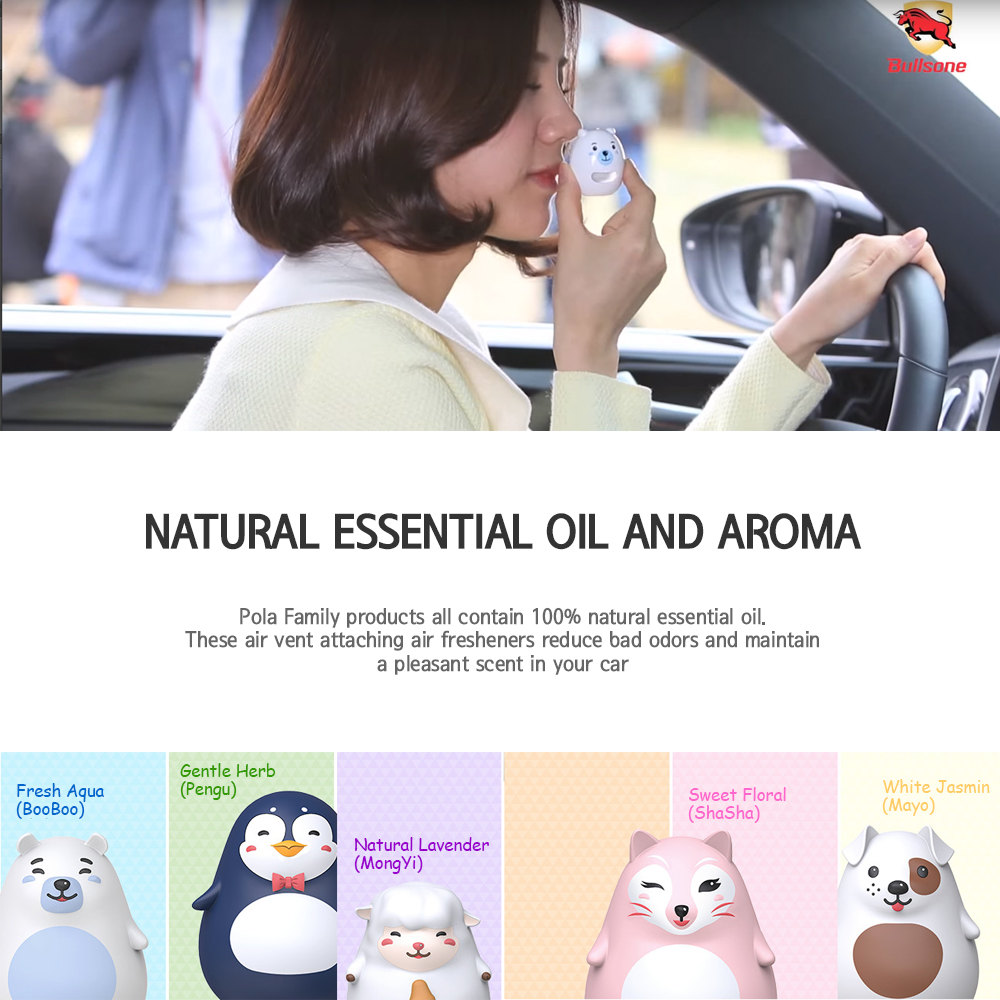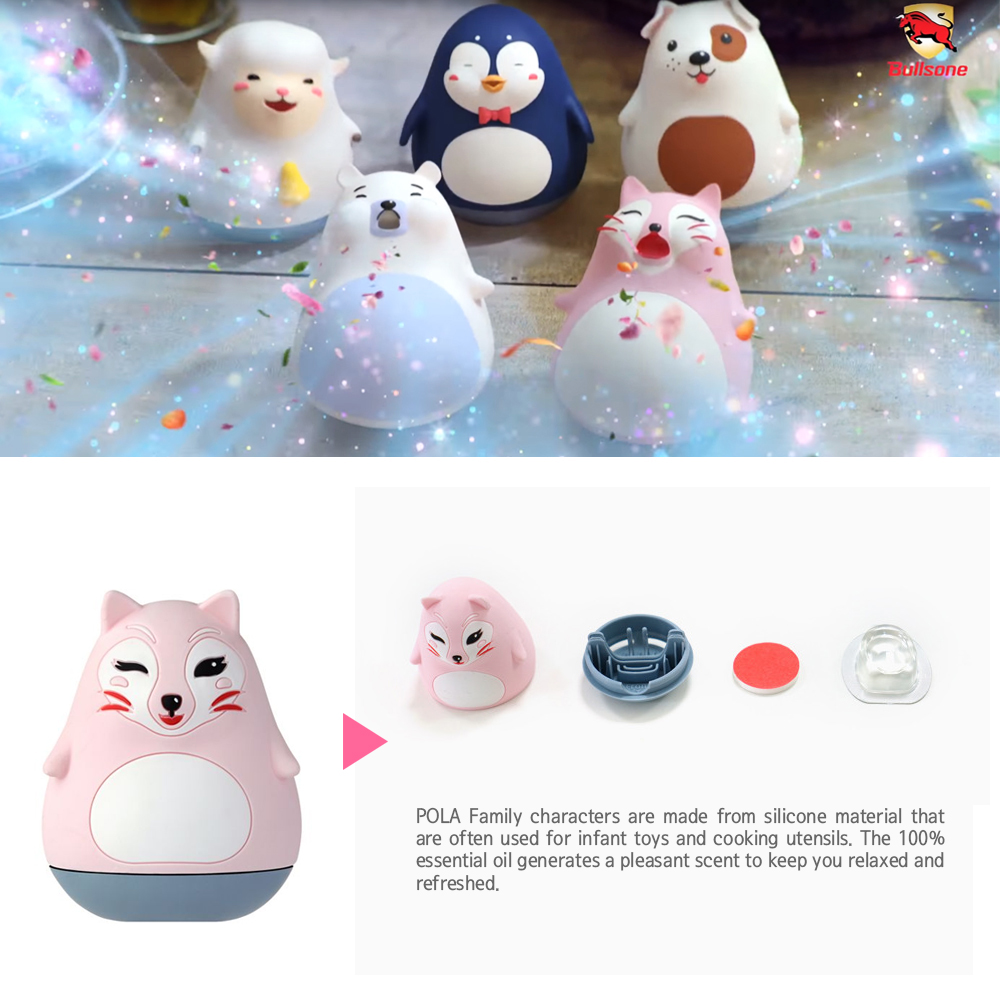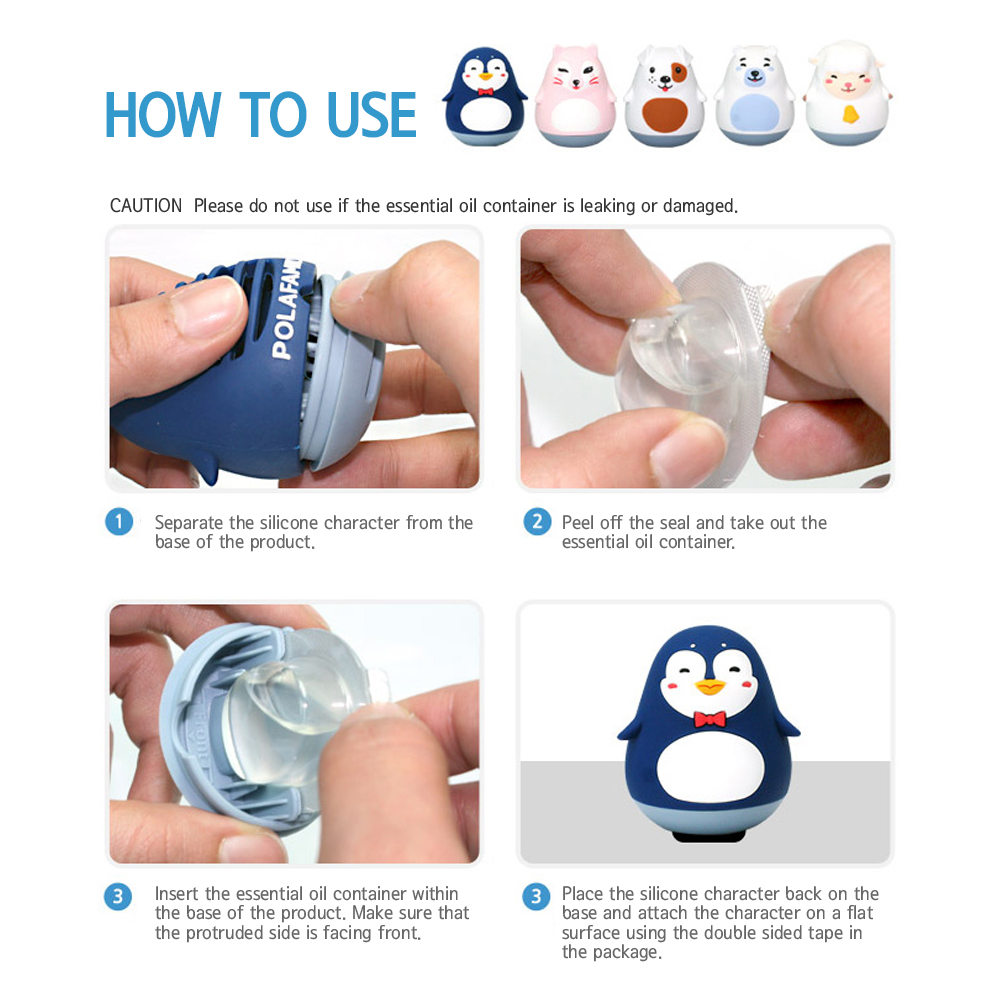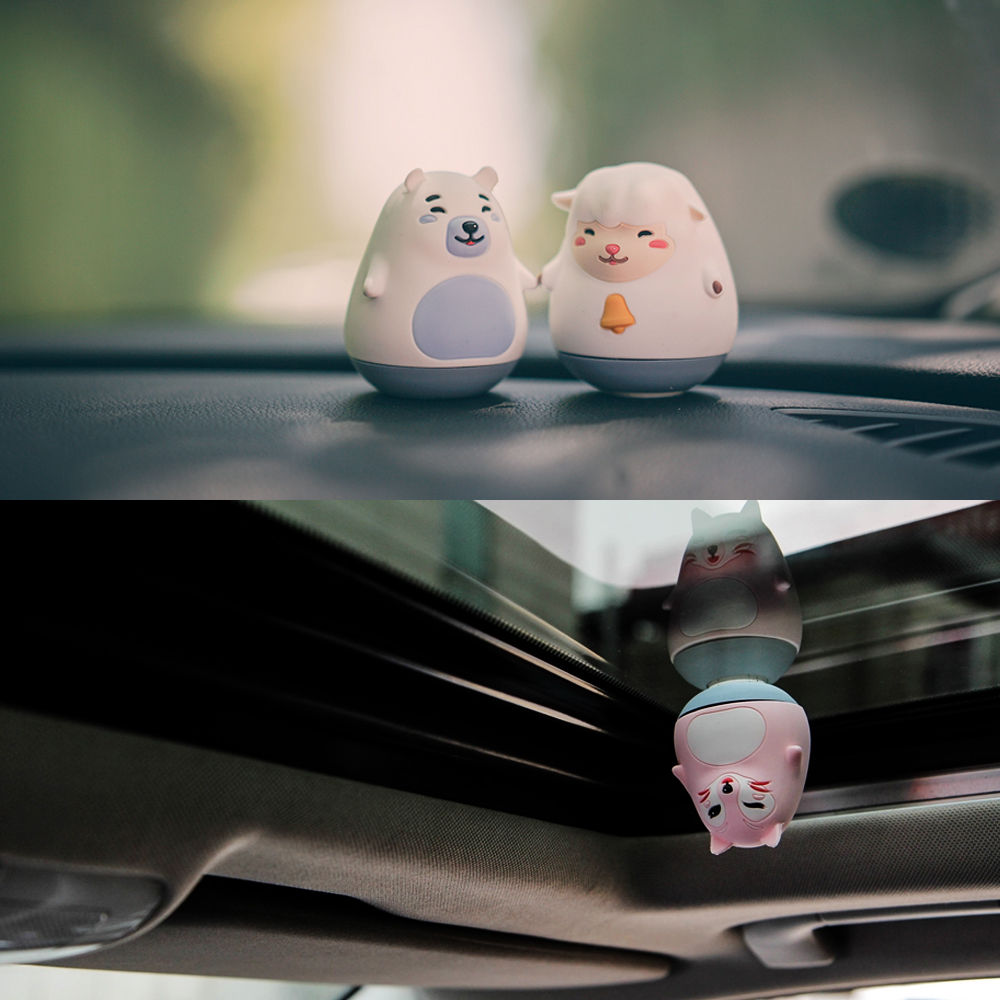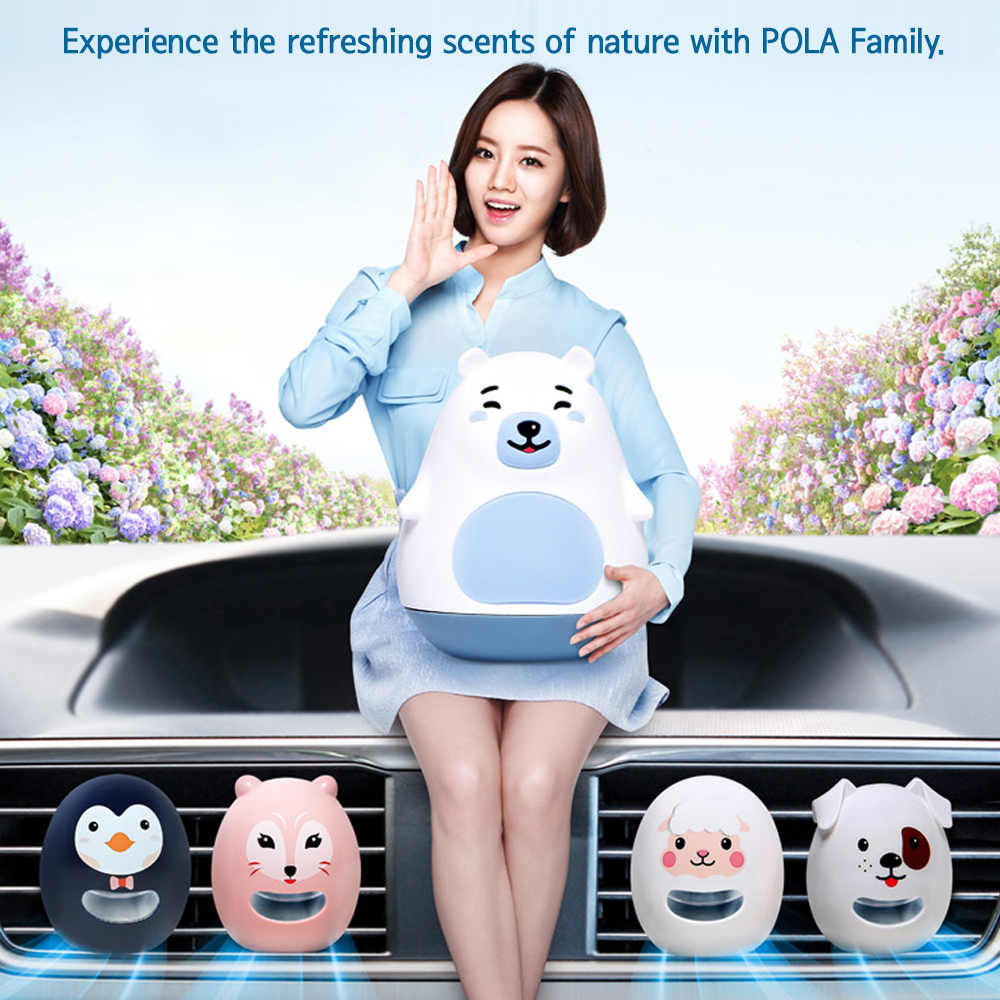 You Might Also Be Interested
Customers Who Viewed This Item Also View