Features & Highlights
Why you should buy this product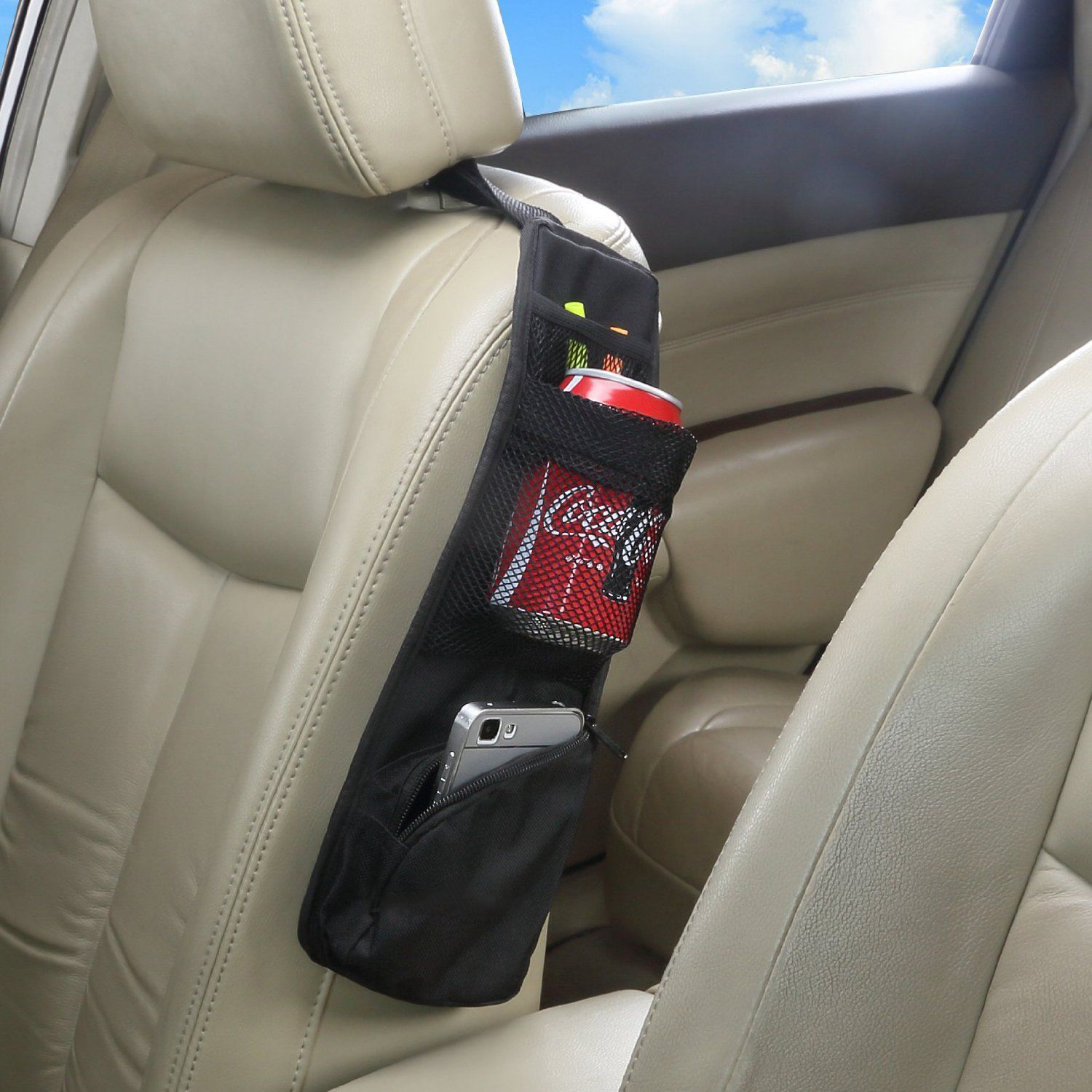 Car Seat Organizer Holder Multi-Pocket Travel Mesh Net Bag [Black]
This product is made of waterproof fabric, according to different items designed different pocket. With beautiful design, full use of space, waterproof, transparent, visible, and easy to maintain. Small space with seat side design, can store the items very well, convenient and practical. Set different pocket, can store the following items: snacks, cell phones, drinks, water bottles, umbrellas, books, pens, chewing gum, and so any little things you want
Material: Fabric
Color: Black
Size: 37*12cm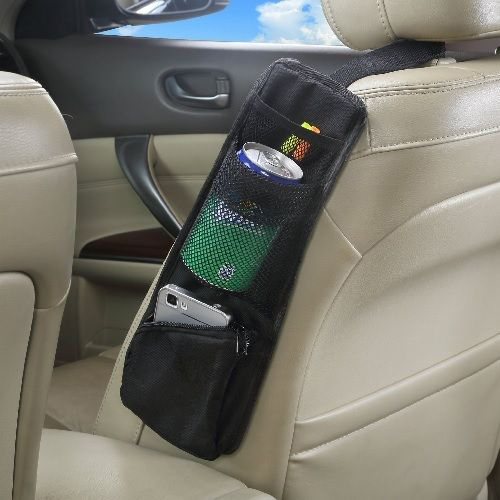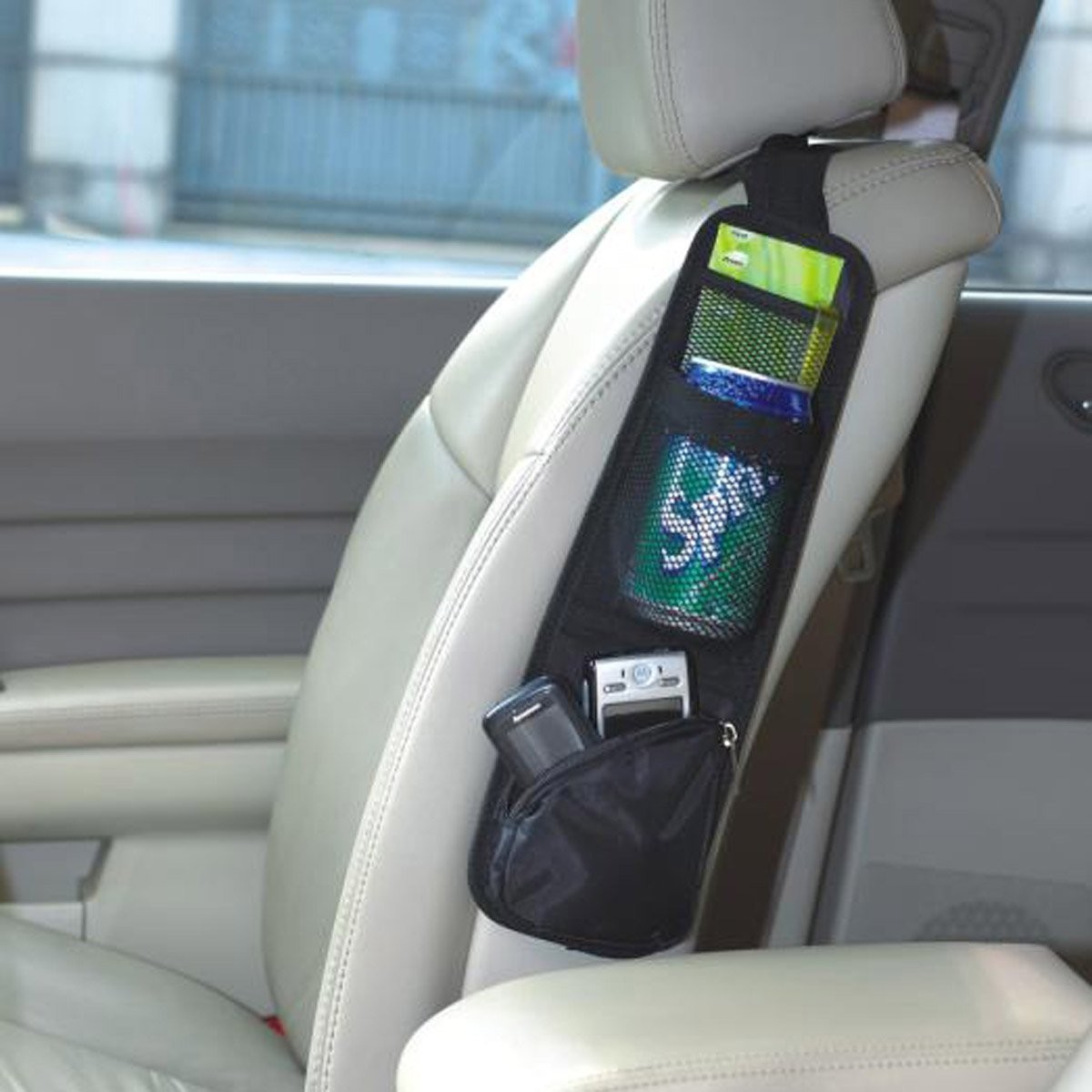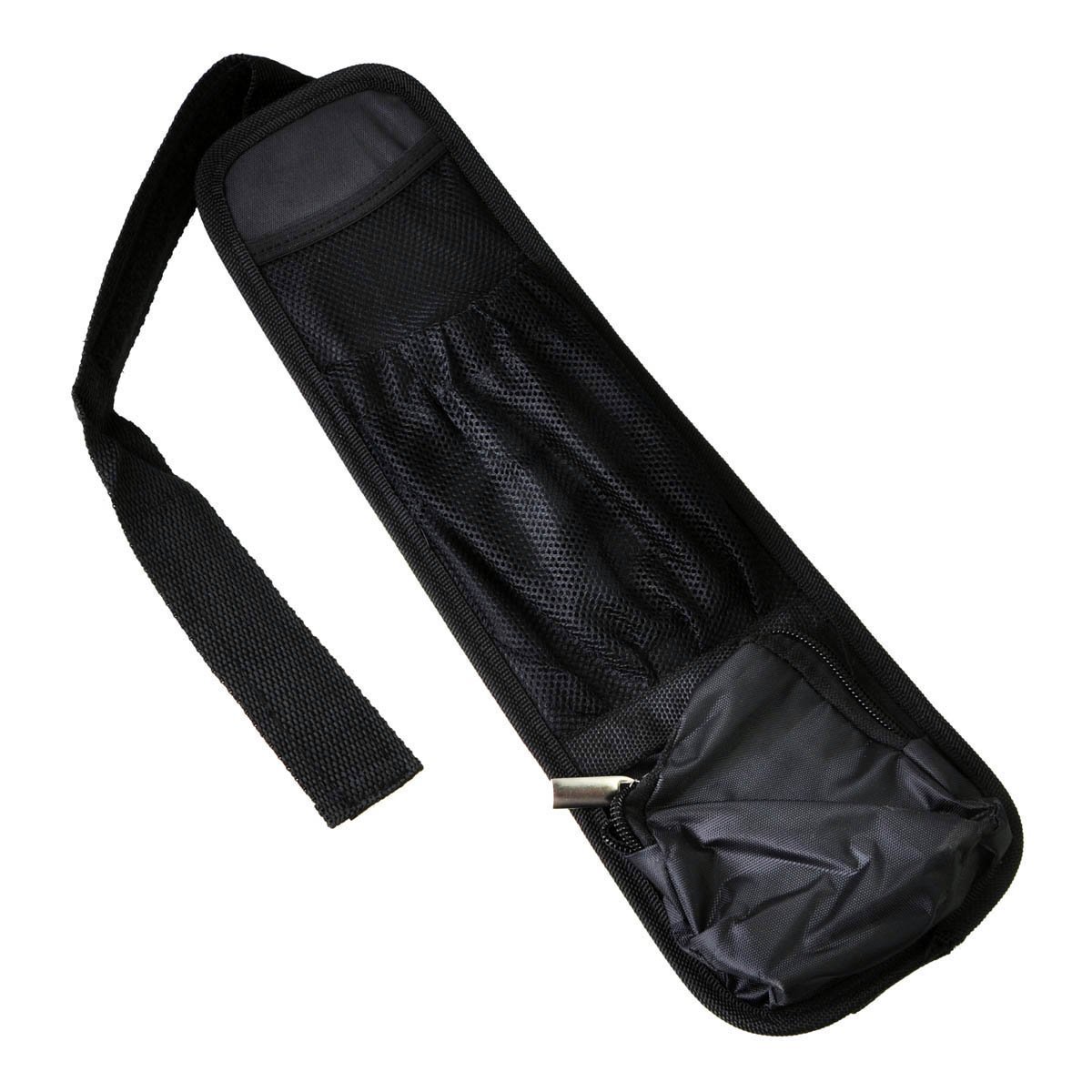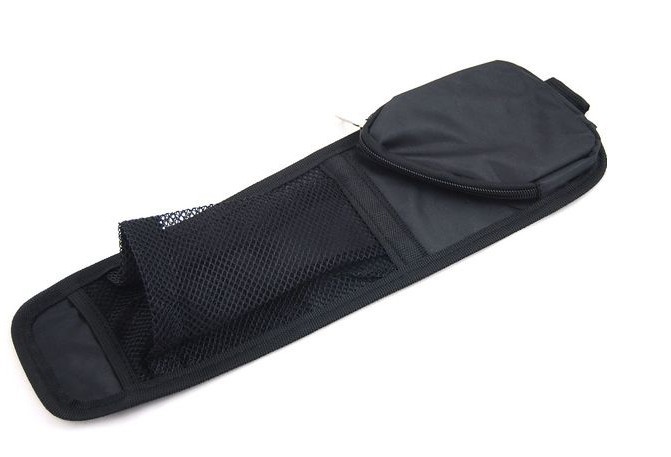 You Might Also Be Interested
Customers Who Viewed This Item Also View
Customer Reviews
Oliver Orleans
Jun 10, 2019 8:25:40 PM
worth buying
Perfect to keep my car more clean, tidy and organize. I never have a problem with them staying in place. It really helps to hold my phone, bottles, pen, and more. Worth buying!

Jasmine Reeves
Jan 28, 2019 6:04:27 PM
good purchase
Nice addition to my new car for out of the way storage and to keep things from rolling arolling around. It seems well made and last for quite a while. Good purchase!

Michelle Hopkins
Dec 17, 2018 12:04:03 AM
super easy to install
Perfect for what I needed as my car has very little personal space and a place to put my purse, phone, a can of softdrink and more. It was super easy to install.
Harry Hudson
Nov 13, 2018 11:28:51 PM
works great for my bottles
Finally, something to use as a multi-pocket holder. This was a really nice addition to my car and it also works great for bottles of water and snacks for a road trip.

Jerald Cortis
Oct 22, 2018 1:05:15 AM
great organizer
A good use for my wallet, phone, keys, and some refreshing soda. I don't have to worry about things getting lost under the seats now and it helps me remember things I have in the car.
Jerry Jackson
Mar 4, 2018 7:14:15 PM
convenient to hold my stuff
Just what I needed for my husband's truck when we're traveling. Handy little organizer, easy to attach, easy to reach and so convenient to hold my phone and water bottles.
John Hamilton
Dec 21, 2017 6:54:42 PM
great quality
Great quality and easy to install. Perfect for keeping my cell phone, bottle water, pens, small umbrella and many more. Highly recommended.
Write Your Own Review