Features & Highlights
Why you should buy this product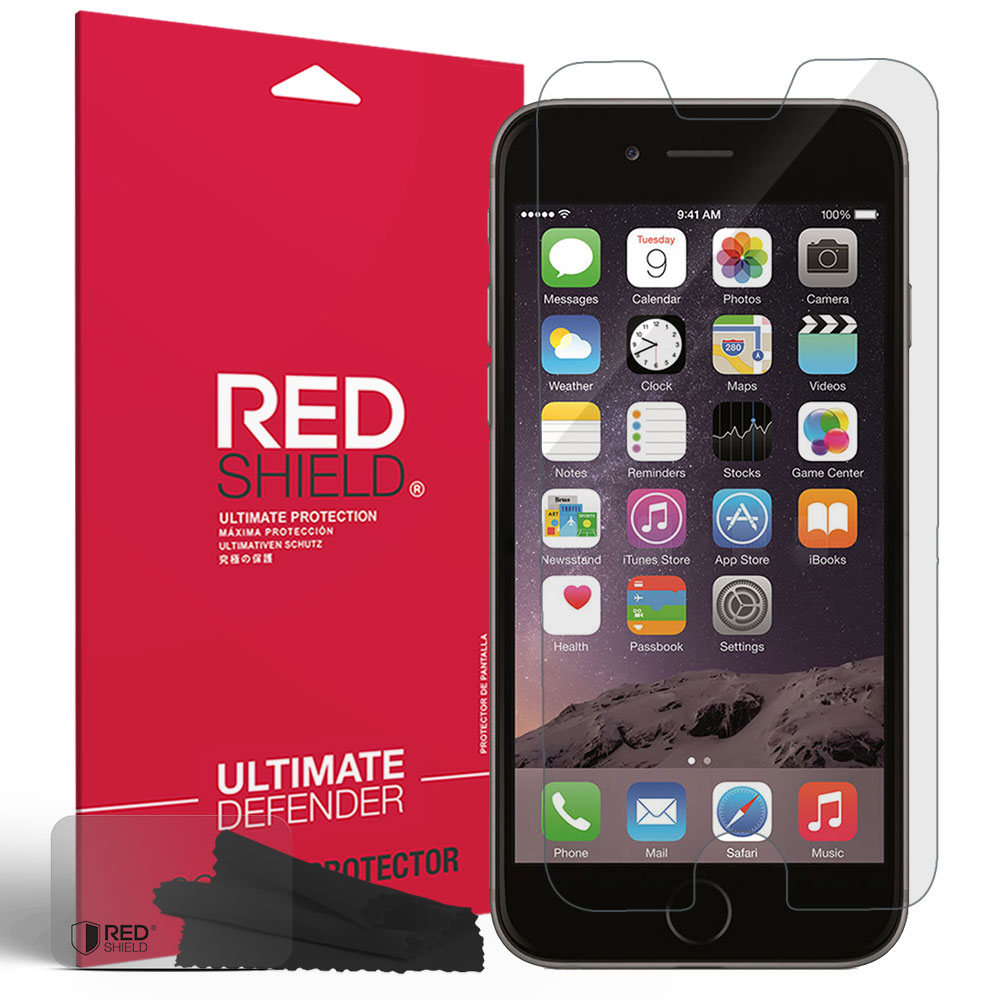 Apple iPhone 6/ 6S Screen Protector, REDshield [Crystal Clear] HD Ultra Thin Scratch Resistant, Bubble Free, Protective Screen Guard Film
Prevent scratches on your lcd screen. Keep the screen in pristine shape and prevent accidental scratches from marring your phone or device's LCD screen. This screen protector features a pre-cut screen protector to fit the dimensions of your Apple iPhone 6.




Apple iPhone 6 Screen Protector
Crystal clear screen protector
Pre-cut to fit the dimensions of your screen
Protects against scratches, scrapes and abrasion
Removes without leaving residue
Resists finger-prints
Easy installation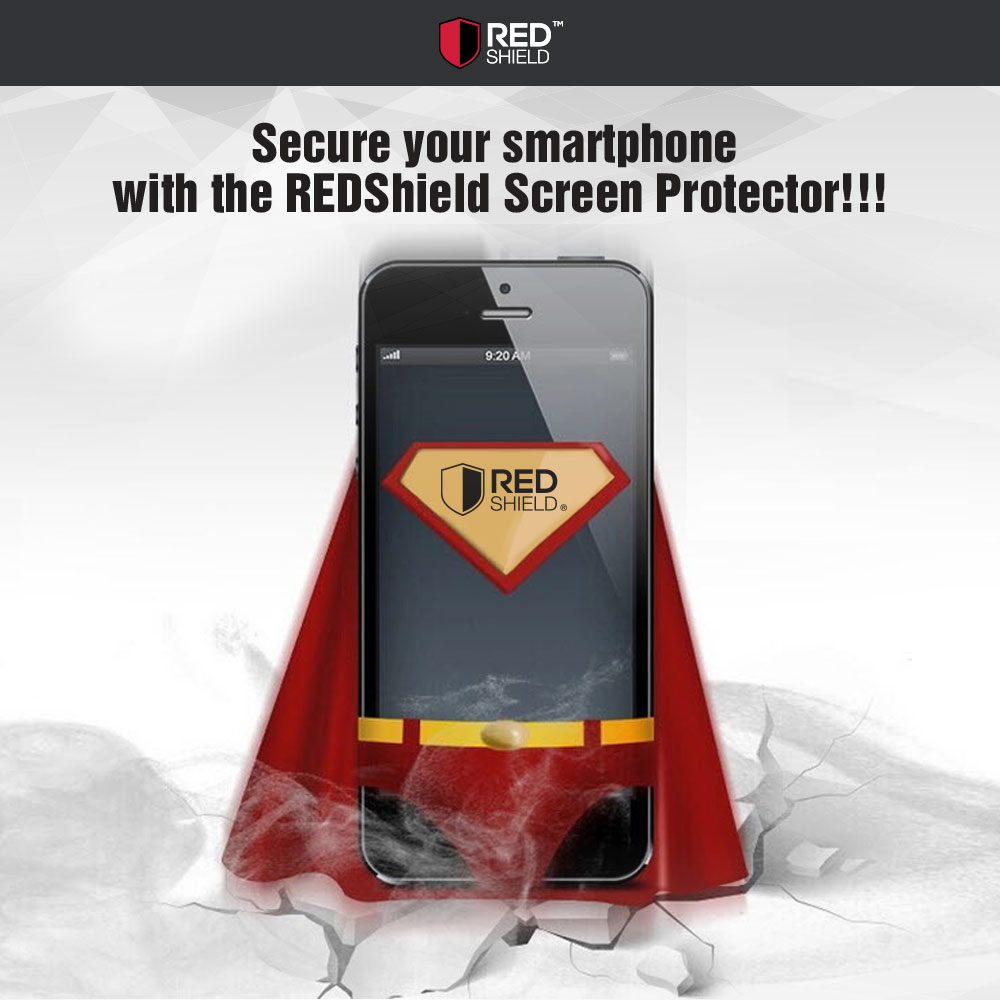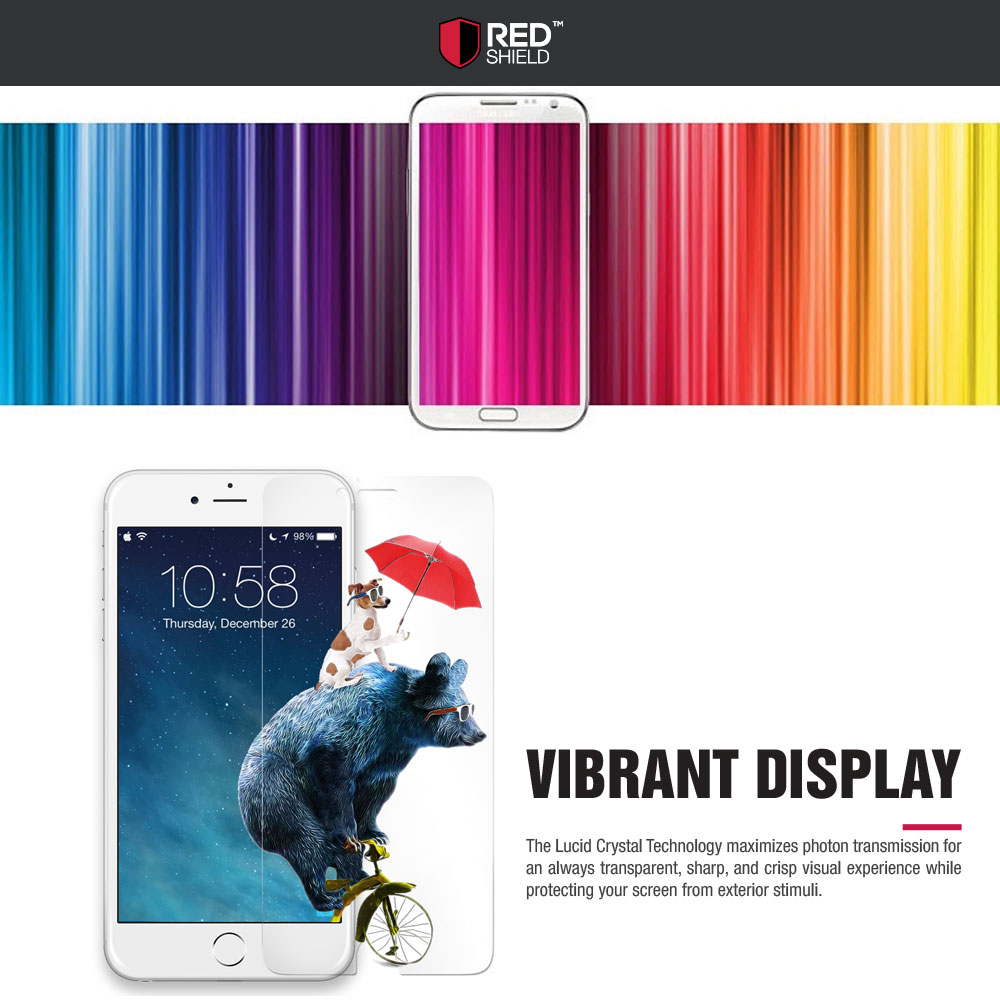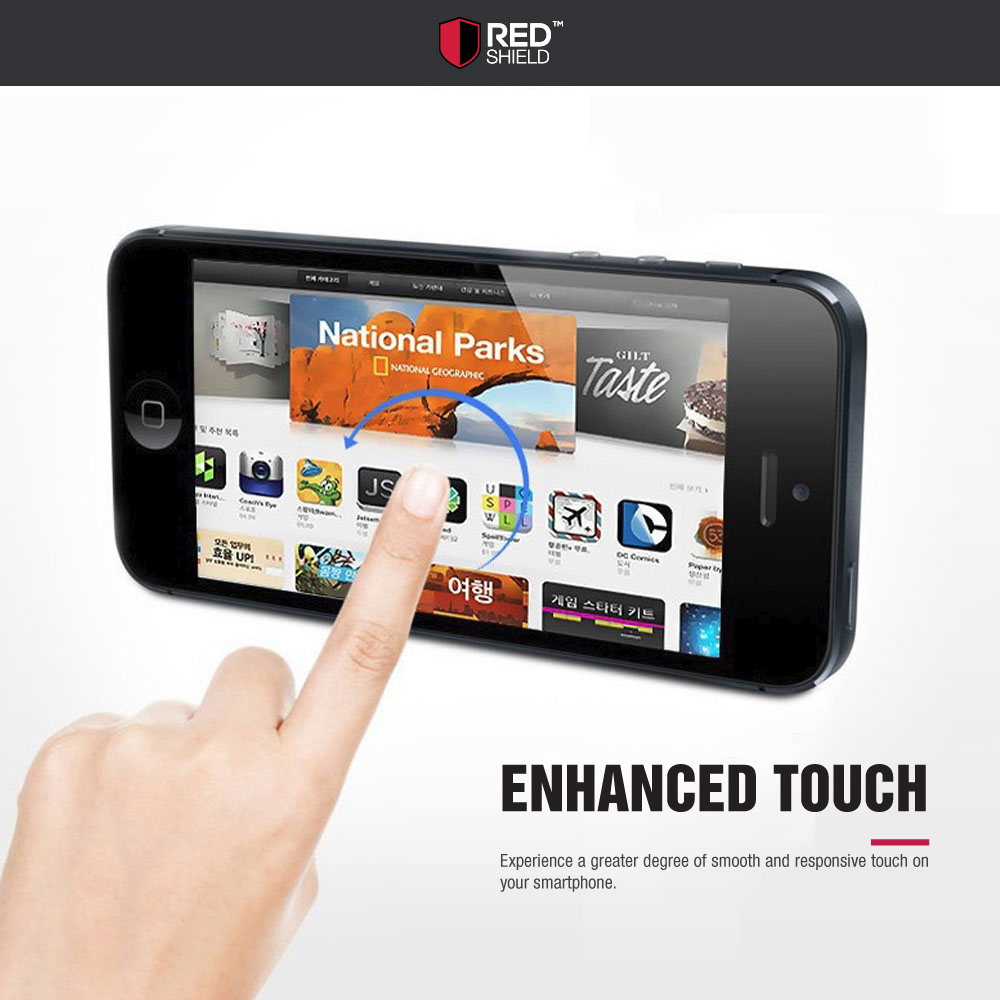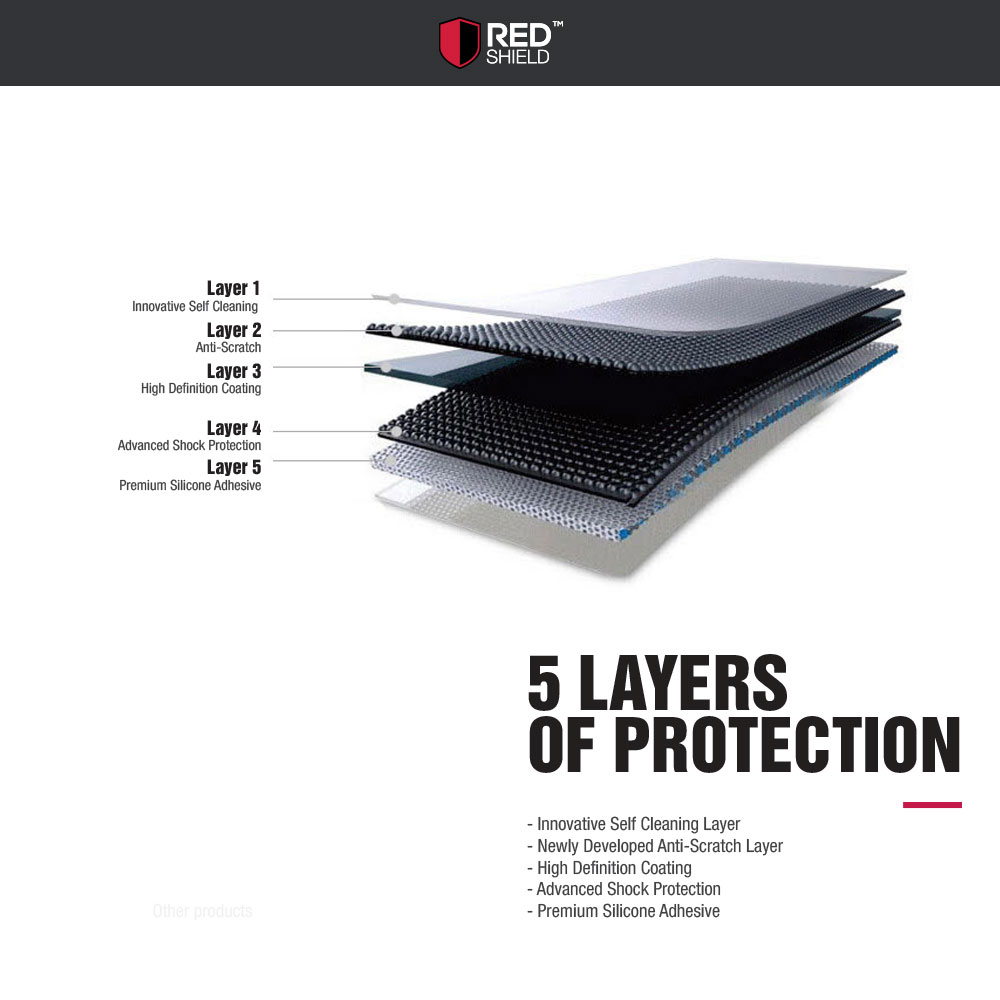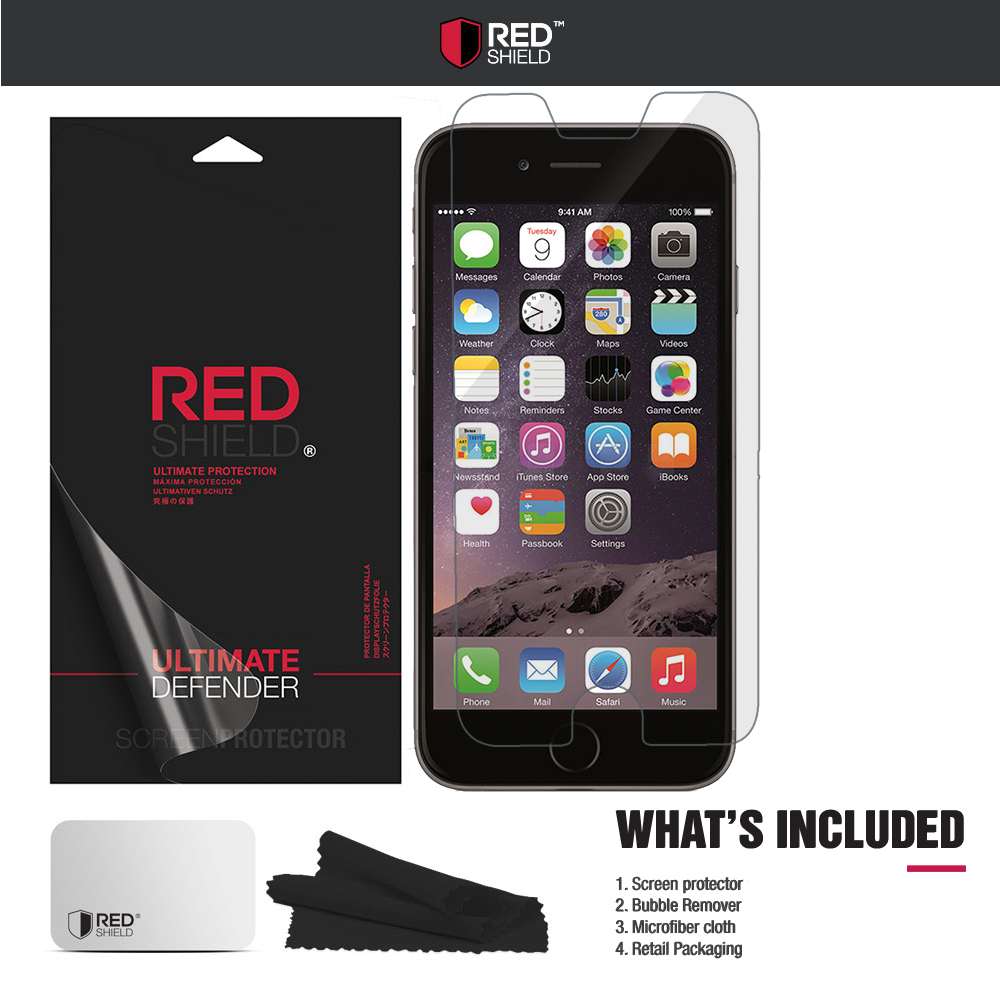 You Might Also Be Interested
Customers Who Viewed This Item Also View
Customer Reviews
Leonard Lambert
May 5, 2019 11:59:34 PM
safe and protected
Great crystal clear protector. I've dropped my phone directly onto corners of toolboxes and hard surface causing the screen to shatter a few times. With this protector, seems safe and protected.
Andrew Black
Apr 9, 2019 7:26:09 PM
love it
Pretty good screen protectors! This is a great product for protecting my sceen phone. I dropped my phone a lot and these hold up great! Love it!
Arnold Cortis
Mar 14, 2019 4:37:32 PM
saved my phone screen
I'm very satisfied with my purchase, good quality and easy installation. I have dropped my phone constantly on hard srfaces. The screen shattered but completely saved my phone!
Victor Mortis
Feb 21, 2019 3:44:14 PM
saved my phone screen
These have saved my phone screen so many times. They are easy to apply, no bubbles, no weird glare or rainbow effects. Definitely recommend to my friends and family.
Francis Lee
Nov 11, 2018 3:42:03 PM
pretty thin and clear
Wonderful screen protector! It's pretty thin and clear and it does not hinder any touch actions to the phone screen. It was super easy to put on.

Nicanor Lee
Oct 29, 2018 5:06:10 PM
satisfied customer
I'm very satisfied with my purchase! This is good quality, easy installation. and saved my screen. My phone fell from the top of my car and on cement. Amazing, no damaged. Thanks!
Sally Black
Aug 9, 2018 7:09:27 PM
glad I bought this
Glad I bought this! It fits perfectly so far and the quality was superb. Works great on my phone, thin and have no bubbles at all! Perfect!
Marlene Buckland
Sep 12, 2016 6:31:41 PM
my savior
Great screen protector. Fits pretty much perfect. The squeegee works well enough. Saved my phone a couple of times, great quality for the price and I managed to get it on with no bubbles at all, which is a first for me. Very satisfied.

adam
Aug 22, 2016 5:34:16 PM
easy to install
This is my first glass screen protector and I love it! It feels smooth and looks great. I am very impressed with easy of installation and quality. Installation was easy and resulted in a perfectly applied barrier with no bubbles or contaminants. In addition to the screen protector you also receive cleaning pads and a sticky adhesive pad which reduces the chance of something getting between the screen and the protector. I was able to apply the first protector, on the first try and got it perfectly centered with no debris. I applied one to my friends phone and still have another in case one breaks. If you have never used a tempered glass protector you should definitely give it a try. This product provides excellent protection to the glass screen. The fit is perfect and provides more than adequate coverage. I would def recommend this screen protector.
Kylie Mackay
Aug 9, 2016 12:38:28 AM
Excellent Screen protector
 I highly recommend this product to keep your phone better protected and longer lasting especially if you are known to put wear on your phone.

Landon D.
Oct 26, 2014 9:44:26 PM
Good screen protector
Precisely cut and designed for iphones screen and the like. I install it too without taking too much time.
Write Your Own Review