Features & Highlights
Why you should buy this product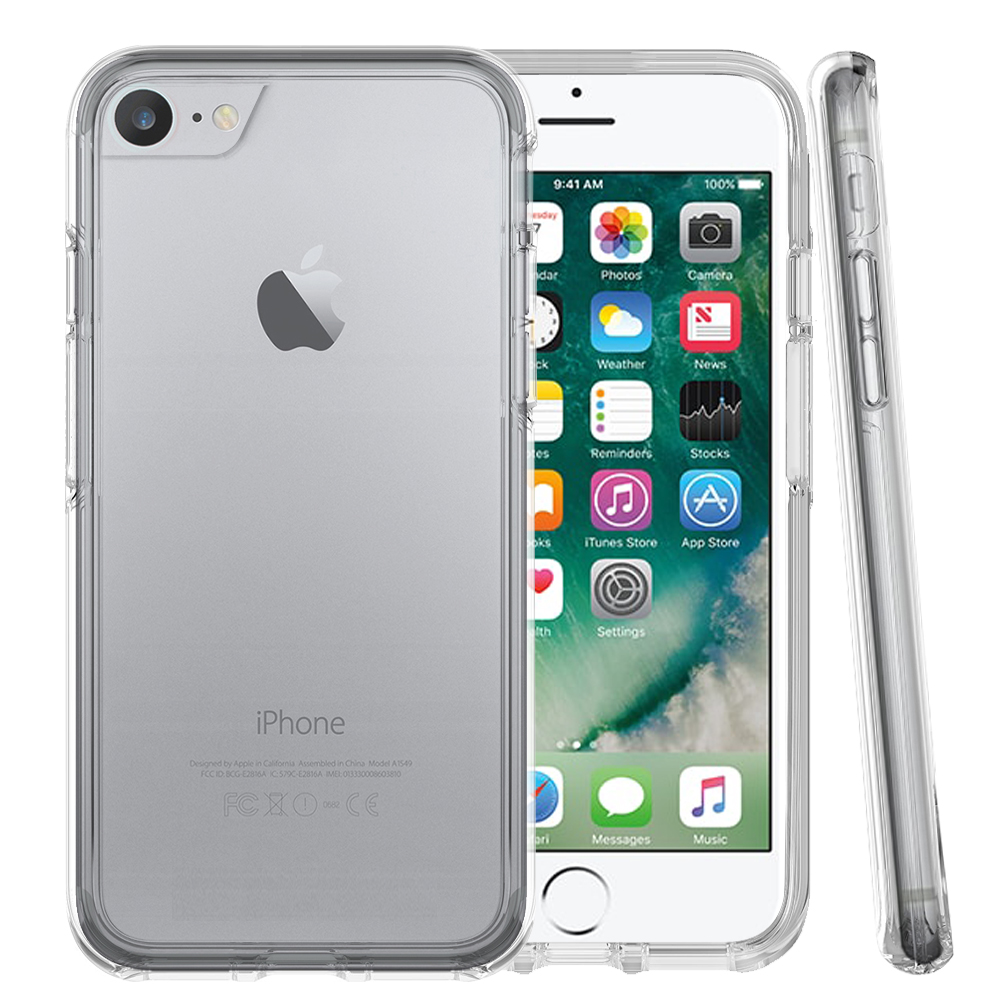 The world's clearest and hardest hybrid case
This case designed to keep your phone protected in everyday use.
A TPU cushion absorbs shock to keep your phone protected, while a crystal clear, anti-scratch coated polycarbonate back provides a slim and crisp view of your device.
A tapered lip and lifted camera bezel raises your phone to a comfortable height off of the surface to keep it safe and protected against surface scratches.
Features
- Shock-absorbant TPU gel protects your phone's delicate corners and edges from damage
- Stylish with superior protection design: Keep your phone's original design
- Ultra-Clear hard PC back panel with TPU bumper: Combination of TPU and Polycarbonate for dual protection
- Anti-Scrapes - Provides long-lasting scratch resistance from objects in your purse or pocket
-Cellphone case name Supports Apple iPhone 7 Devices From Verizon, AT&T, Sprint, and T-Mobile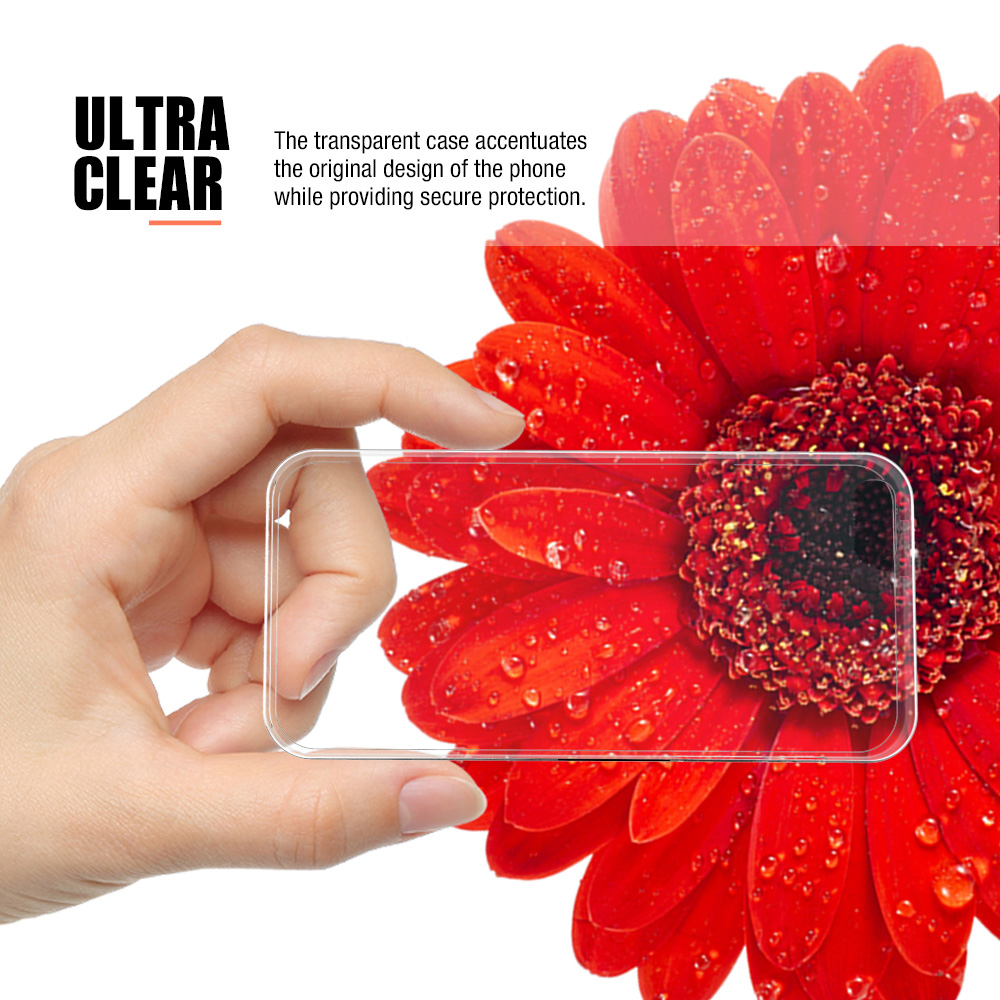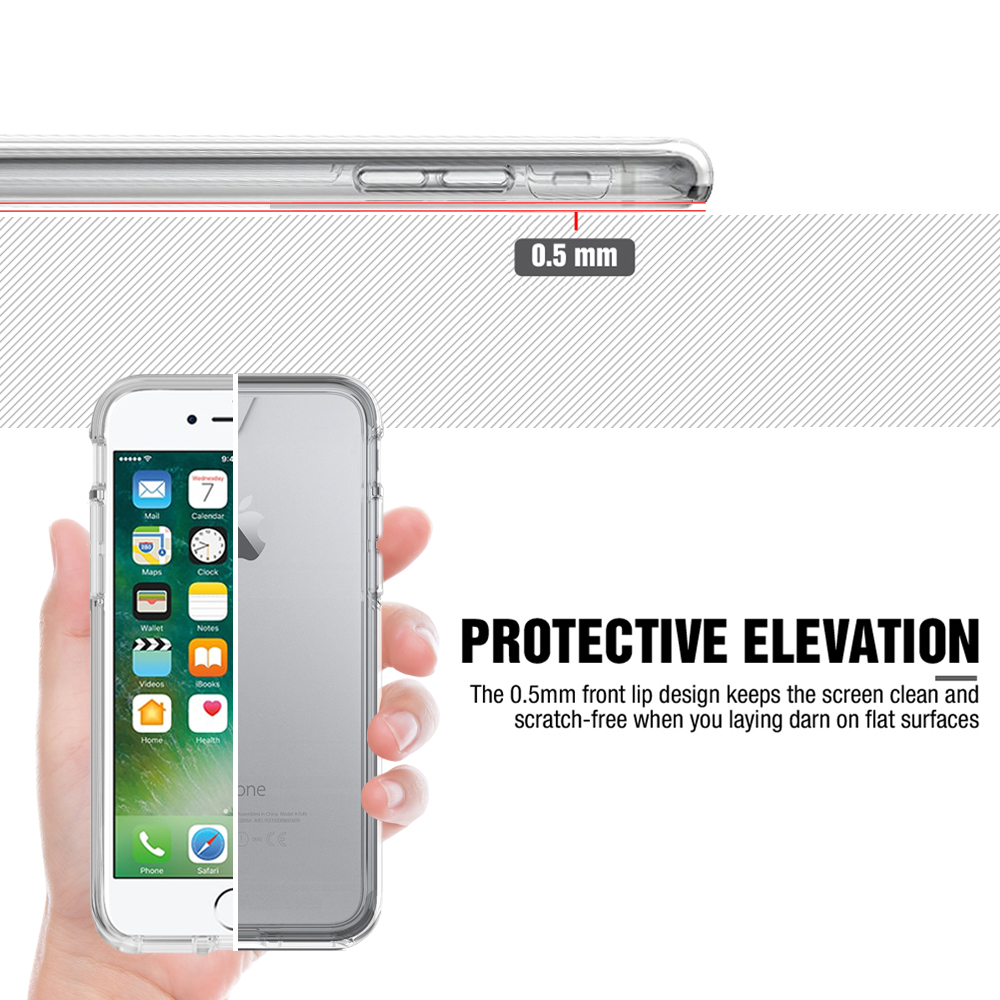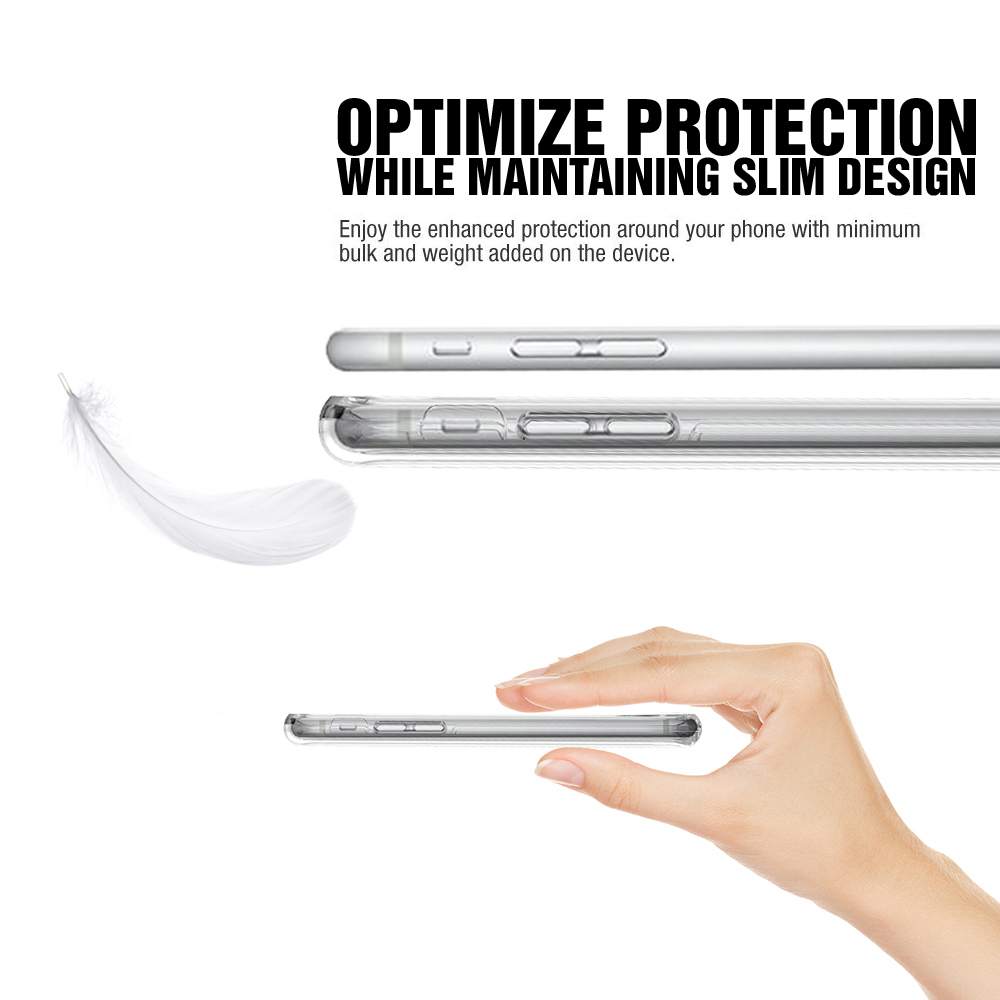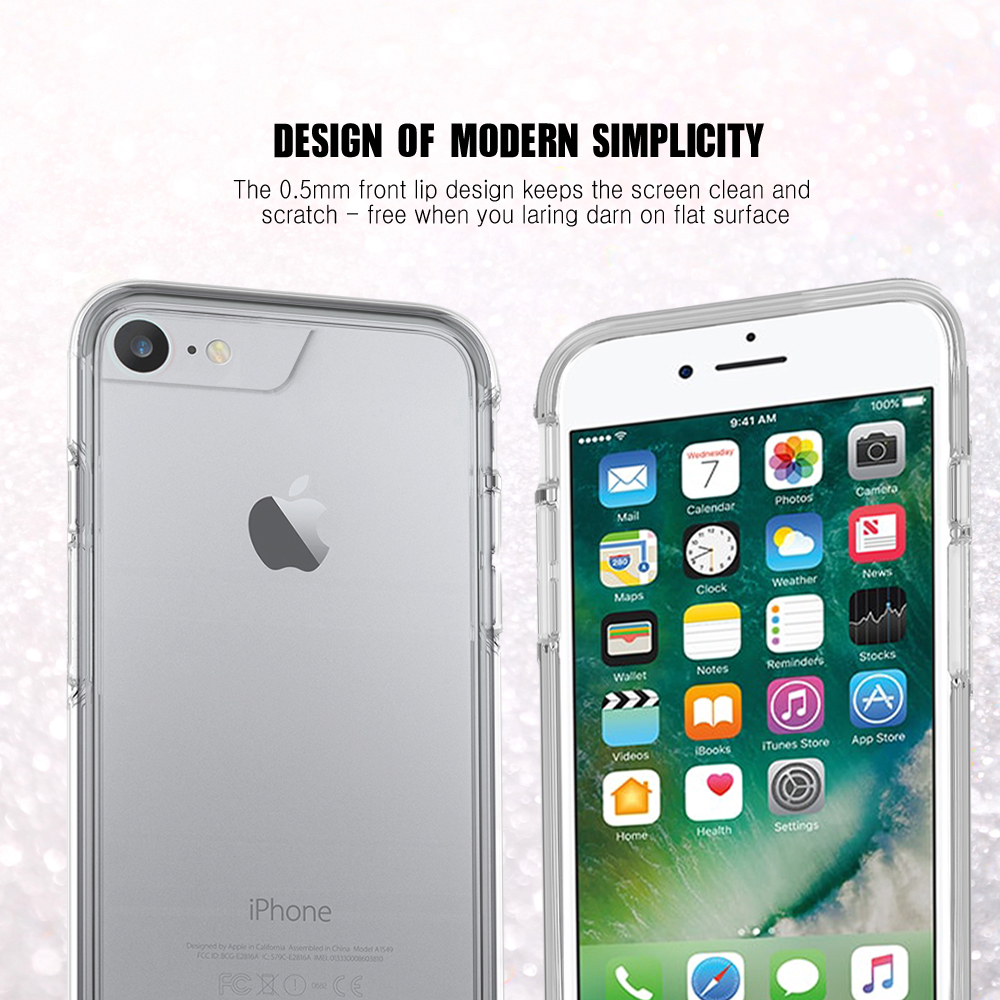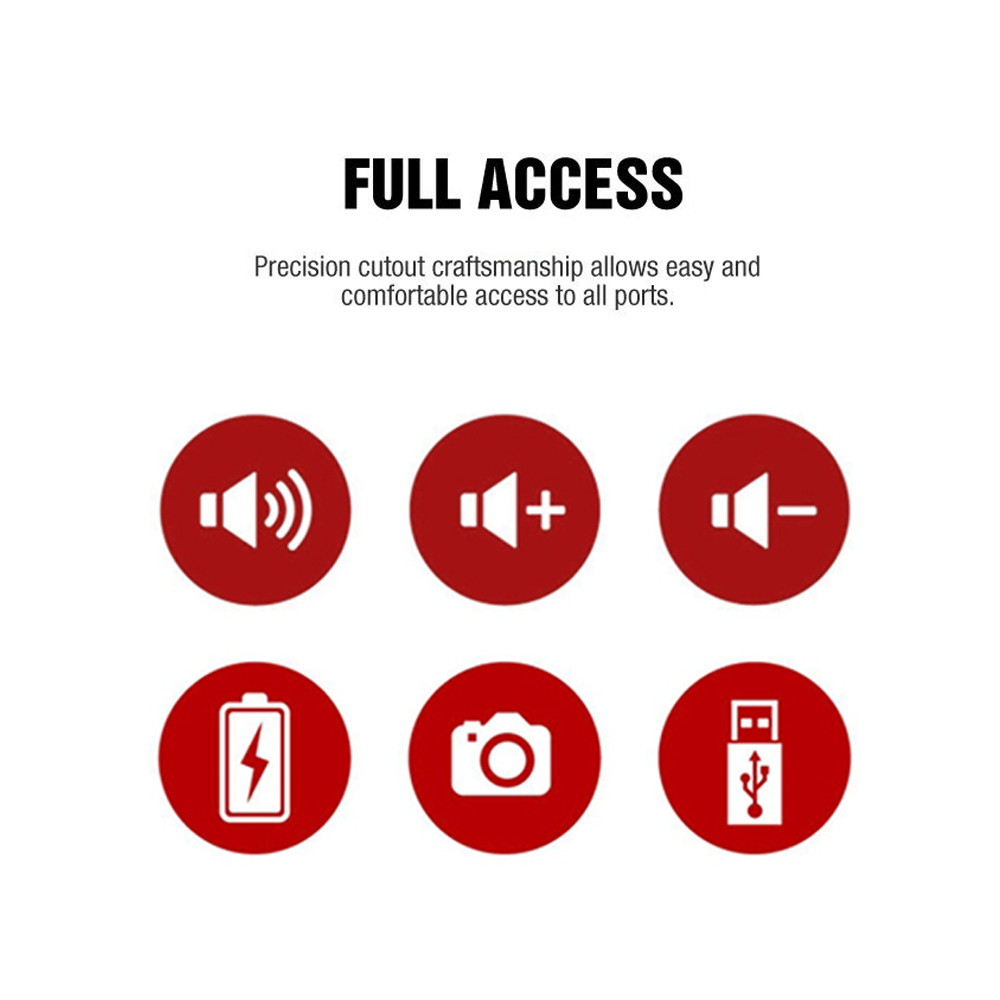 You Might Also Be Interested
Customers Who Viewed This Item Also View
Customer Reviews
Noel Mcdonald
Jun 4, 2019 10:46:28 PM
satisfied customer
I bought this case a couple months ago. It's perfect and I love it! It looks nice and has a solid look to it. I have dropped my phone several times and it saved the screen. Definitely satisfied with my purchase.
Angie Douglas
Jan 6, 2019 9:17:55 PM
flexible yet feels durable
Good case for my iPhone 8. Fits snugly and the phone does not move around in it all. The case itself is firm yet flexible and easy to take off or put on. It comes with a phone stand!
Jack Pullman
Nov 18, 2018 10:59:33 PM
feels great to touch
Beautiful fit, simple, and very elegant case. It takes away the beauty of the phone. Exactly what I wanted a great case, very flexible and feels great in my hands. The phone stand has added bonus.
Jasmine Wilson
Jul 8, 2018 8:33:38 PM
great looking case
Great looking understated case for my iPhone shows off the phone. I've already dropped the phone twice and the phone nor the case suffered any damage. Great feel in my hands!
Lily Smith
Jun 11, 2017 9:00:27 PM
super clear
A great way of protection for my phone. Super clear, durable and very stylish case cover. Love it!
Write Your Own Review