Features & Highlights
Why you should buy this product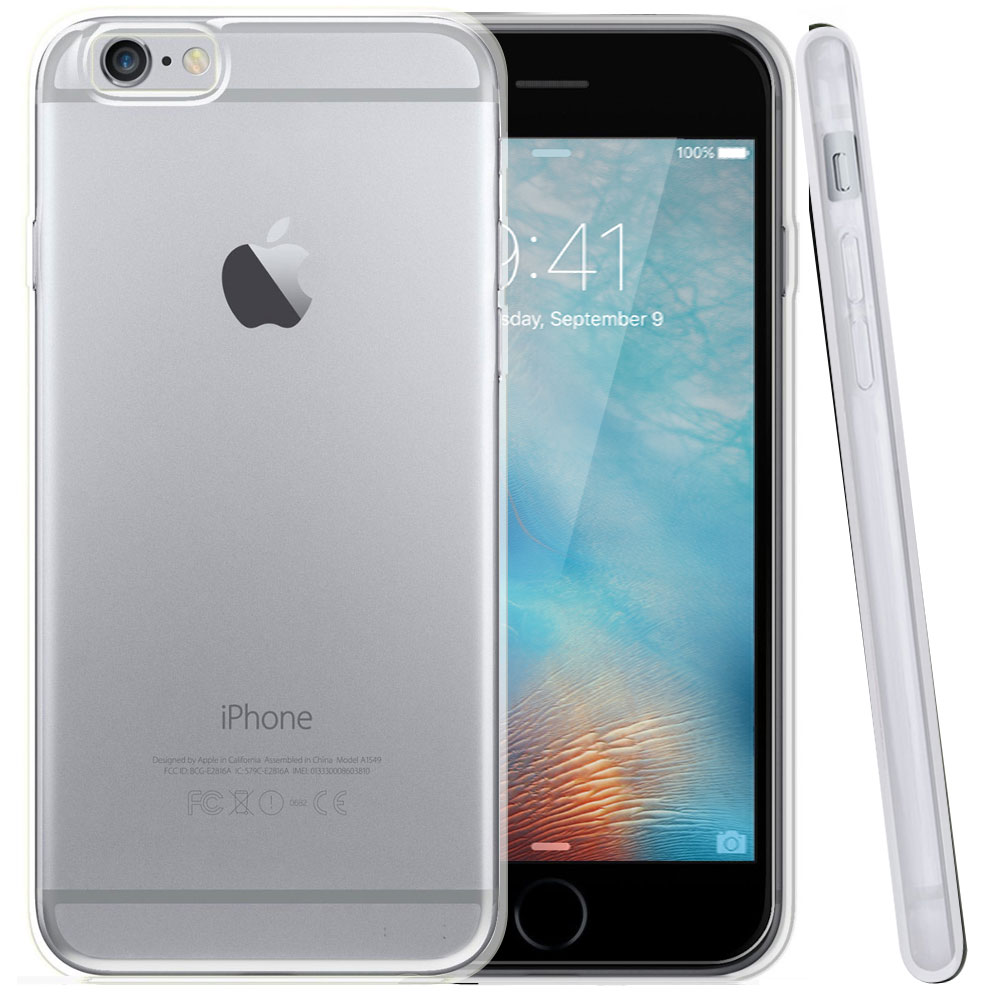 Apple iPhone 6/ 6S Case, REDshield [Clear / Frost] Slim & Flexible Anti-shock Crystal Silicone Protective TPU Gel Skin Case Cover
Most silicone cases are extremely light weight and rubbery; this is where this Clear crystal silicone TPU case differs. A merge between highly durable hard materials that you find in many electronics packaging and silicone for it's flexibility and slightly opaque sheen. Together these elements give your phone, the best possible protection and grip for your Apple iPhone 6/6S without having you to sacrifice style.
Apple iPhone 6/6S TPU Crystal Silicone Case
Reinforced silicone skin case is more durable than standard silicone cases
Extra grip and traction to surfaces
Flexible nature - conforms to your phone, but does not stretch
Apple iPhone 6/6S features are fully accessible
Glossy and translucent look
Color: Clear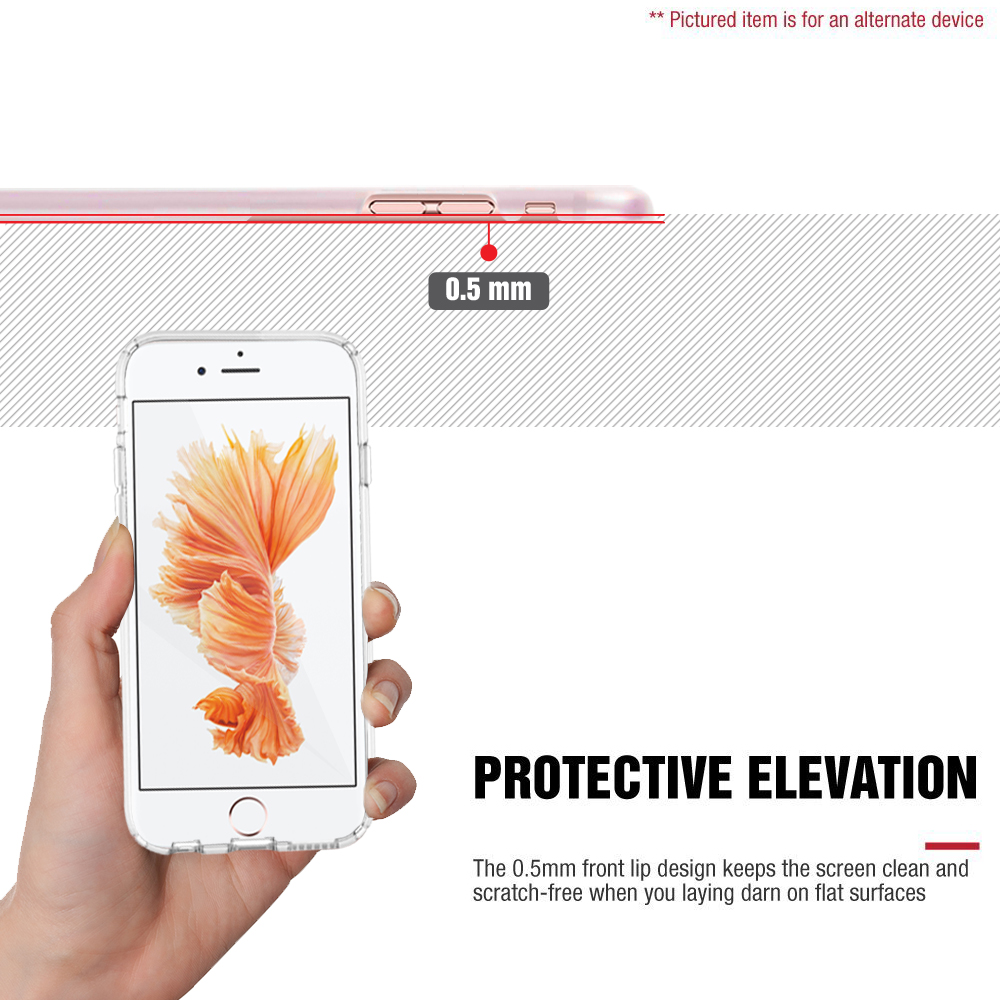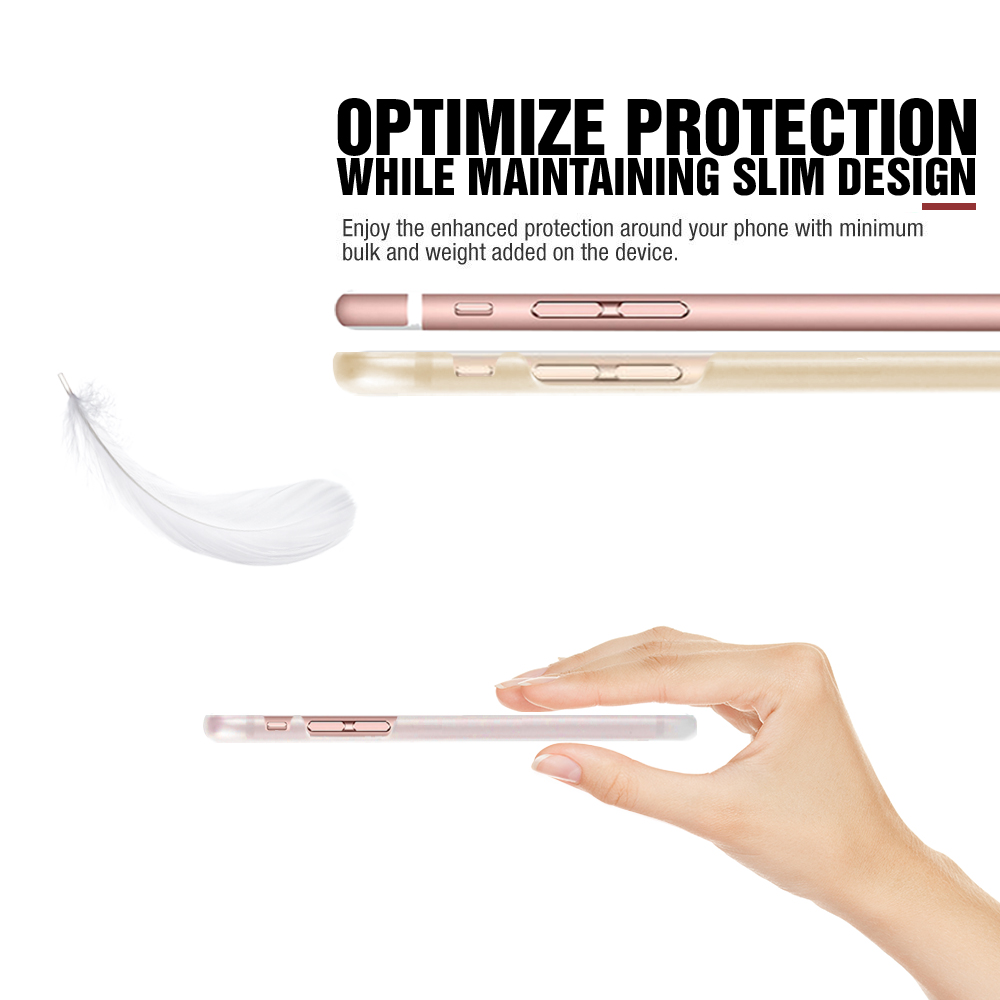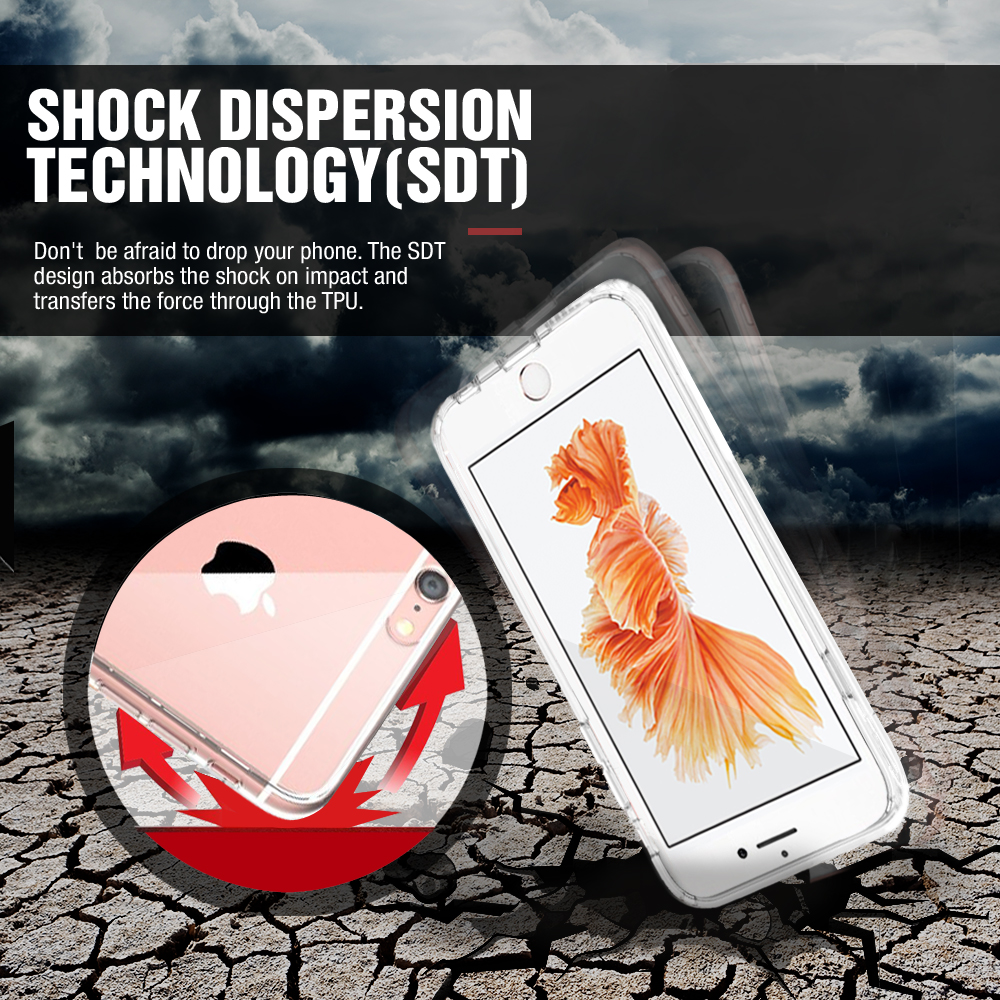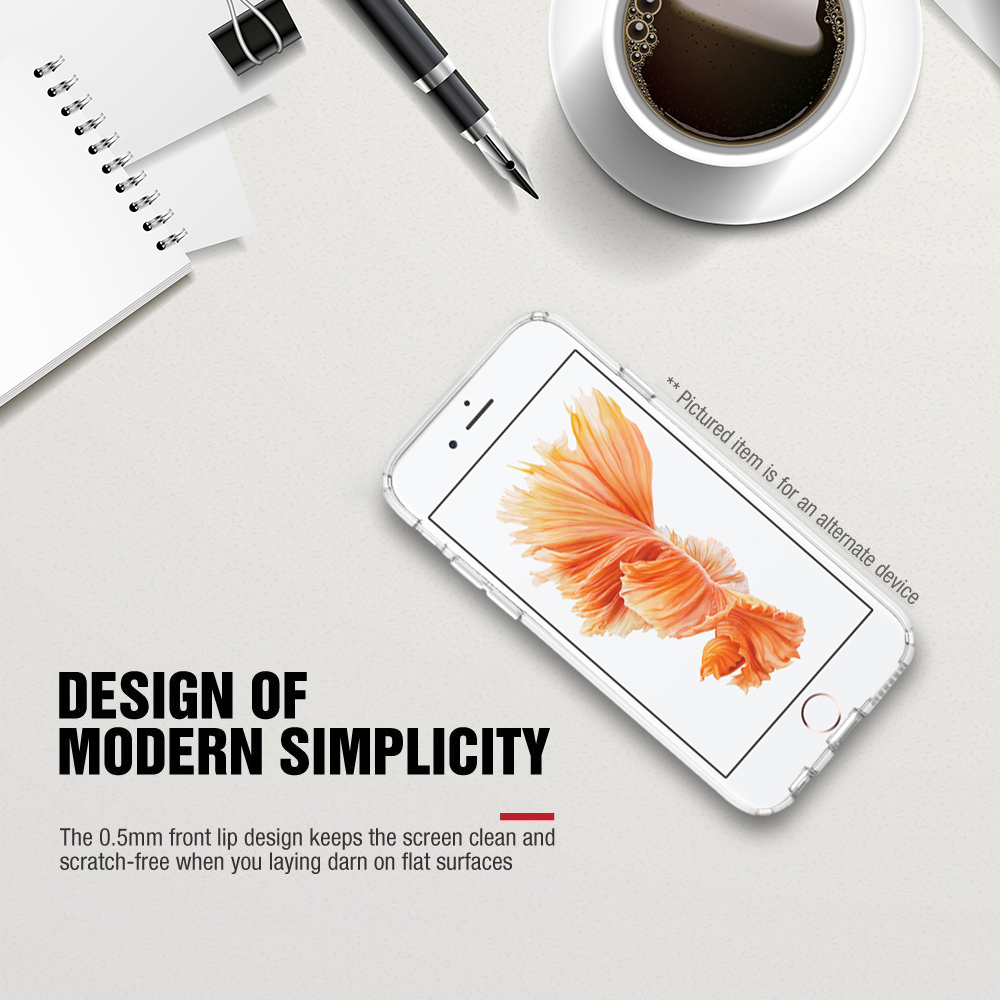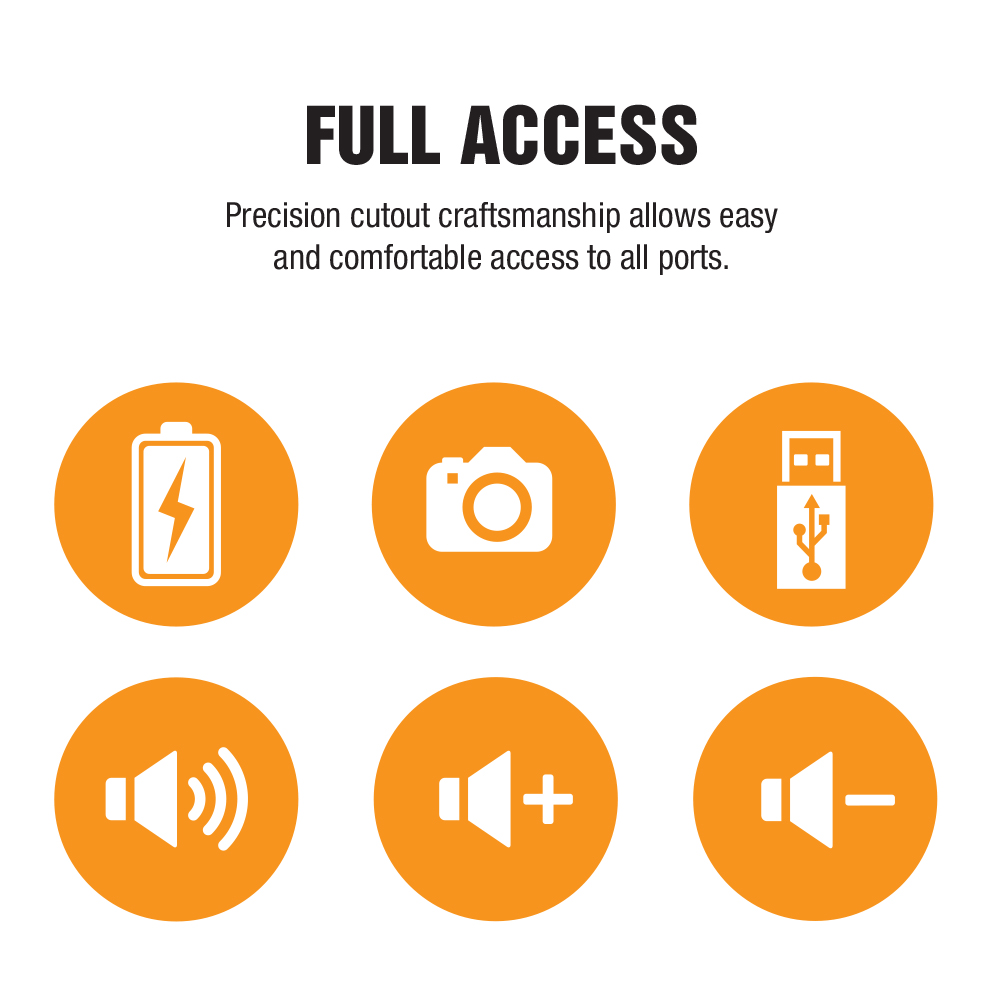 You Might Also Be Interested
Customers Who Viewed This Item Also View
Customer Reviews
Andy Howard
Jan 31, 2019 7:22:40 PM
very functional
My wife loves this case. Stylish, sleek, and flexible clear case. It comes with a phone stand. Which is very functional especially on travelling. Great to watch her favorite youtube without using her hands.
John Bailey
Sep 18, 2018 1:54:58 AM
excellent case
Excellent case for me. Super love the texture smooth and glossy. Very stylish and comfortable. Highly recommend.
Abigail Clark
May 31, 2017 8:58:50 PM
quality was excellent
Quality was very good. Great fit, durable and supreme protection. Just love the clear case. Price was good.
Katy Reynolds
Jul 27, 2016 1:19:33 AM
Fit great and want more.
Ordered two of these and very happy. They wrap around the phone very neatly and protect for a clean look. You can put a picture between the phone and the case and easily read it. Will order a few more for the family too.
joe
Jan 9, 2016 11:48:36 AM
great value
case fits perfectly, easy to get on and off, very reasonable price
Janie
Oct 26, 2015 4:12:52 AM
Fits perfection
Flexible but offers protection and fit was perfect
Shelou
Oct 21, 2015 8:34:33 PM
Good
It actually fit right on ip6s. Great for my rose pink one
Faye
Oct 13, 2015 11:09:55 PM
Pleased
I am very pleased with this case...it looks good and I can see the gold color through the case and it offers good protection for my phone
Iphone case
Oct 9, 2015 10:24:26 AM
Good product for the price
If you are looking for an inexpensive case that provides good protection for your phone this is the case for you. I really like it
Sriman
Jul 21, 2015 7:46:46 PM
The case looks and feels great. Highly functional with good grip.
Like the case for all its features and functionality.
Richard
Nov 4, 2014 11:41:11 PM
This case is Great !
Purchased this case before receiving my iPhone 6. Now I have to say the quality of this case is impressive! Overall the case is great !
Write Your Own Review