Features & Highlights
Why you should buy this product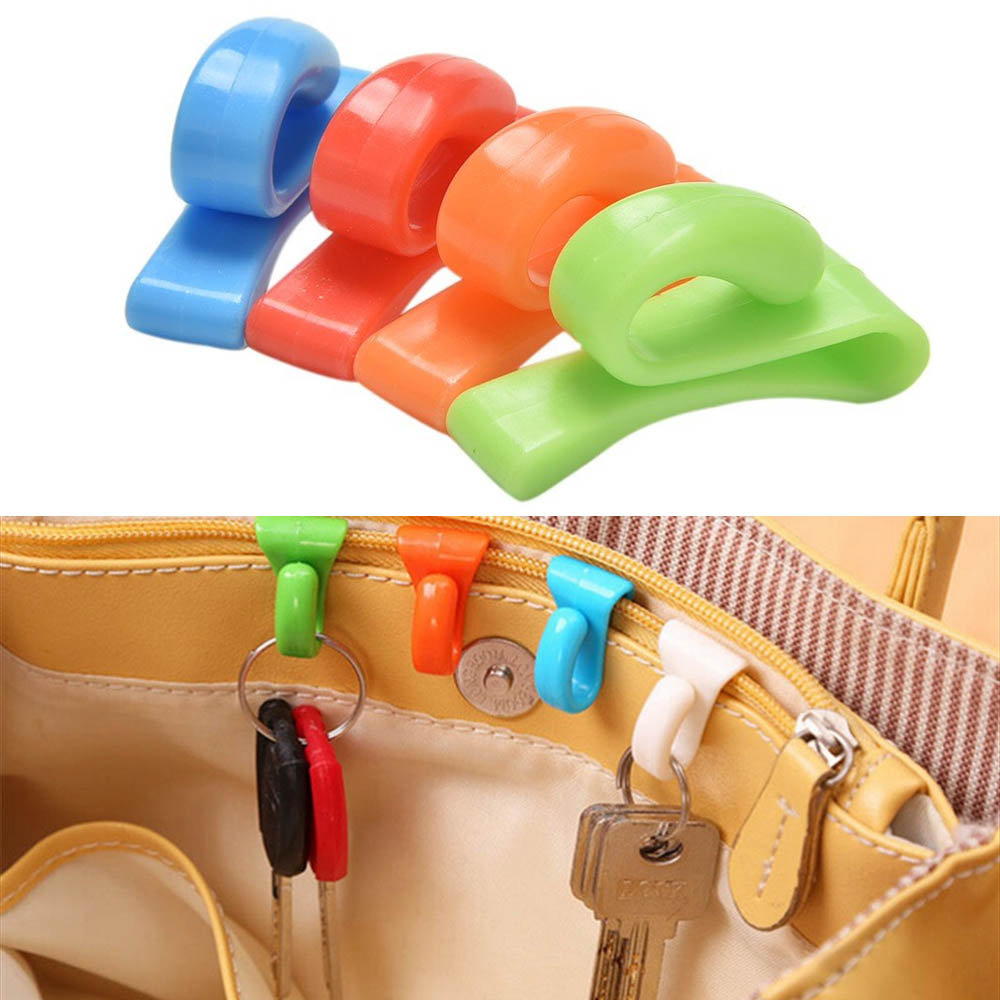 Designed to attach to an inside border or pocket of your hand bag, brief-case, backpack or purse, these handy clips makes it easier to find keys on the bottom of your bag. Hanging your keys on the clips will make them easy & quick to find next time you need them.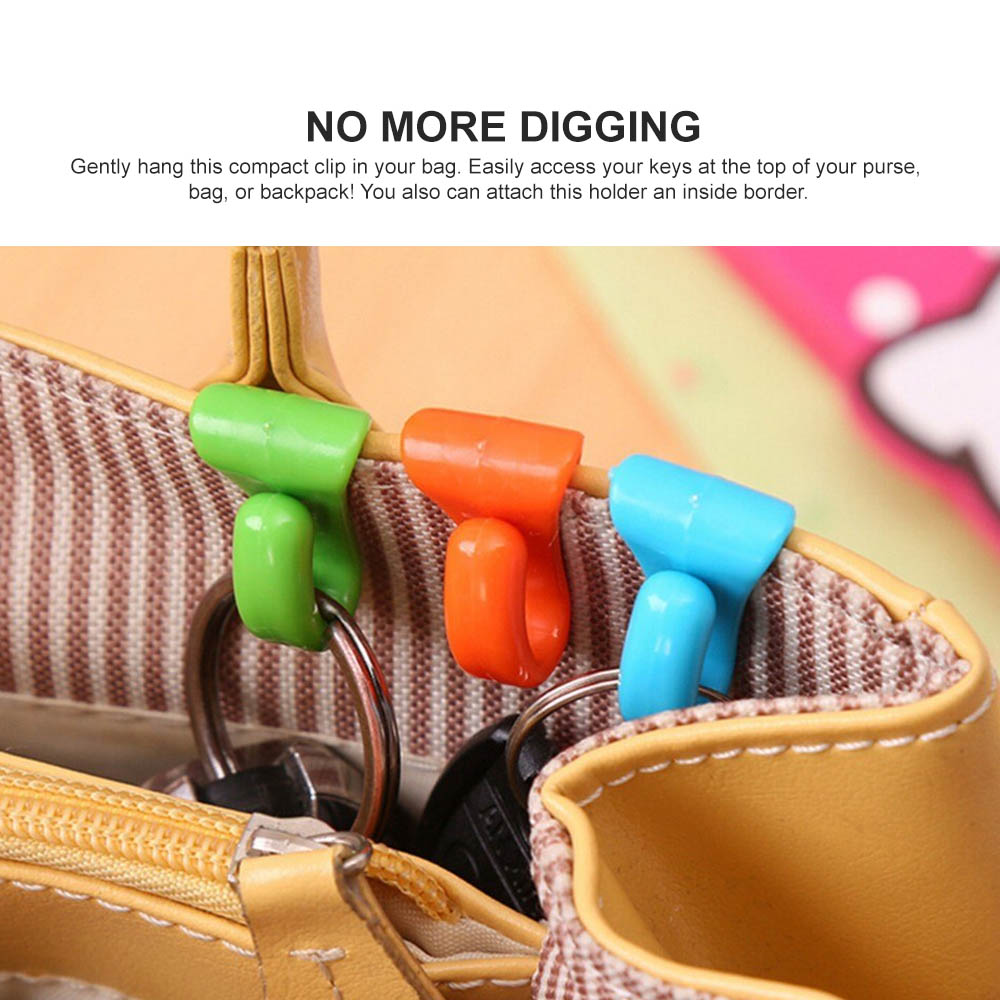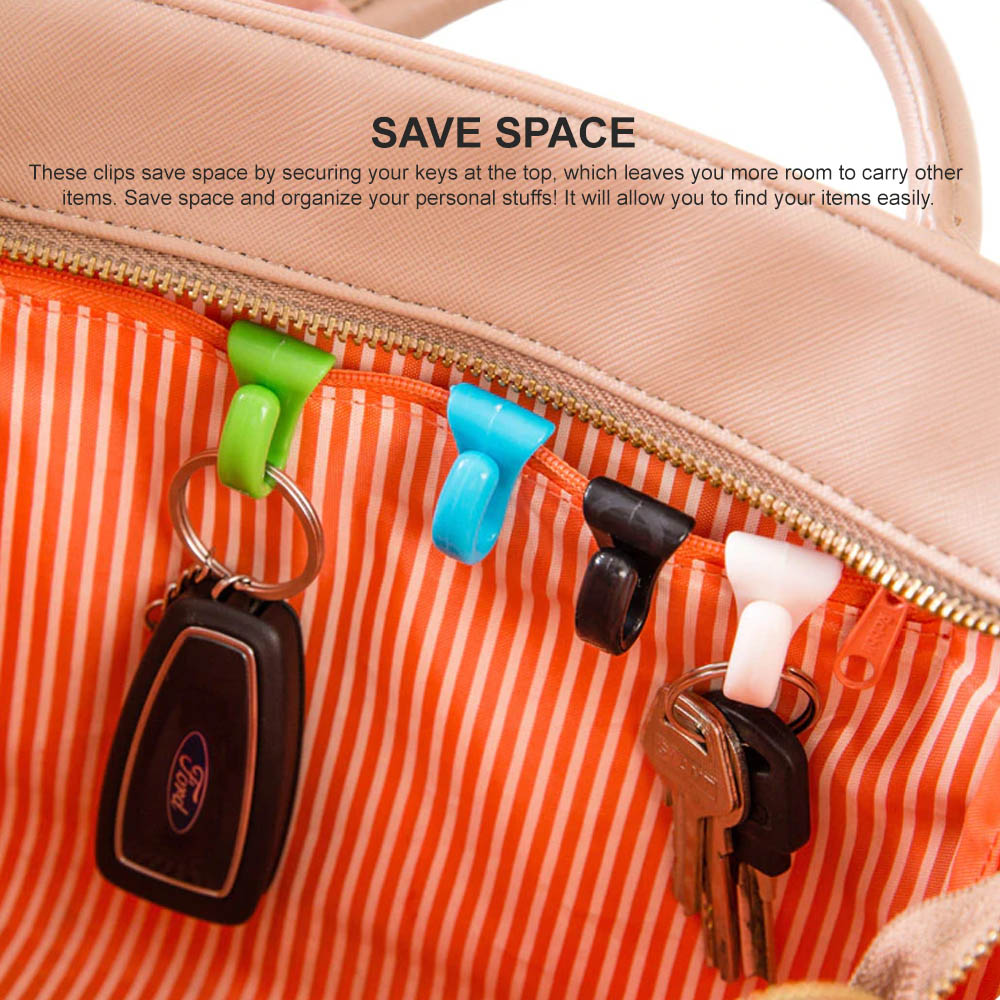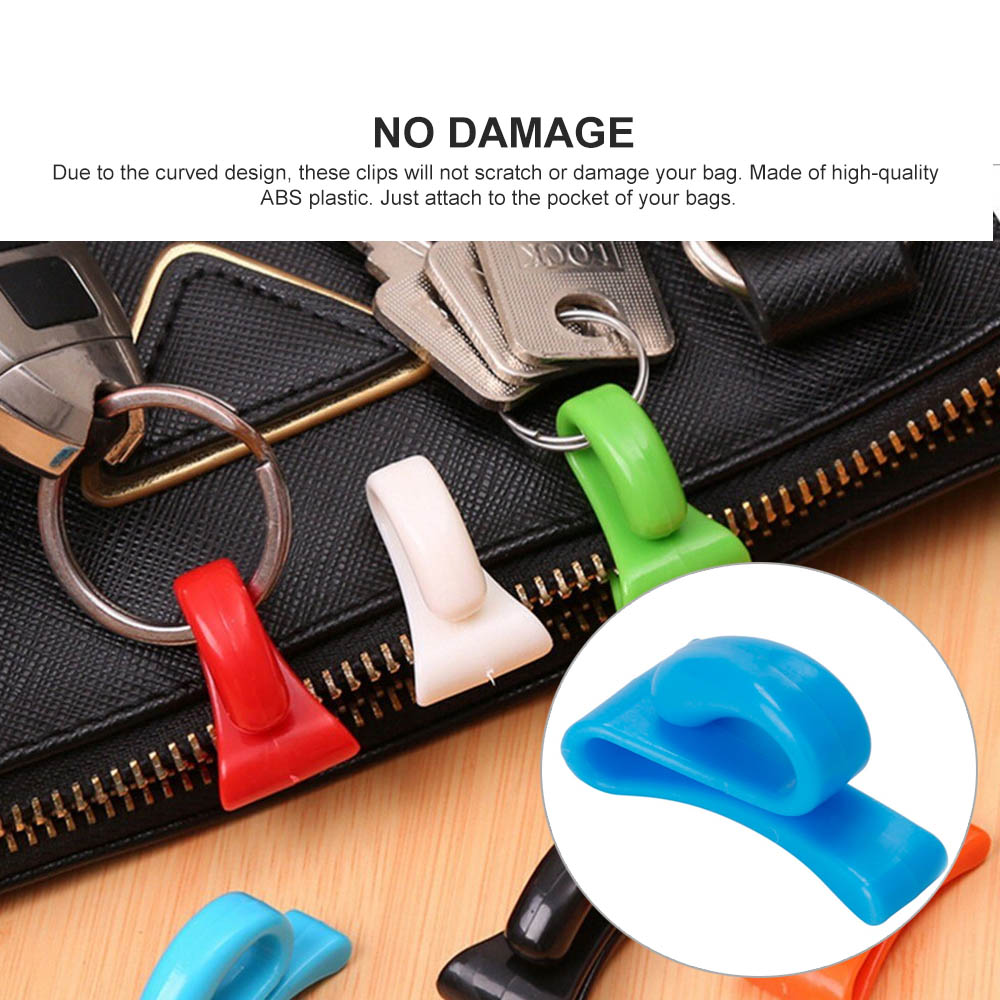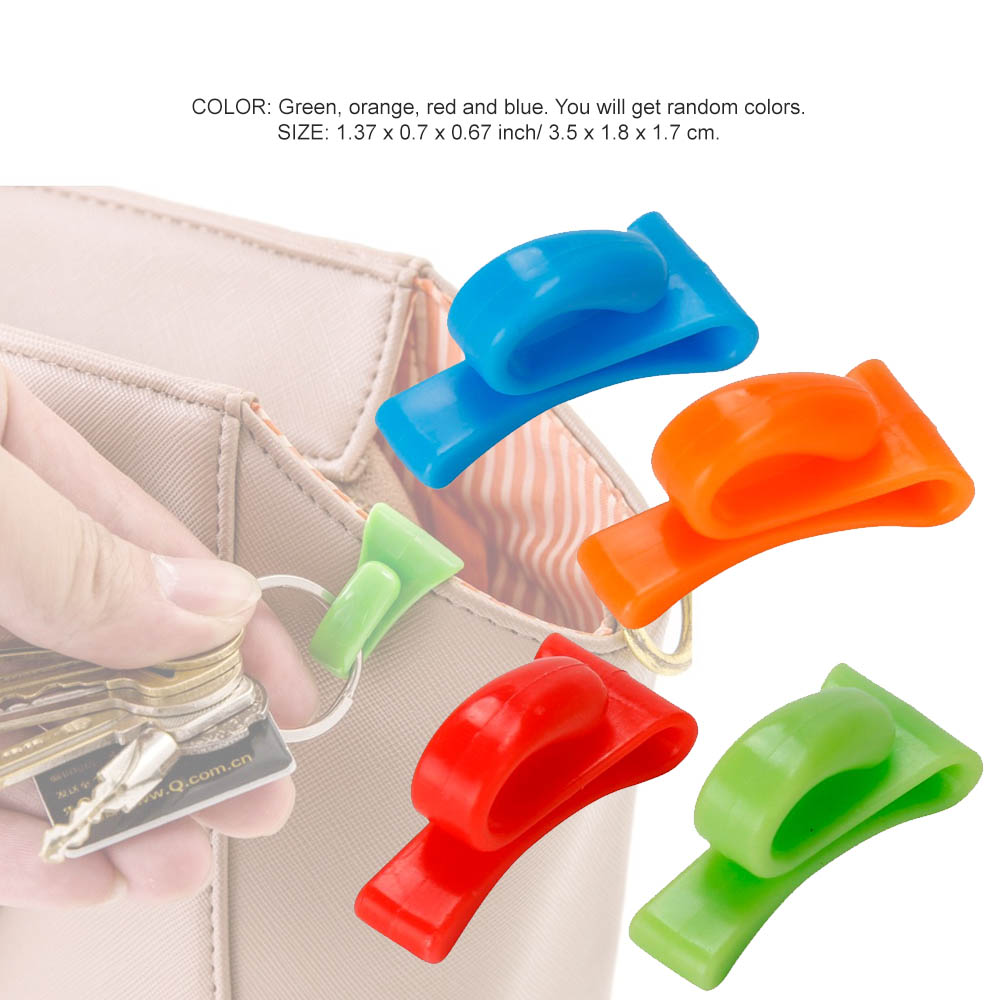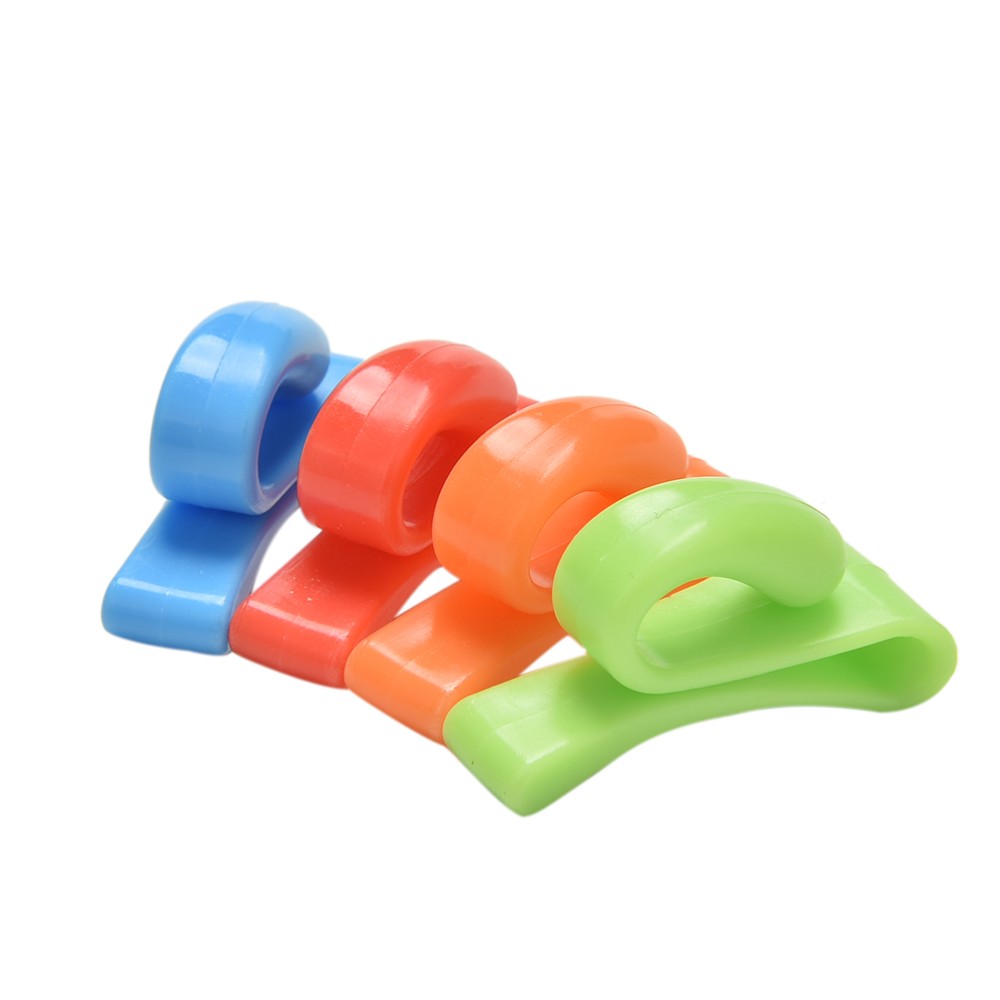 - Color:BLACK
You Might Also Be Interested
Customers Who Viewed This Item Also View
Customer Reviews
Roselyn Cortis
Feb 18, 2019 9:06:22 PM
always easy to reach
It's amazing that something so small can make such a big difference! Simple idea and the clip fits perfectly on the edge of the bag and now my keys are always easy to reach.

Jasmin Bailey
Dec 25, 2018 6:45:06 PM
no more diffing around my purse
Simple idea but great solution when you need it. I love this thing! No more digging around in my purse. I just have to keep the habit keys back on it once I use them. Great!
Angie Jones
Oct 15, 2018 1:36:32 AM
pretty awesome
Pretty awesome! I don't always like to put my keys in my purse because they get lost in the bottom. These clips can be placed where ever you want your keys to be, inside or outside your purse.
Lauren Maureen
Nov 30, 2017 4:00:36 PM
glad to have this clip
I'm so glad I got this clip! Perfectly fit on the edge of my bag and now my keys are always easy to reach, no snagging keys or falling off!

Write Your Own Review