Made for Samsung Galaxy S8
Features & Highlights
Why you should buy this product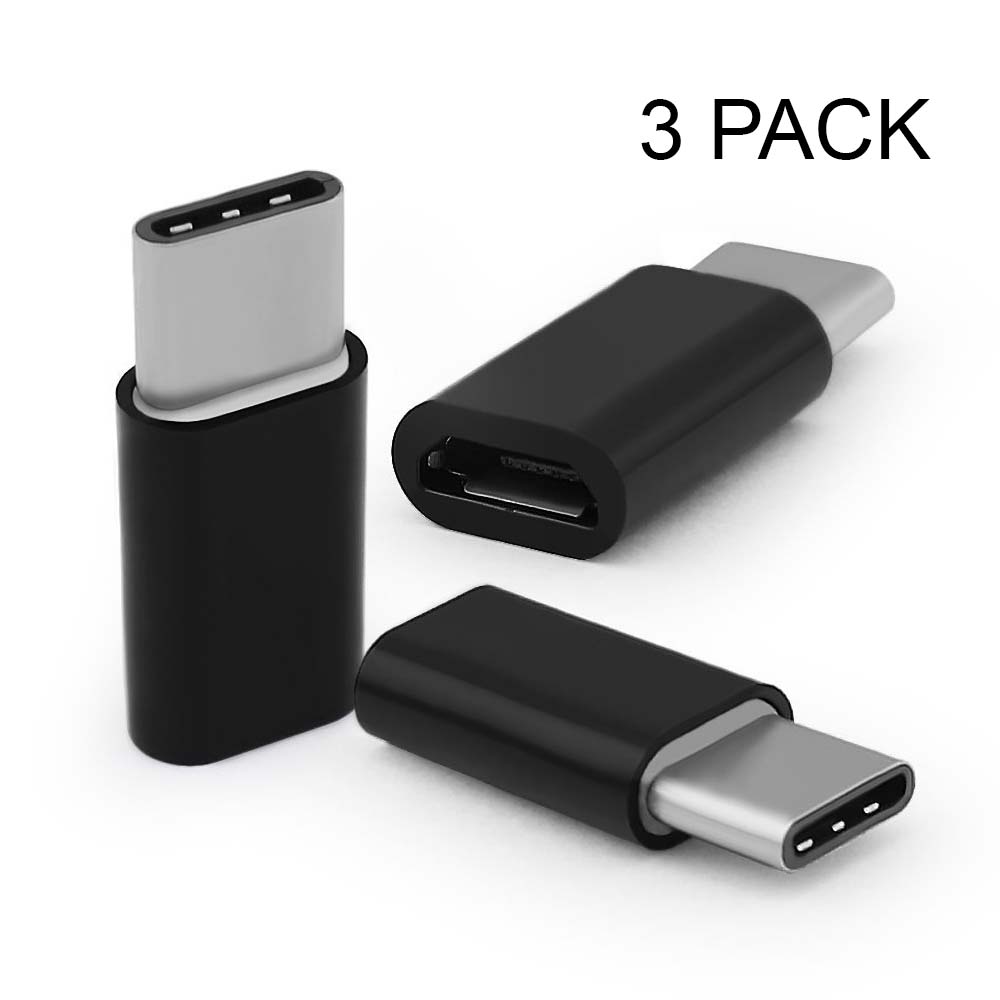 Type-C to Micro USB Adapter: Fast Charging and Quick Data Transfer for your Type-C devices by connecting with your original Micro USB Cable. Small and Compact. Durable and Modern. You can take it to anywhere you want: Home, Office, Outside Activity, Business Trips, etc! Easy to use: Just plug in and without checking the orientation.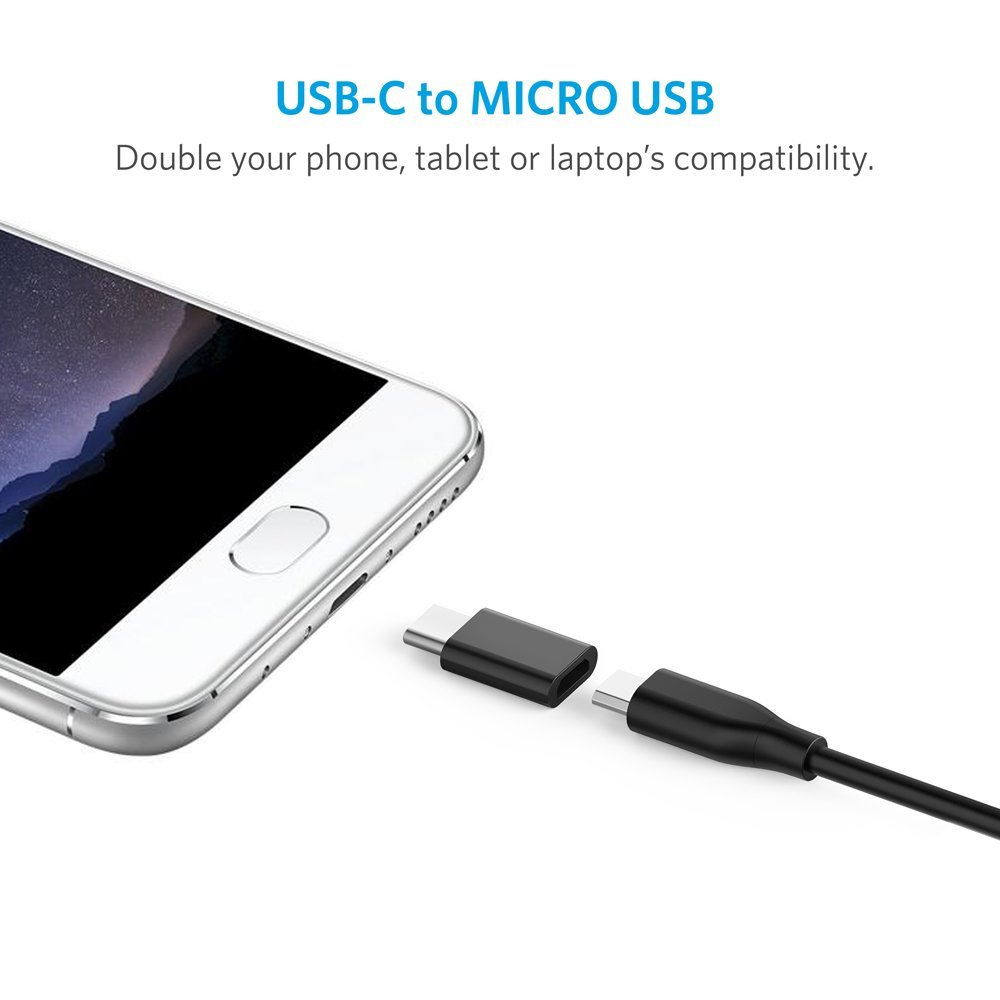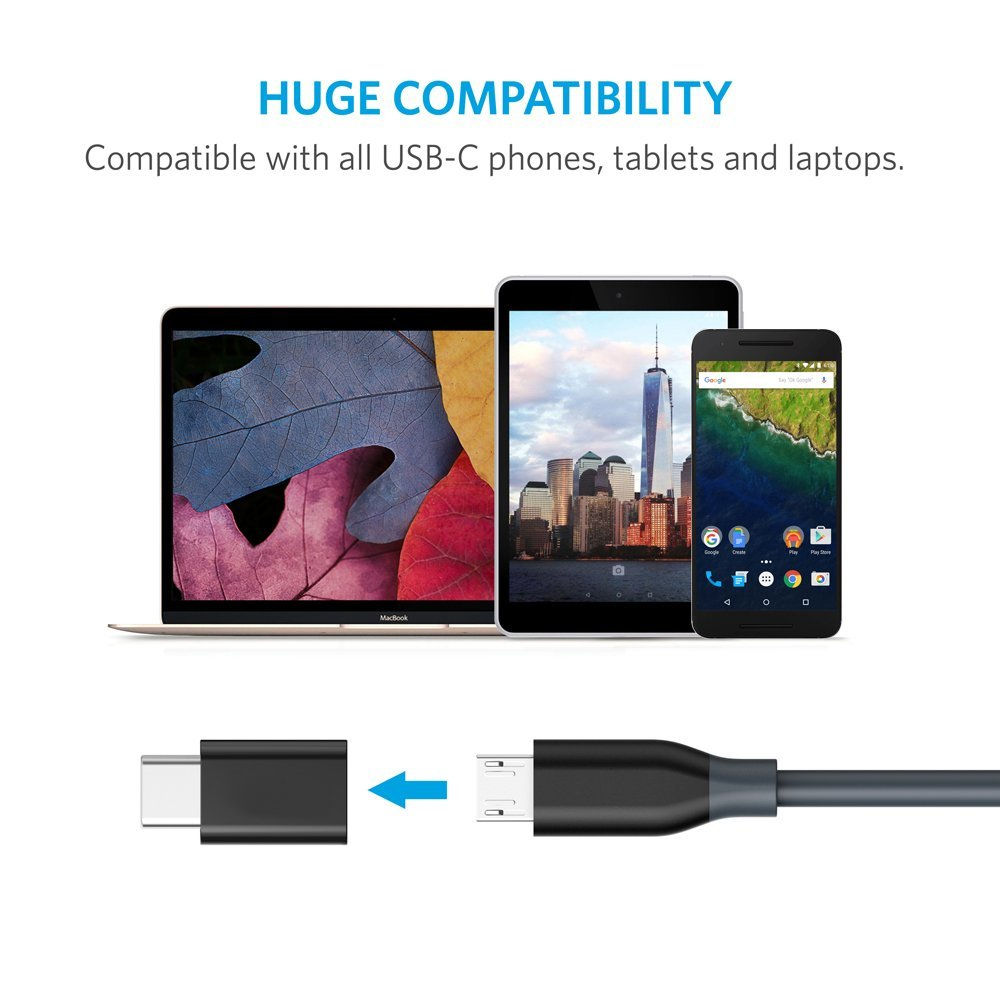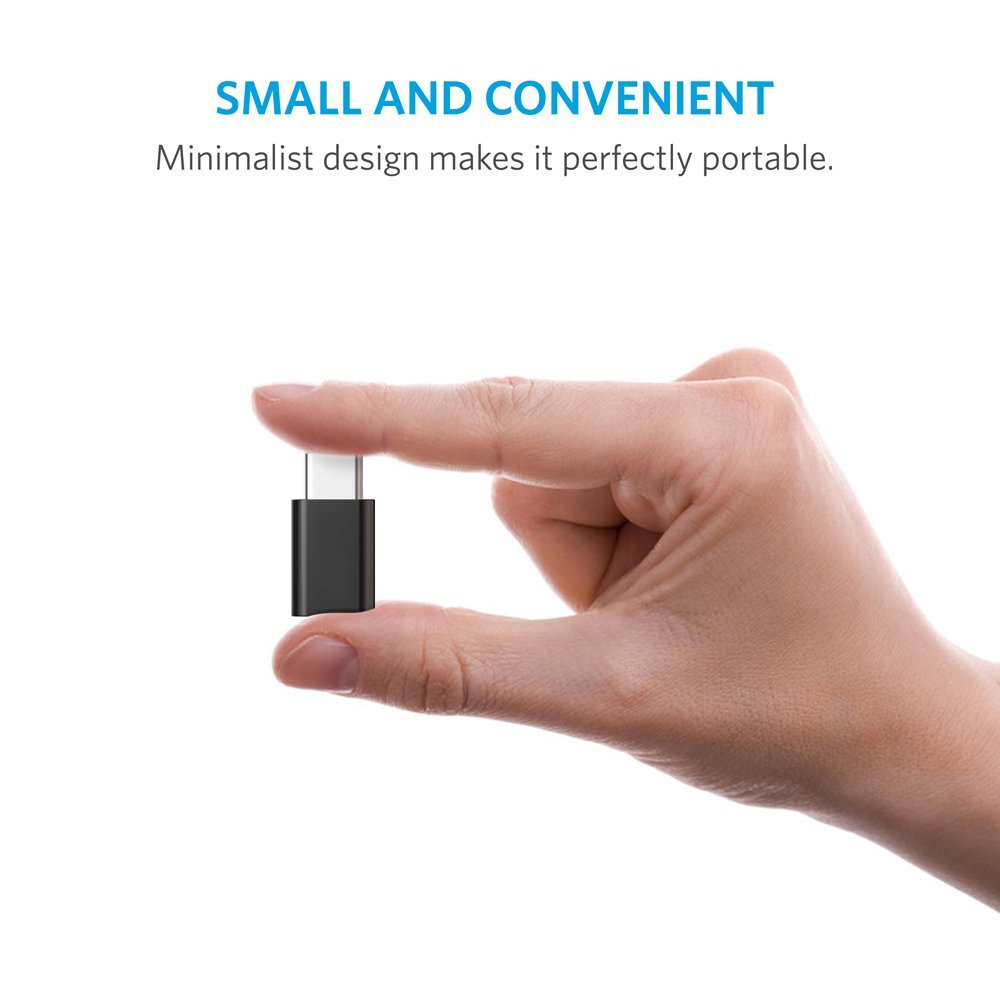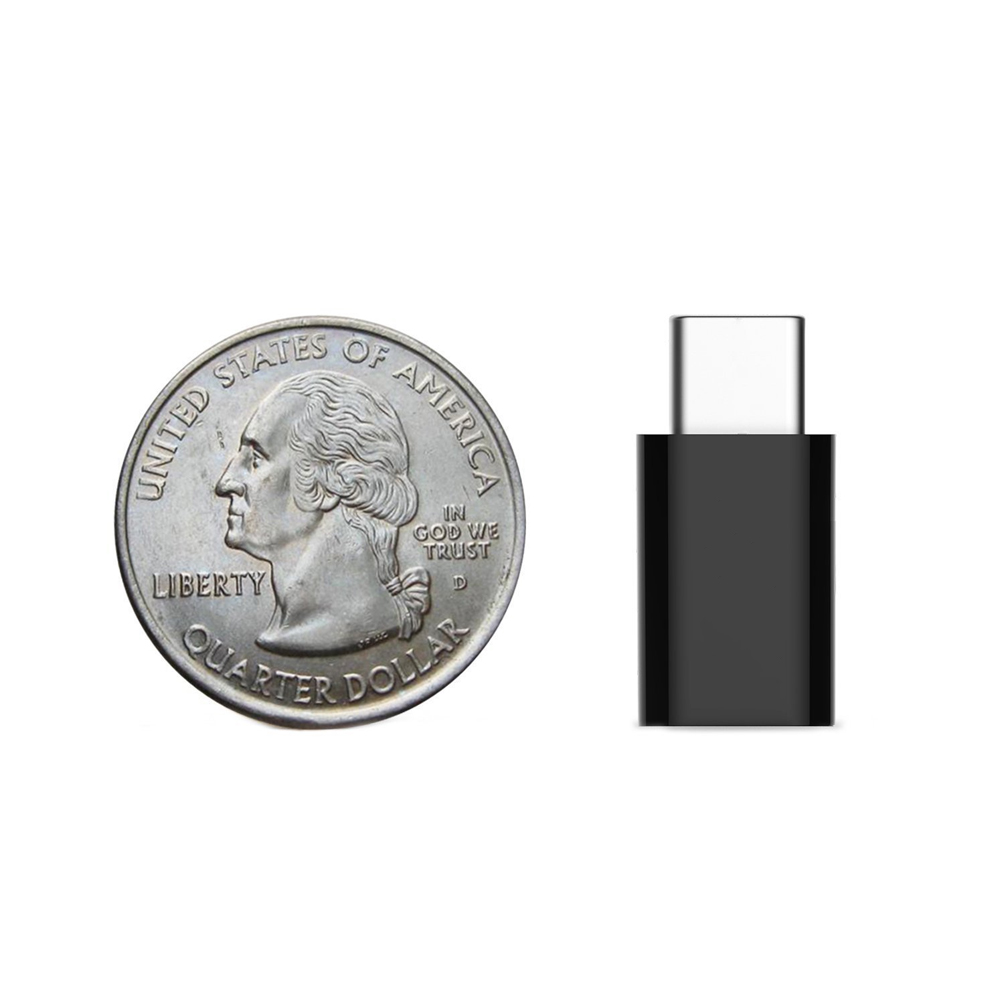 - Color:BLACK
You Might Also Be Interested
Customers Who Viewed This Item Also View
Customer Reviews
Nelson Douglas
Apr 17, 2019 10:59:11 PM
best value for three
Best deal for three! This is very handy little usb. I used it with my gadgets offload tons of data into my flash drive. I keep them in the back pocket and plug in as needed. Convenient and durable.
Harry Orleans
Apr 4, 2019 11:41:23 PM
well worth the price
This little guy works perfectly and is high quality. It connects securely to my gadgets and plug in snugly and quietly no problem at all. Well worth the price!
Cammille Brown
Nov 14, 2018 11:18:50 PM
well worth the money
Solidly constructed and fit snugly to both my micro USB chargers and to my new phone. Super handy, we have charge everywhere for convenience. Well worth the money!
Stephanie Burgess
Aug 14, 2018 8:43:12 PM
happy for three
Small, solid construction and tight tolerances as the connections are both sides are very snug. Very convenience to use and carry anywhere. Happy for three!
Fhita Maureen
Apr 12, 2018 6:24:45 PM
work great
They work great and now I can charge the phone in either car when traveling. Small, solid construction and very useful tool! Best deal for 3 pack, love it!
Noah Lyman
Mar 22, 2018 10:08:22 PM
adapter feels sturdy
Adapters feel sturdy. I have these in my car, room, desk, office and I haven't had any problem. Fast charging works so that's all the matters to me.
Thomas Fox
Mar 19, 2018 1:20:42 AM
worth buying for 3 pack
Worth buying for 3 pack! This is compact, very useful and ingenious item prevented me from having to purchase all new charger cords. Works great!

Jonathan Clarkson
Feb 13, 2018 10:18:26 PM
work as expected
Works as expected. Good solid construction, good value and most importantly it is data transfer compatible!
Rachel Cornish
Jan 14, 2018 4:08:51 PM
everything was just what I needed
Everything was just what I needed, This is a high quality product. small, very well built and, looks great and functions well. Happy for 3 pack:)

Marlene Miller
Dec 21, 2017 9:15:37 PM
it works like a charm
Everyone needs these twins in the computer bag. Compact, well made and it works like a charm!
Jessica Lambert
Oct 26, 2017 6:41:15 PM
a lifesaver
Pretty simple. Convert my old micro usb to the new type C usb. All three in the pack it works great and the aluminum build is very strong and durable. I highly recommend. These are a lifesaver!
Write Your Own Review