Features & Highlights
Why you should buy this product
USB Powered Rechargeable Cork Light Wine Bottle Stopper
This simple little LED light is shaped like a cork, to give new life to your empty wine bottles! Powered by a rechargeable lithium-ion battery, you simply twist the cork to the On position and place in the mouth of any standard wine bottle to create beautiful wine bottle lights. . Nothing creates a beautiful ambiance like wine bottles with lights. Wine bottle lights are now fast, easy and beautiful with a handful of cork lights and few empty bottles.
Made from natural cork and translucent ABS plastic
Equipped with a super-bright LED light
Internal polymer lithium ion battery
Recharges via USB located beneath cork
Fits a standard wine bottle (Diameter : 0.39'' - 0.94'')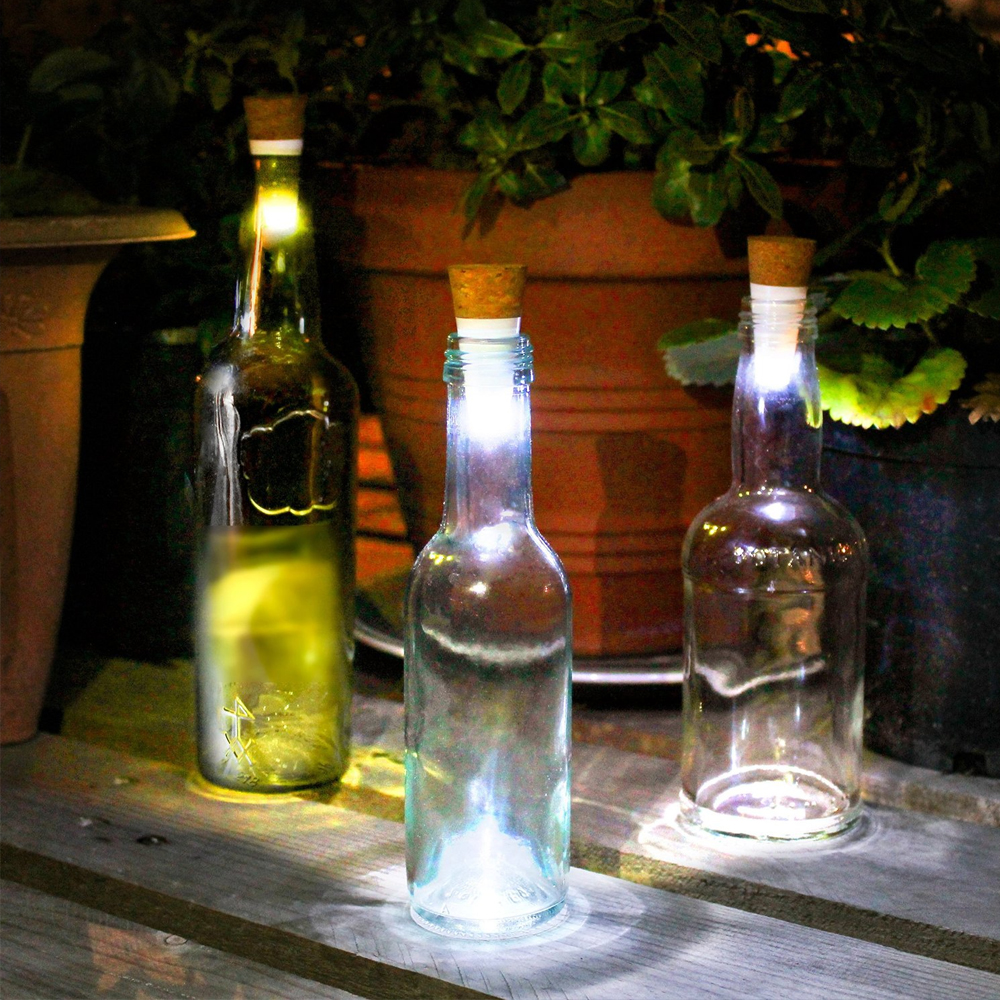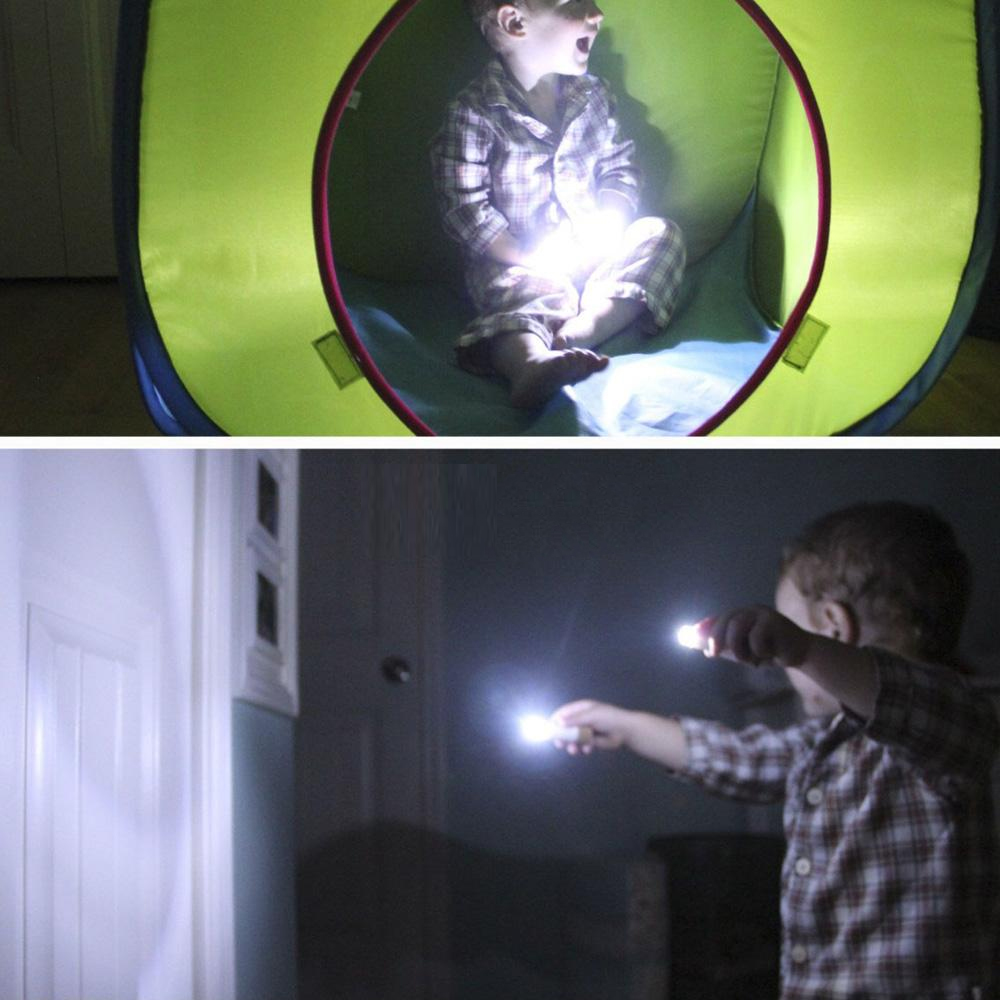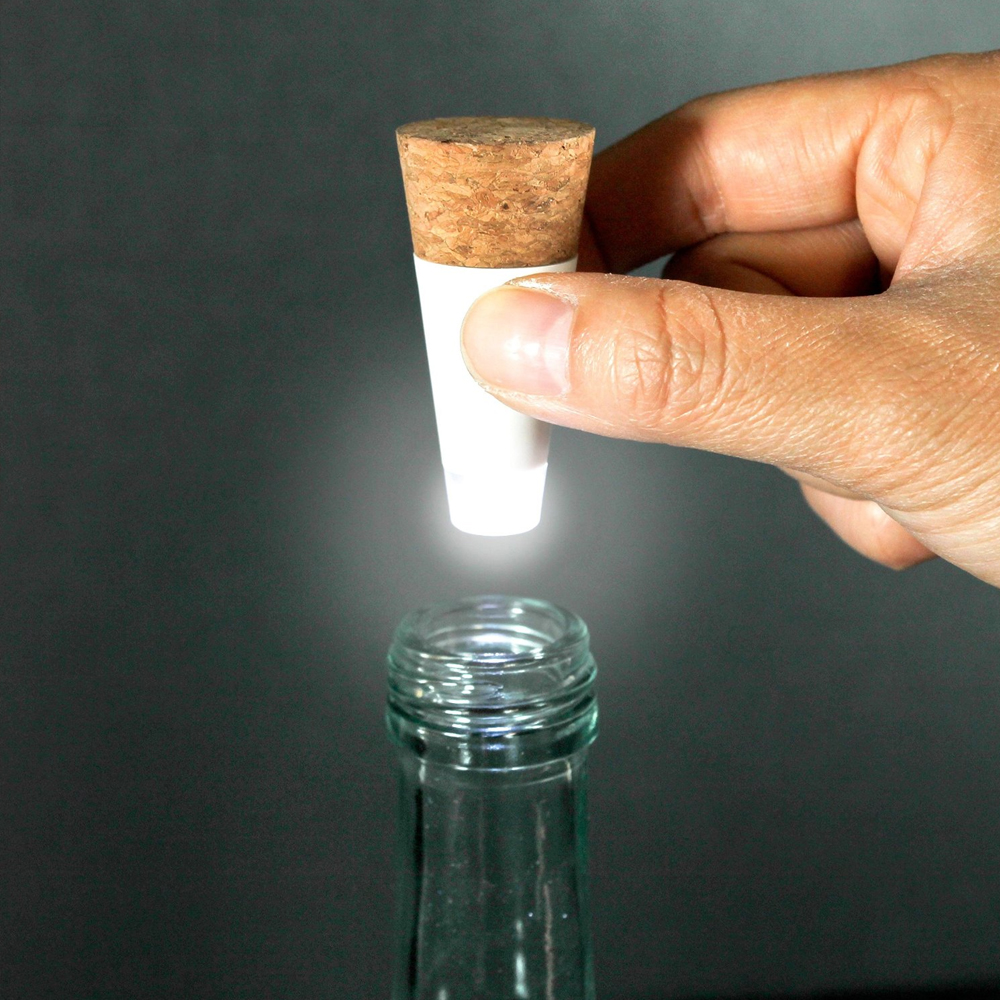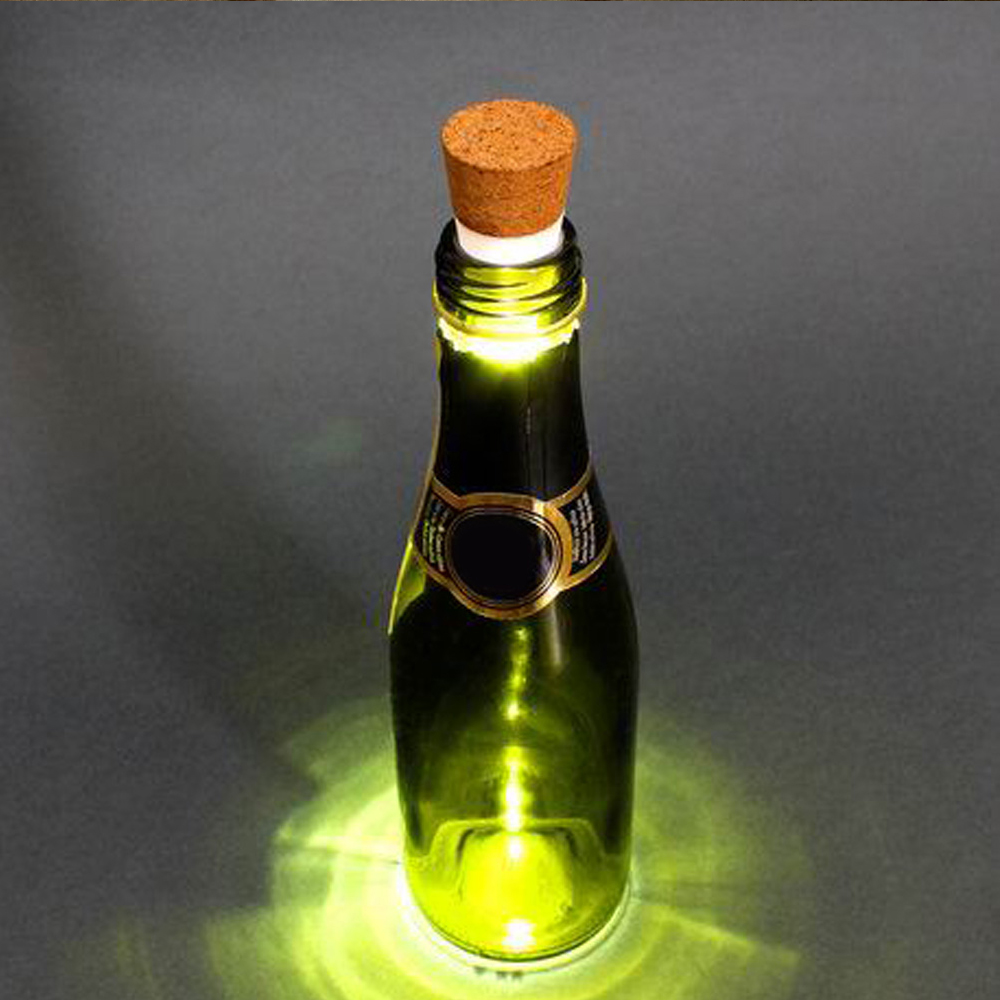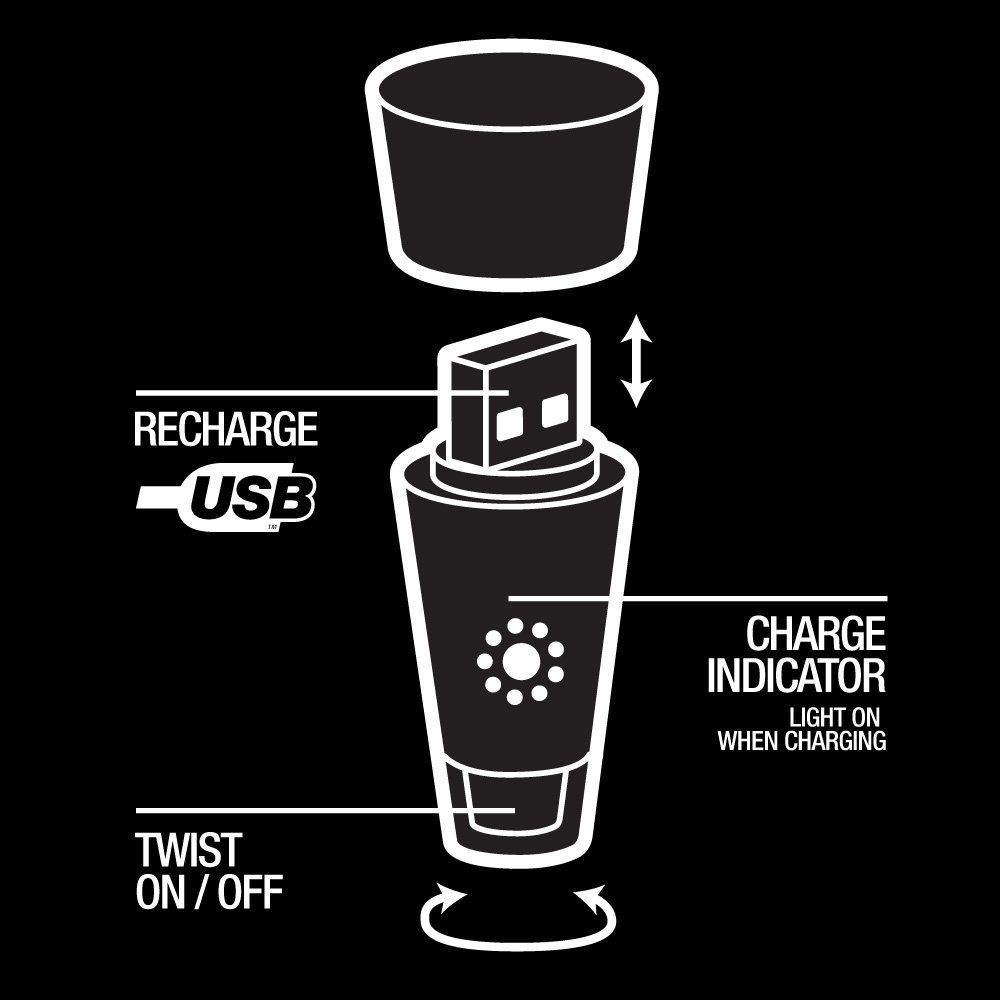 You Might Also Be Interested
Customers Who Viewed This Item Also View
Customer Reviews
James SImpson
Jan 8, 2019 6:55:17 PM
very nice looking
These lighted wine bottle stoppers are great for adding a bit of the empty wine bottles. I love these little guys! They are bright and easy to carry along in my purse. Very nice looking!

Manny Lee
Dec 4, 2018 7:26:38 PM
such a great gift
Very impressed with these little lights. They give just enough light to set the mood. The best part is they are rechargeable with a USB. Such a unique gift this X-Mas.

Andy Hudson
Oct 3, 2018 11:07:57 PM
the colors are gorgeous
They are adorable. These lights come attached to a cork. They are meant to be placed in a bottle and the on/off switch is on the cork making it very easy to access. The colors are gorgeous!
Corothy Cruz
Jul 16, 2018 9:46:37 PM
very clever idea
Great fairy lights and so cute the way they look like corks. I put inside a clear glass decorative wine bottle and they look beautiful at night. Gives off a very nice amount of light. Very clever idea!
Peter Ball
Nov 26, 2017 7:49:33 PM
awesome decor
I love these! They are awesome for the price! The lights and the decor looks absolutely beautiful! Loved the lights for my wine bottle crafts perfect for family reunion:)

Liza Howard
May 17, 2017 10:50:52 PM
it looks beautiful
Easy to charge and no set up required at all. The lights look really beautiful with a nice bottle. Perfect for parties or even in simple dinner.
Dorothy Mclean
May 16, 2017 11:37:46 PM
wonderful bright lights!
Wonderful bright lights! Great quality and perfect for decoration. These are handy and fun!
Write Your Own Review