Features & Highlights
Why you should buy this product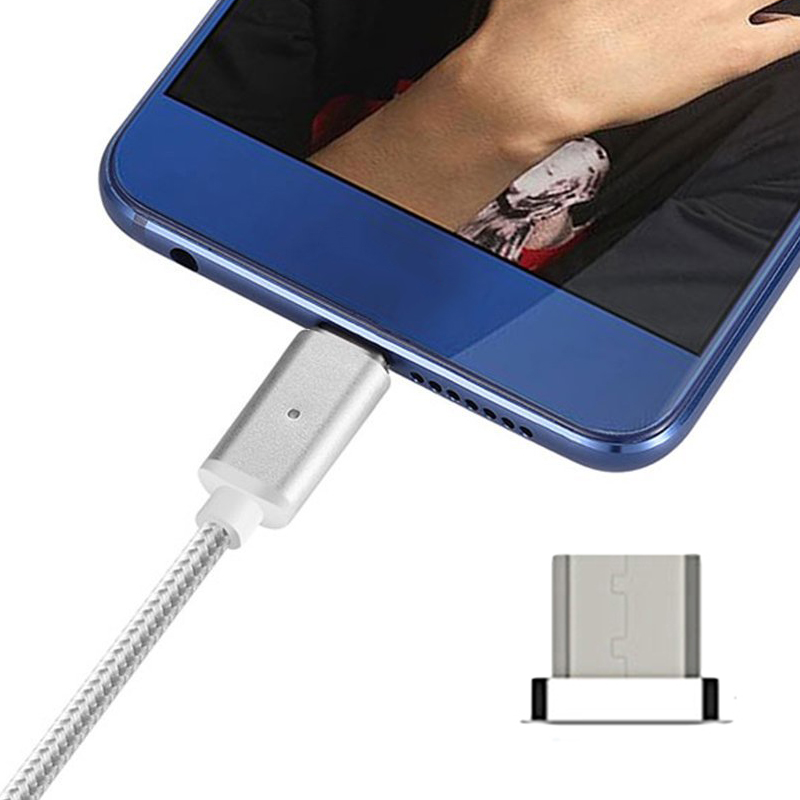 The fast charging magnetic attachment cable is am efficient and hassle-free way to power up your devices. The circular attachment design ensures that the magnetic charging port will securely fit every single time. In addition, the LED light indicator makes it easy for you to spot your cable even in the dark; while the nylon braided cable eliminates the possibility of the data cable tangling up into a fussy mess. Make your life easier by getting your fast charging magnetic cable.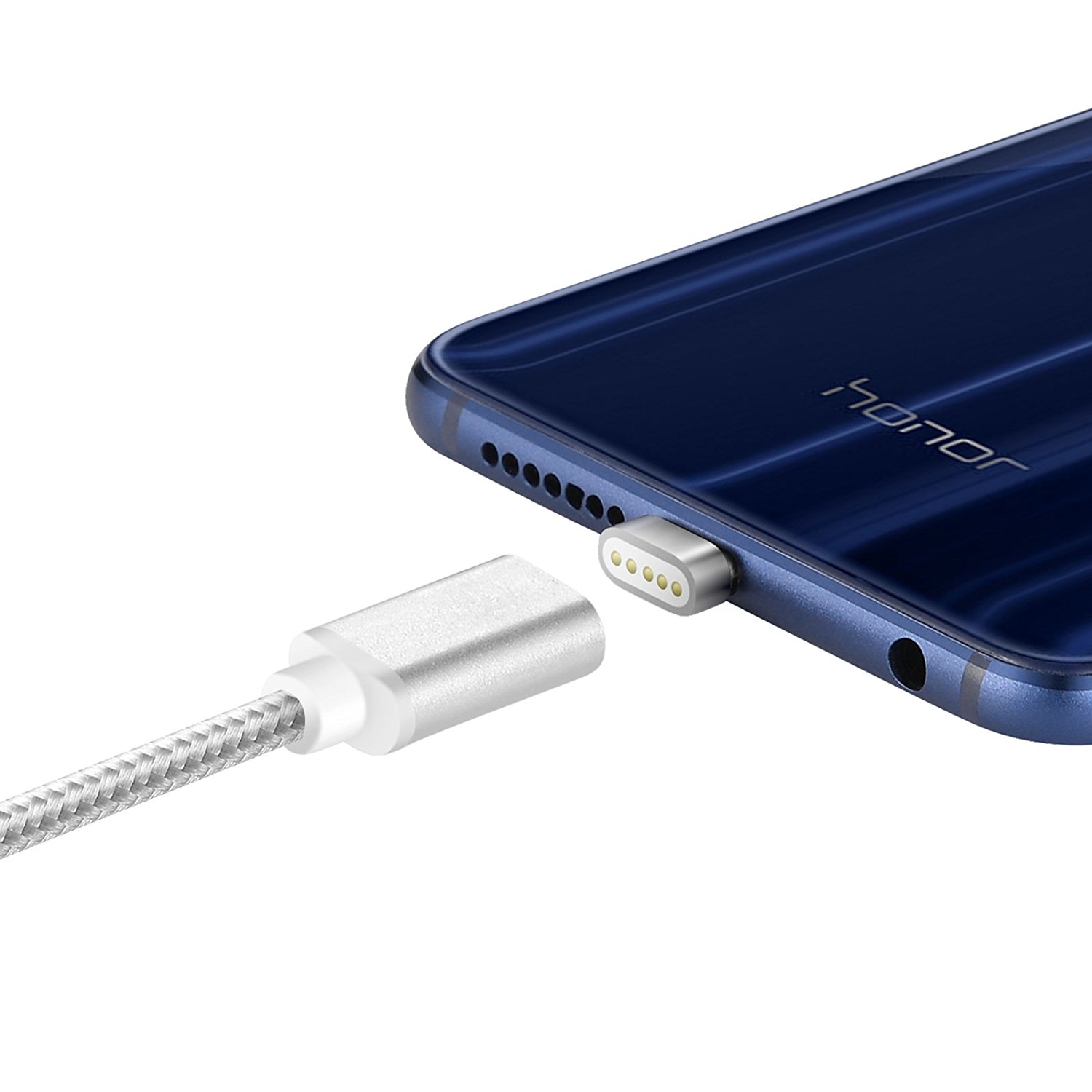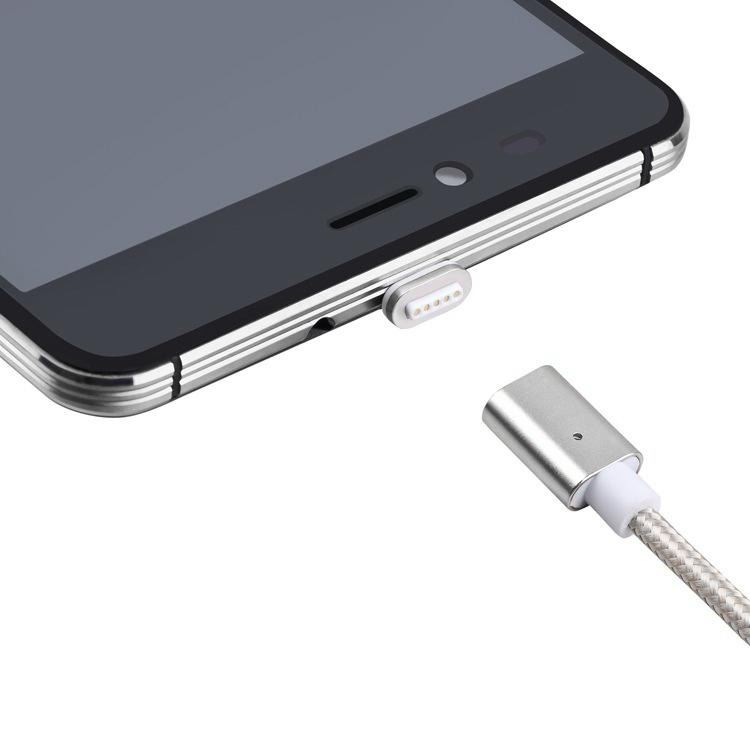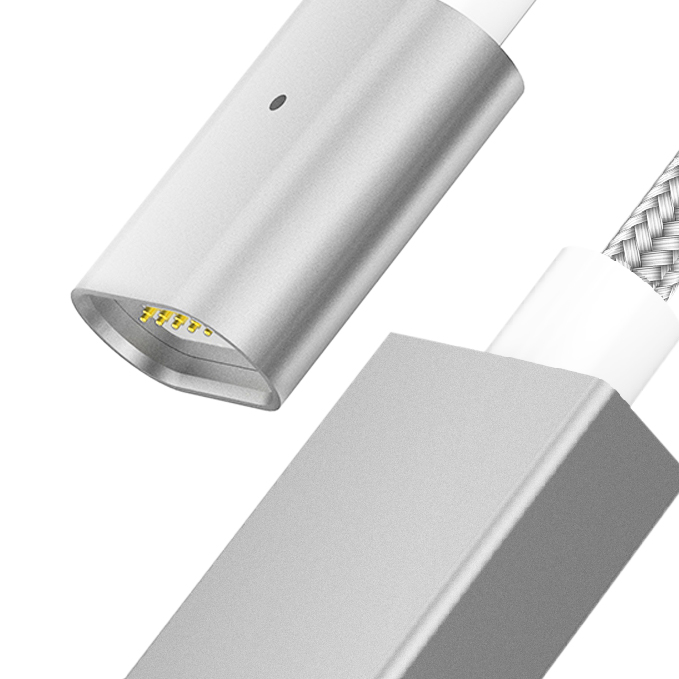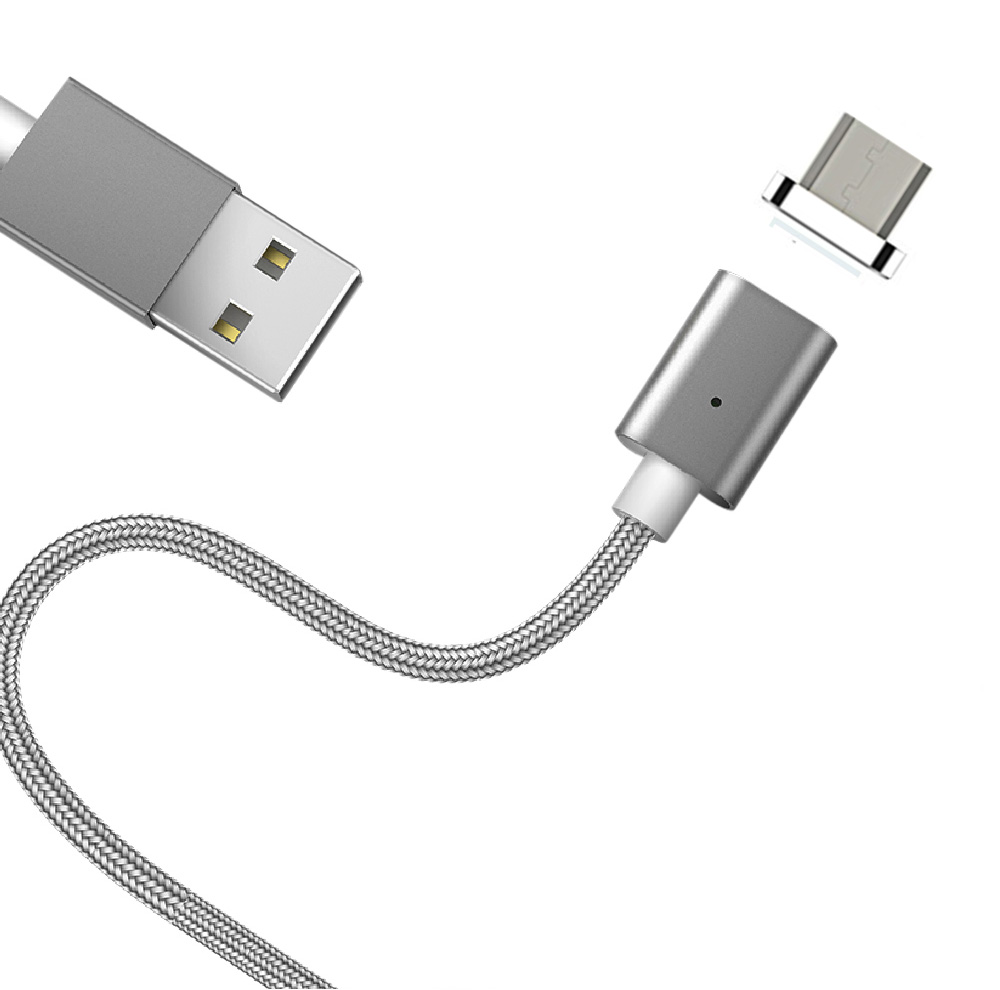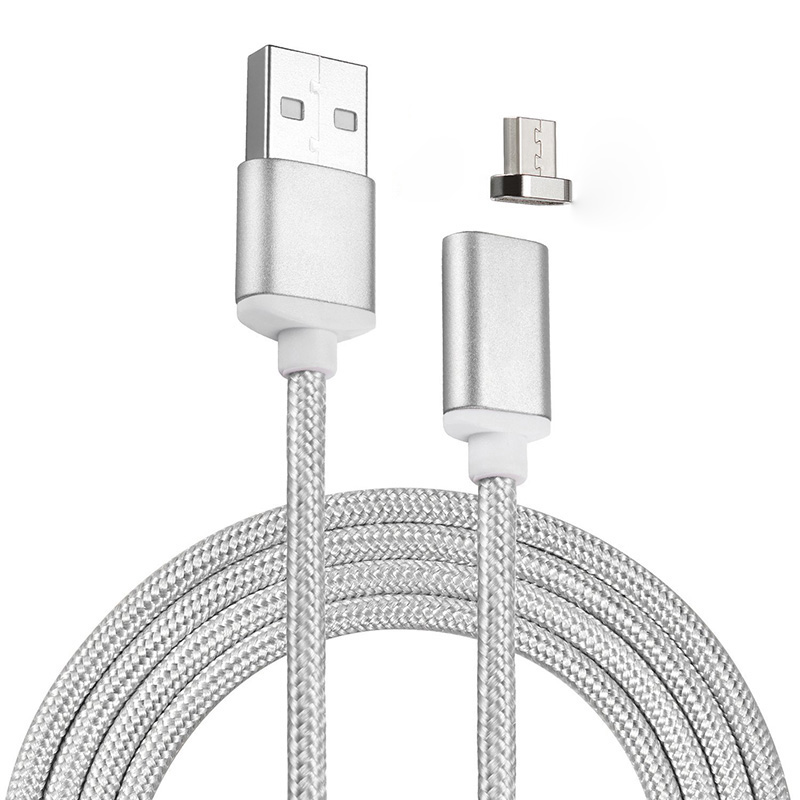 - Color:SILVER
You Might Also Be Interested
Customers Who Viewed This Item Also View
Customer Reviews
Peter Miller
Feb 20, 2019 8:24:49 PM
very handy and I love it
Easy to use, prevents usb port damage, and this is a durable cable ever. The magnet is plenty strong to hold the cable. Best choice we have made it's very handy!

Gabrielle Gibson
Dec 26, 2018 11:00:43 PM
it saves so much hassle
These cables have a quality solidly feel. The magnets are strong. I now just keep a cord in my room one at my computer desk and it saves so much hassle.

Kimberly Harvey
Nov 20, 2018 10:08:30 PM
with solid connectors
This is a quick charge ability. Very handy, good magnets, and solid connectors. I have one in my car, one on my nightstand, and one in my suitcase for travel. Best buy!

Joshua Black
Nov 6, 2018 11:58:45 PM
fits great and glad I found it
Strong cord and magnet. No more fumbling around with connecting and disconnecting my phone from the cable. The connector fits nice and I'm glad I found it!

Joshua Butler
May 31, 2018 7:52:01 PM
the magnet is strong
Has a unique design that includes a removable head and this is very convenient. The magnet is plenty strong and it is the best I have ever used!
steven Walter
May 28, 2018 10:58:07 PM
good quality
Good quality, durable and it works great! The magnet is strong enough to be used while plugged in. Very pleased with the purchase.
Allan Abraham
May 24, 2018 10:37:40 PM
strong magnet
Seems strong durable magnets and charges just as fast as any other cable. It is great for traveling and definitely recommends to my friends.
Jack Simpson
May 23, 2018 10:04:37 PM
i really like these cables
I really like these cables. The connection is easy to make and solid once connected. It would rapidly connect and disconnect. Charged fine though and I love it!
Bobby Lee
Feb 3, 2017 2:16:29 AM
it was strong magnet and very durable
It was strong magnet fast and they look neater than the regular black cord. Very durable and easy to detached. Highly recommended.
Write Your Own Review