Features & Highlights
Why you should buy this product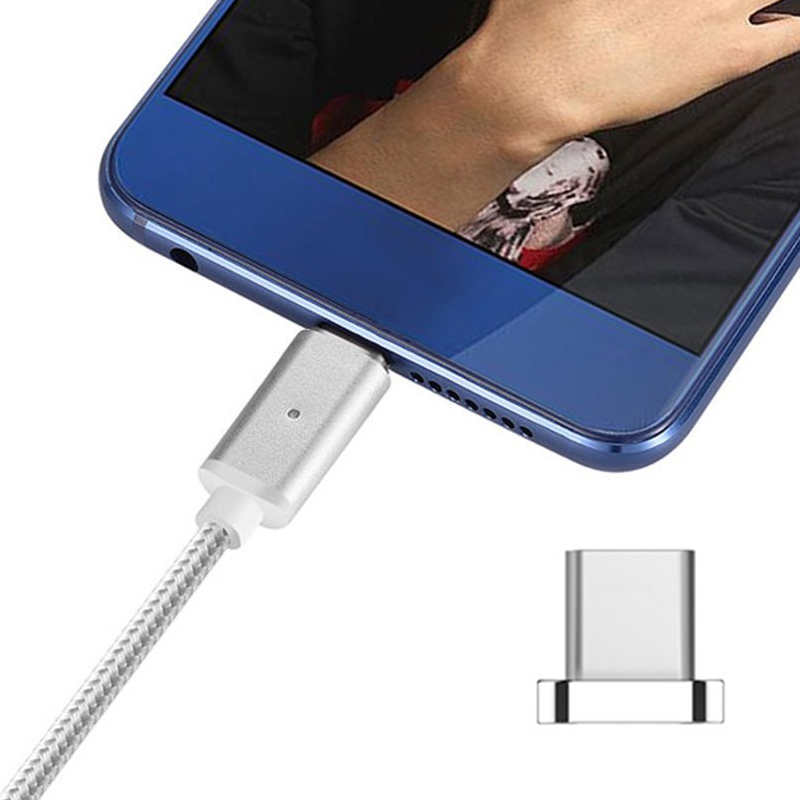 The fast charging Type-C magnetic cable is an efficient and hassle-free way to power up or sync your devices. The attachment design ensures that the magnetic charging port will securely fit every single time. In addition, the LED light indicator makes it easy for you to spot your cable even in the dark; while the nylon braided cable eliminates the possibility of the data cable tangling up into a fussy mess. Make your life easier by getting your fast charging charge and sync magnetic data cable.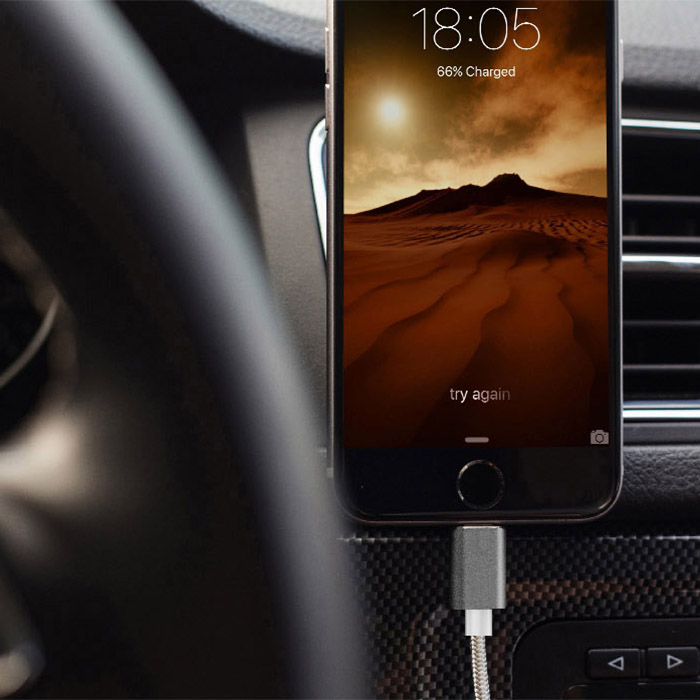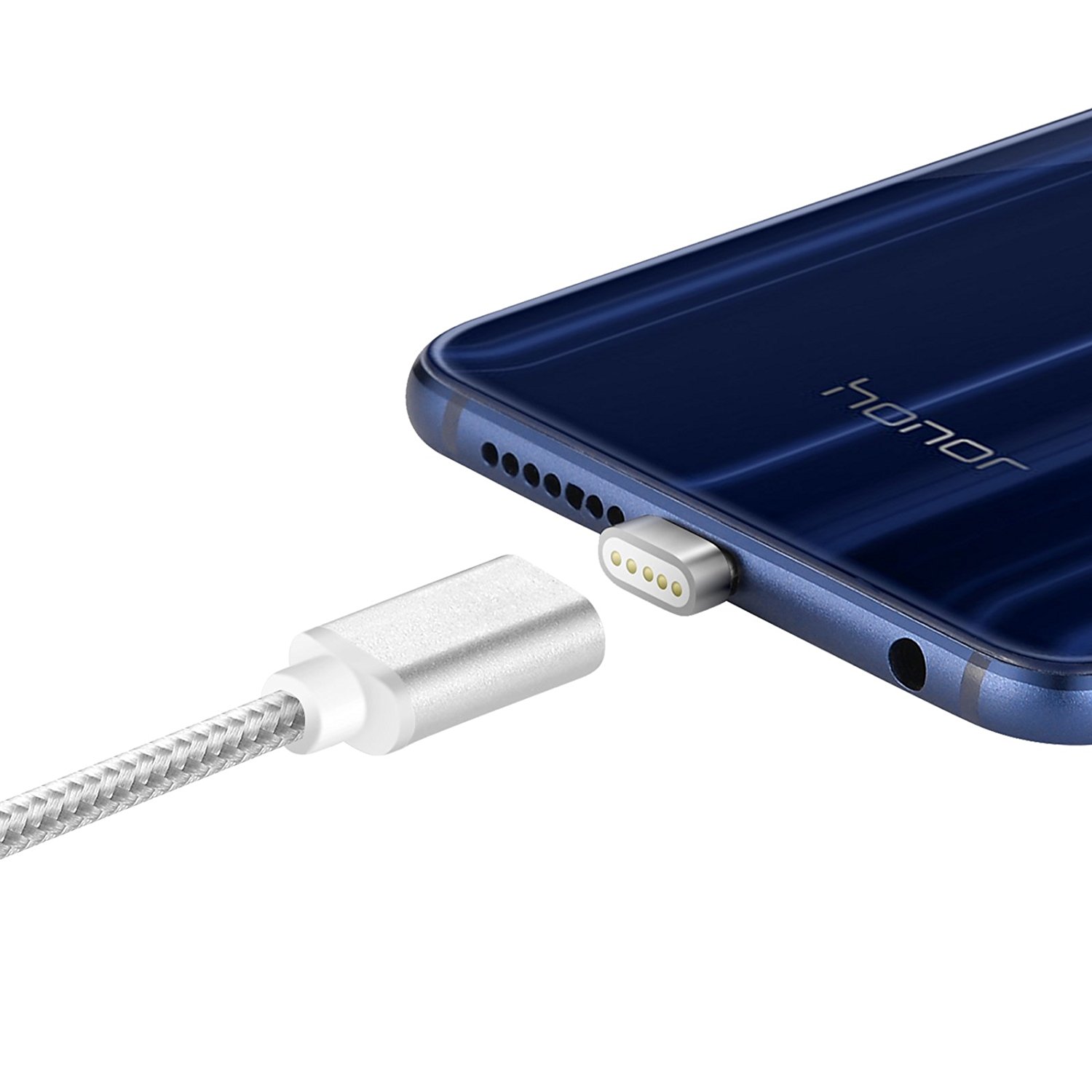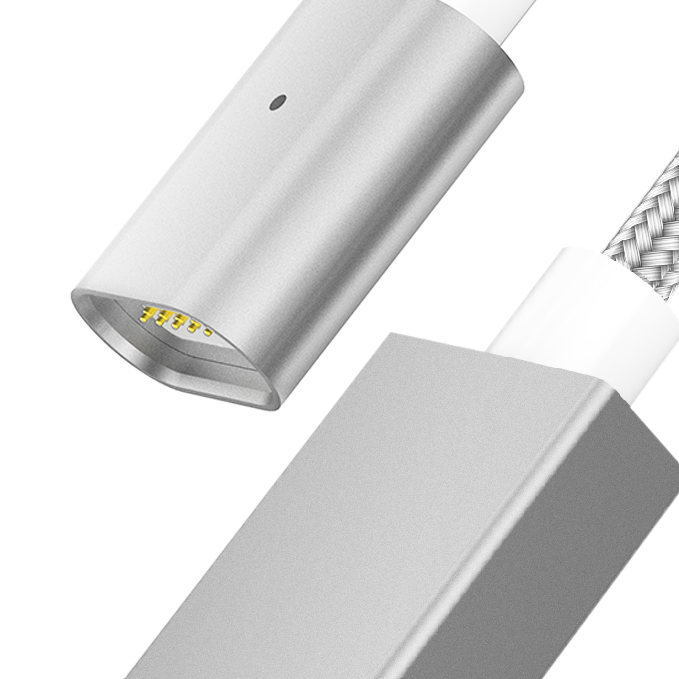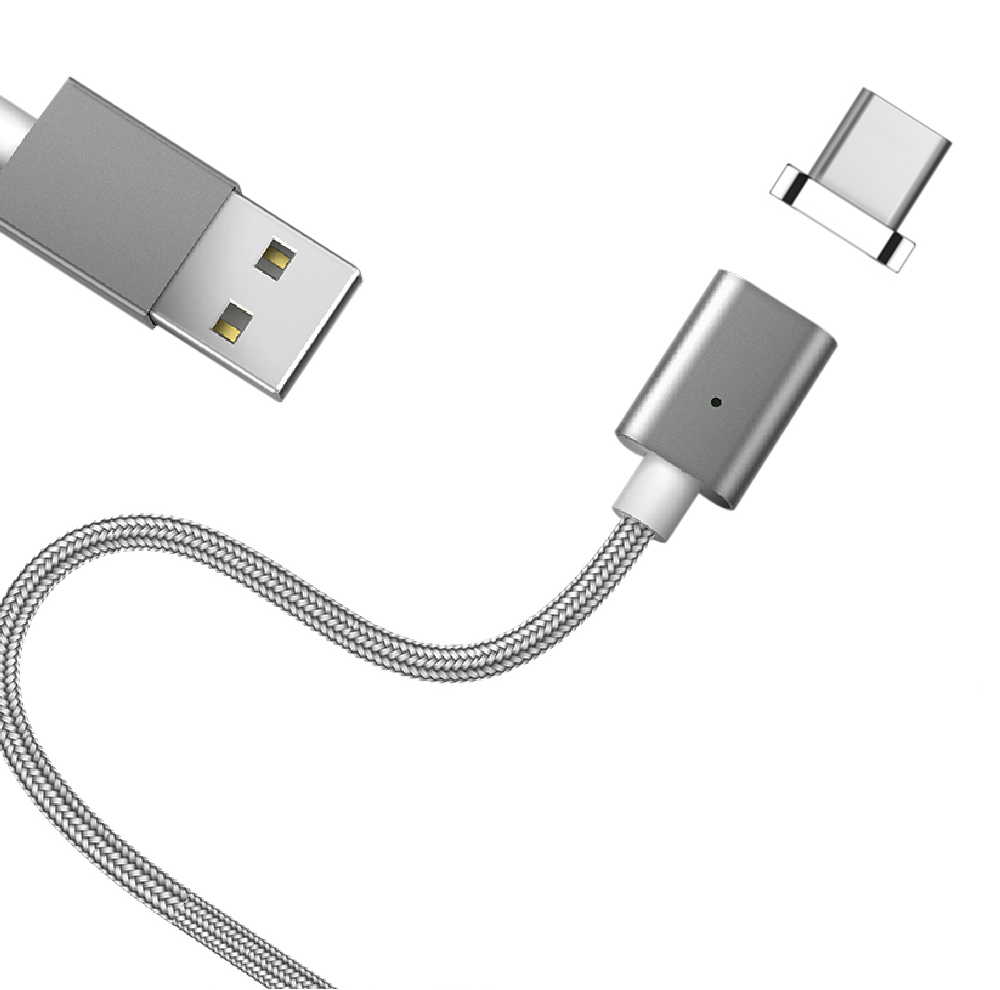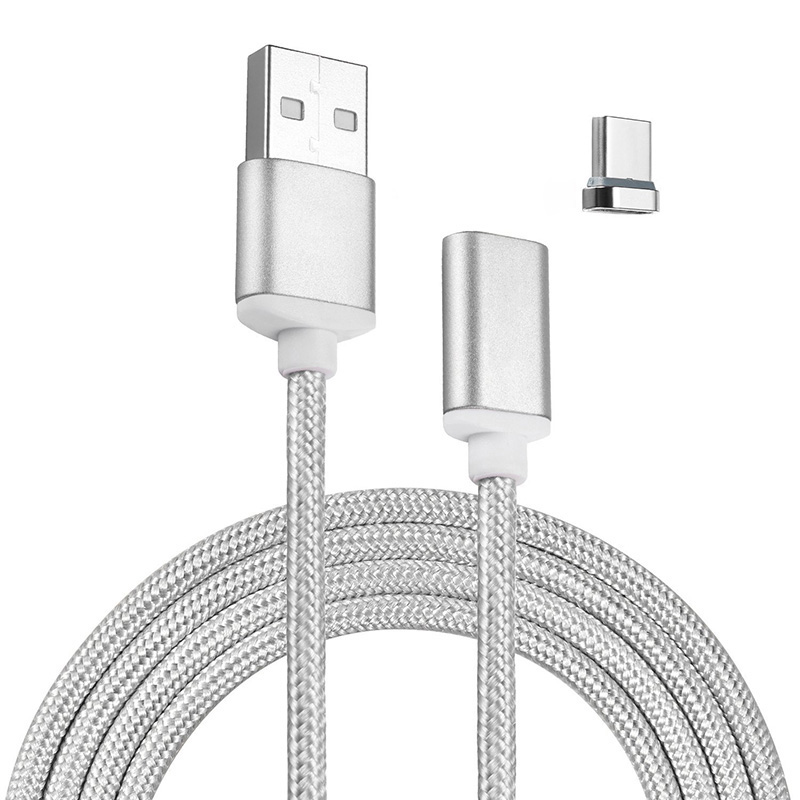 - Color:SILVER
You Might Also Be Interested
Customers Who Viewed This Item Also View
Customer Reviews
Marlene Orleans
Feb 20, 2019 8:25:39 PM
best magnetic cable
Absolutely the best magnetic charger cable! I use it on my windows tablet to avoid prematurely ruining the power from constant plugging and unplugging. Great purchase!

John Mclean
Sep 17, 2018 12:52:49 AM
easy to use the magnet
Easy to use the magnet, it's really strong and works perfectly. It makes my life easier by getting a fast charging and sync magnetic cable.

Nicole Hudson
Sep 13, 2018 10:55:52 PM
excellent line of cable
Excellent line of cable! The connection is easy to make and solid once connected. Quality was good, very handy, and work exactly as claimed.
William Lambert
Sep 4, 2018 1:33:23 AM
charging is much more reliable
Super love the easy connect a magnetic cable. Make it so much easier to charge up my phones and has improved my connection to my phone. Charging is much more reliable.
Joey Wilkins
Aug 30, 2018 11:16:00 PM
very handy and work exactly as claimed
Very handy and work exactly as claimed. The cables are long enough for most purposes, works well and the magnet is fairly strong. Charges just as fast as any other cable.
Kaila Hunter
Aug 29, 2018 7:42:33 PM
great sync & charging cable
Great sync & charging cable! The magnet is plenty strong to hold the cable in place and allows one cable to switch between devices of different gender quickly. Great price too!
Aileen Hunter
May 23, 2018 8:58:34 PM
great design
My son manages to snap every stock connector, this is worth buying! The magnet is strong and great for his phone. Great design and craftsmanship are first class.
Write Your Own Review