Features & Highlights
Why you should buy this product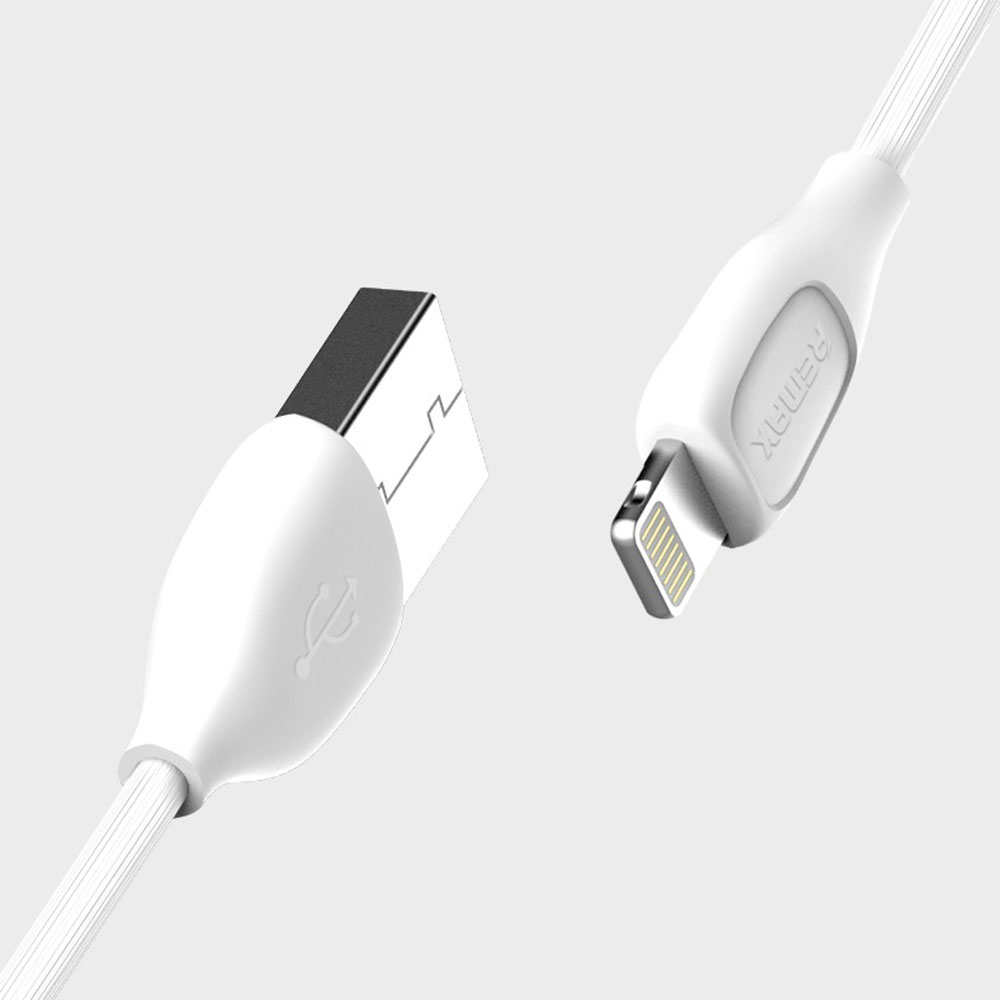 This lightning to USB Sync and Charging cable Enables seamless connectivity between a USB compatible PC or Mac and your Apple Lightning powered device. Can be plugged in from either side unlike previous Apple data cables! Sync music and charge your Apple device at the same time with the 8-pin Lightning connector. Enable data transfer and synchronization. Cable length: 3.3ft/1m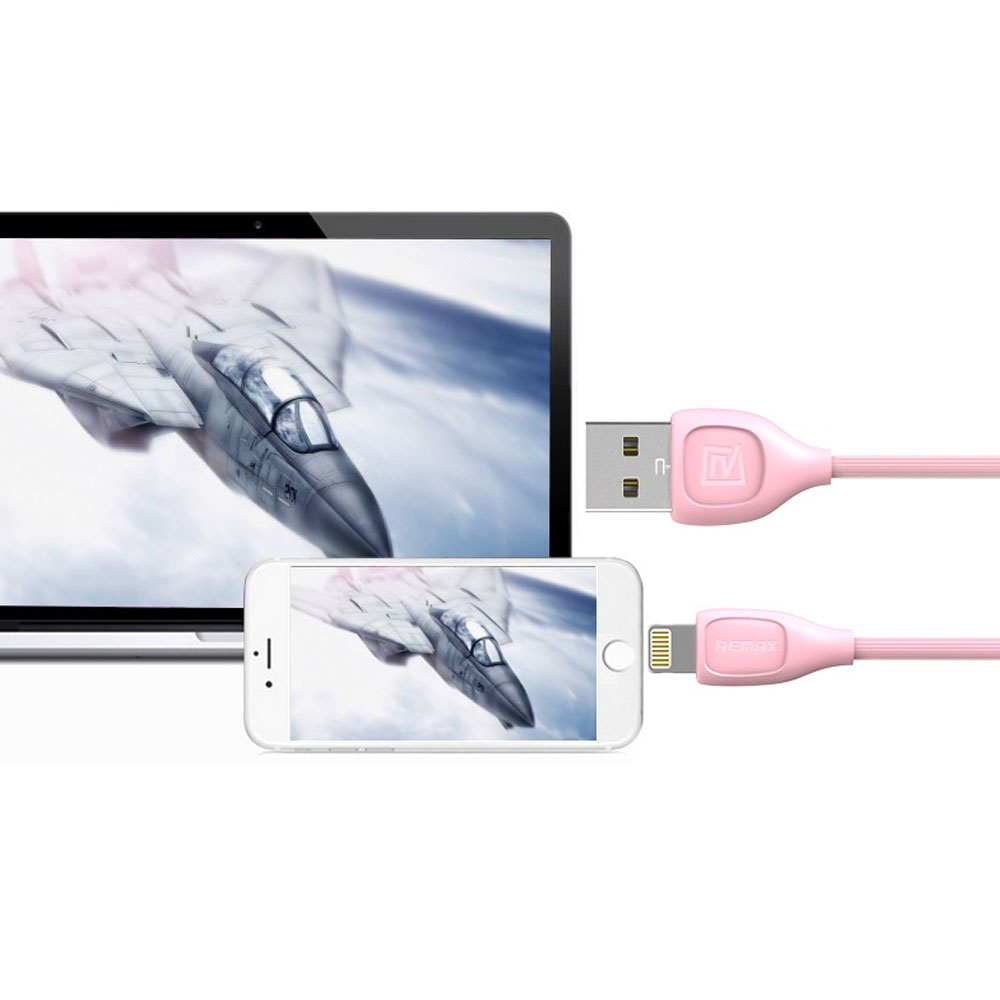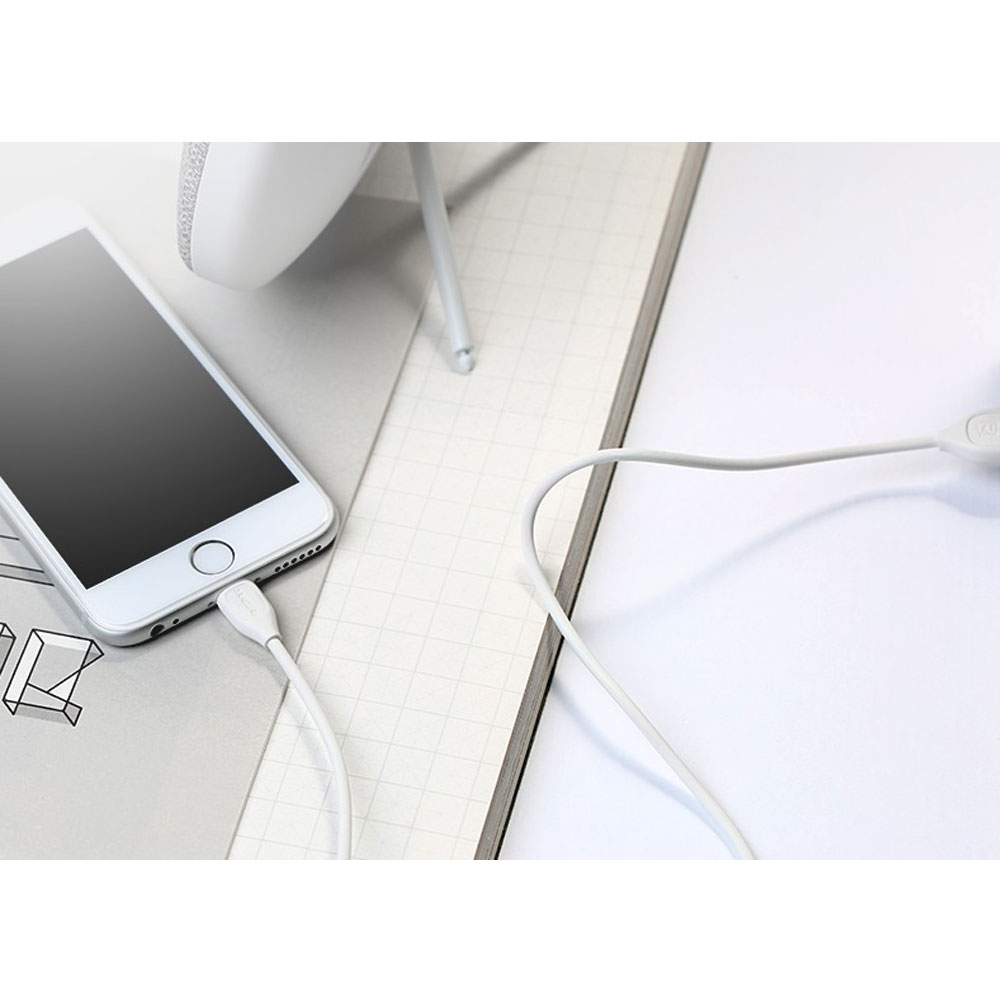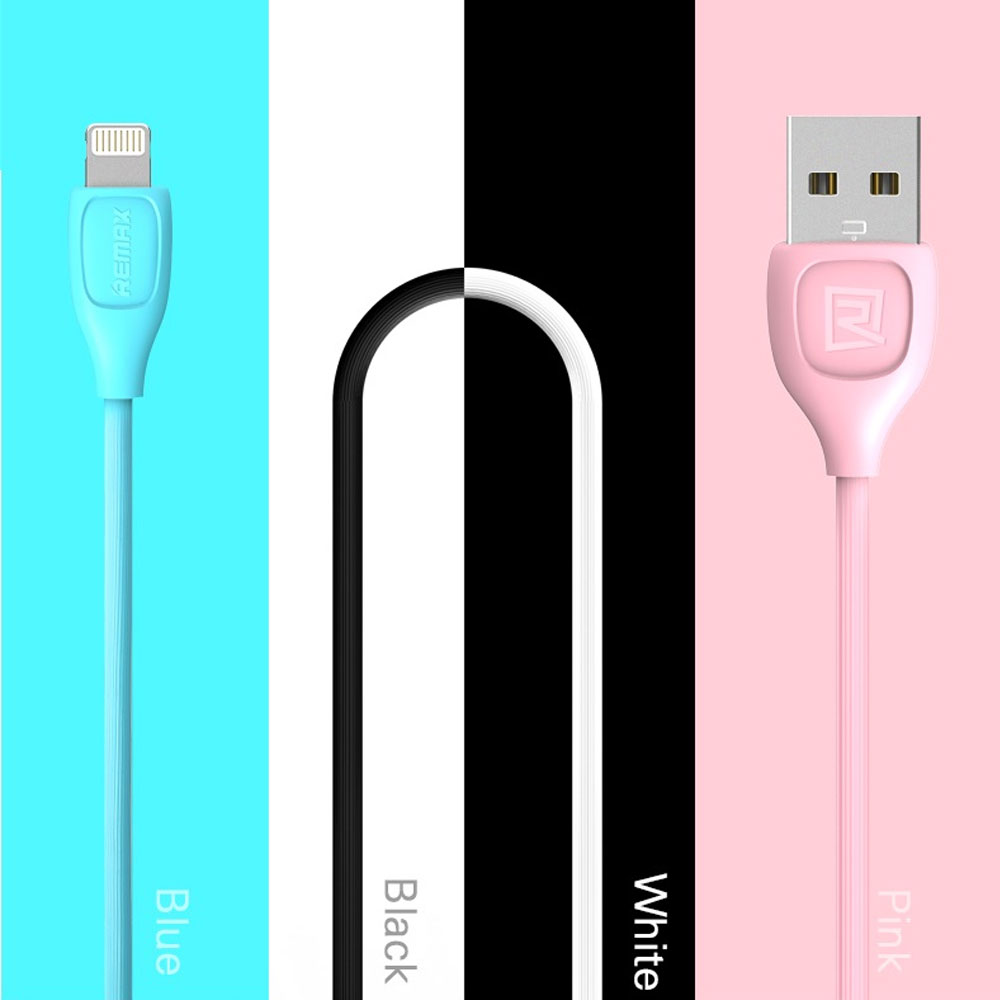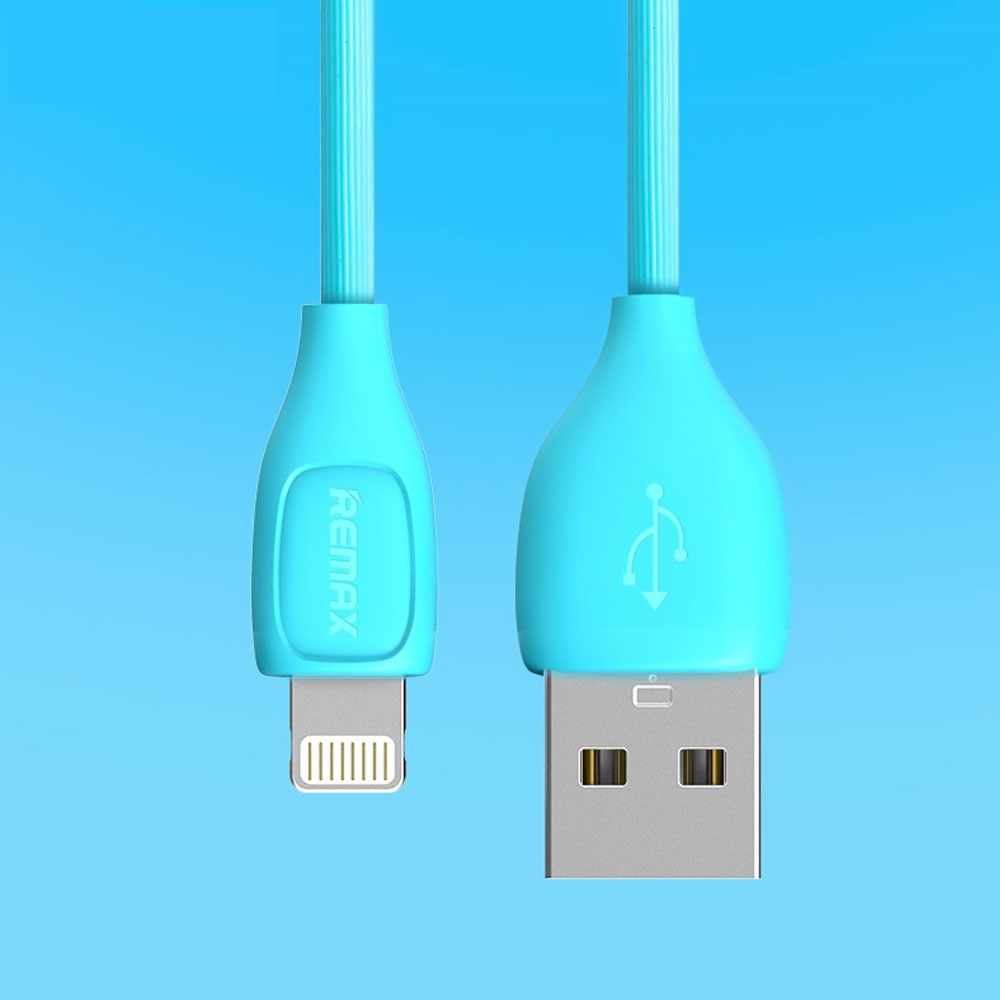 - Color:WHITE
You Might Also Be Interested
Customers Who Viewed This Item Also View
Customer Reviews
Kate Hudson
Sep 3, 2018 5:56:35 PM
works nicely
Works nicely and durable than the standard lightning cable. Charges, transfer quickly and this a good value for money!

Justine Murray
Aug 15, 2018 9:31:03 PM
wonderful cable
Wonderful cable! This is a perfect for charging station, more powerful and sturdy cable. We used it constantly and we are all pleasantly surprised by this product.
Audrey Fox
Aug 15, 2018 1:14:05 AM
good value also
Perfect length! I have already charged one with these and they work perfectly! Used it everyday and very good value also.

Maryanne Jackson
May 15, 2018 1:39:56 AM
works well for me
Great fast charging cable, flexible and has a good length. It works well for my needs. Highly recommended.
Joan Blare
May 14, 2018 2:00:40 AM
great looking cord
Perfect for my needs! I take chargers everywhere perfect for on the go. I take up such little space in my bag and I can easily connect plus its charge fast! Great looking cord.

Peter Glover
Nov 23, 2017 6:27:32 PM
best lightning out there
Best lightning cable out there! This cord is sturdy and holds up well while travelling. Absolutely no signs of wear and it seems like it even charges faster ever. Highly recommend!
Faith Coleman
Sep 13, 2017 6:27:07 PM
well constructed cable
Well constructed and durable material. I can be used as USB sync, fast charging phone from battery bank. Great for charging and listening music at the same time. Perfect!
Jacob Alsop
May 29, 2017 9:45:53 PM
works well
Works well and is very handy for travel. Comfortable and functional. I am completely satisfied with this cable!
Write Your Own Review