Features & Highlights
Why you should buy this product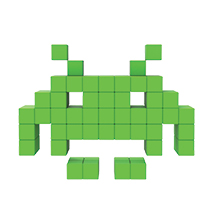 Geek's Reviewed
Did you recently drop your brand new smart phone and it ended up with a big hideous scratch on it It's okay! Displex display polish will clean up the mess! This magical polish is so easy to use and leaves your touch screen looking brand new all over again! Simply apply, polish and you're done! This stuff works on the coated surfaces of touch screen and polycarbonate unlike most other screen polishes.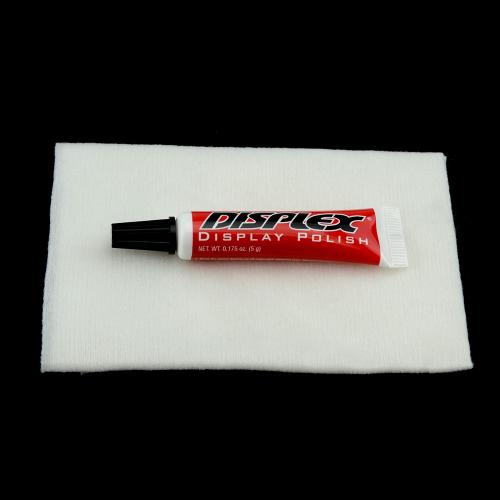 Displex Display Polish Revitalizer Scratch Remover for Cell Phone LCD Screens w/ Microfiber Cloth
Displex Display Polish for cellular device LCD screens Takes out scratches and unwanted residues Polishes screens and leaves them looking new Can be used on all LCD screens Product made in Germany Comes with cleaning cloth INSTRUCTIONS: 1. Mask the phone display on all sides with adhesive tape. This way you only polish the transparent part of the display and not the painted surface. 2. Apply some DISPLEX to the phone display. 3. Gently polish light scratches with a clear, soft cotton pad or cloth. 4. Repeat application as necessary for deep scratches. Important Disclosure: *We are not responsible for damages caused by improper use. *Not to be used on touchscreen devices.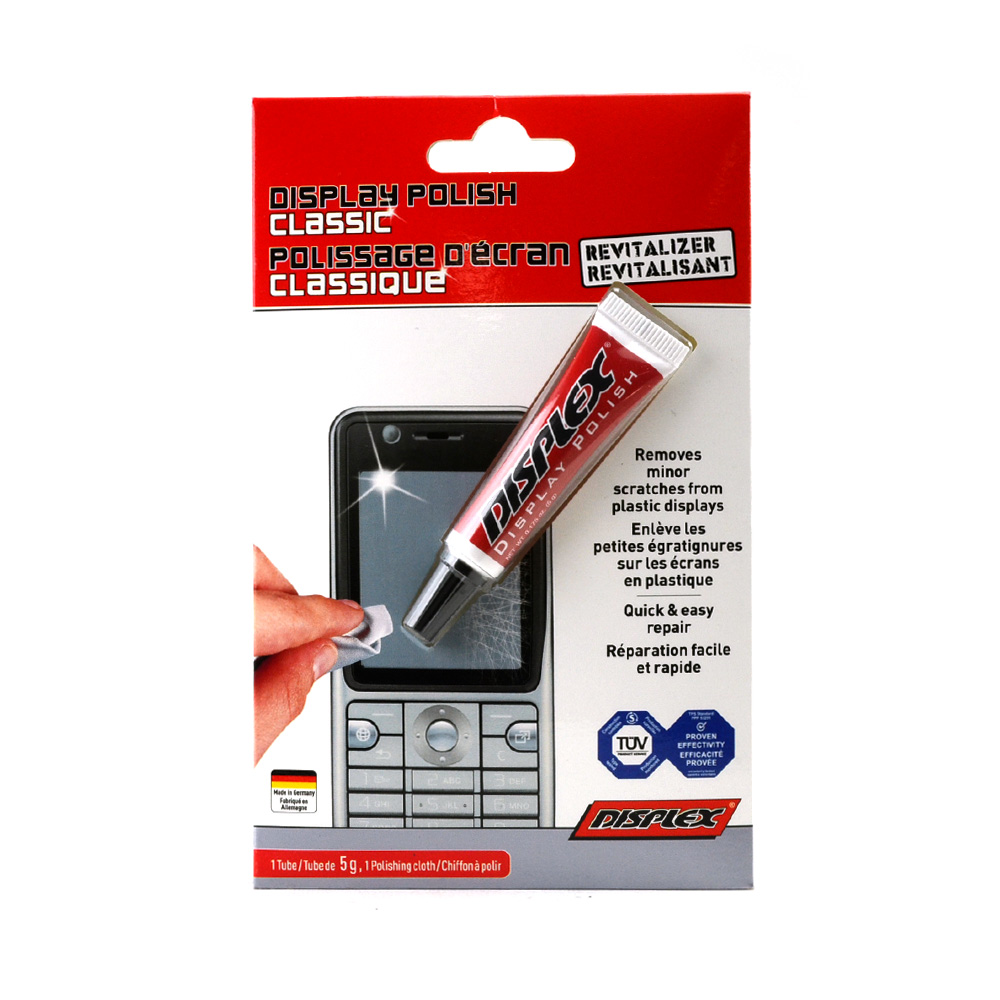 You Might Also Be Interested
Customers Who Viewed This Item Also View
Customer Reviews
Mary Anne Tecson
Aug 28, 2017 5:14:04 PM
works very well
It works very well, it was easy to use clear and simple. There was a polish cloth provided so I gently rubbed away the tiny scratches. i'm truly happy with this product.!
Steve Newman
Dec 18, 2016 8:14:08 PM
it works well
It works well! Clean my screen very well, it can remove the scratch marks. Highly recommend
Write Your Own Review