Features & Highlights
Why you should buy this product
Adjustable Over Door Straps Hanger [Black]
If you are on the hunt for an item to help you keep organized, then you came to the right place! This over the door hanger is made of durable nylon with multiple straps for adjusting.
Easy and convenient to use
Can be adjusted up and down, nice space saver.
Stylish and classic appearance, small and exquisite
Great tool to organize bags, hats, coats, pants, towels, dresses, etc
Material: Nylon Belt and Stainless Steel Hooks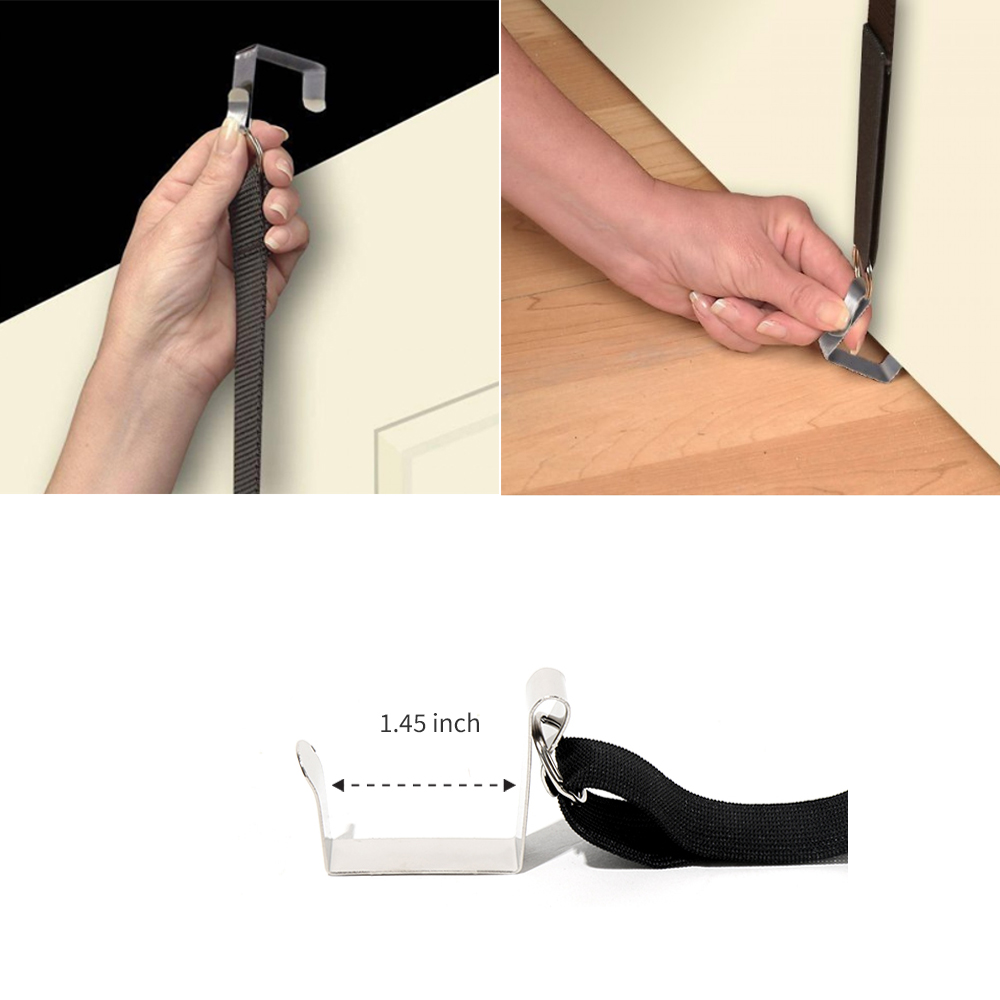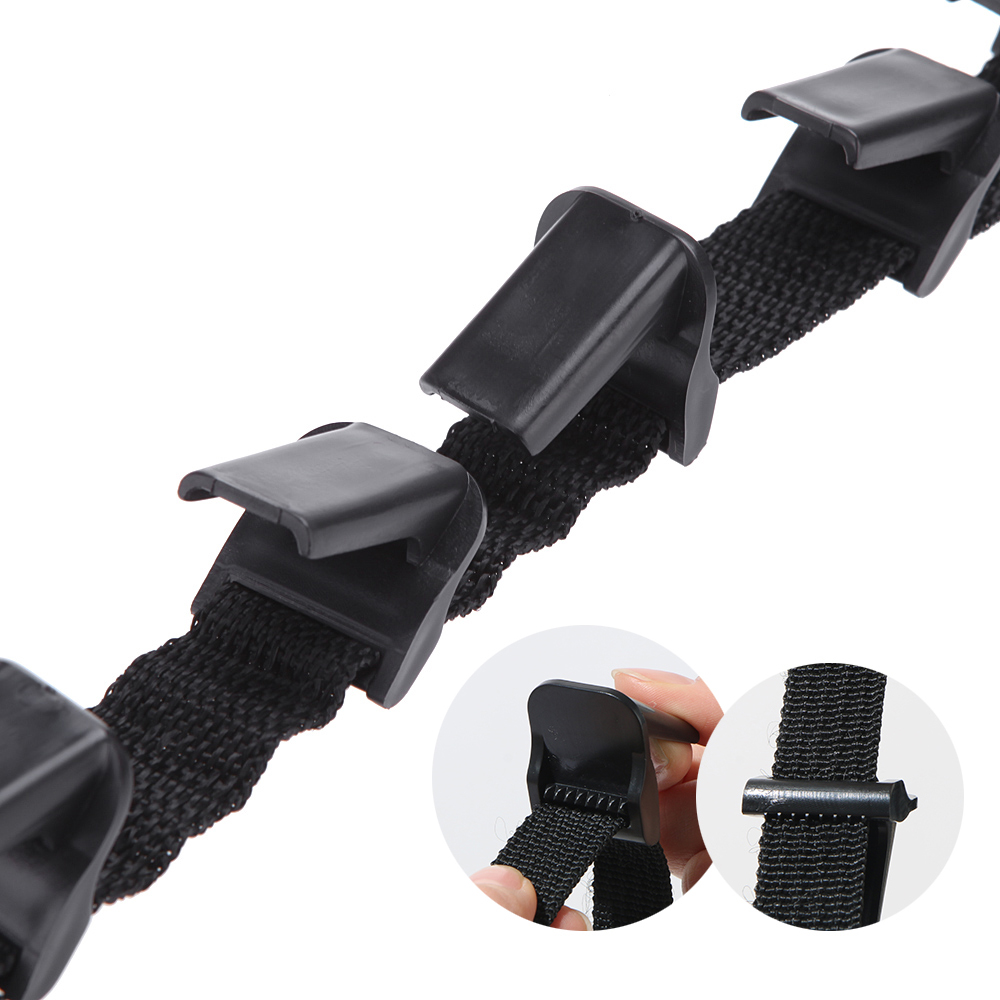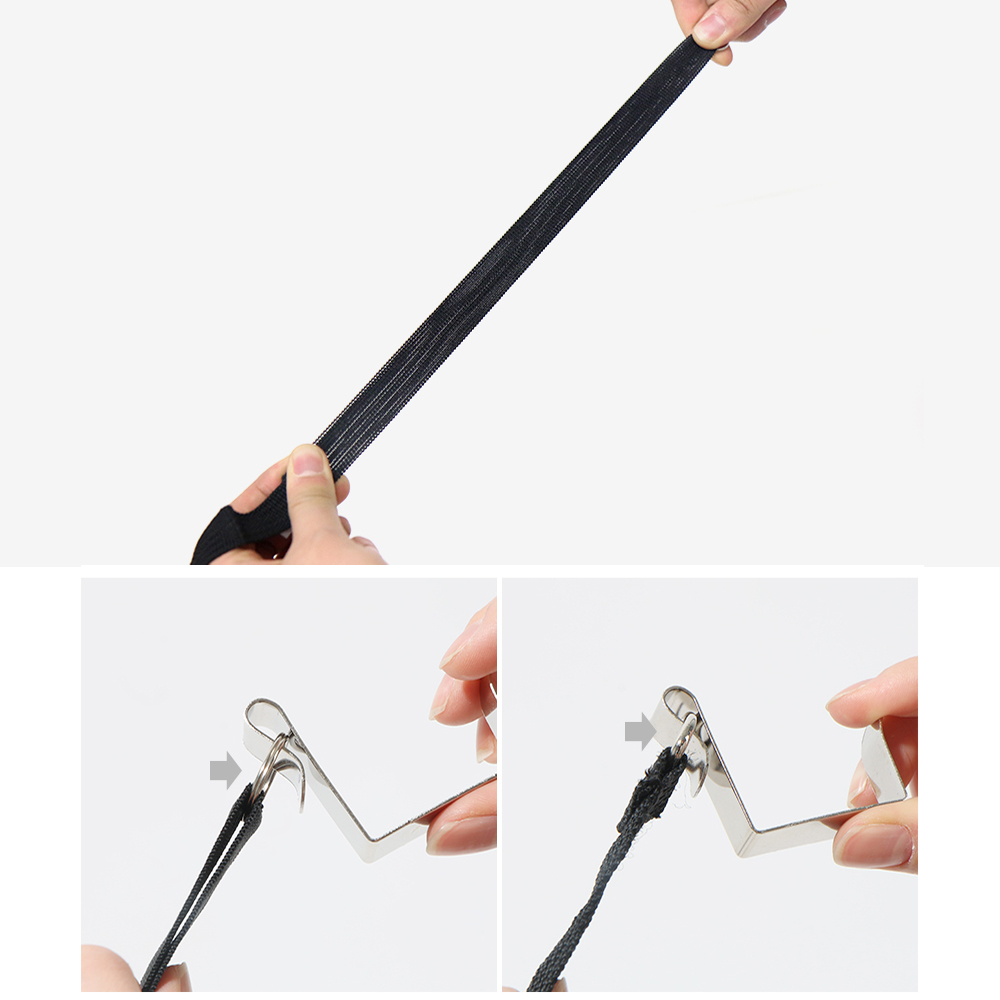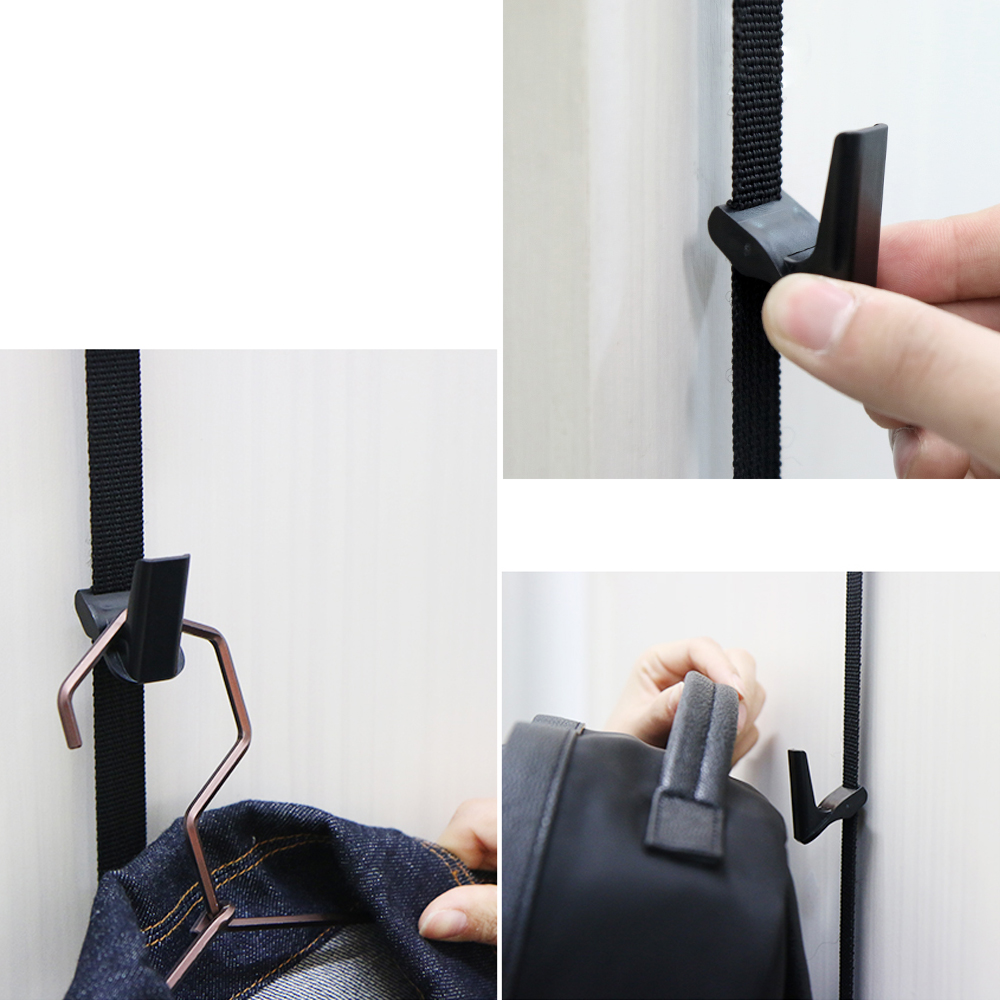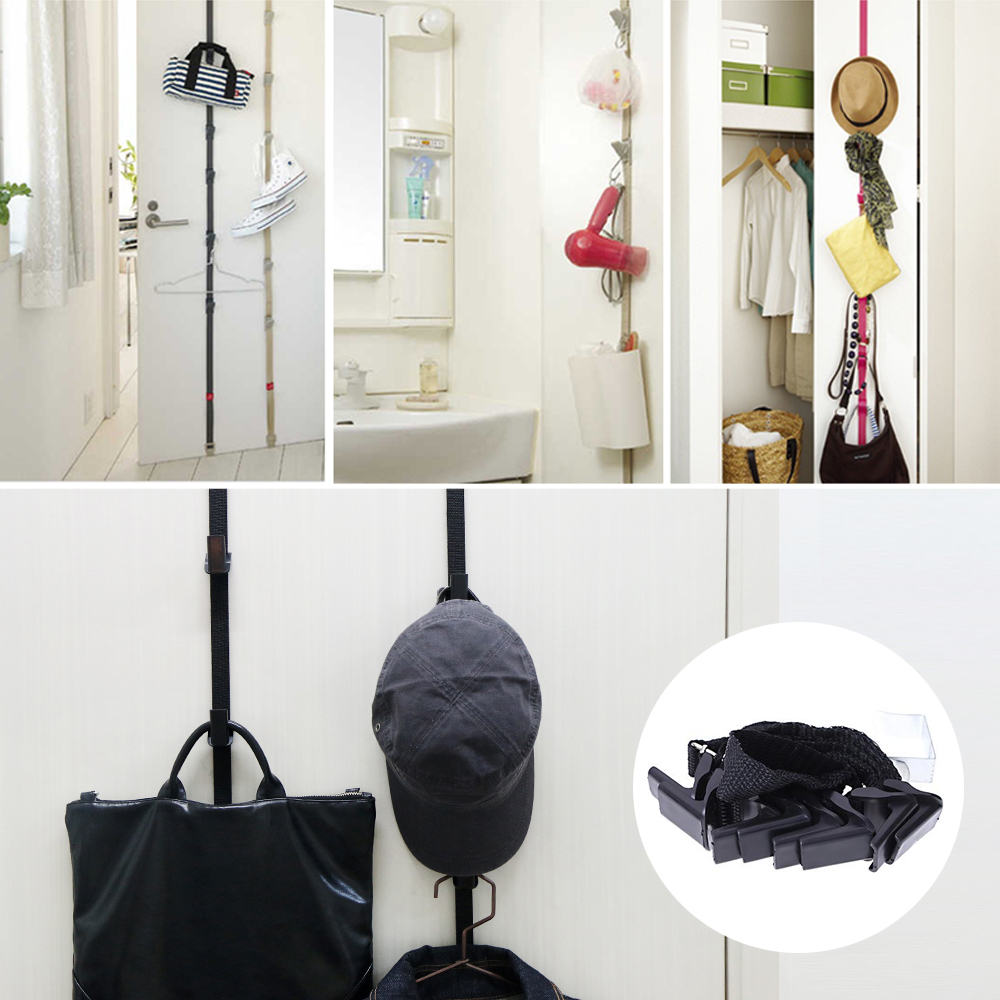 You Might Also Be Interested
Customers Who Viewed This Item Also View
Customer Reviews
Sally Lawrence
Feb 26, 2019 10:30:11 PM
very sturdy and strong
Best invention ever! It's so much better than droping a ton of bags over a coat hanger and expecting that's going to last very long. Very sturdy and the hooks are big enough to hold several bags.

Jane Reeves
Jan 21, 2019 8:37:50 PM
worth buying for the purpose
Works as described. This hook works great in my room for my hats and bags. It's sturdy and even has a little space on top for hangers. Definitely worth it!
Angela Hopkins
Dec 27, 2018 9:54:48 PM
worth the money
This purse hanger is awesome! I hung up about 14 purses, backpacks, and there is still capacity to hold a few more. Definitely worth the money!
Michelle Douglas
Nov 27, 2018 10:39:51 PM
organized my bag
Works like a charm and organizes all my bags. It took me a minute to put it up the closet door without any tool. Such a simple smart design that solved a real-life problem!
Yvonne Buckland
Nov 22, 2018 10:54:01 PM
best buy
This purse hanger is awesome! I do have a lot of bags, purses, and backpack to store into my closet. I can hang up on this and get out of the way! Best buy!

Michelle Gordon
Nov 11, 2018 4:02:02 PM
works very well
Extremely easy to install. Very ideal for my needs! This door straphanger was perfect and super durable. It works best for snapbacks but works well for fitted hats as well.

Angeline Hudson
Oct 17, 2018 12:52:56 AM
works like a charm
Works like a charm! Easy to install and the hooks hold well. They are moveable to accommodate different sizes and lengths. I absolutely love this solution to storing my purses and tote bags.
Jennifer Santos
Feb 7, 2018 8:46:49 PM
super space saver
Super space saver! Easy to assemble and hangs on the door with ease. Very sturdy and withstands the weight of my purses, bag, hat and many more. Really great product!
Roberta Hummer
Nov 13, 2017 9:34:58 PM
great quality
Easy to fix it over my closet door, it took me a couple of minutes. Sturdy, does not slip and fits sliding closet a great quality!
Jenny Smith
May 29, 2017 10:16:01 PM
works for me
Absolutely works for me. This products works great, perfect size, adjustable and very functional. Keeps my bags and other things organized.



Melanie Hill
Jul 18, 2016 8:38:49 PM
Excellent Space Saver!
I had a lot of stuffs that need to organize this product will be a great use in my bedroom to save more space!
Write Your Own Review