Features & Highlights
Why you should buy this product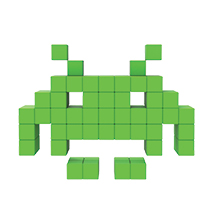 Geek's Reviewed
At this price, there is no other dual port car charger out in the market that is cheaper. The Universal Dual USB Port Car Charger Adapter is a definite must have if you own a smartphone and tablet. With its dual port 1 amp and 2 amp charging, you will be able to charge your smartphone and tablet in your car at the same time!
Universal Dual USB Port Car Charger Adapter (3100 mAh) - Black
Don't get caught with a uncharged battery! This incredible Universal Car Charger - Black is built to conveniently travel with you. Even when you forgot to charge your phone/ device you could still bring the charger with you in your car. It is conveniently made for you to charge while you are on the road, and with the two USB ports (1000 mAh and 2100 mAh), you can charge more than one device! The high milli-ampere output will work for your smartphone or iPad needs!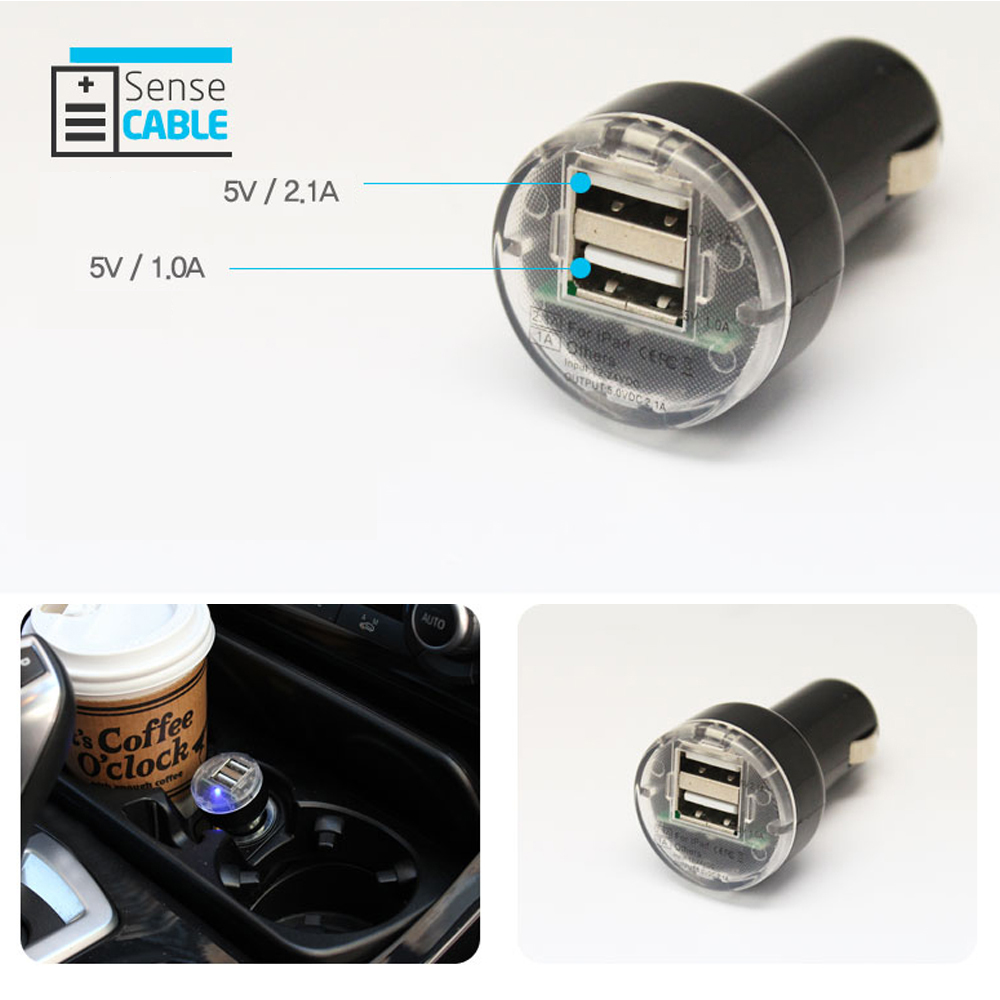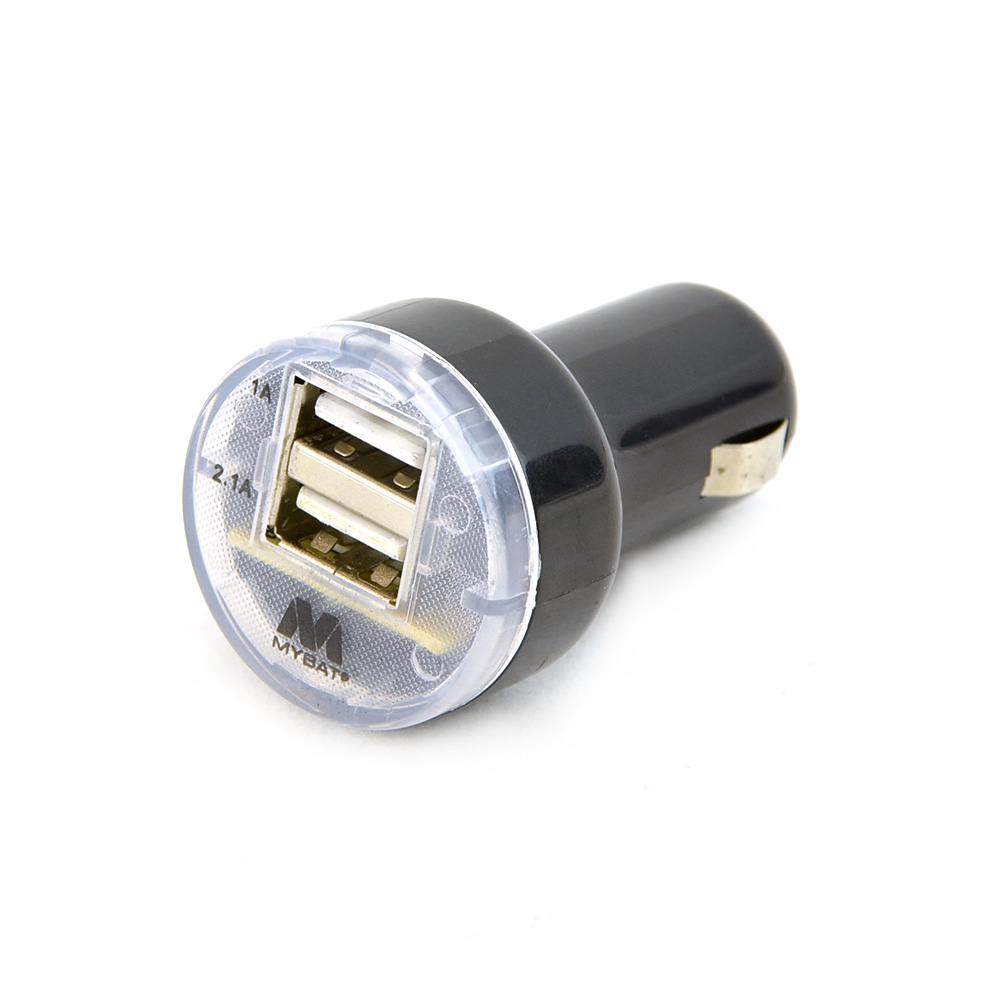 You Might Also Be Interested
Customers Who Viewed This Item Also View
Customer Reviews
Joefer Reeved
Jan 3, 2019 8:34:53 PM
excellent product
I use this in my car for charging my phone and tablet. It works perfectly for two phones at the same time and it charges really fast. Excellent price too!
Oliver Taylor
Sep 12, 2018 8:04:57 PM
excellent car charger
This dual port car charger is an excellent product. The craftsmanship is top notch, the charging has been flawless and the delivery is super fast too!
Irene Homer
Feb 14, 2018 11:34:27 PM
i absolutely love this thing
I absolutely love this thing, it is awesome! Charges my items very quickly and the two usb port makes it look cool in my truck. Really great when my friends need it while we are in the car.

John Powell
Feb 11, 2018 10:50:53 PM
works good and charges fast
Works good and charges fast. This charger works great in my car! I travel a lot and it is a real convenience to have a dual port charger.
Eric Bailey
Jan 29, 2018 10:55:24 PM
good for the money
Good for the money! It works for our car and charges just about everything. It fairly quickly charged two phones at the same time. Well worth it!
Megan Lee
Oct 25, 2017 4:37:52 PM
works great
Works great! I really like that this charger offers a quick charge with double USB port. This is strong, durable and looks good. Very satisfied in the performance by getting it charged faster!
Jason Hamilton
Feb 16, 2017 4:10:26 PM
price was great!
Great charger! I love the fact that I can charge my phone and ipad at the same time! Price was fantastic!
Joan Ellison
Dec 4, 2016 4:05:11 PM
happy with my purchased
Best charger ever, my android smartphone and Tablet charged in 20 mins at the same time. I'm happy with my purchased:) It was built quality, seems like a solid unit and excellent quick charger. Highly recommend
Lucas Hill
Nov 28, 2016 8:12:35 PM
awesome dual charger
Awesome dual charger! I was work perfectly well and looks well made. And makes my life simpler:) Highly recommend
MazBros
Feb 1, 2016 7:09:35 AM
The one that finally works!!!
I tried several different car-to-USB changers and that was the only one that worked with LG G3, actually charging it and not draining and overheating the battery instead. Highly recommend!
Bec
Jun 12, 2015 6:52:30 AM
Great item!
Love the fact that I can charge my phone and ipad at the same time!
James
May 14, 2015 1:17:36 AM
Three stars
This car charger works well, but it's just a bit small. It felt like it might be easily lost when not plugged in. I was hoping to recharge it more faster because I am used my mobile phone a lot :(
David
May 13, 2015 1:46:22 AM
Thumbs up!
I use this a lot, and can have cell phone and my GPS plugged in together and works great! It also rapid-charges your battery while driving or during use.
Write Your Own Review