Features & Highlights
Why you should buy this product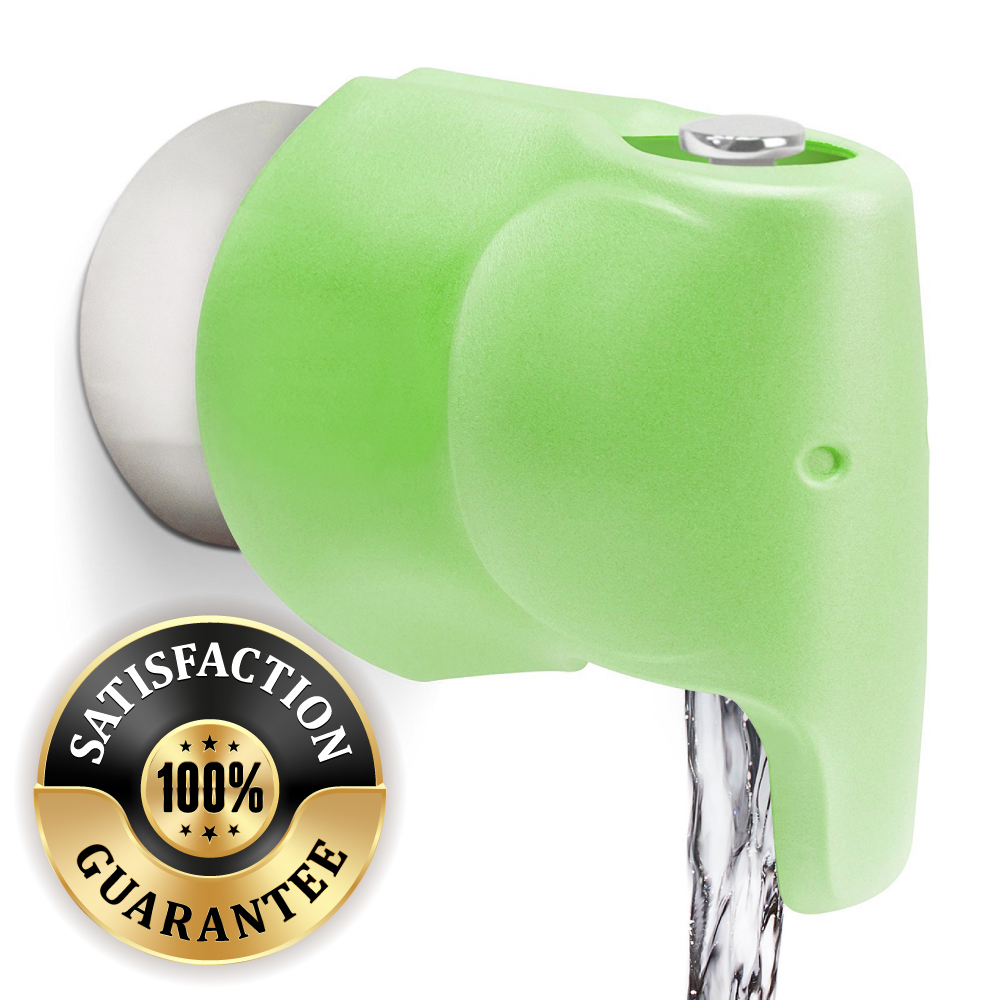 Protect small children who may hurt themselves while taking a bath from the spout cover. A water faucet cover made from chrome or other hard materials can hurt a child if they bump their head on it. Not only can this be painful and traumatic for the child, but it can also reduce their enthusiasm toward bath time. To reduce this risk you can install a soft tub spout cover that will protect the child from banging their head on the spout. Tub spout covers are sold as a baby and child proofing device. They are designed to fit over the tub spout and provide a safe area in the event that an over exuberant child bumps their head.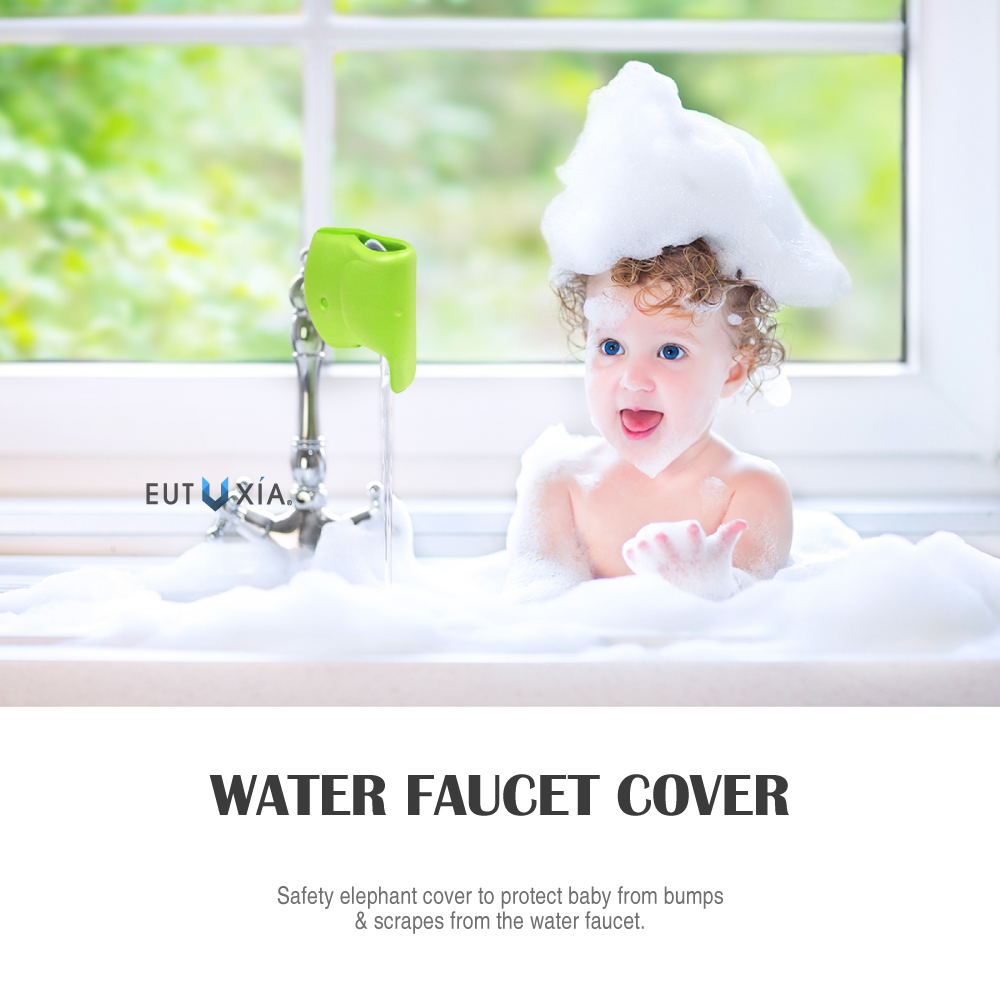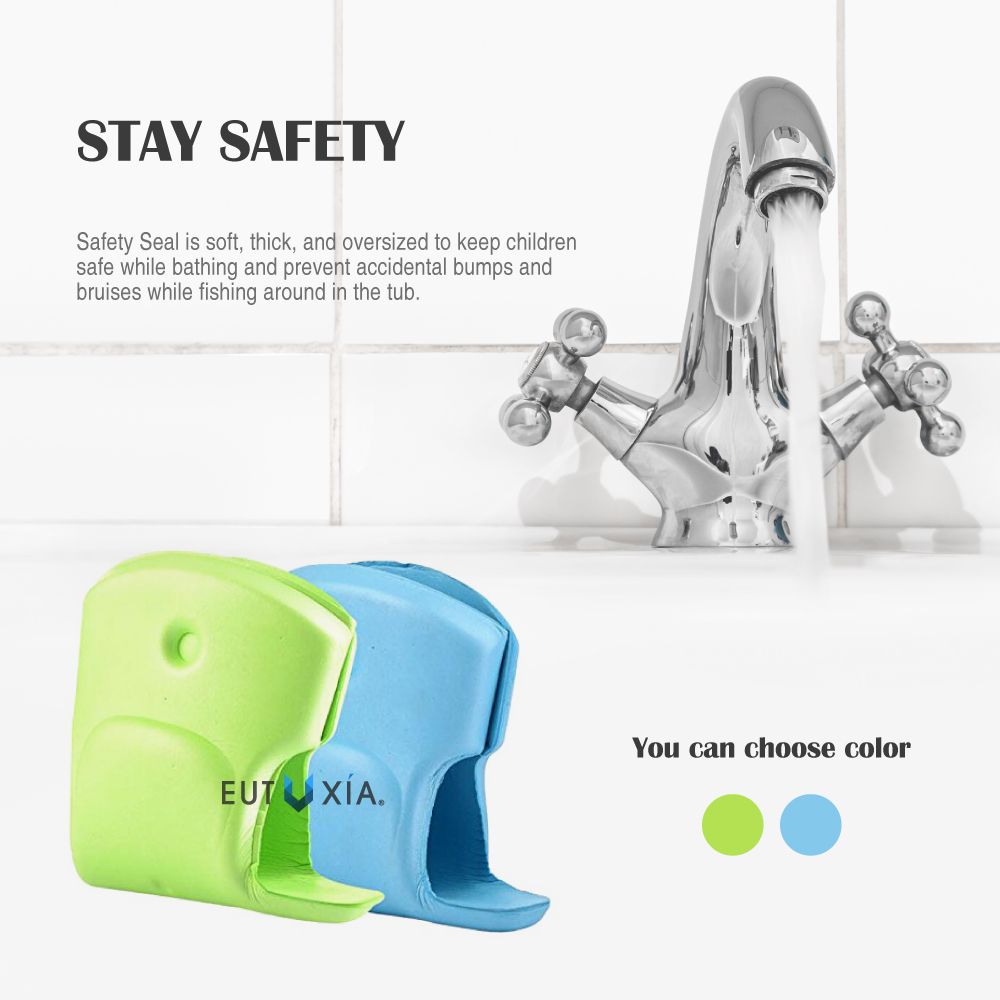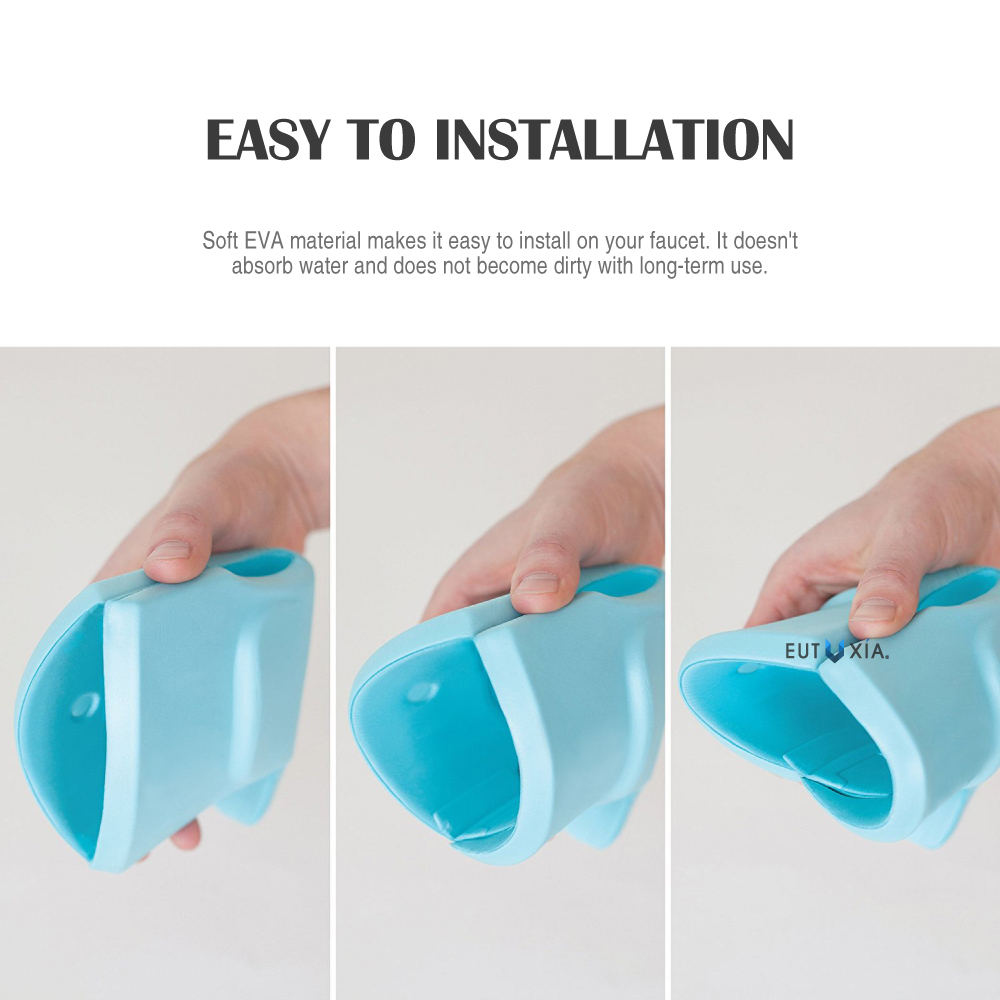 - Color:GREEN
You Might Also Be Interested
Customers Who Viewed This Item Also View
Customer Reviews
Angie Orleans
May 23, 2019 11:14:37 PM
adorable faucet
This is an adorable faucet cover that makes bath time not only more fun for the little one but I like the fact that it is a somewhat soft rubber that adds safety. Super easy to install too!

Joe Fraser
Dec 12, 2018 8:30:01 PM
my kids really likes it
Such a nice little daily life hack with toddlers. This really gets the water closer so they can reach and wash their hands well. My kids really like it and the design is just what it needs to be!

Write Your Own Review