Features & Highlights
Why you should buy this product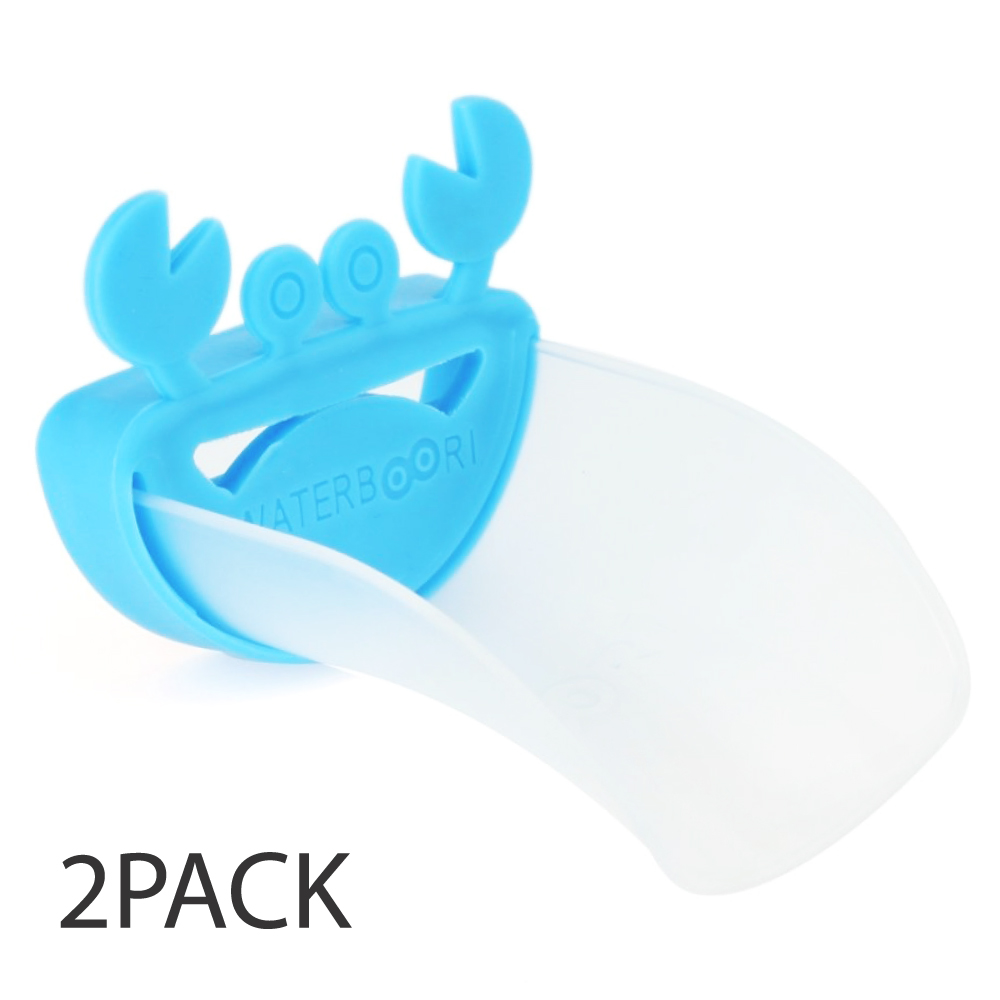 Do your kids hate to wash their hands? Do you want them to enjoy washing their hands? Here is a great way to teach your children good sanitation habits during their early ages. Kids learn faster when they're younger, so it's a great practice to get started as soon as you can. This cute little crab faucet extender will help make it fun and easy for your kids. If they hate it, make them love it right? With this crab faucet extender, they will love washing hands from now on. You can easily extend your faucets to your kid's reachable range so they can wash their hands with ease. It's made out of soft silicone and plastic and the corners are rounded, so it's definitely safe for all ages. We all know safety is the most important thing when it comes to children products. The installation is fairly simple. Just squeeze both sides and push it into your faucet. It only takes a few seconds of your time. It also comes in 2 pack so you can get it at a better price. How convenient is that?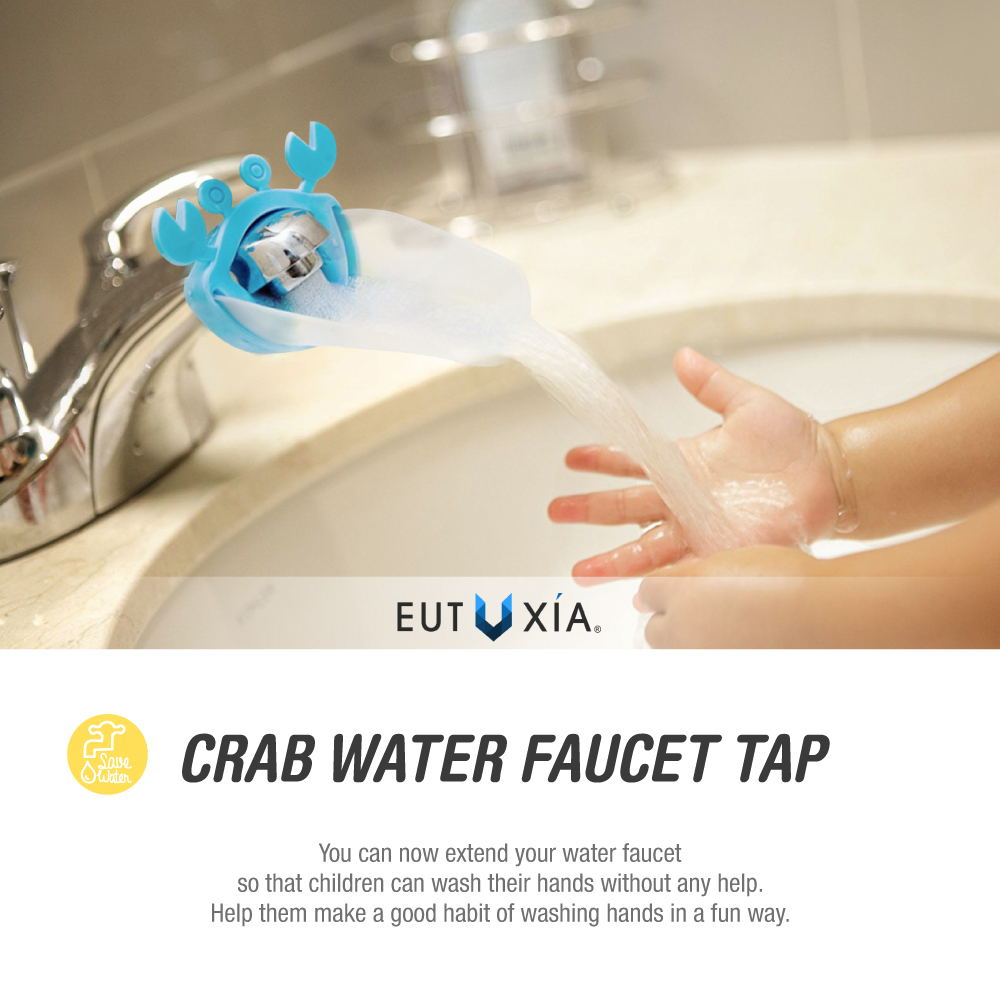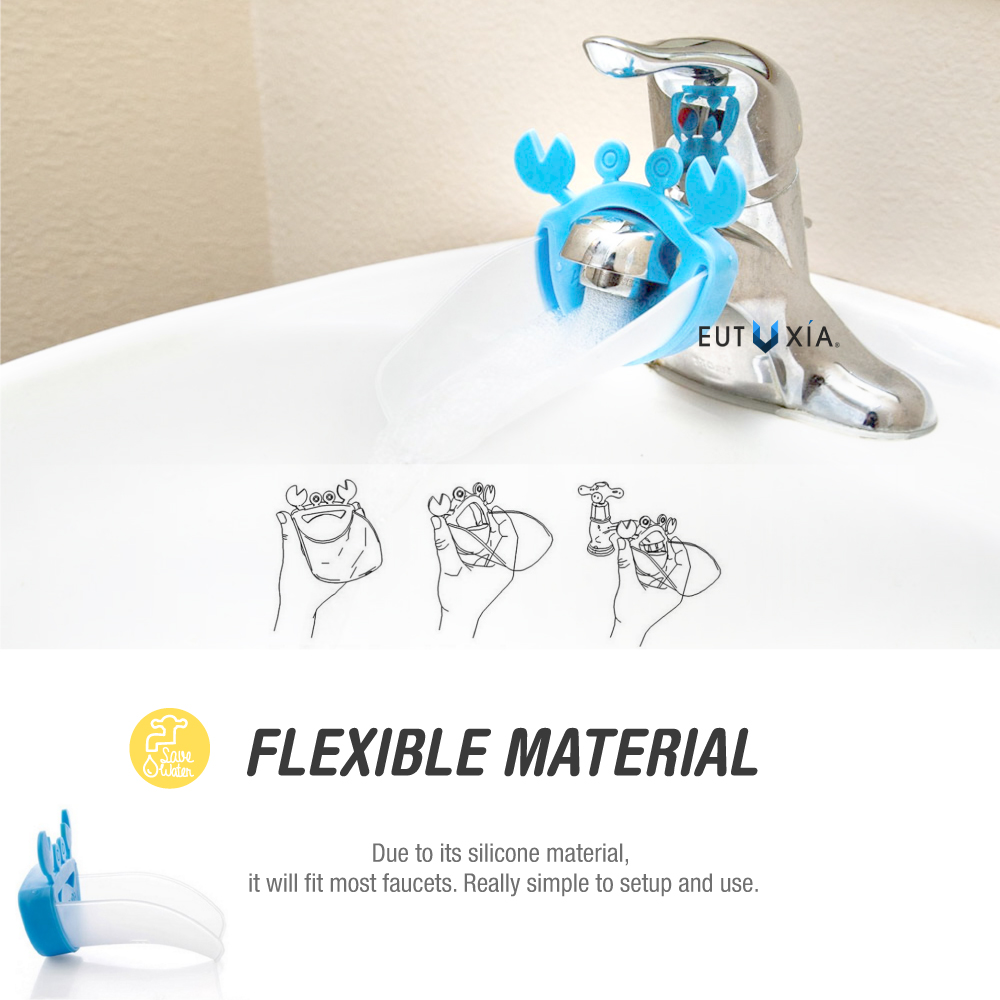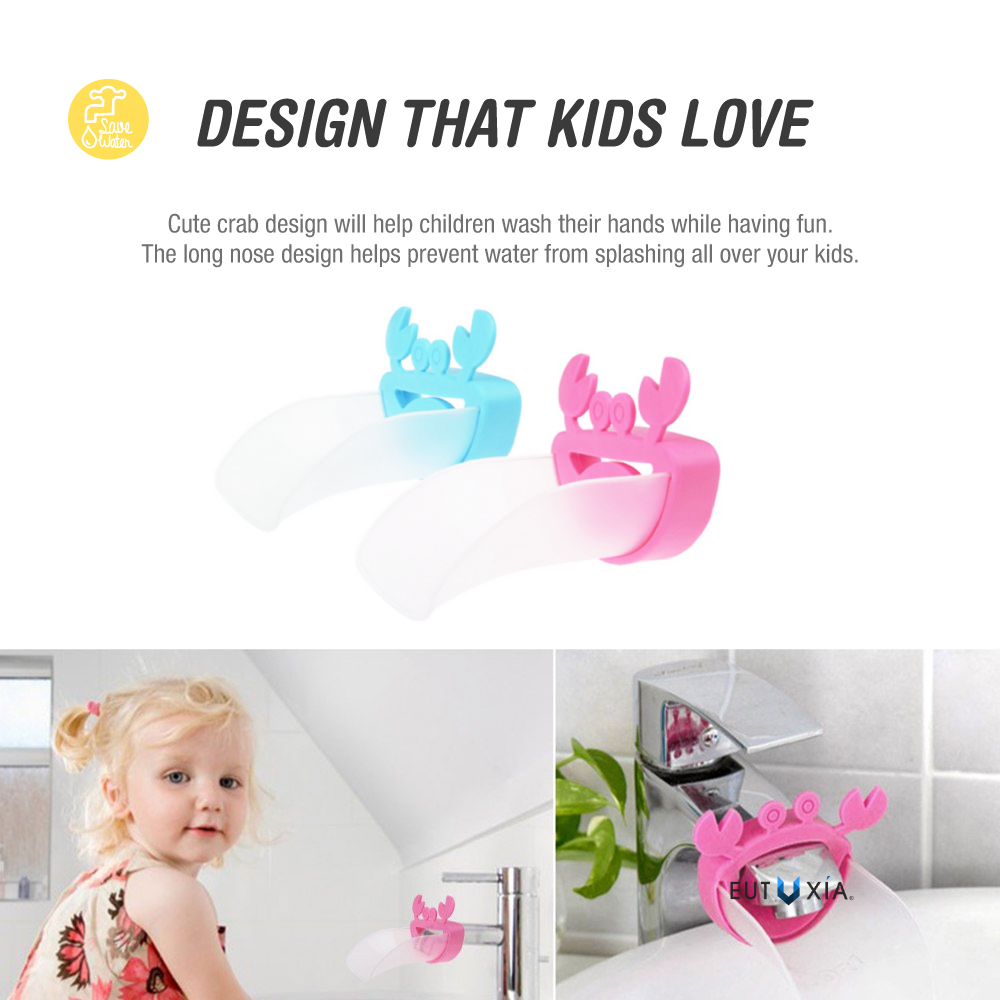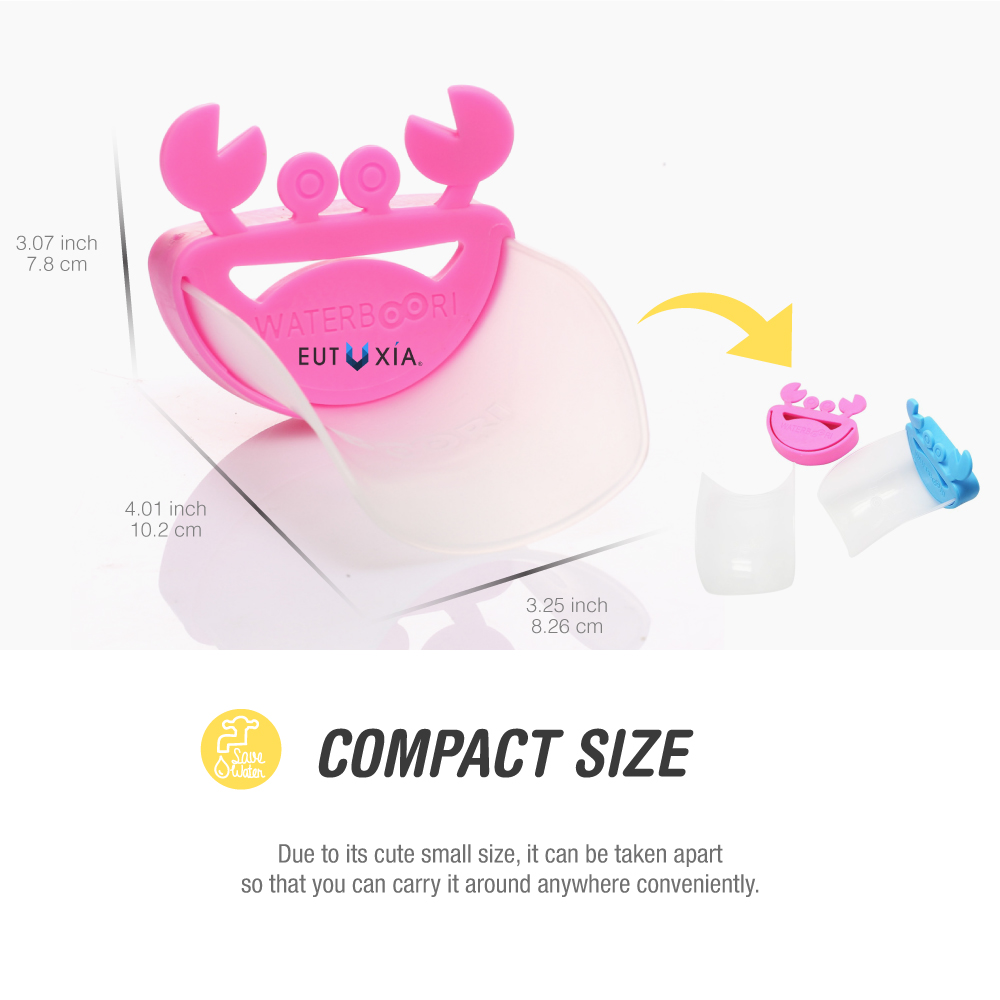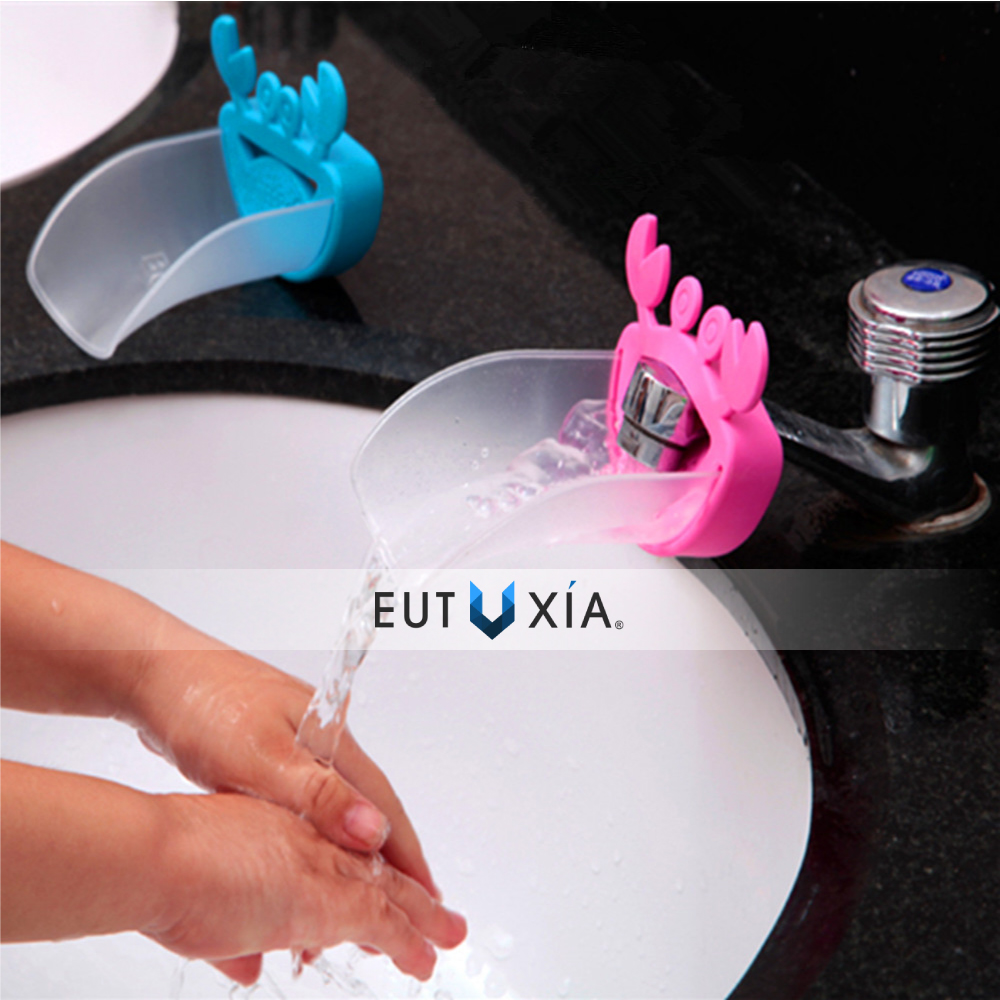 - Color:BLUE
You Might Also Be Interested
Customers Who Viewed This Item Also View
Customer Reviews
Mylene Fox
May 22, 2019 10:06:15 PM
kids love it!
Exactly what I needed for my toddler. It will helped lifting my kids up to wash their hands or brush their teeth countless times in a day. Kids loves it and really had a great day!

Jackie Black
Dec 11, 2018 11:42:28 PM
cute little crab
Washing our hands after potty time was always a bit of a struggle as rinsing our hands was a little bit of stretch, even being on a stool. But now, my daughter likes to wash her hands with her new cute crab design!
Jasmine Doughlas
Jun 6, 2018 1:18:57 AM
best deal for 2
Best deal for 2 pack! My daughter loves washing her hands and watching the water come out of this cute crab design. Extends the water enough for her to be able to wash hands and brush her teeth. Perfect!
Write Your Own Review