Features & Highlights
Why you should buy this product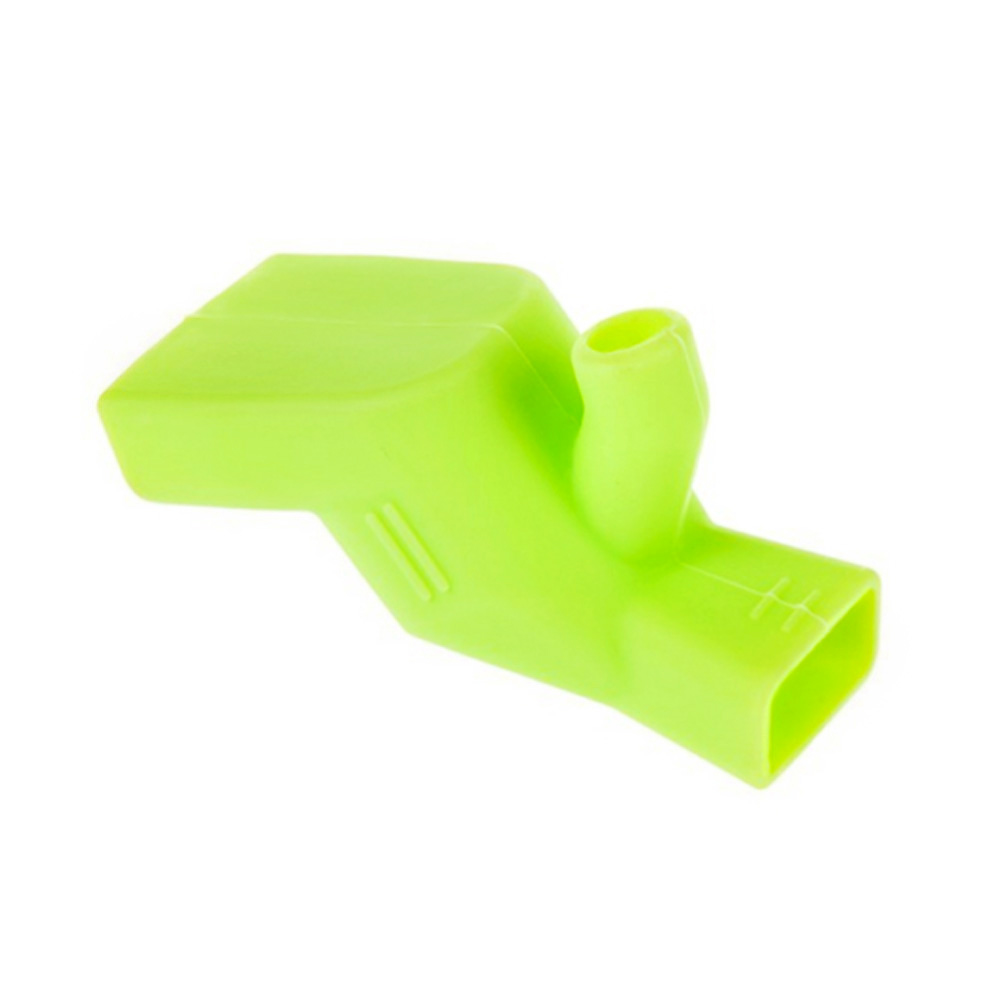 Do your kids hate to wash their hands? Do you want them to enjoy washing their hands? Here is a great way to teach your children good sanitation habits during their early ages. Kids learn faster when they're younger, so it's a great practice to get started as soon as you can. This faucet extender will help make it fun and easy for your kids. If they hate it, make them love it right? They will love washing hands from now on. You can easily extend your faucets to your kid's reachable range so they can wash their hands with ease. It's also good for brushing teeth as you can squeeze the front opening to create a water fountain for easier gargling or drinking. It's made out of soft silicone, so it's definitely safe for all ages. We all know safety is the most important thing when it comes to children products. The installation is fairly simple. Just push it into your faucet. You may stretch the extender if needed to fit your faucet accordingly.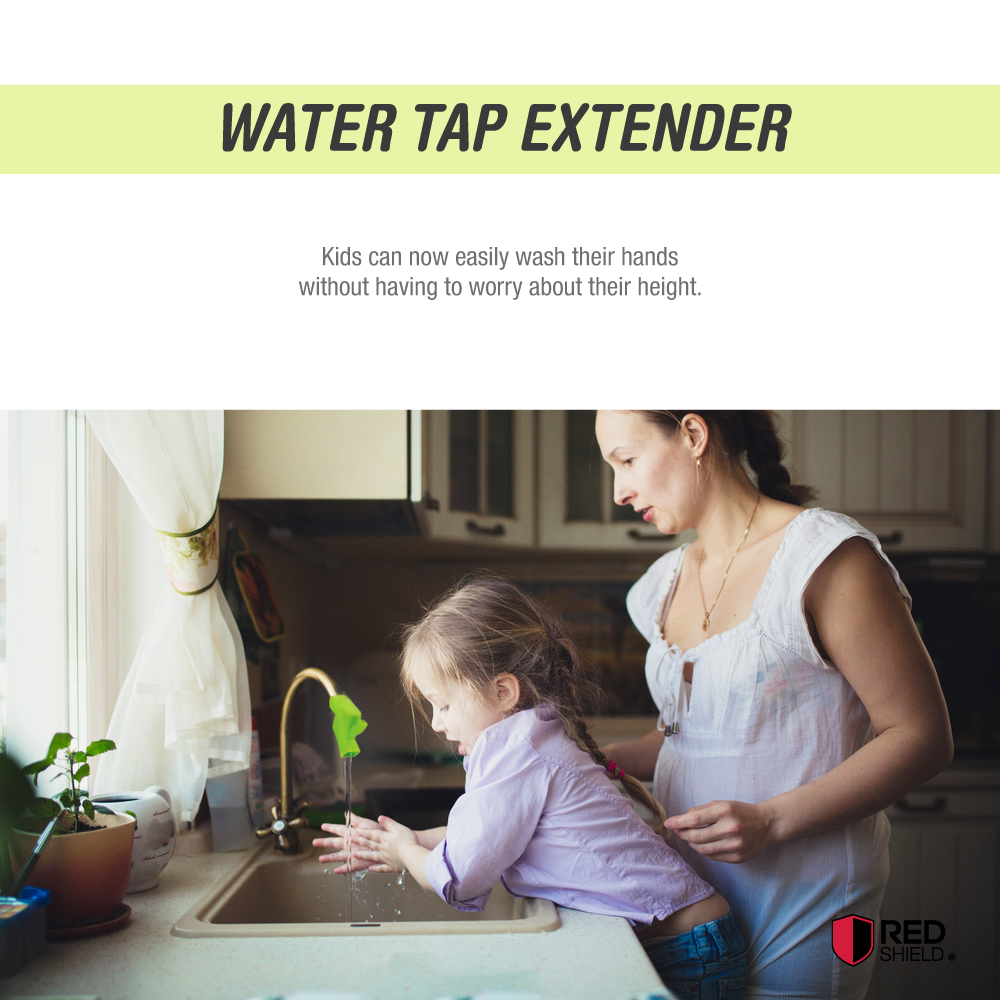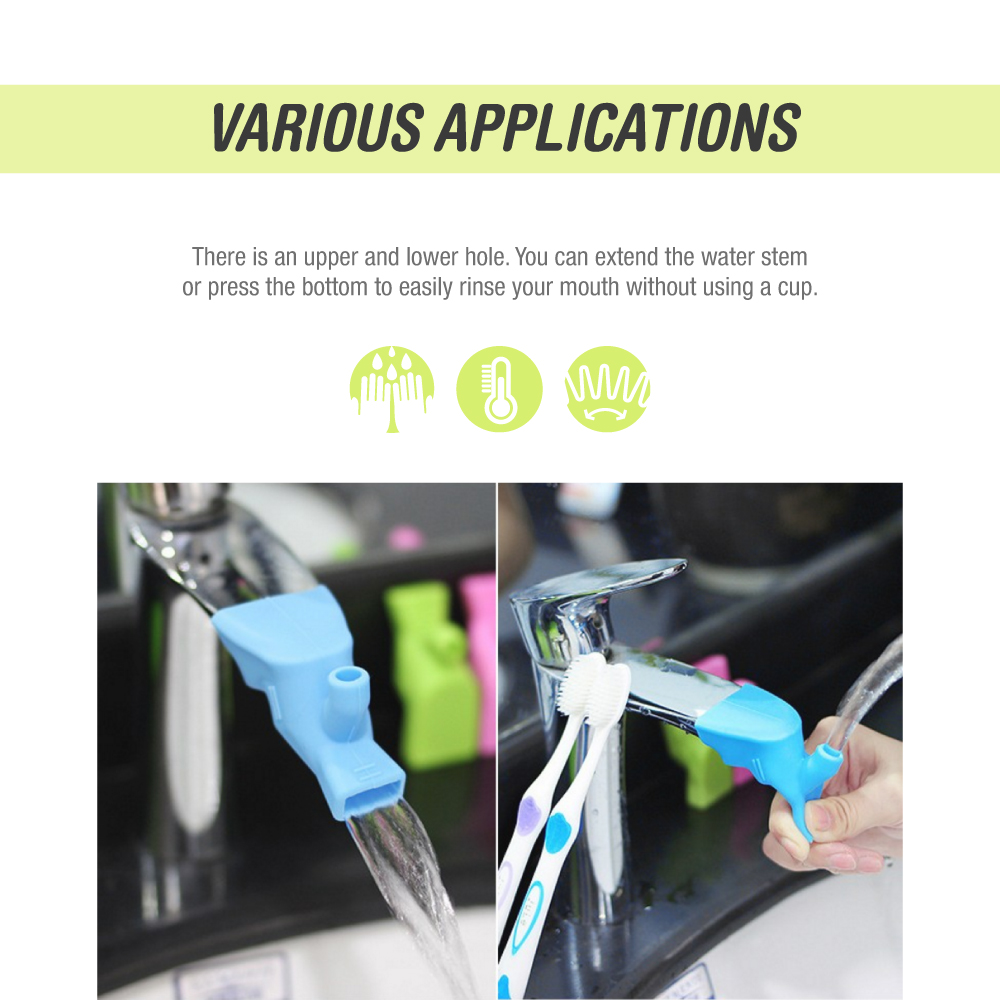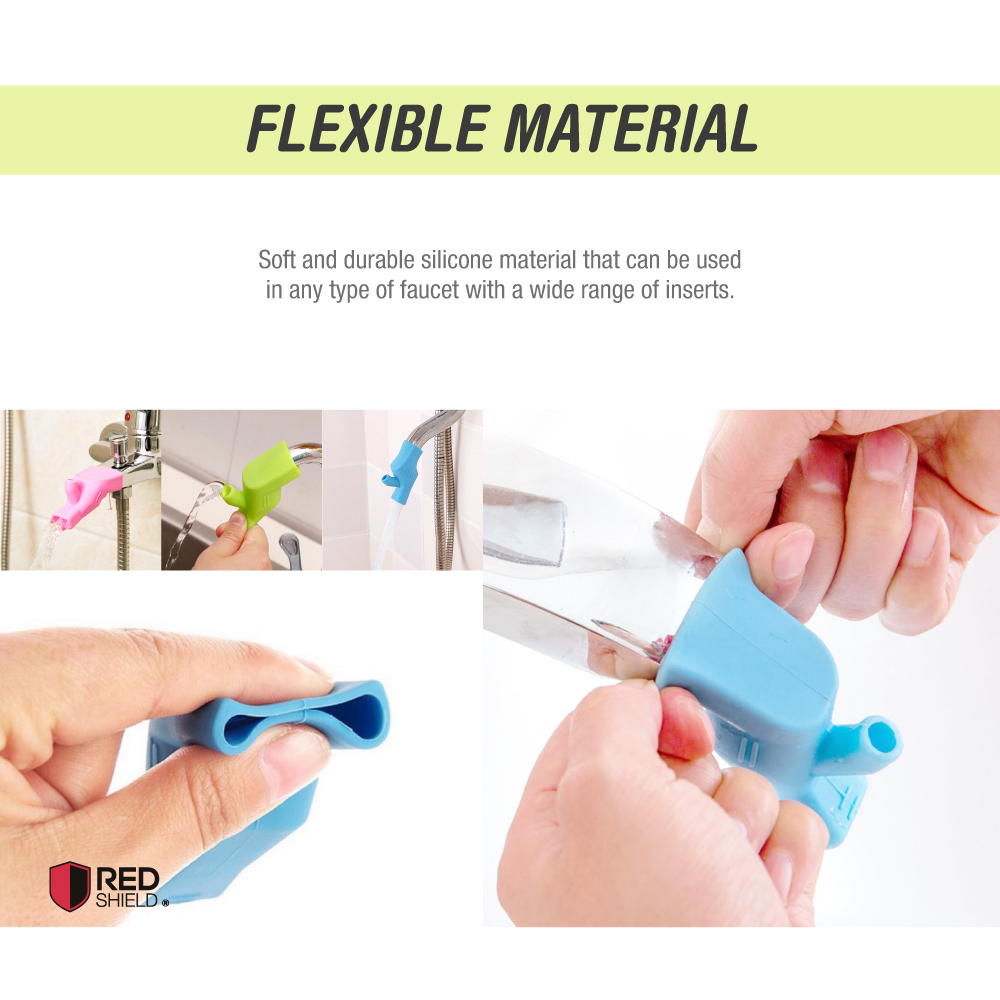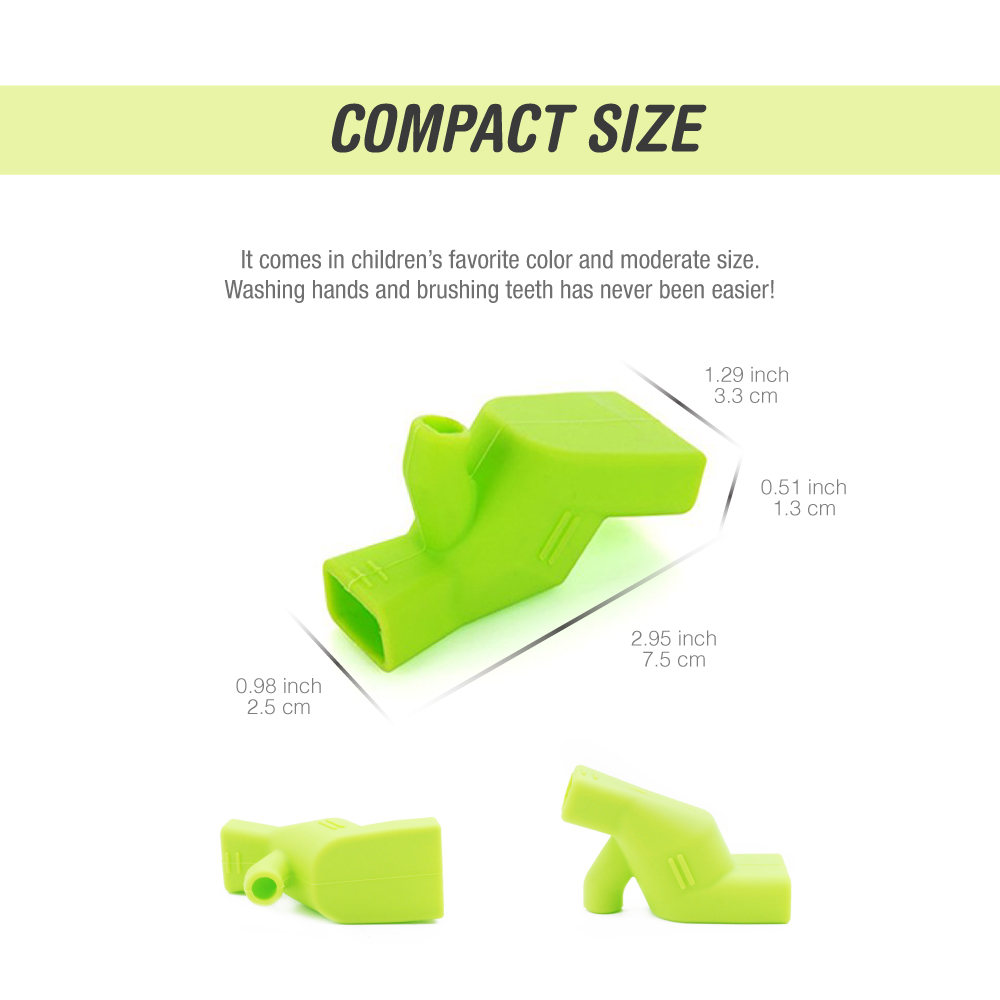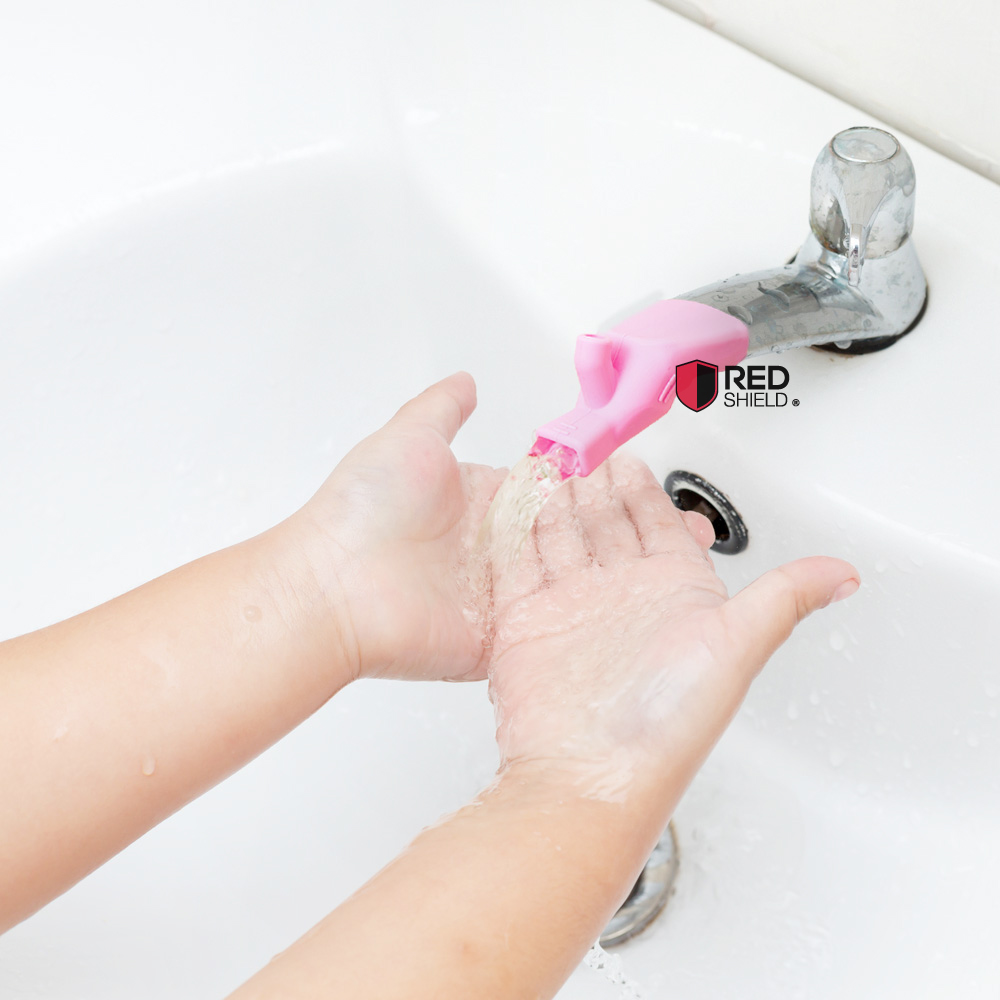 - Color:GREEN
You Might Also Be Interested
Customers Who Viewed This Item Also View
Customer Reviews
Lynlyn Smith
May 23, 2019 11:16:41 PM
my toddles love it
So far so good it fits fine on our bathroom sink, it's simple on and off, and it's easy to swing out of the way when I don't want to use it myself. My toddler loves being able to reach the water.

Sally Mcbride
Dec 12, 2018 8:33:54 PM
high quality materials
Perfect clean hand helper! This was a great way to keep our 2-year-old from climbing up on the sink and balancing on her stomach while trying to wash hands. It feels higher quality and fits faucet better.

Write Your Own Review