Features & Highlights
Why you should buy this product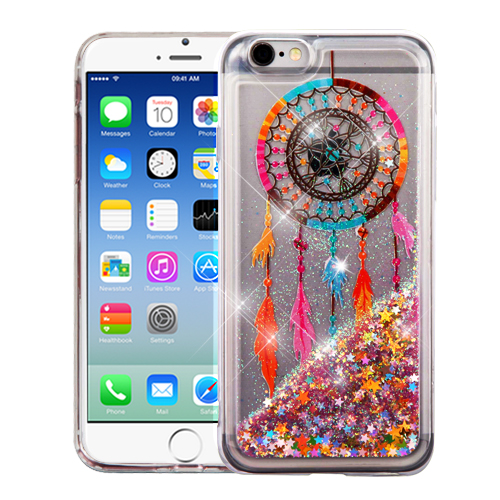 Overview
Most cases are boring or not feminine; this is where this awesome hybrid PC back cover fused with flexible TPU bumper case breaks the mold. In that PC back is beautiful glitter quicksand with either stars or hearts in there!
A blend between highly durable hard materials that you find in many electronics packaging, and silicone for its flexibility and slightly opaque sheen.
Together these elements give your phone, the best possible protection and grip for your phone without having you to sacrifice style!
Features:
- Apple iPhone 6/6S Dreamcatcher & Gold Stars Quicksand Glitter Hybrid Protector Cover
- Scratch-resistant PC back cover fused with flexible TPU bumper
- Extra grip and traction to surfaces
- Extra fine glitter mixed with specks of floating stars or hearts in clear liquid case
- Conforms to your phone like a glove
- Apple iPhone 6/6S features are fully accessible
- The glitter quicksand is super colorful, so make a sparkly fashion statement to your phone's look
- Protect your phone from unwanted scratches and damage from abrupt falls.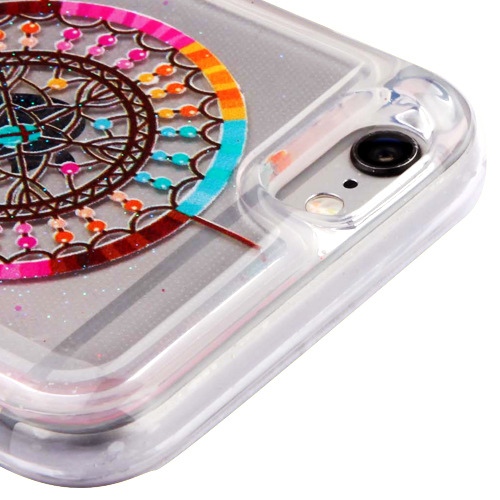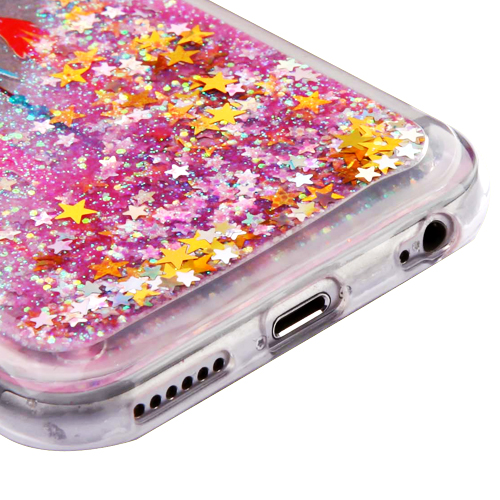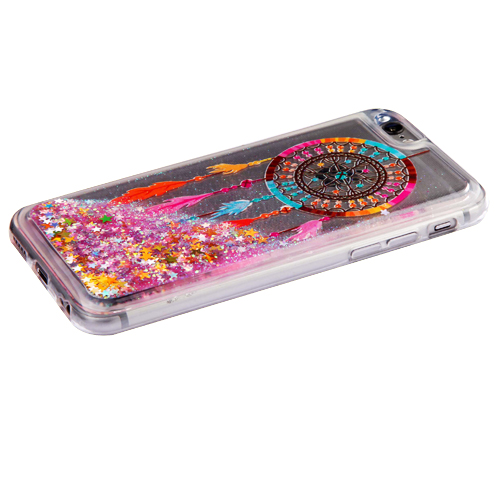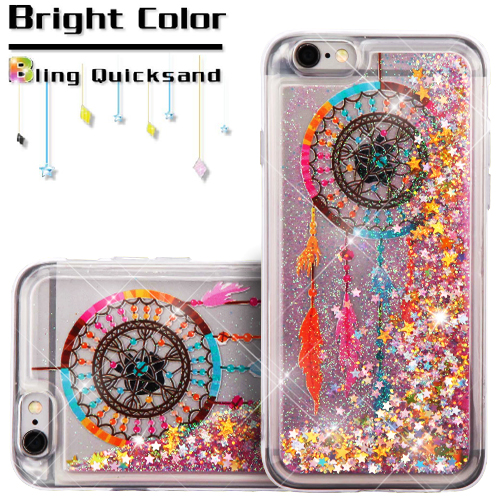 - Color:Rainbow
You Might Also Be Interested
Customers Who Viewed This Item Also View