Made for Samsung Galaxy S7
Features & Highlights
Why you should buy this product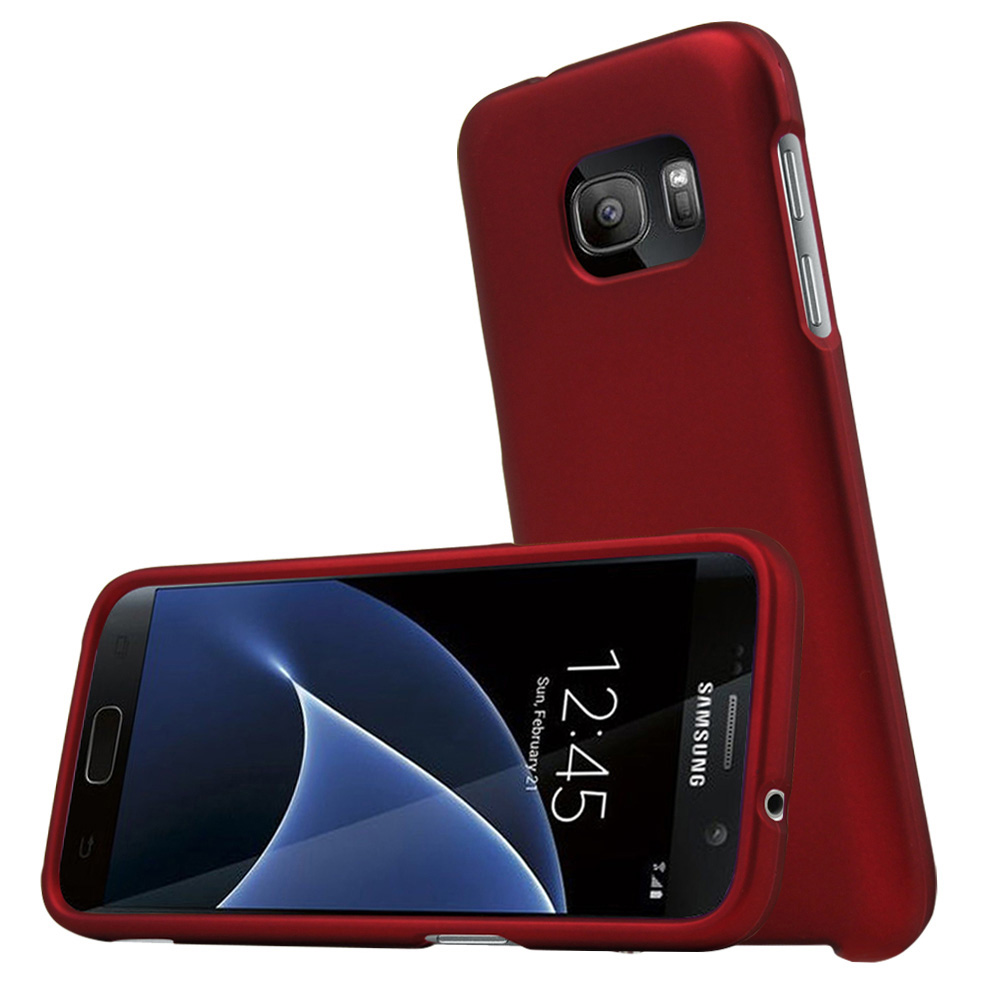 [Samsung Galaxy S7] Case, REDshield [Red] Slim & Protective Rubberized Matte Finish Snap-on Hard Polycarbonate Plastic Case Cover
Samsung Galaxy-S7 TPU Rubberized Hard Case
Hard polycarbonate material with a thin rubberized finish
Soft and matte exterior for comfortable grip
Anti-slip to prevent surface sliding
Preserves access to all functions and ports
Color: Standard Red
Custom molded to the shape of your Samsung Galaxy S7.
Resists damage and scratches from everyday wear and tear while staying slim and stylish.
Easy to install, durable snap-on case specially designed to fit your phone perfectly.
Rubberized plastic provides anti-slip, matte finish for a smooth feel and easy grip.
Vibrant design enhances the look of your phone without making it bulky and burdensome.
Cellphone case name Supports Samsung Galaxy S7 Devices From Verizon, AT&T, Sprint, and T-Mobile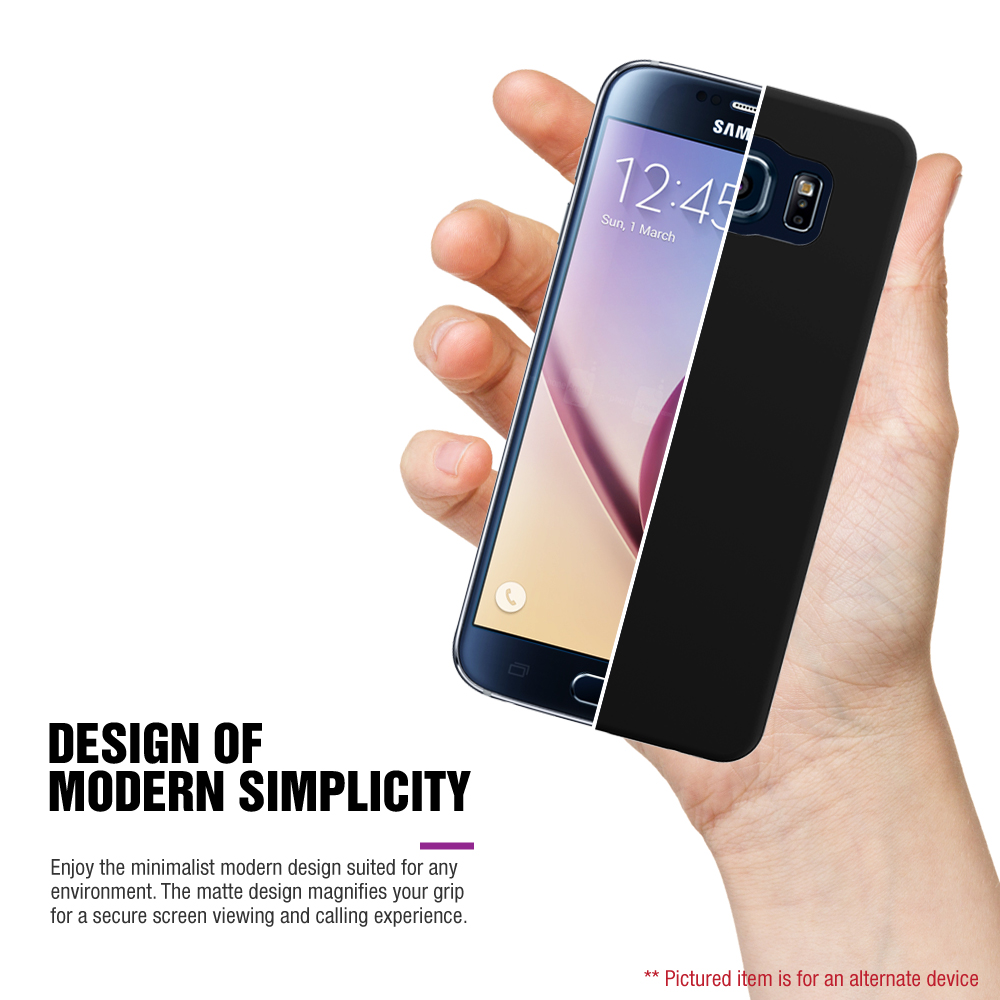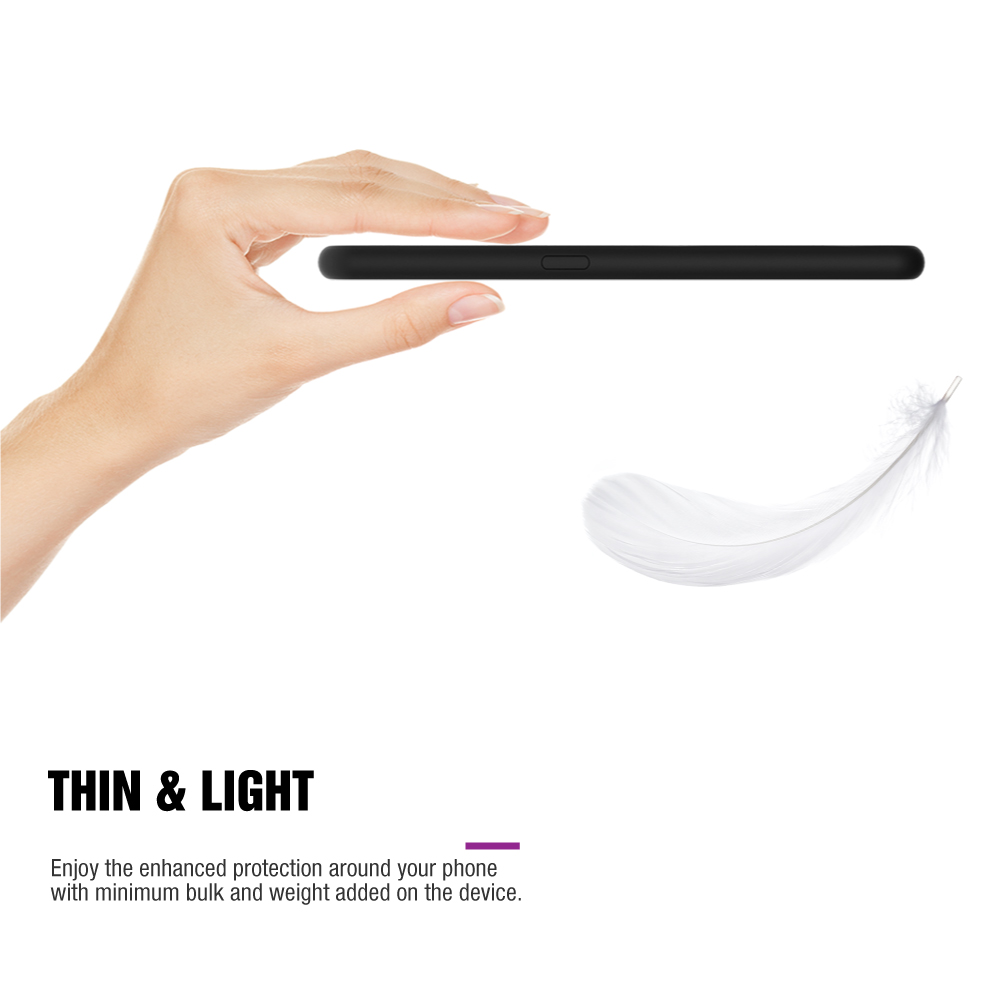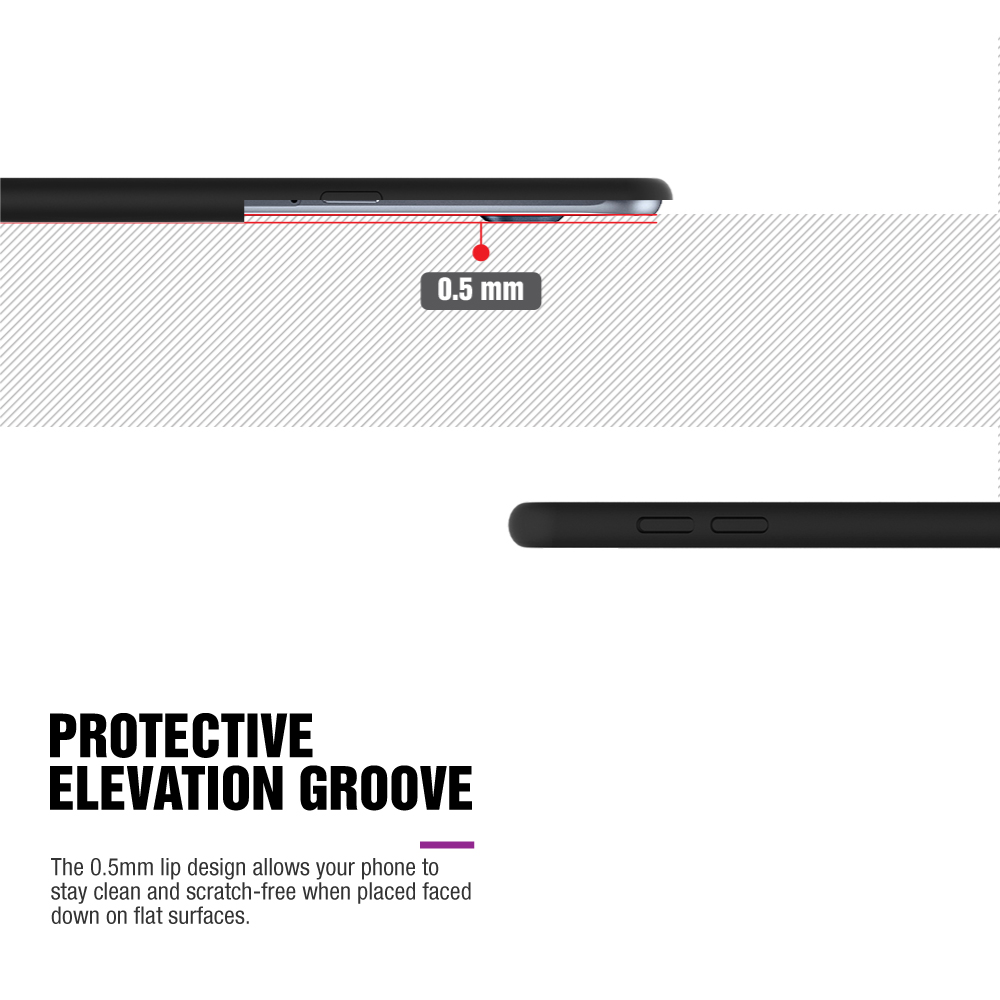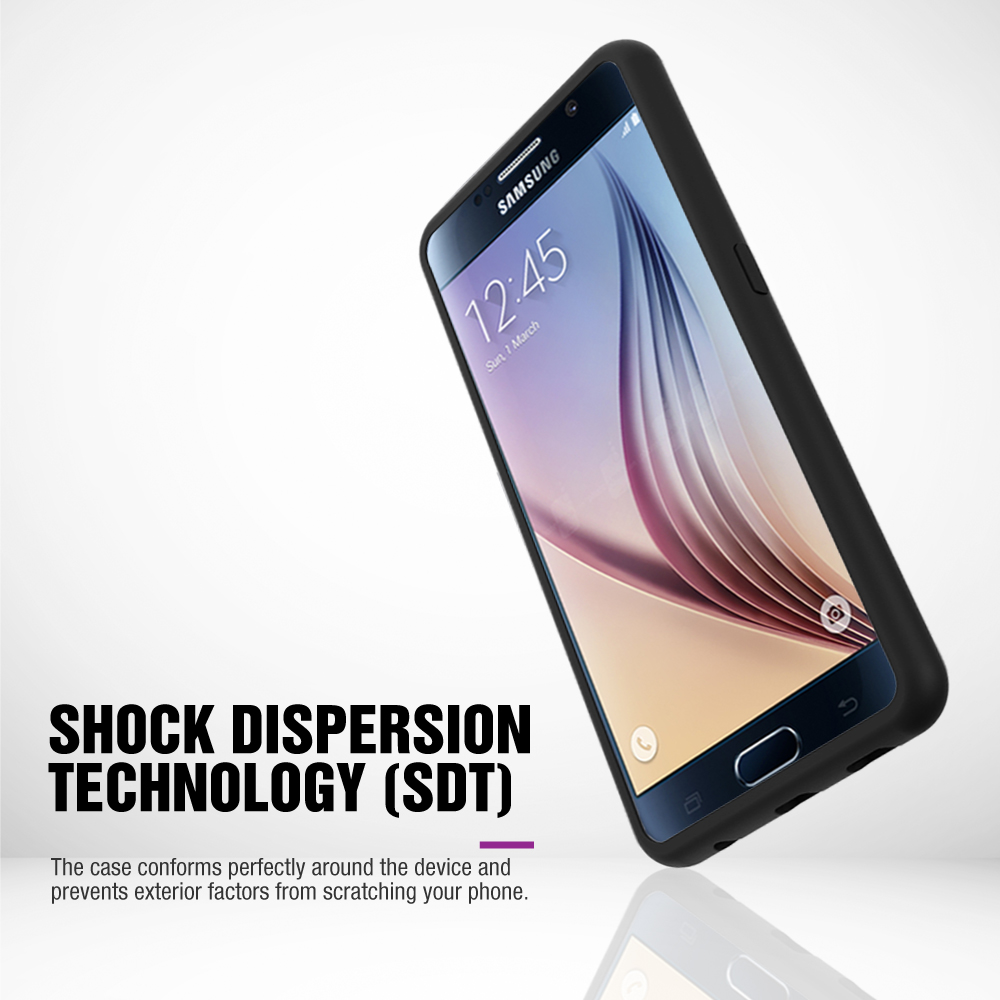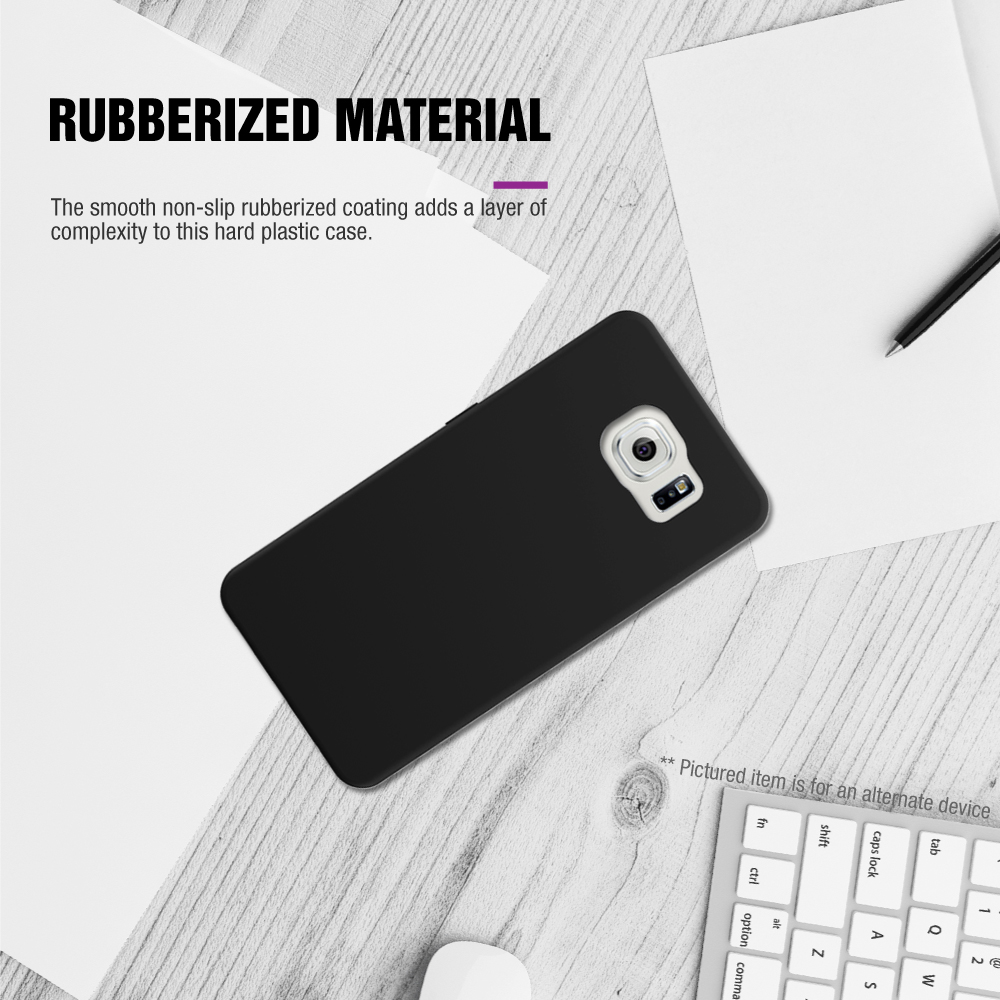 You Might Also Be Interested
Customers Who Viewed This Item Also View
Customer Reviews
Arthur Lewis
May 24, 2018 7:46:46 PM
my favorite case
One of my favorite cases that I've owned. It's thin but seems sturdy enough to protect it from smaller drops. Red is awesome plus phone stand included. Many thanks, Geeks!
Michelle Hudson
Jan 2, 2018 11:05:20 PM
great case
Great case! The color and texture looks expensive but a great price. I like the simple design and great protection. Love it!
Sophie May
Jan 12, 2017 10:40:24 PM
looks good and feels great
Looks good and feels great! Durable, rubberized plastic that provide anti-slip, and easy grip. This Red case is very easy to install, it resist sudden damage and scratches from everyday use. Reasonable price.
Peter Lyman
Dec 18, 2016 7:59:19 PM
looks and feels great
Looks and Feels great! I love the rubberized hard case texture. This is very comfortable grip, it provides an extra protection against scratches,damages from everyday wear and tear. I love this red case!

Write Your Own Review