Features & Highlights
Why you should buy this product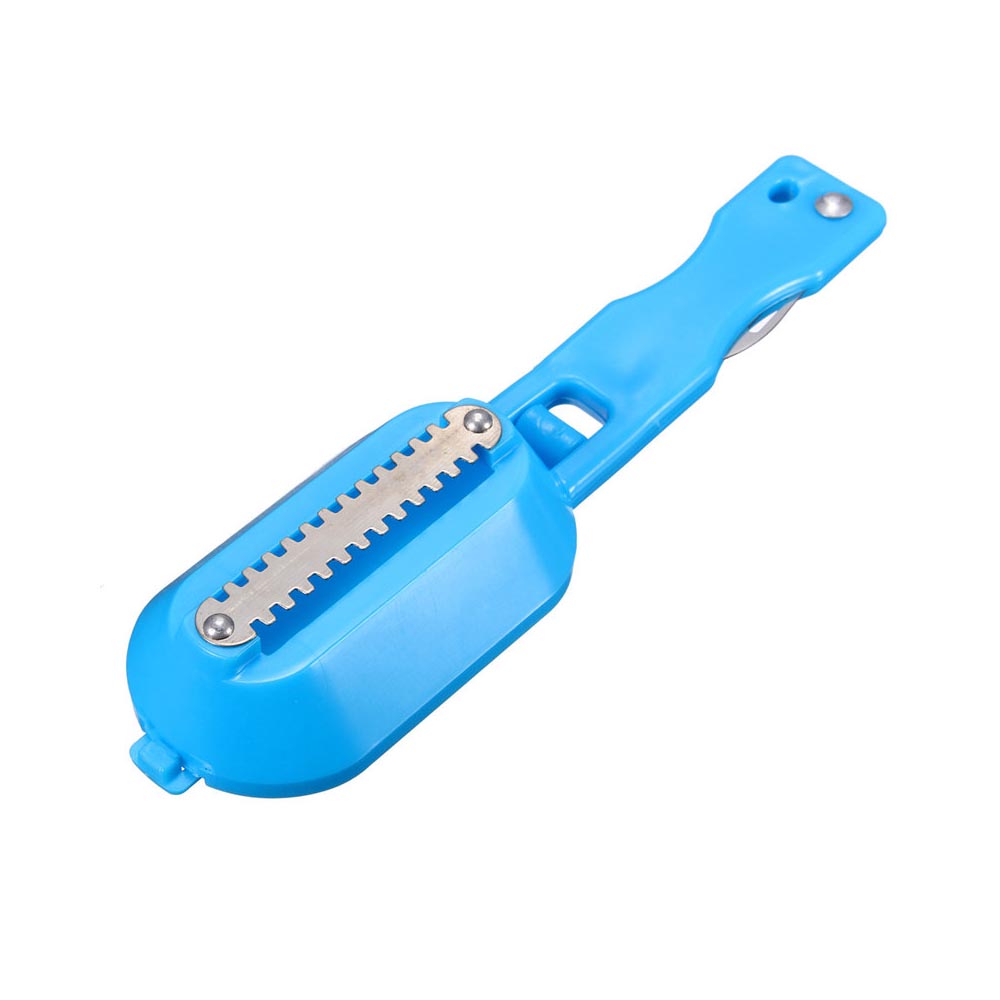 This fish descaler is designed to clean the fish in 1 tool, including removing fish scales and opening fish belly. This cuts out the need for other tools! It's fast, effective and safe to use.
With it's ergonomic design it's comfortable to hold and use, it's super easy to keep a good grip on it, and prevent skidding. This unique little tool has a convenient hole at the bottom so that you can hang it when not in use. There is even a collecting case with lid! This collects fish scales when you use, so no fish scales go flying, keeping your kitchen clean and saving your housework time!!
The stainless steel serrated blade design can remove fish scales very fast, and it can prevent you from cutting your hand when using because of its non sharp design. A rotatable blade in the handle bottom can be hidden in the handle when you don't need it.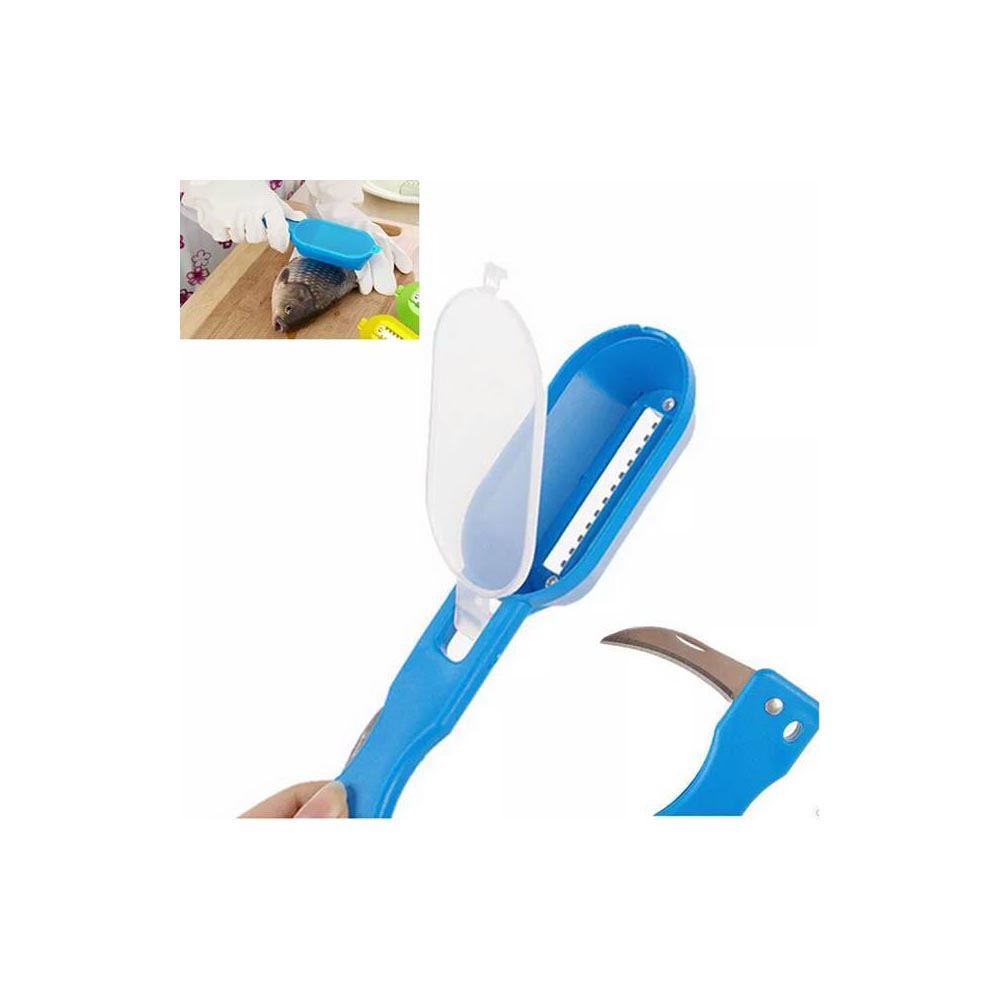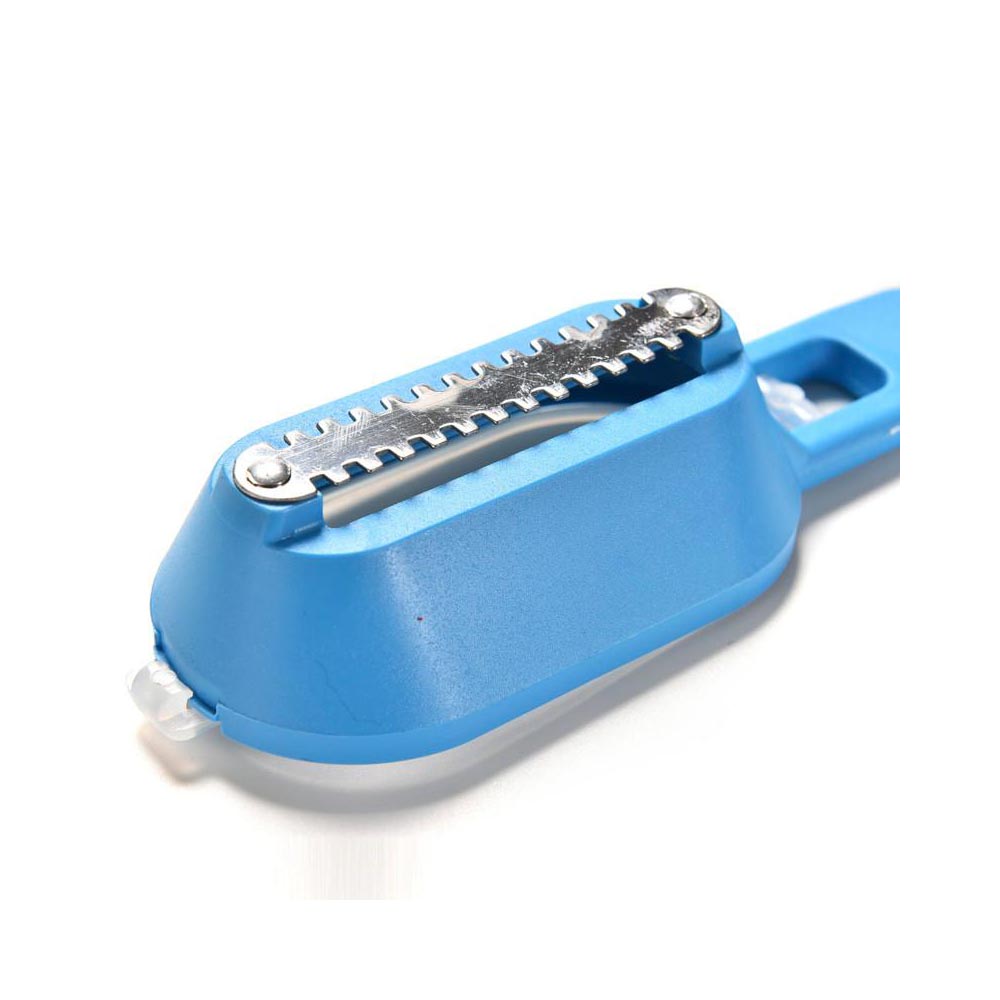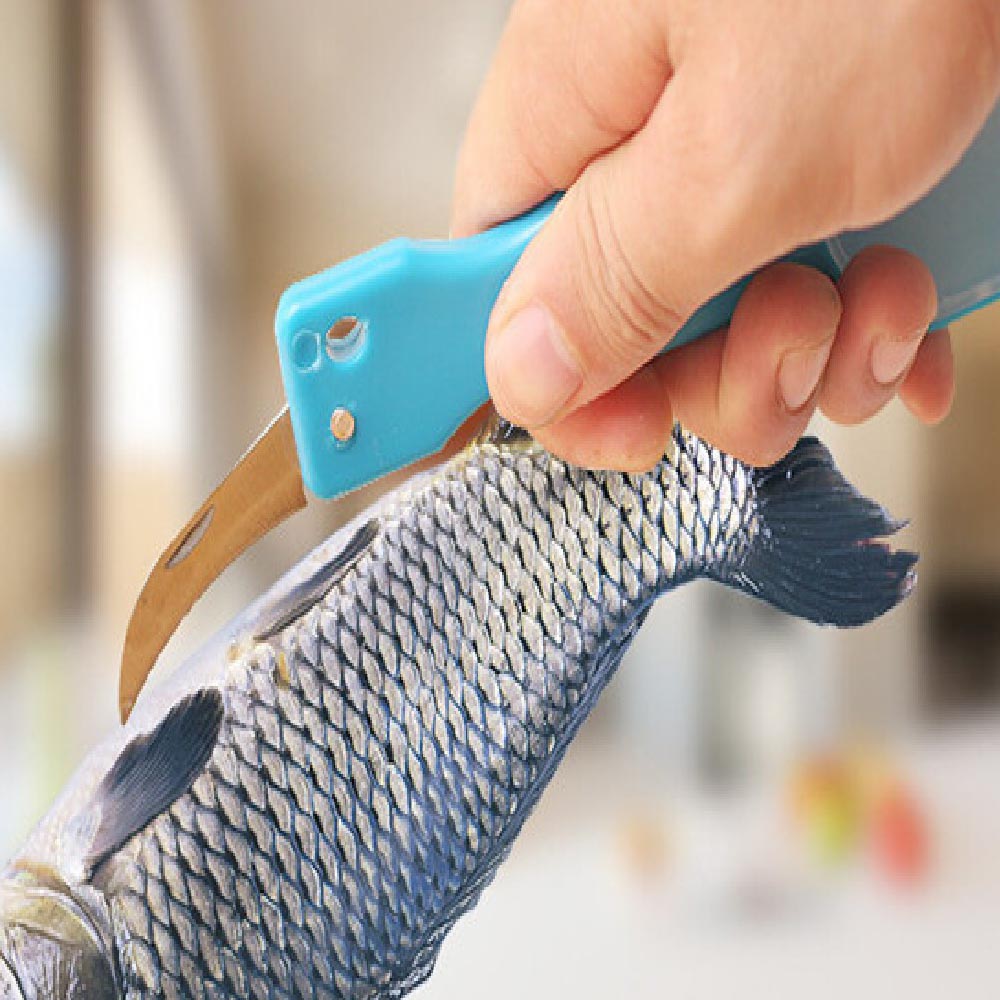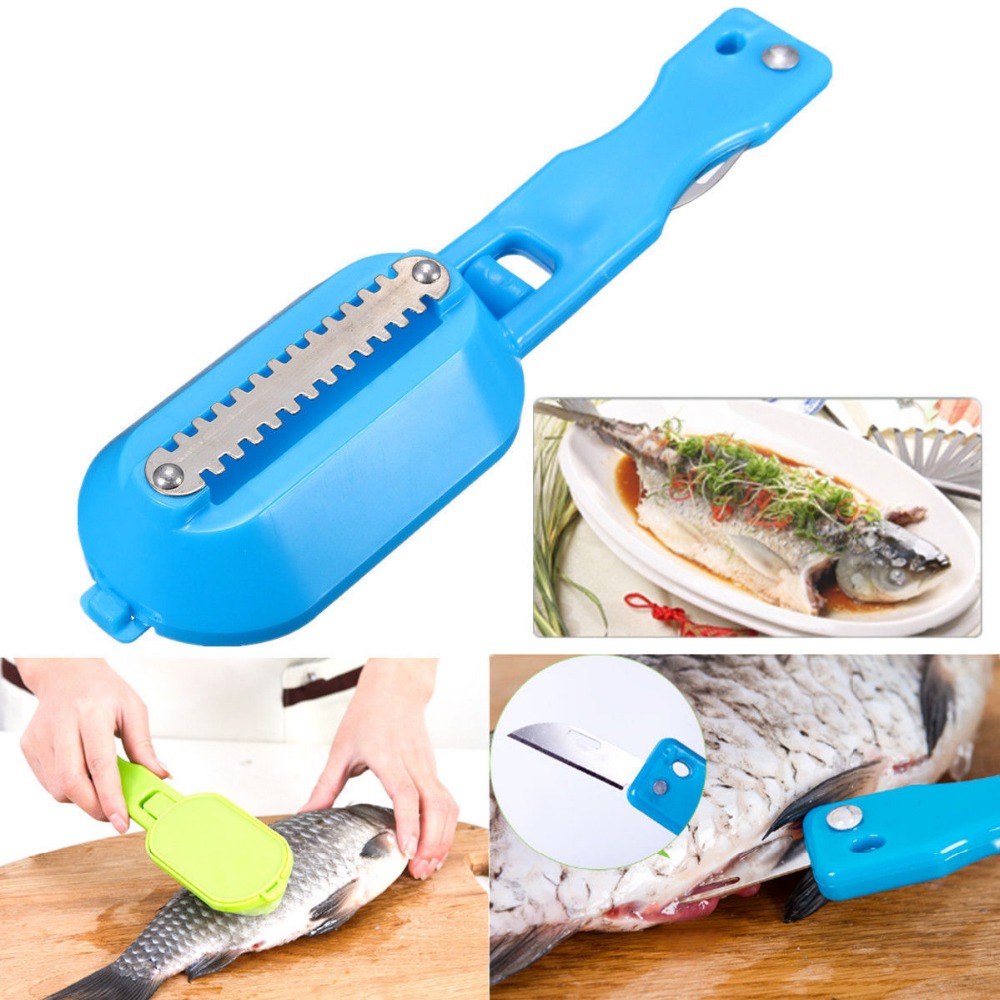 - Color:BLUE
You Might Also Be Interested
Customers Who Viewed This Item Also View
Customer Reviews
Joenard Reeves
Apr 23, 2019 9:10:02 PM
super easy to use
Super easy to use and much cleaner than using a knife back or spoon. Very impressed with it, makes scaling super fast. I will always have one on hand for fishing.

Joanne Blake
Feb 17, 2019 10:51:45 PM
it works great and really fast
Works easy and fast. We've been catching a lot of fish and scaling them has been a real pain. This scaler works better that I hoped. I'm ordering one for my sister as well. Perfect!
Lauren Miller
Jan 9, 2019 9:53:53 PM
sturdy and easy to use
Sturdy and easy to use. I have used frequently for the fish I caught. There are many ways to scale a fish and just might be the easiest, it's gorgeous. Definitely, recommend to others.

Olive Mclean
Dec 4, 2018 9:52:27 PM
best fish scaler
Best fish scaler ever! Makes cleaning fish much easier! Great sturdy design, high quality and useful. I keep one in my fishing gear bag and one in my kitchen.
Write Your Own Review