Toys, Games & Collections
Features & Highlights
Why you should buy this product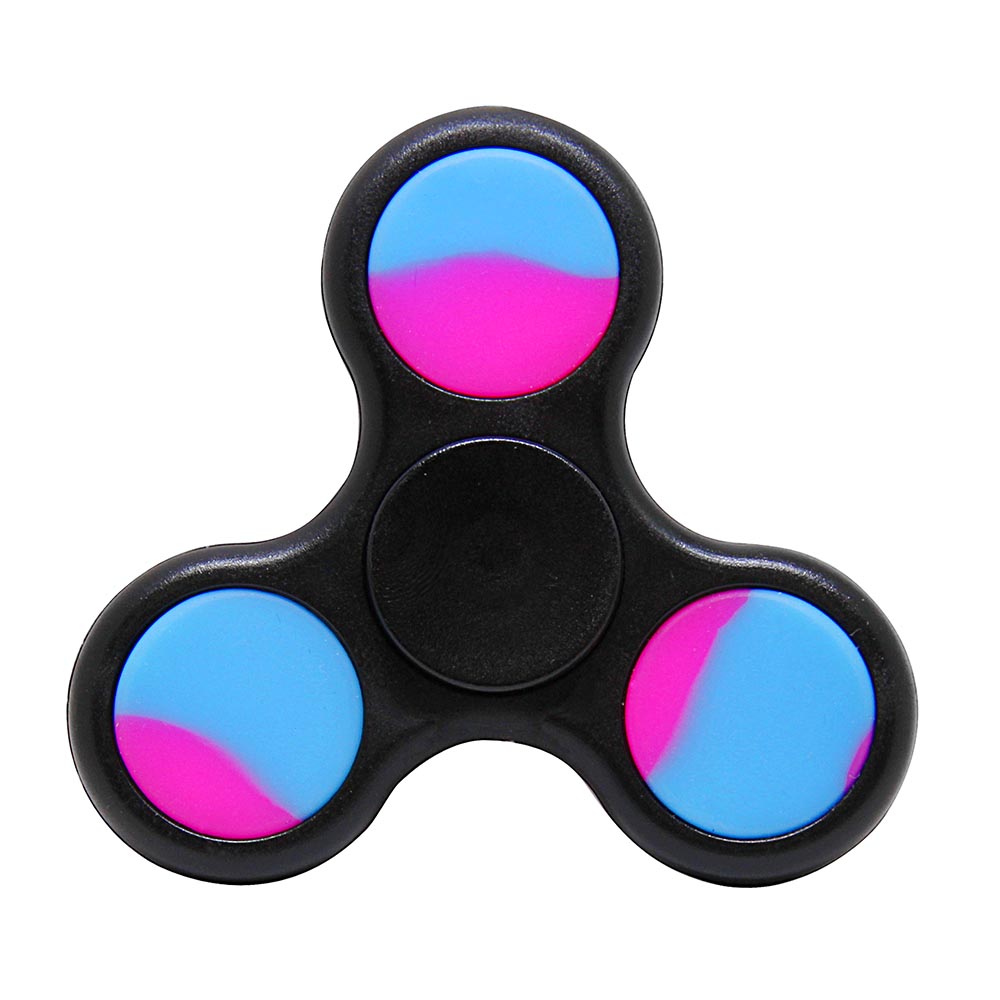 Your everyday life is full of tension & anxiety. And no, smoking is not the answer to let your stress go. What are you going to do The truth is that pills or expensive tools wont going to help that much. Sometimes the truth is hidden in solutions that are way simpler. Because sometimes it goes like this- happiness can be found at little things. Sometimes, small yet mighty objects are capable of changing our lives and making them better in a significant way.
And theres where our company comes in. Its going to provide you with a spinner fidget toy that will make your everyday life smoother and easier to handle. No matter if youre dealing with ADHD, autism, bad habits, stress or anxiety; this spinner is going to make your lives better in unexpected ways- because through simplicity comes great beauty.
Because our fidget spinner toy is as lightweight as a feather- in order to take it anytime, anyplace. Imagine yourself dealing with an unpleasant situation or a difficult day at work- no, start panicking wont help you. Instead, our spin fidget toy is going to offer you great joy.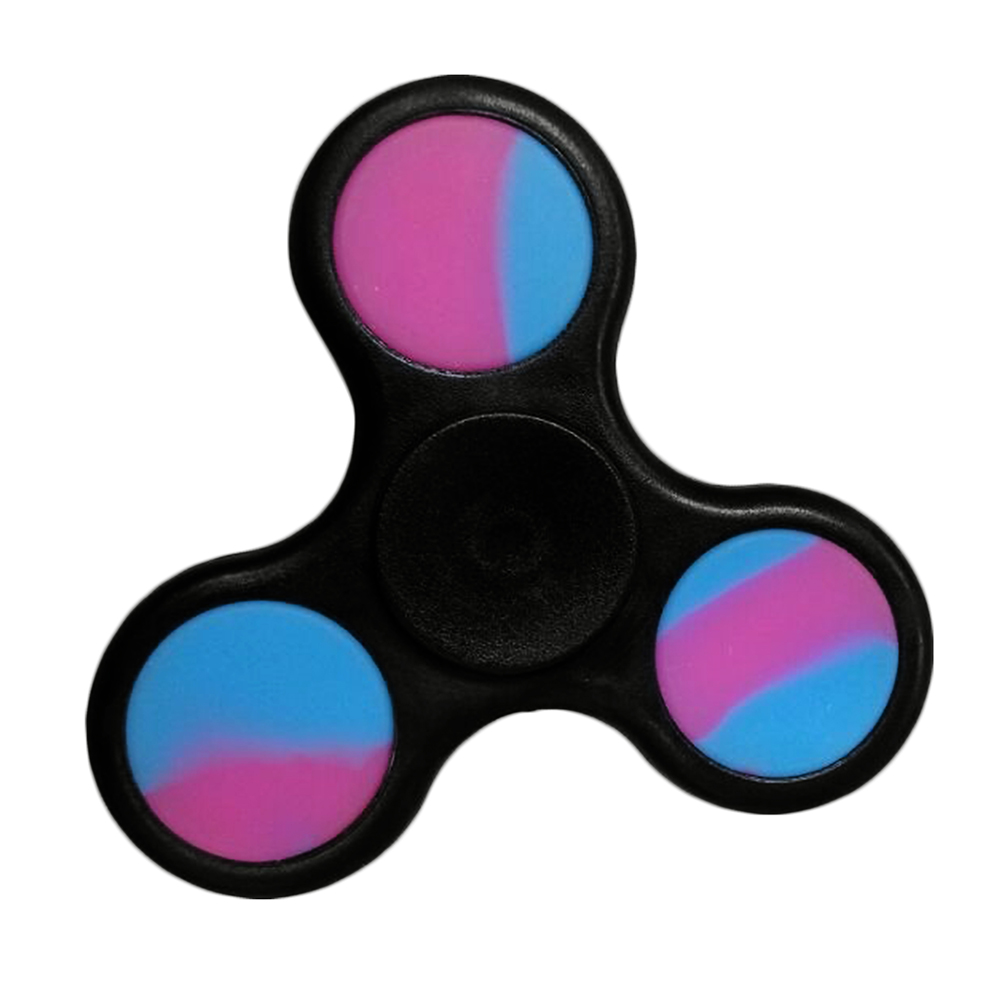 - Color:BLACK
You Might Also Be Interested
Customers Who Viewed This Item Also View
Customer Reviews
Eric Blake
Jun 11, 2017 10:06:36 PM
best spinner ever
Best spinner ever! Nice feel, and super cute toy does release stress. I will purchase some more in the future. Thanks!
Thomas Lyman
Jun 8, 2017 7:33:34 PM
awesome spinner
Awesome spinner! Super cute, love the color, high quality and really well balanced. Highly recommended.
Fiona Cornish
Jun 5, 2017 6:51:26 PM
great spinner
Really nice spinner, very solid and good build quality. Extremely quiet also, and I love the color. Great spinner!
Jenny Graham
May 30, 2017 9:43:48 PM
super fun spinner to play with
Super fun spinner to play with. I bought this as a cool thing to play around with at home. Perfect and great price for the purpose!
Molly Davies
May 25, 2017 3:13:33 PM
kids are very happy
Finally! Spinners came ahead of schedule, kids are happy with quality of them. Value for money. Thanks Geeks!
Audrey Smith
May 23, 2017 7:57:40 PM
pretty cool
Got it faster than expected! Beautiful and pretty cool! My daughter loved it! Thank Geeks!
Karen Cameron
May 22, 2017 7:36:01 PM
pretty cool
Pretty good and high quality materials. My kids are having great time with this and great price too!
Keith Knoxx
May 21, 2017 9:27:57 PM
love it!
My daughter's loves it ! Great spinner right out of the box! Arrived on time. Highly recommended.
Michael Harris
May 18, 2017 4:13:02 PM
great spinner
Great spinner. Comes in a nice case and well balanced. It feels nice, smooth in my hand, very quiet and very attractive to look.
Natalie Clark
May 17, 2017 11:09:59 PM
it makes my kids happy!
Awesome! Small, easy to spin,great speed and balance. Worth my money and most importantly it makes my kids happy!
Nicholas Hudson
May 16, 2017 11:49:11 PM
love it!
I love it! Seems to run smoothly. Fast shipping. Good price. Thanks!
Neil Nolan
May 15, 2017 7:03:10 PM
works fine
Works fine. Pretty good spinner spins pretty well and quiet. It was arrived on time. Thanks Geeks!
Liam Hill
May 11, 2017 7:33:56 PM
spinner is very smooth
Spinner is very smooth and well made for the price. I was excited playing on it! Thanks for the quick shipping:)

Write Your Own Review