Geeky Gifts Not From Grandma
Features & Highlights
Why you should buy this product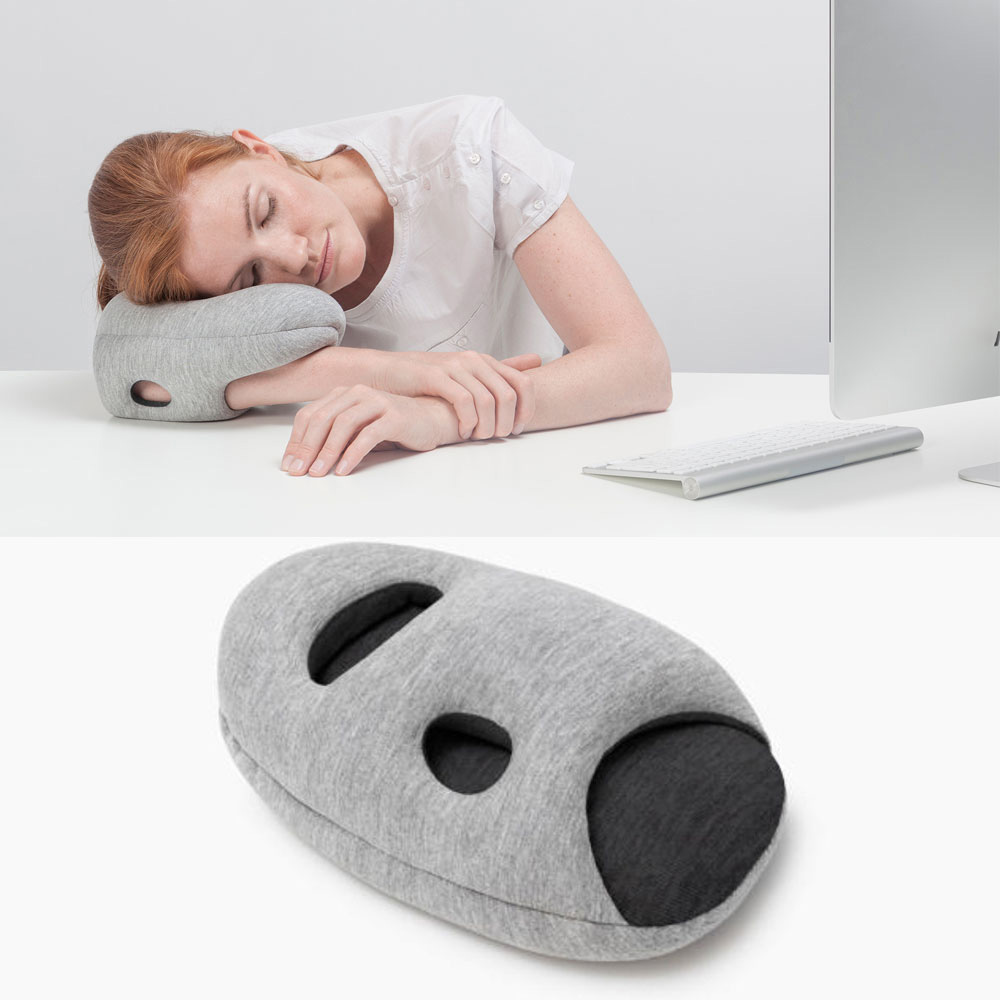 Ostrich Mini Glove Arm Hand Break Pillow [Gray/ Black]
The Ostrich Mini Glove Arm Hand Break Pillow [Gray/ Black] is a new portable device that enable power naps anytime, anywhere including in airport lounges and on planes. Design: Stuffed with synthetic material, the distinctive-looking pillow has a hole in which to put your head, and a mouth hole designed to allow its wearer to breathe easily. 100% Cotton Ostrich Mini Glove Arm Pillow Take A Nap Anytime, Anywhere You Want! Perfect for Airplane and Camping Micro Polystyrene Beads 6.5"x9.06"x3.46"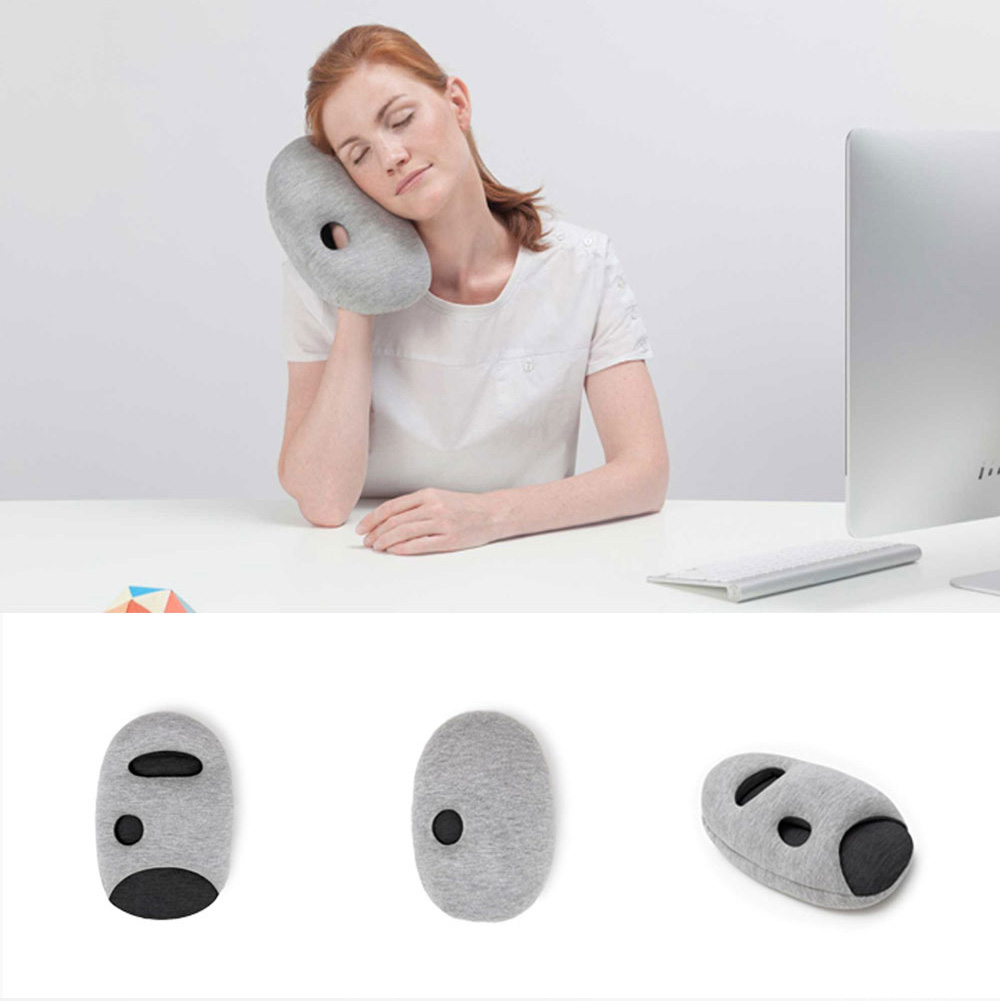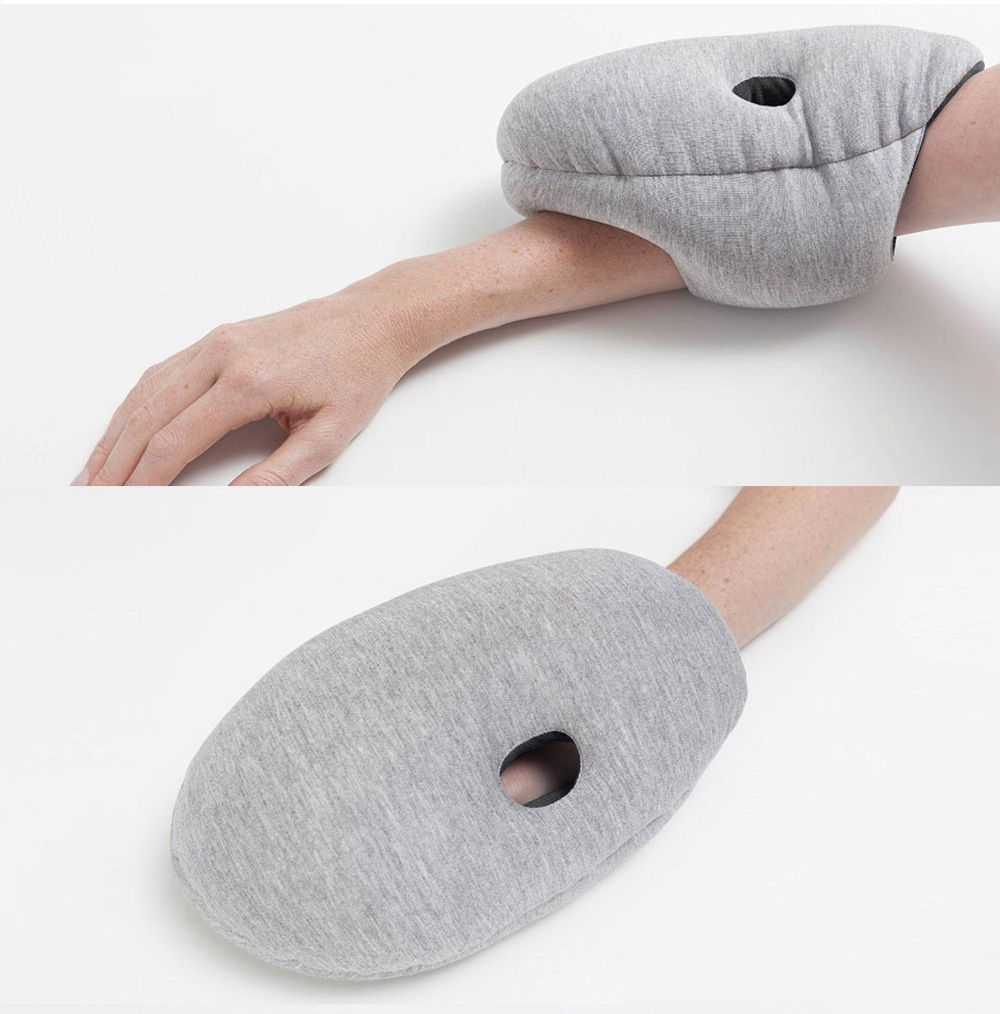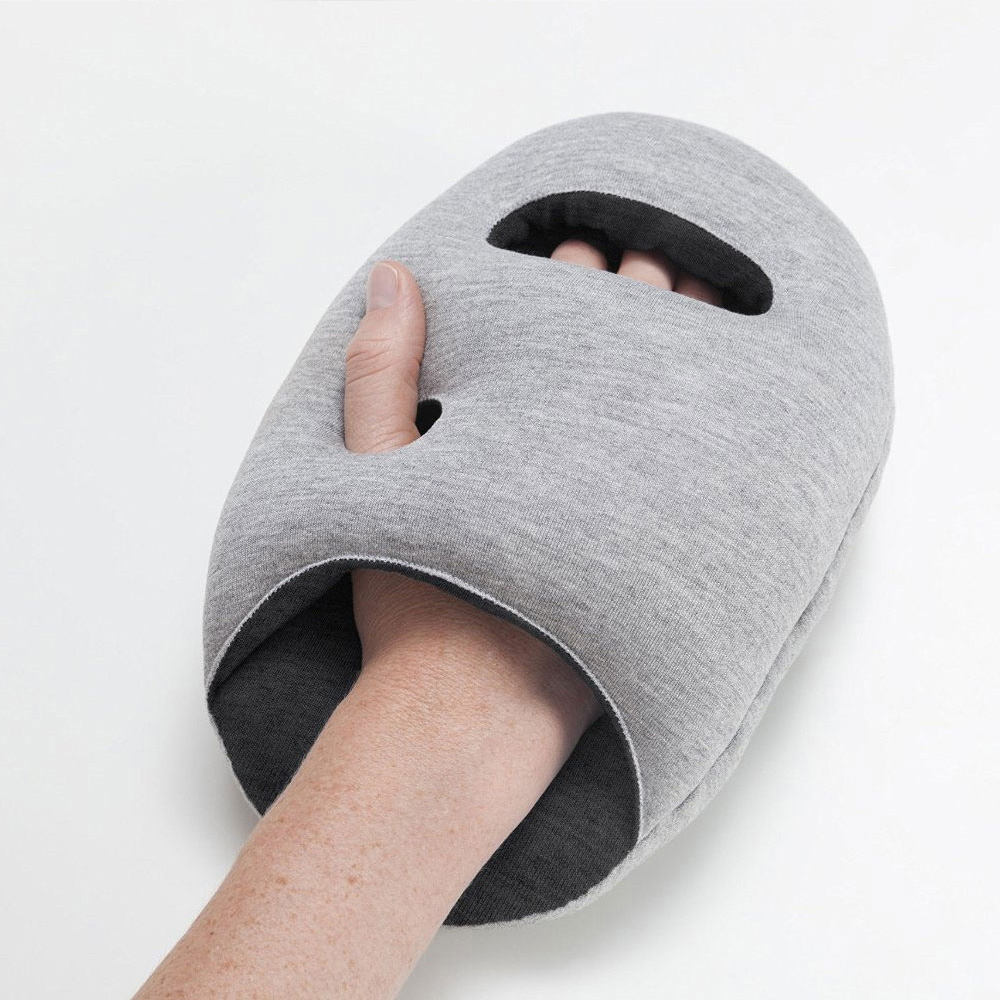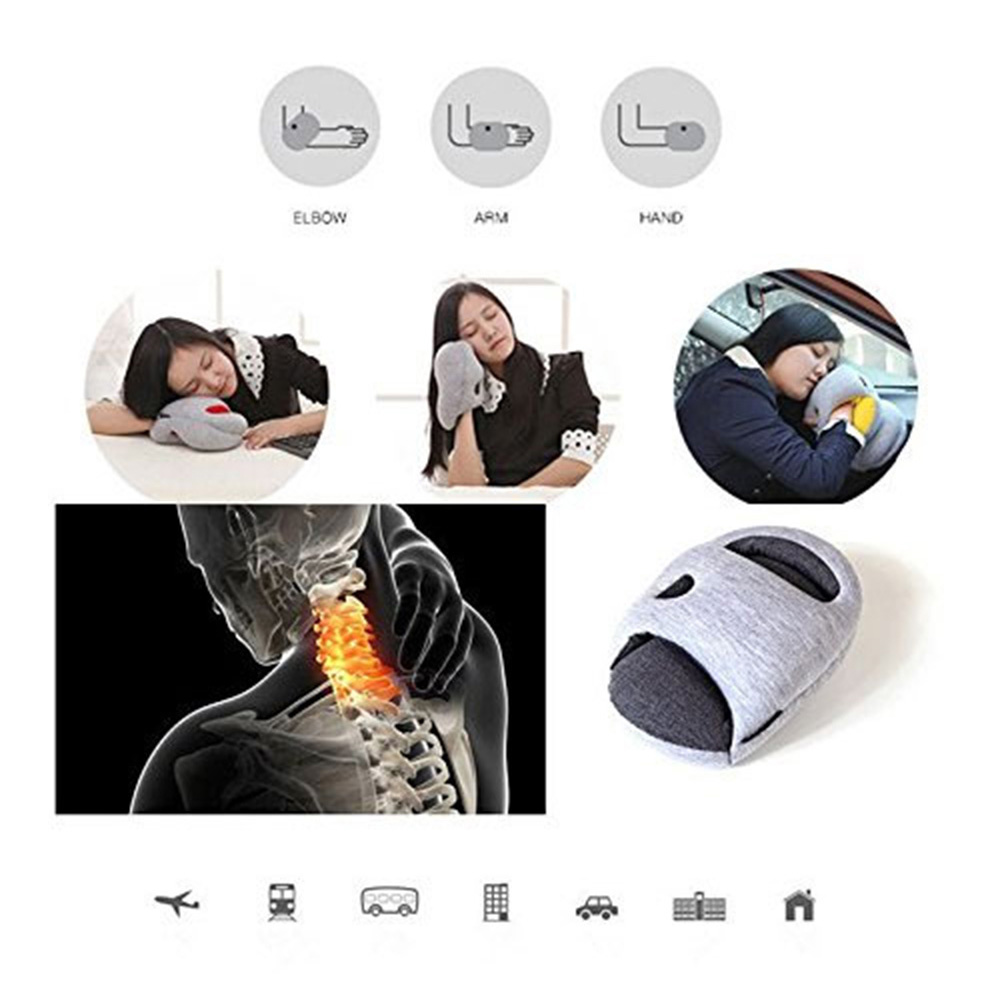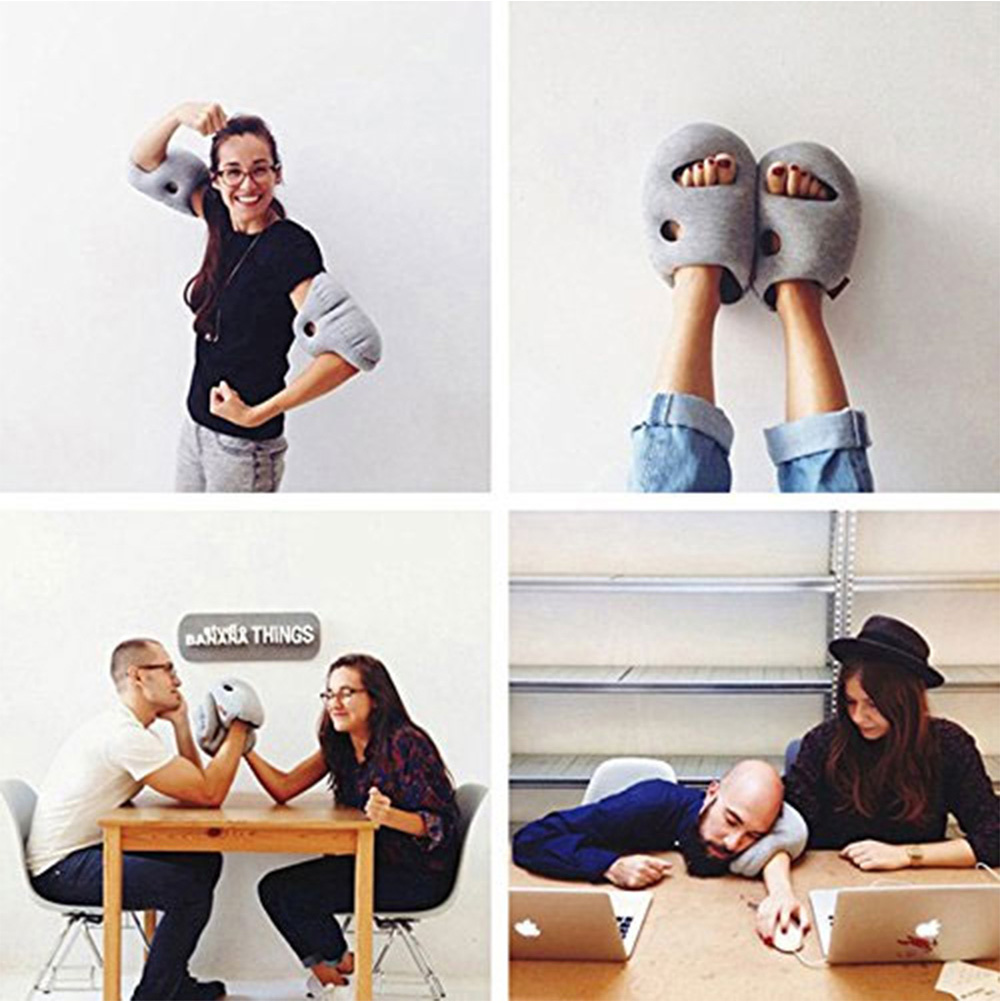 You Might Also Be Interested
Customers Who Viewed This Item Also View
Customer Reviews
Victor Warren
Oct 4, 2017 11:21:31 PM
lovely for car and plane travel
Lovely for car and plane travel! We travel a lot, so we like to be able to sleep. With this arm mini glove arm pillow solved the problem of being hard times, back pain and use to combat the hard seat rests during travel.
Teresa
Feb 7, 2016 7:44:39 AM
Very pleased!
The pillow is extremely comfortable, lightweight, and small. I am excited to put it into use, although the material does feel thin and I wonder how I'lol be able to wash it.

Overall, I am pleased with my purchase.
Write Your Own Review