Geeky Gifts Not From Grandma
Features & Highlights
Why you should buy this product
Green Maple Leaf Door Stop - Great For Home Decor!
Your search for the perfect door stop is finally over. When you purchase today here's what you should do. When that lightning fast package is shipped from Amazon and arrives at your door, rip it open the first chance you get. You now have in your hands the door stop that will once and for all Keep those doors open that always love to slam shut and scare you! Now pop open the pack and marvel at the door stop. Don't delay! Use it right away! Oh and did we mention that this door stop comes in a funky style. The door stopper actually says STOP! Do you see what's in front of you Well you should! You are now never going to have to worry about door not staying open again! So when you order today why not consider getting two. One for you and one for your very best friend as wouldn't you hate to see your best friend get jealous of your new door stop Click buy now above and stop those annoying door that needs to stay open.
Functional and fun in your contemporary home and office decor Ideal for holding doors open with safety for children and pets, to pin back a door in a drafty hallway, or even just for holding the door while you're bringing in the shopping! No scratch or dent left on any surface including carpet, hardwood or laminate floor surfaces Made from plastic and designed for long lasting use 6.5"x5.7"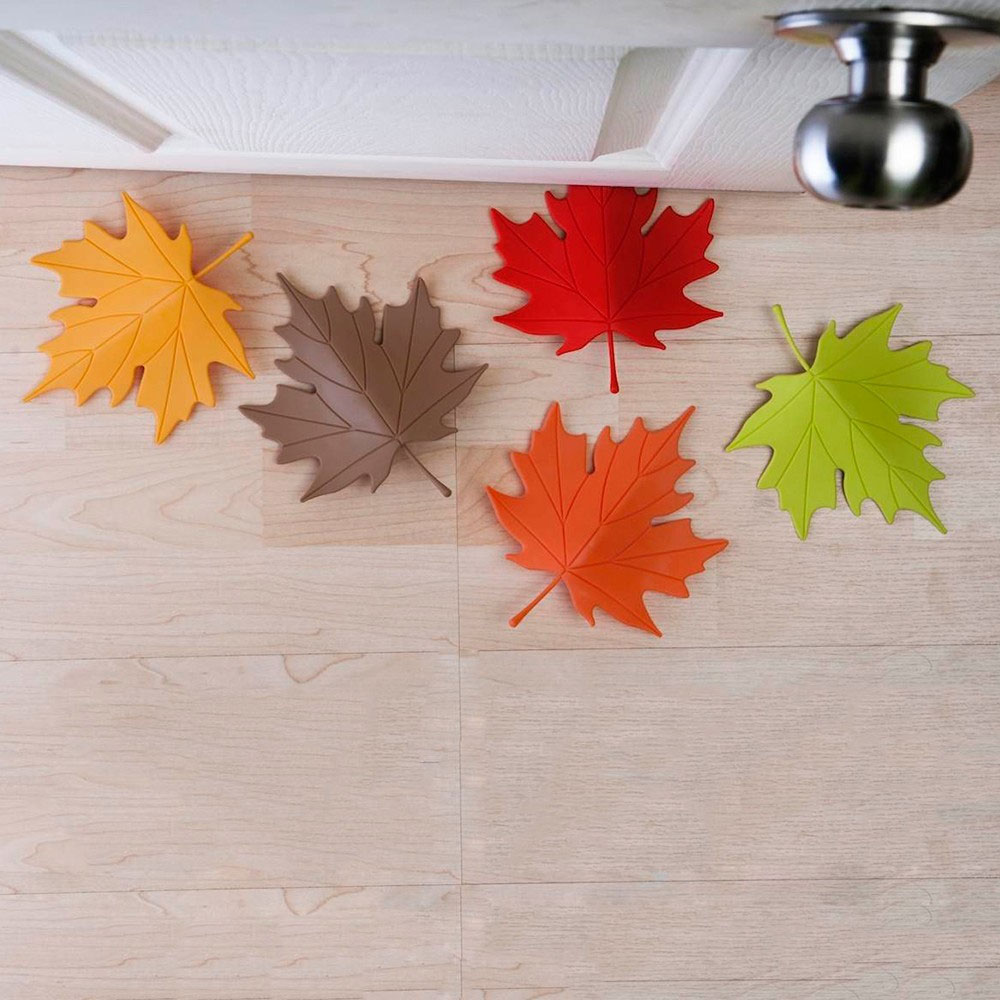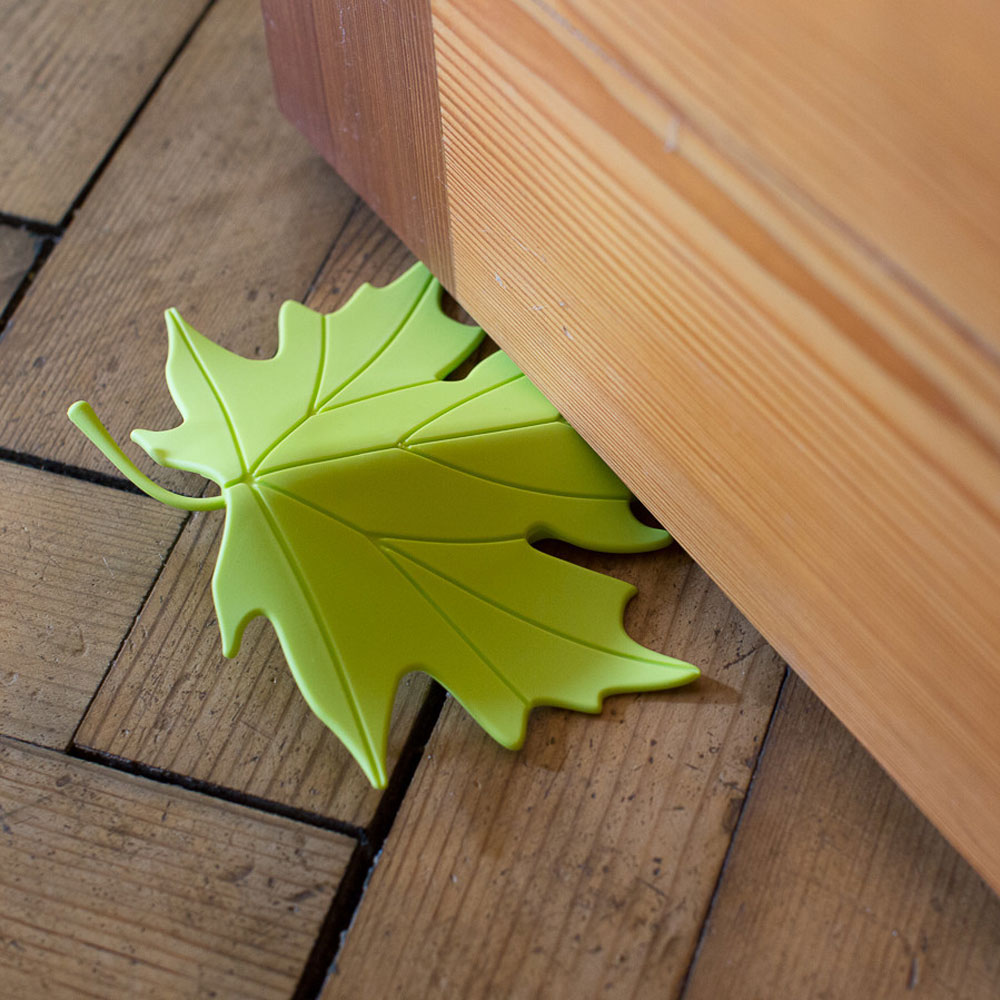 You Might Also Be Interested
Customers Who Viewed This Item Also View