Features & Highlights
Why you should buy this product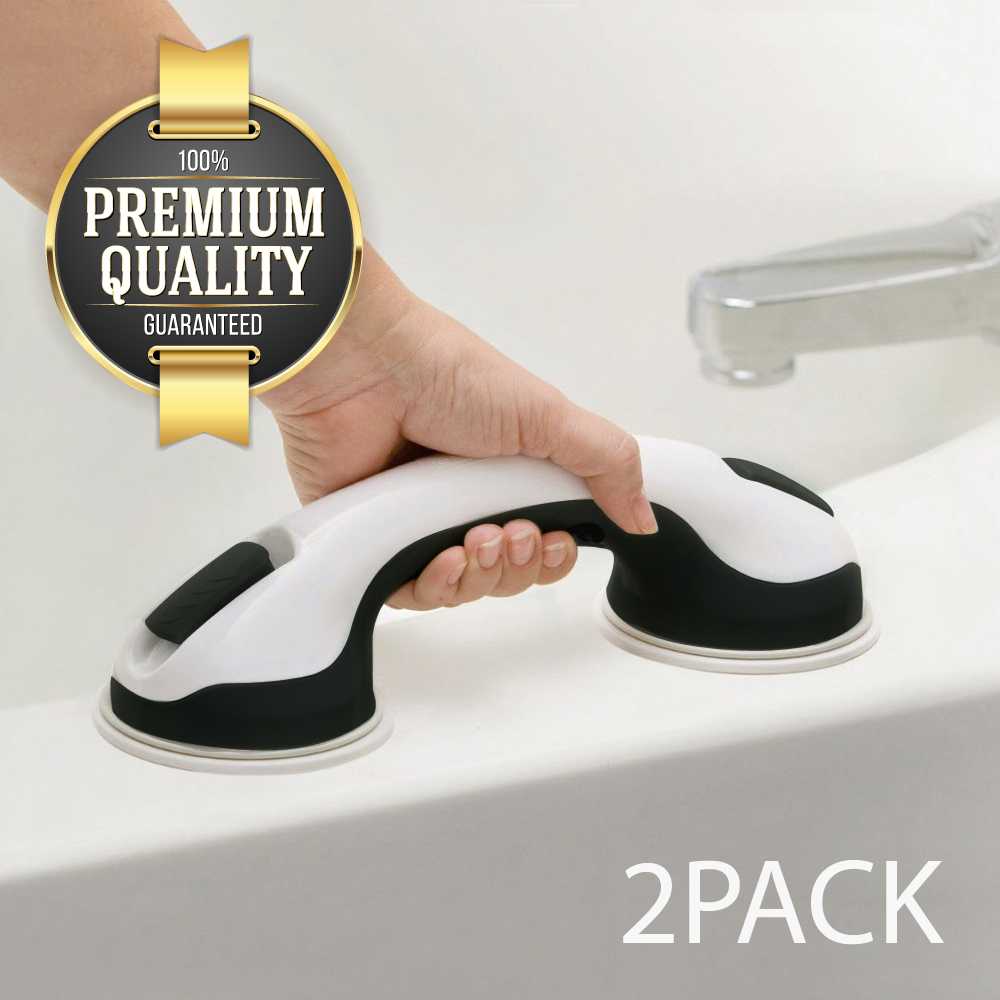 Most people spend time in the bathroom few times a day, either taking a shower or a bath. It can be dangerous when the floors are wet as it can become slippery. The shower suction cup handle grip helps prevent accidents and can benefit all ages. It will be more advantageous to children, elderly, and handicapped. Give yourself and your family the confidence of safety around wet and slippery locations. We also have 2 packs so that you can use it in multiple bathrooms. We also have a bundle with a shower head holder and a grab bar for convenience, safety, and comfortability. Easily adjust the height of your shower so that it can be used by any ages. Buy your bundle today!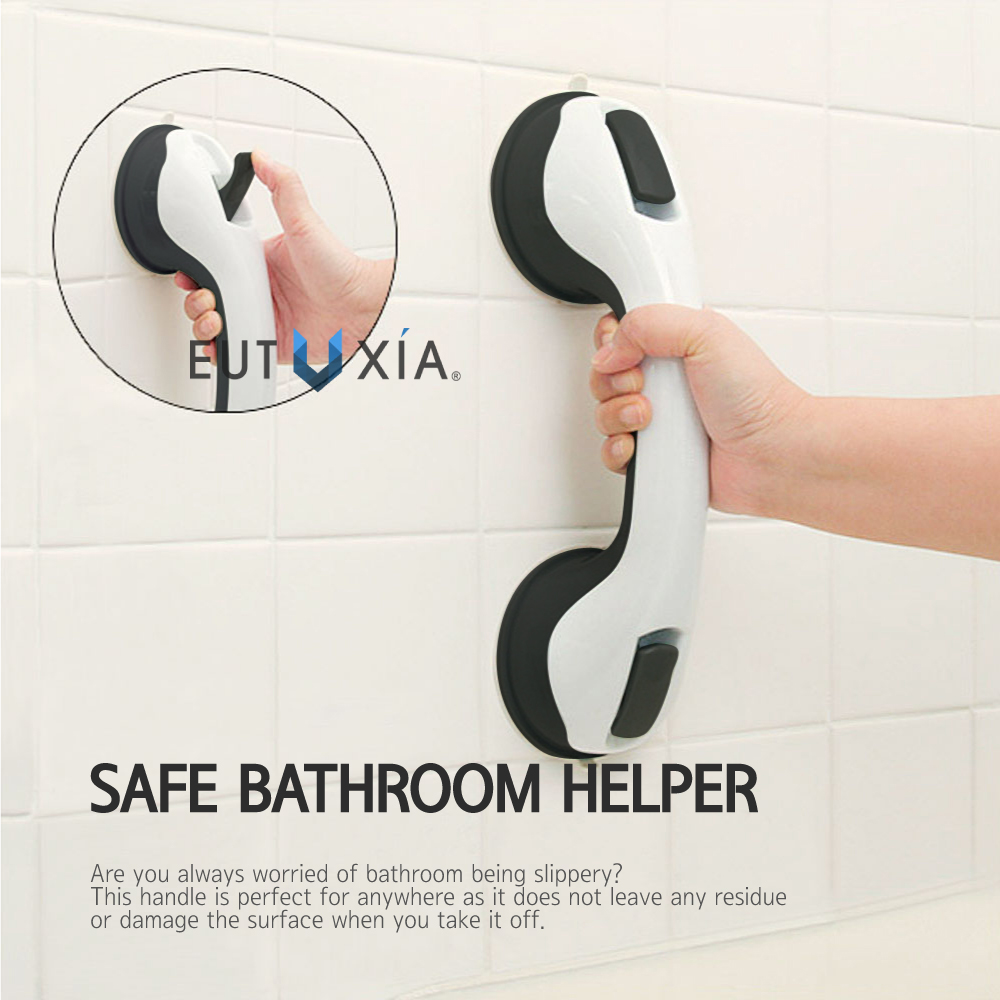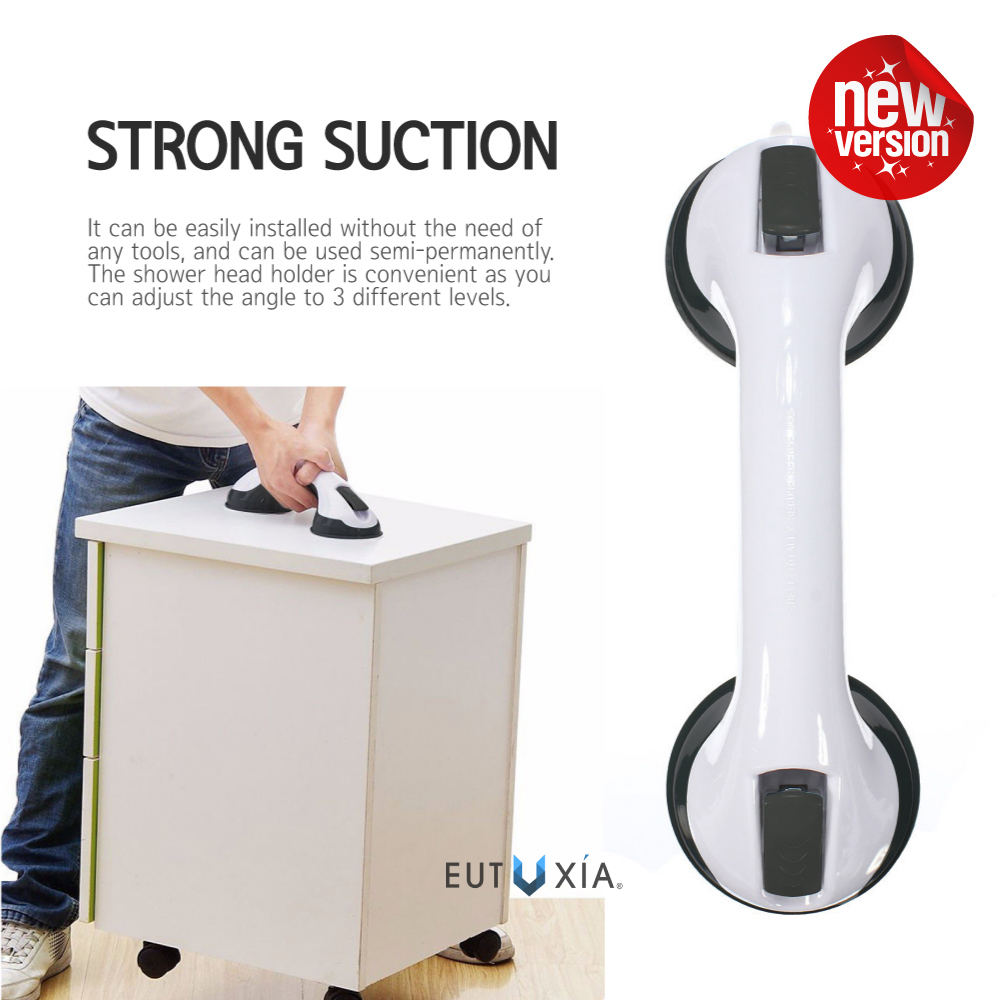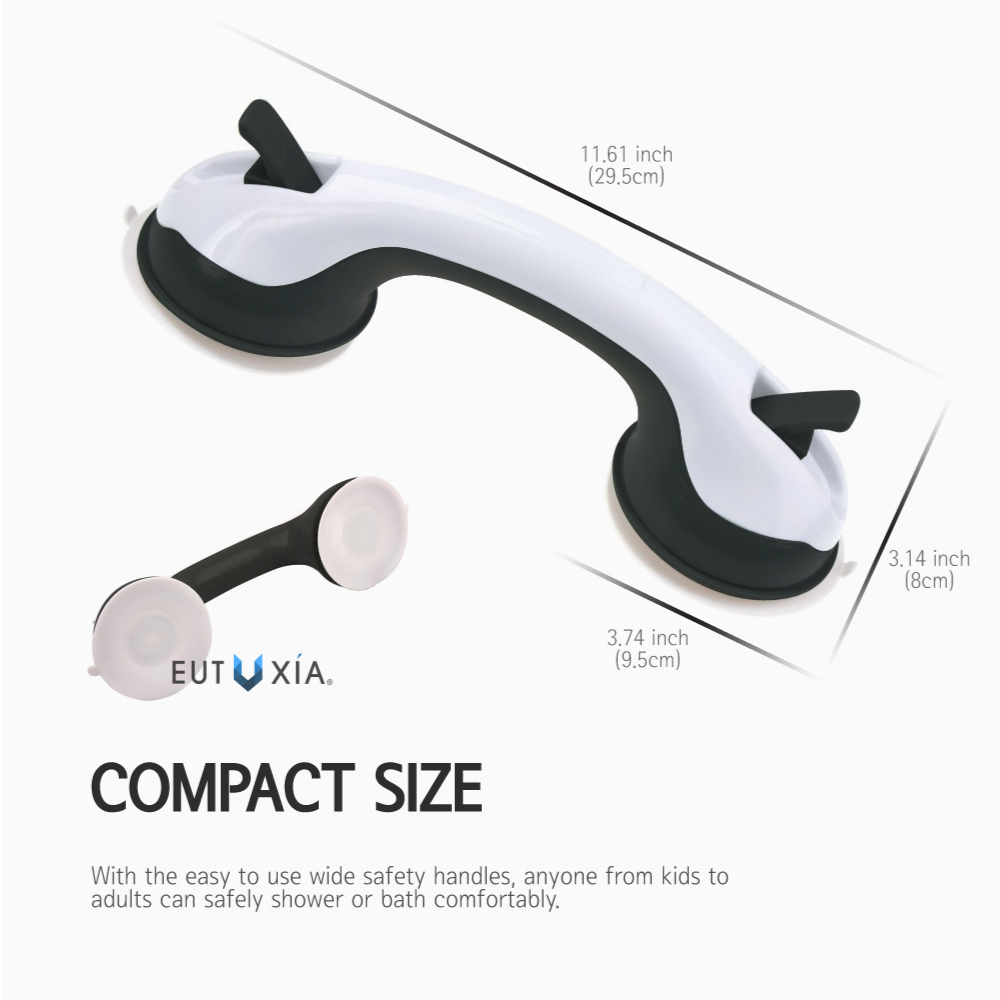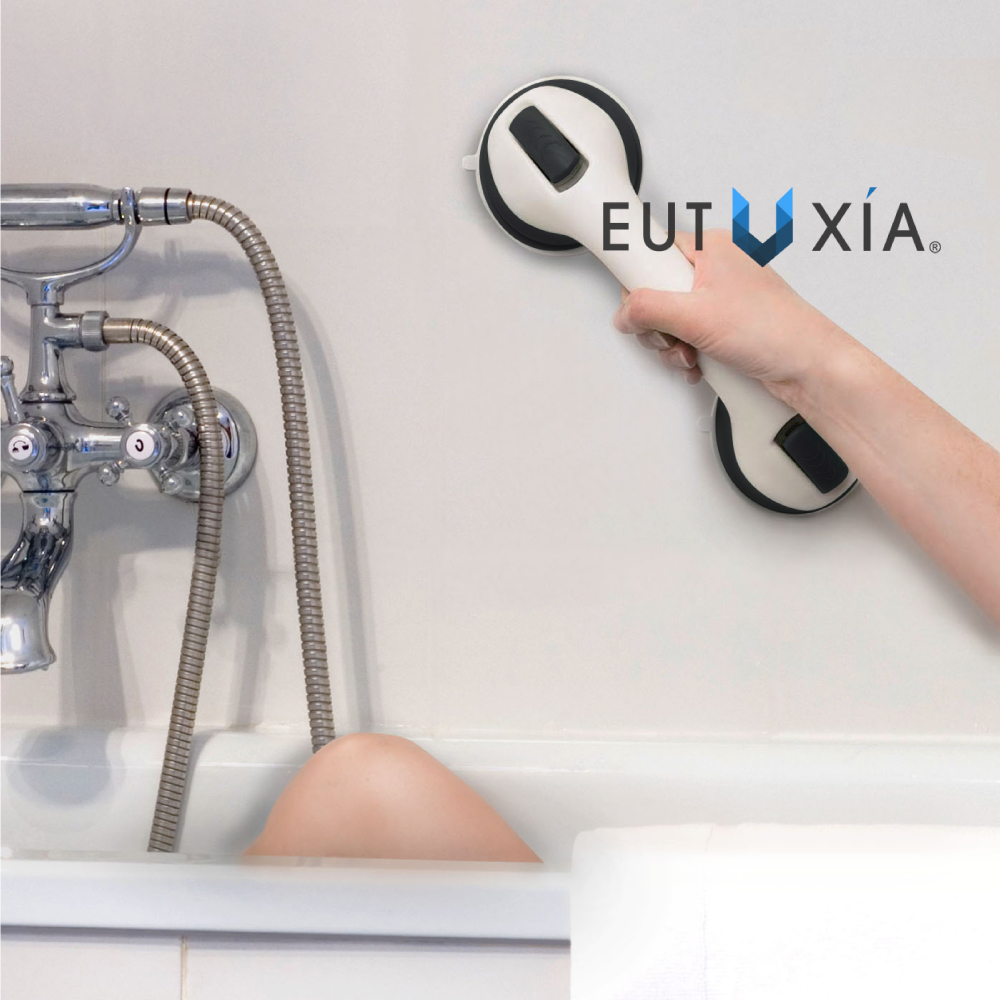 - Color:WHITE
You Might Also Be Interested
Customers Who Viewed This Item Also View
Customer Reviews
Abraham Lincoln
May 15, 2018 2:31:26 AM
very helpful
My mom is quite heavy and unsteady on her feet. She visited us from senior living and she said she must have handrail in the shower. And this handle is very helpful. The support was great!
Olivia Gibson
Jan 11, 2018 7:51:37 PM
works great
These work wonders! Great to gave two... One for middle of shower and one by the door to get out of shower. Great for my aging parents. This is safe and strong. Works great!
Write Your Own Review