Features & Highlights
Why you should buy this product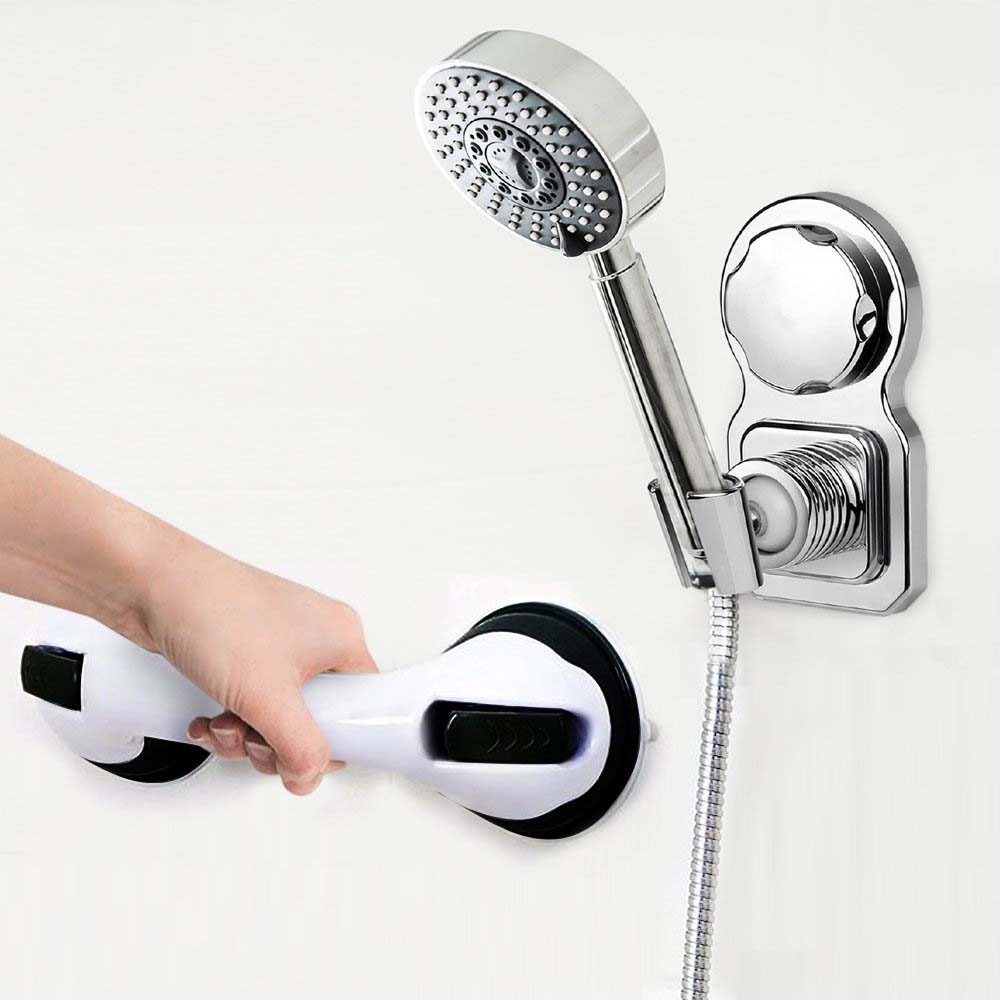 Most people spend time in the bathroom few times a day, either taking a shower or a bath. It can be dangerous when the floors are wet as it can become slippery. The shower suction cup handle grip helps prevent accidents and can benefit all ages. It will be more advantageous to children, elderly, and handicapped. Give yourself and your family the confidence of safety around wet and slippery locations. We also have 2 packs so that you can use it in multiple bathrooms. We also have a bundle with a shower head holder and a grab bar for convenience, safety, and comfortability. Easily adjust the height of your shower so that it can be used by any ages. Buy your bundle today!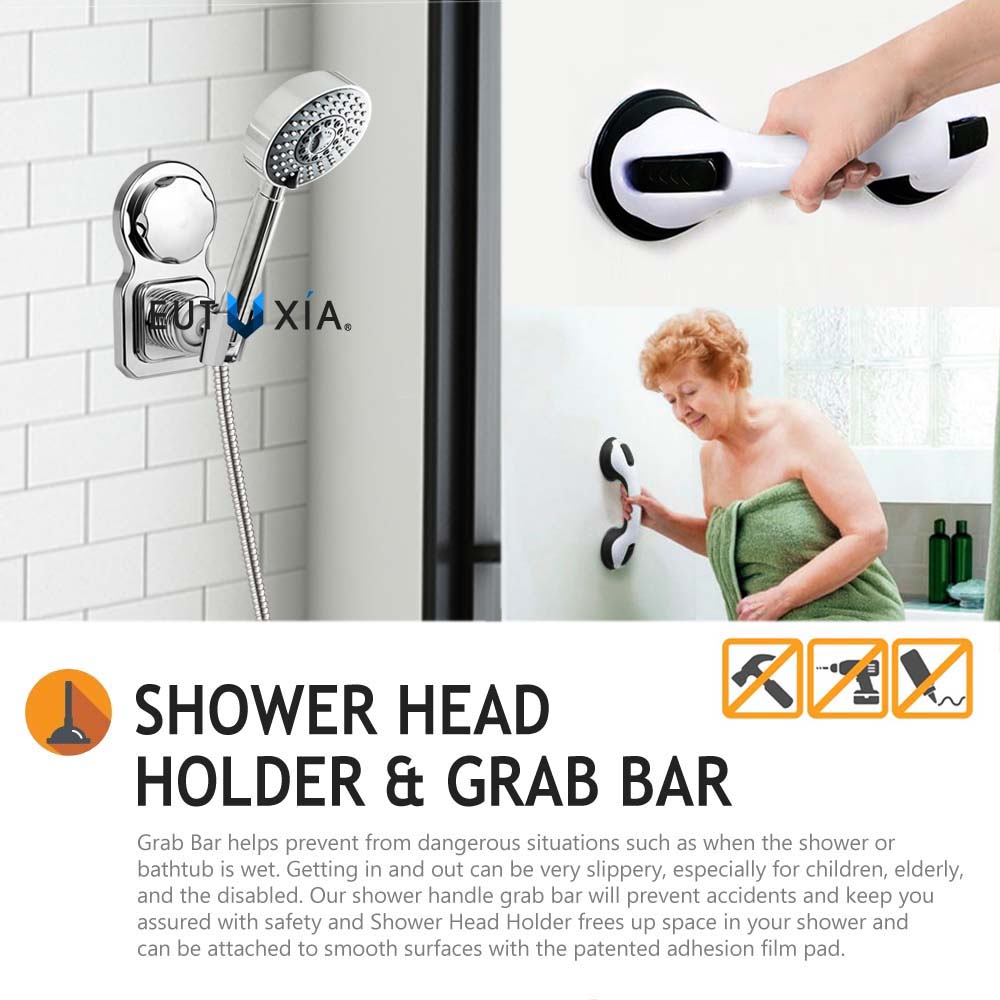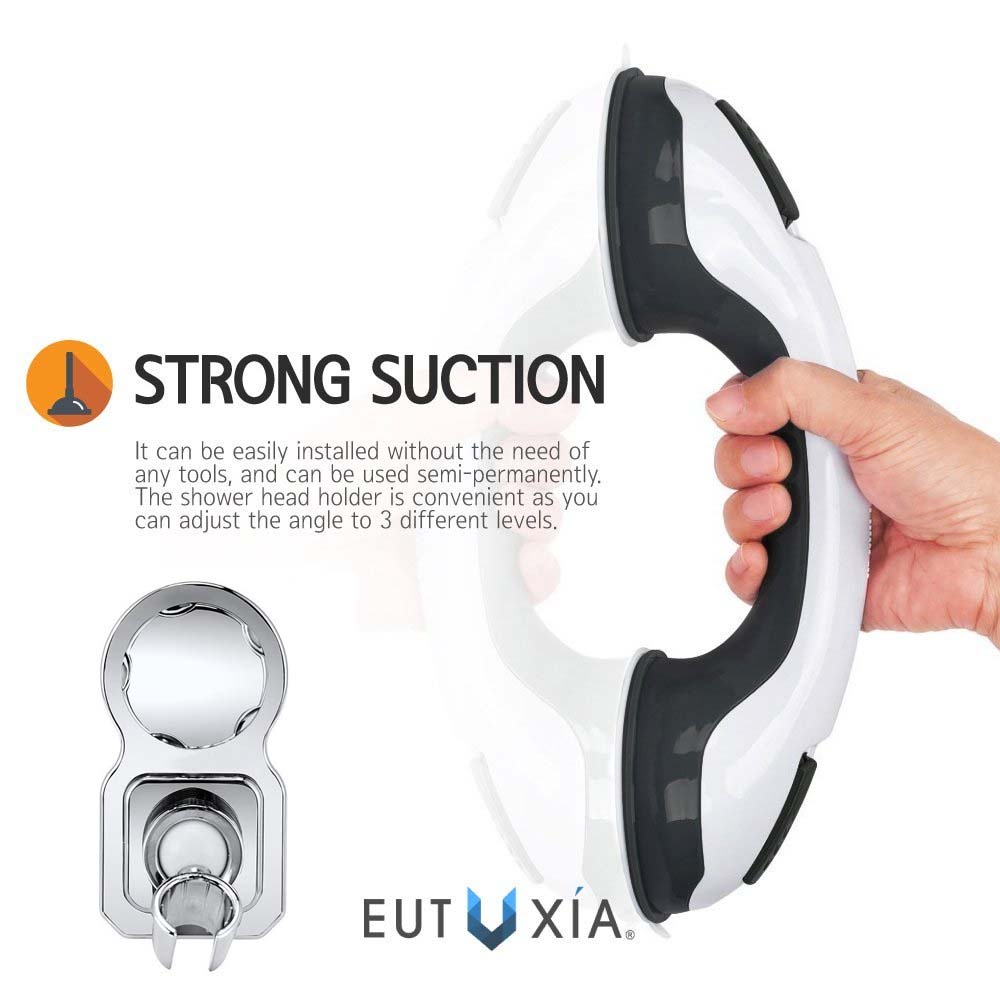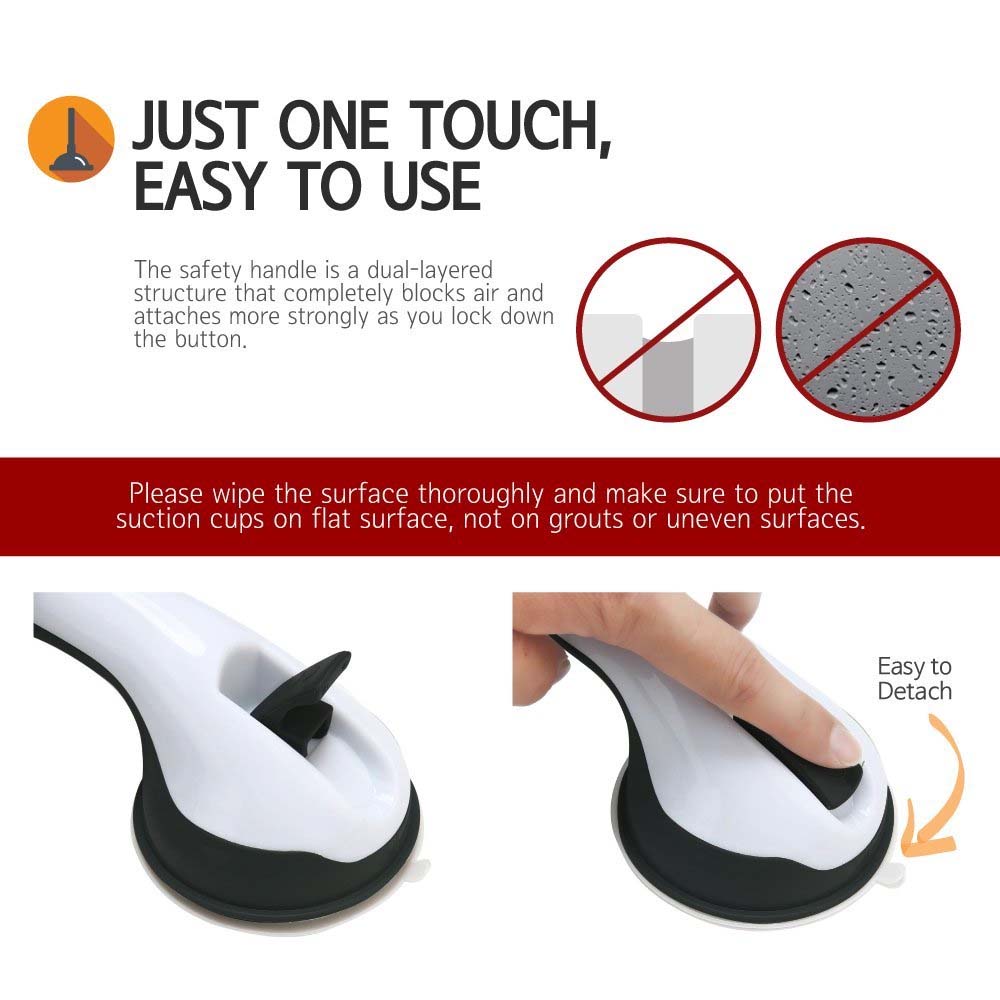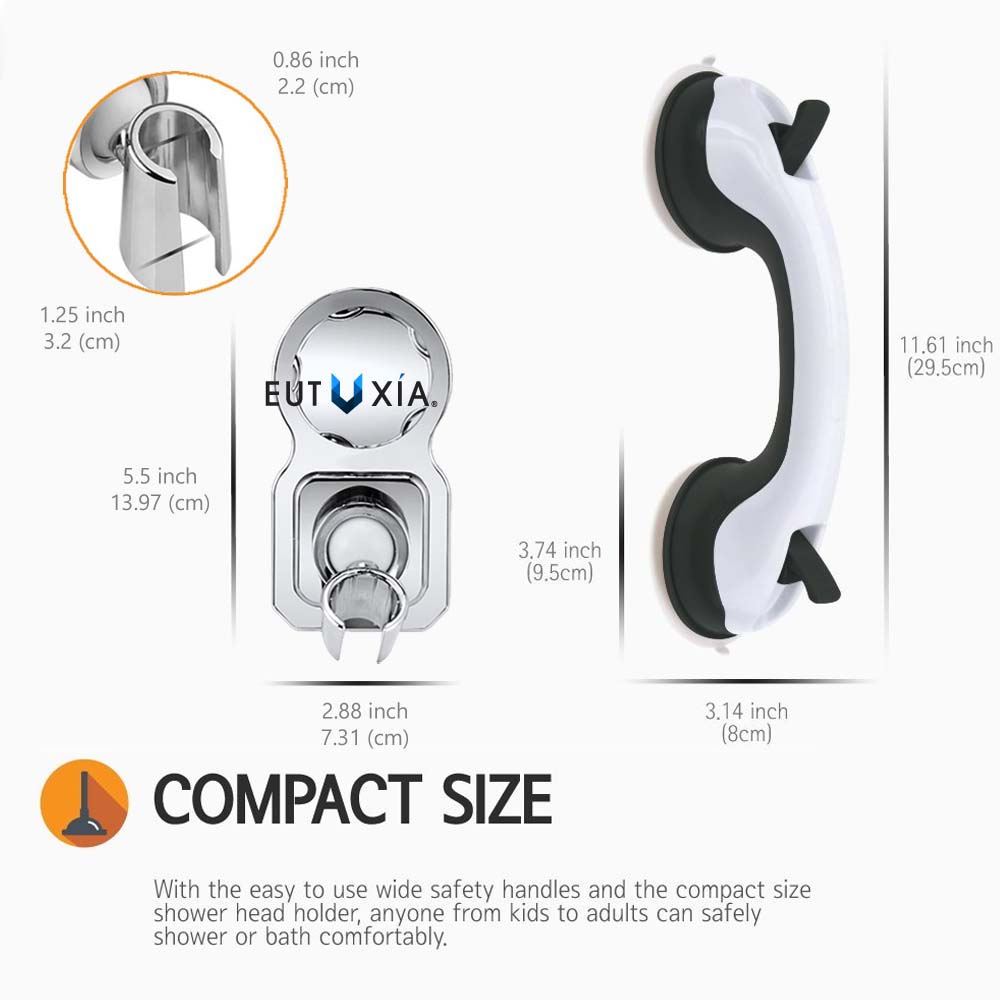 - Color:
You Might Also Be Interested
Customers Who Viewed This Item Also View
Customer Reviews
Jackie Moore
May 12, 2019 10:58:08 PM
very good suction
Just what I needed. I love the extra shower head holder and the handle is perfect for my husband to get in and out of the shower with. Very good suction and I can adjust the angle of the shower head as well.

Austin Buckland
Dec 9, 2018 11:36:05 PM
best bundle ever
Best bundle ever! This was perfect for my handheld shower and goes great with the other chrome fixtures. Very secure and solid grab. The handle was very useful as well.

Write Your Own Review