Features & Highlights
Why you should buy this product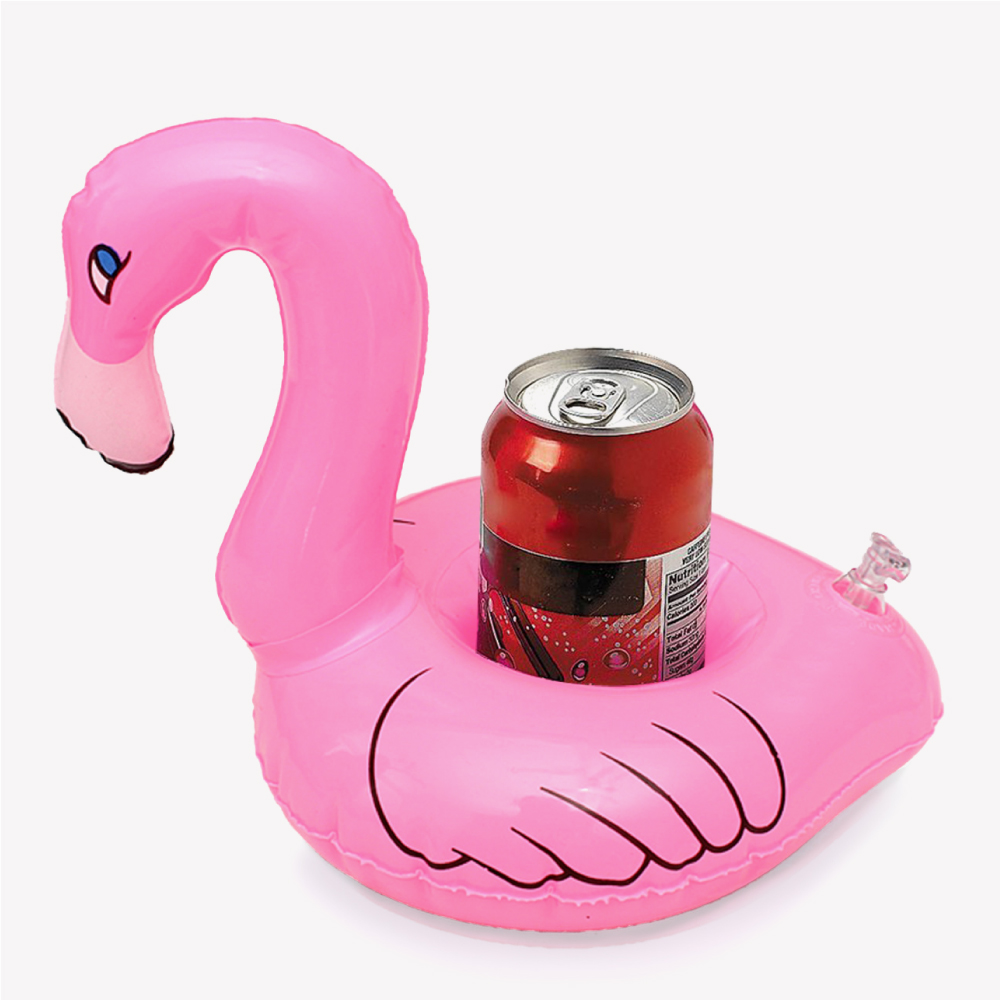 Pink Flamingo Inflatable Drink Holder
Pink Flamingo Super Cool Inflatable Drink Holders are just that....Super Cool. Friends will be jealous and kids will be in awe! You can just throw them in the pool and let them float around or you can let your drink float in them in style. Either way, they will be a hit. Can also be used as a toy at bath time to keep your child entertained. Recommended for ages 6 or older. Plastic can be a choking hazard for small kids.
They look great floating in the pool and move around with current and wind
Float your 12 oz beverage in style
Very cute and fun to play with in pool, tub, lake, ocean and more
Can also be used as a toy at bath time to keep your child entertained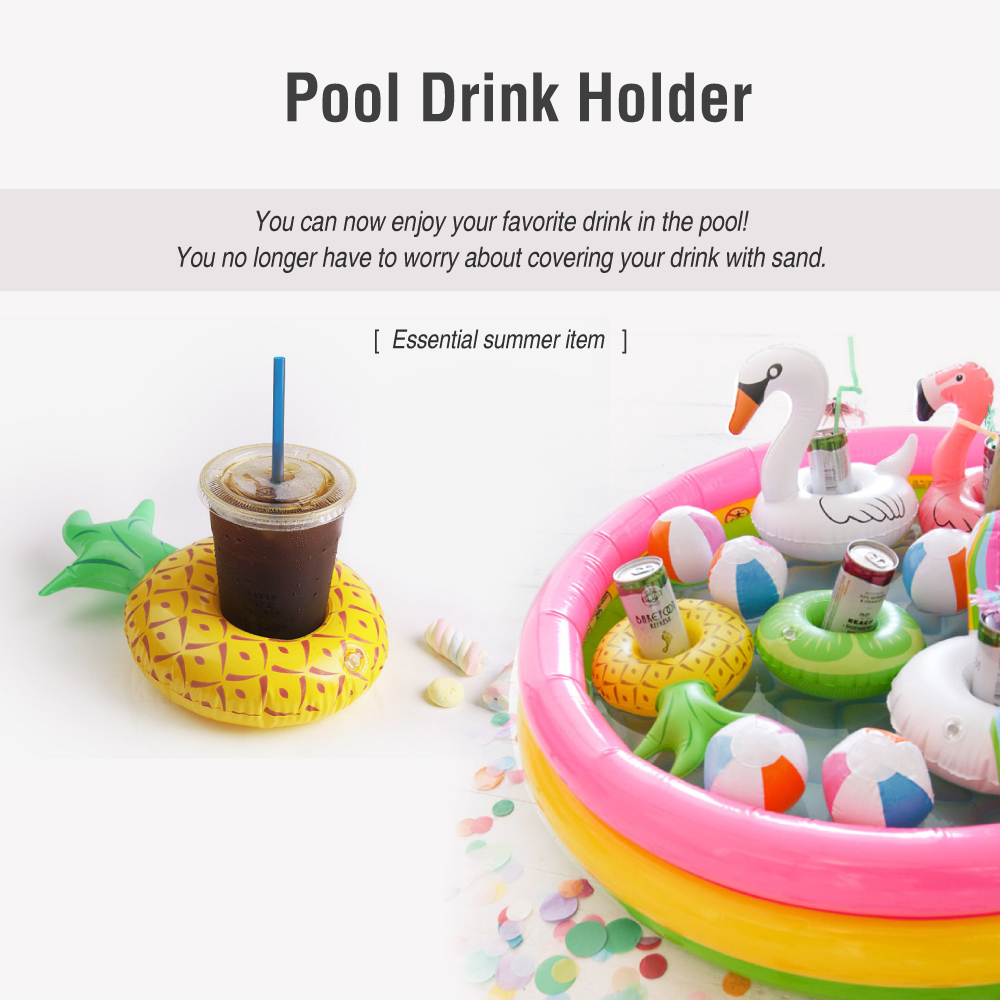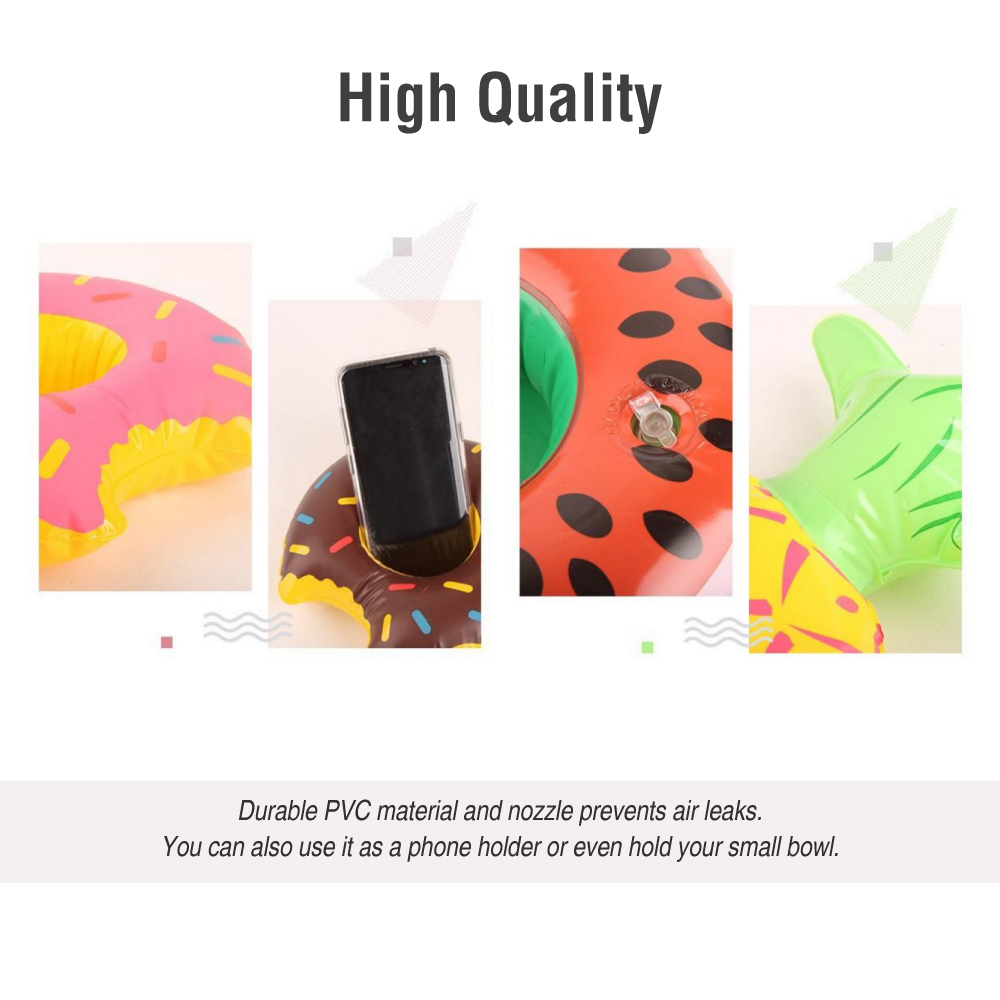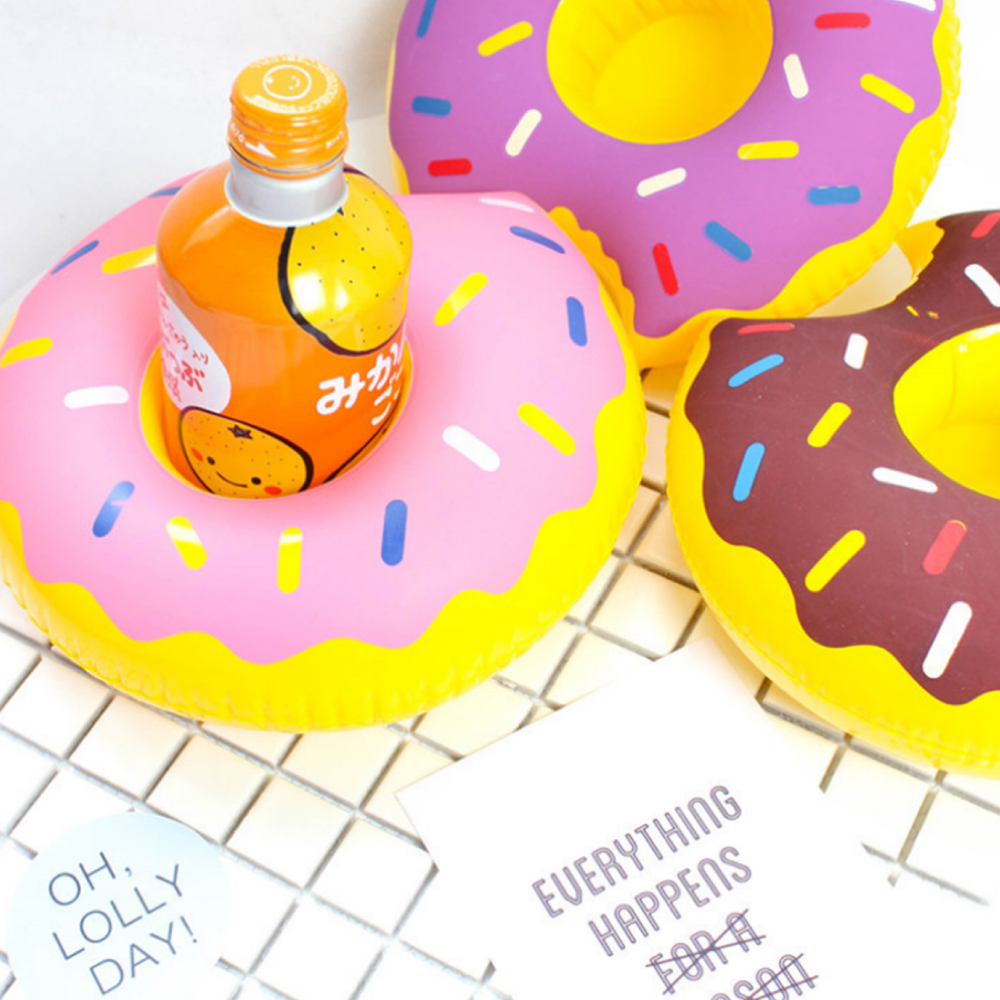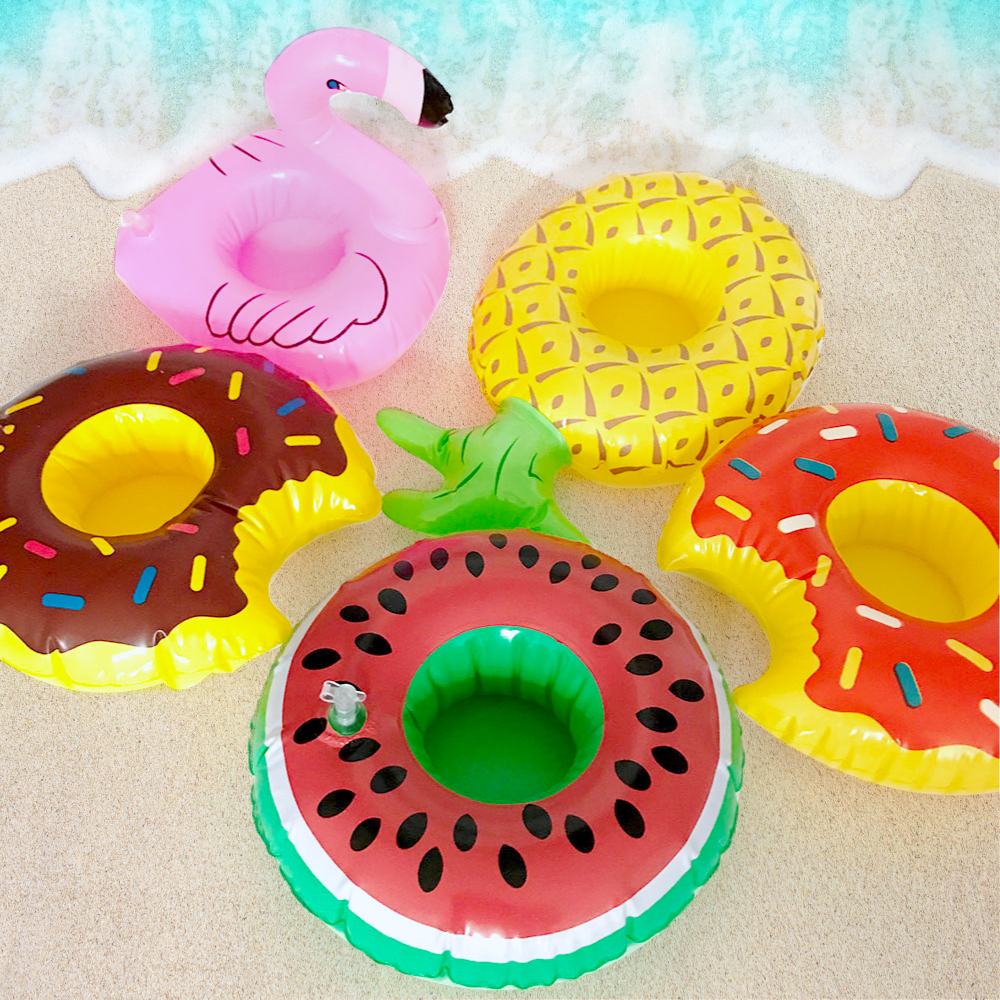 e0938f3250-2bc710ea27c4d2aa194d96d0cade4c59.r61.cf2.rackcdn.com/HOLDER-FLAMINGO-4.jpg" width="800">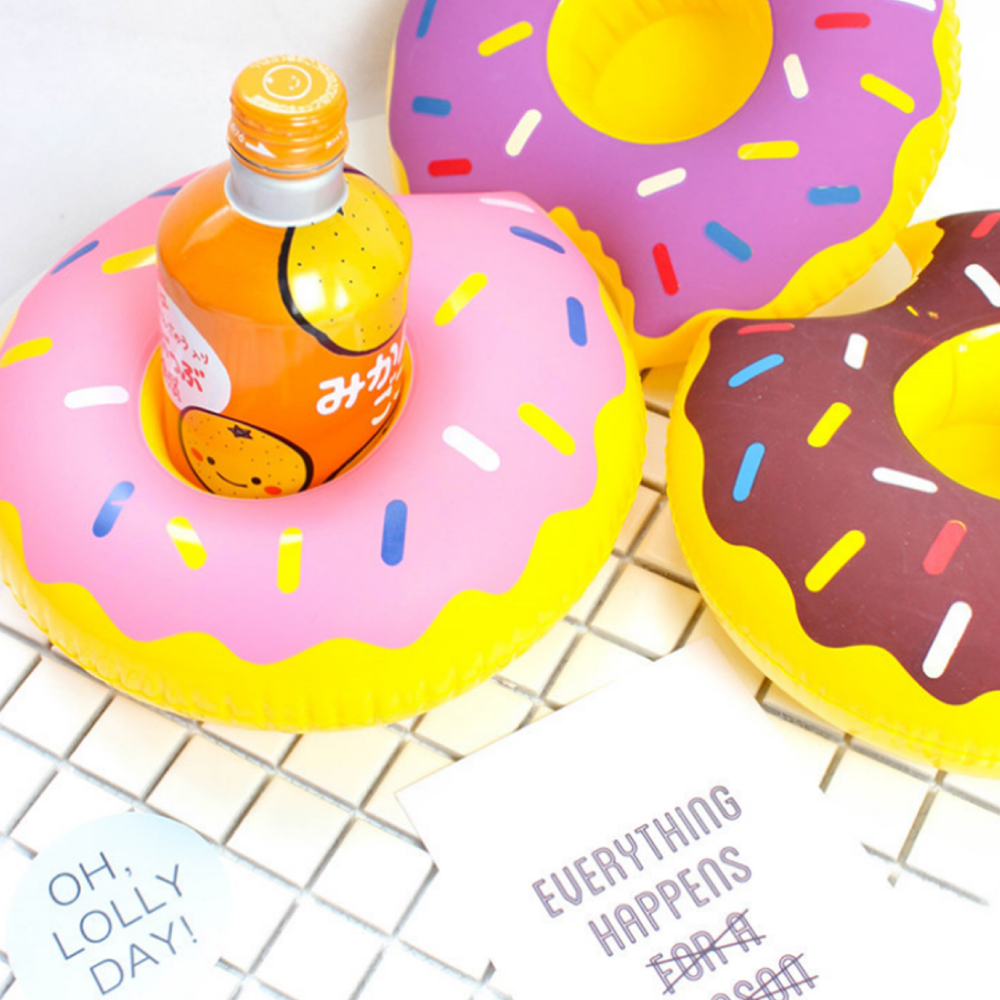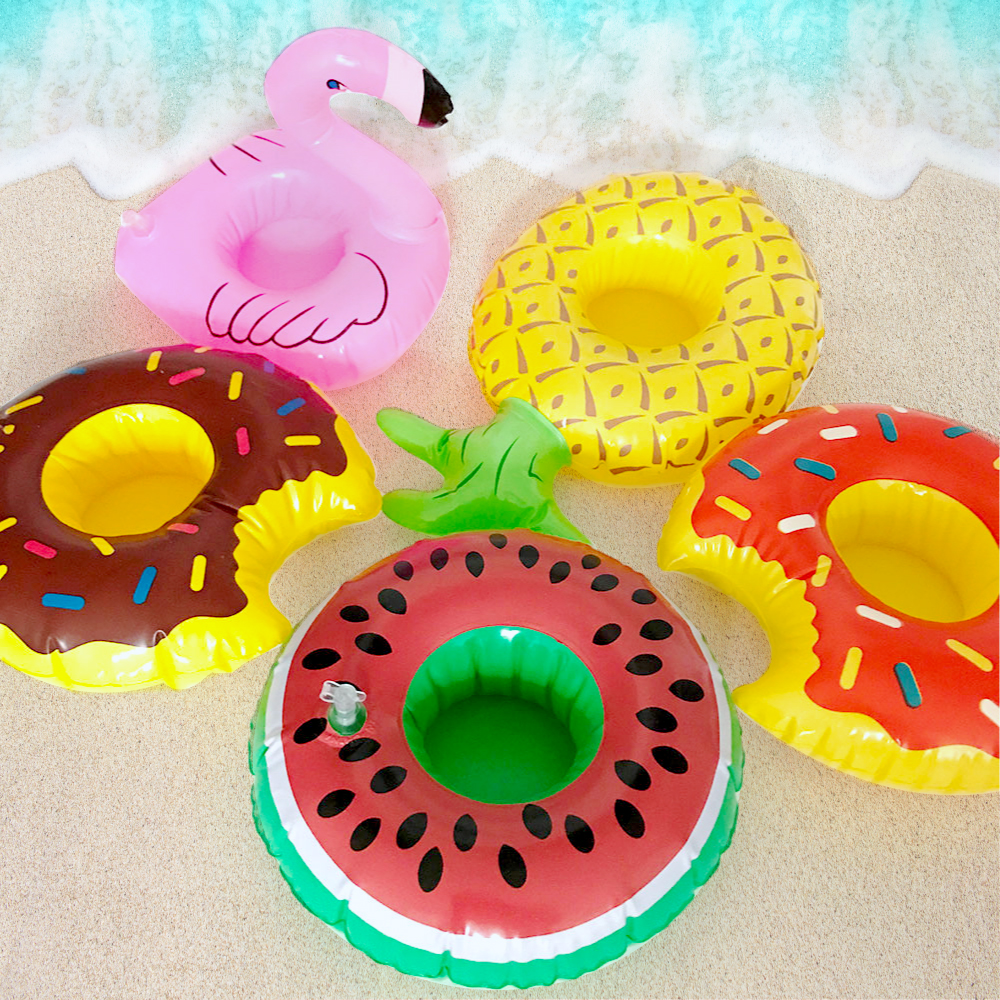 - Color:PINK
You Might Also Be Interested
Customers Who Viewed This Item Also View
Customer Reviews
Harry Hudson
Mar 20, 2019 12:57:07 AM
very useful in pool
They are super sturdy and very useful in the pool. We had a great fun on a hot day. You find yourself wanting to seek more opportunities to use these cute flamingo float!

Jane Wilkins
Nov 27, 2018 11:29:48 PM
so cute and fun to use
We used these pink flamingo drink holder in a jetted tub at a hotel on vacation and they worked very well. They blew up all the way and didn't leak. They're very cute and fun to use!

Quinee Lambert
Dec 12, 2017 4:20:15 PM
great cute and very functional
Simple adorable! Loved watching these float around the pool. Perfect for small tumblers, solo cups, and cans. Planning on buying more to use as pool decoration. Great cute and very functional!
Faith Robert
Jan 9, 2017 10:45:17 PM
perfect in summer pool party
What a perfectly kitschy summer pool party favor. The color is perfect, happy shade of electric pink and they easy to blow up. I feel in loved and very pleased with this purchased!
Gabriel Garcia
Jul 11, 2016 3:27:04 AM
Pink and fabulous
Fun Flamingo inflatable cup holders are great for any party. It actually only takes a breath or two to fill each one up. My children and the children I watch love these and all the other stuff from Accessorygeeks I have only tried a soppy cup and a can in mine but both choices stayed afloat and pool water was kept out of my drink. These are perfect for writing your name on them so no ones drink gets confused at pool parties. These pink, fun, inflatable flamingos will be a summer favorite in my house.
Write Your Own Review