Features & Highlights
Why you should buy this product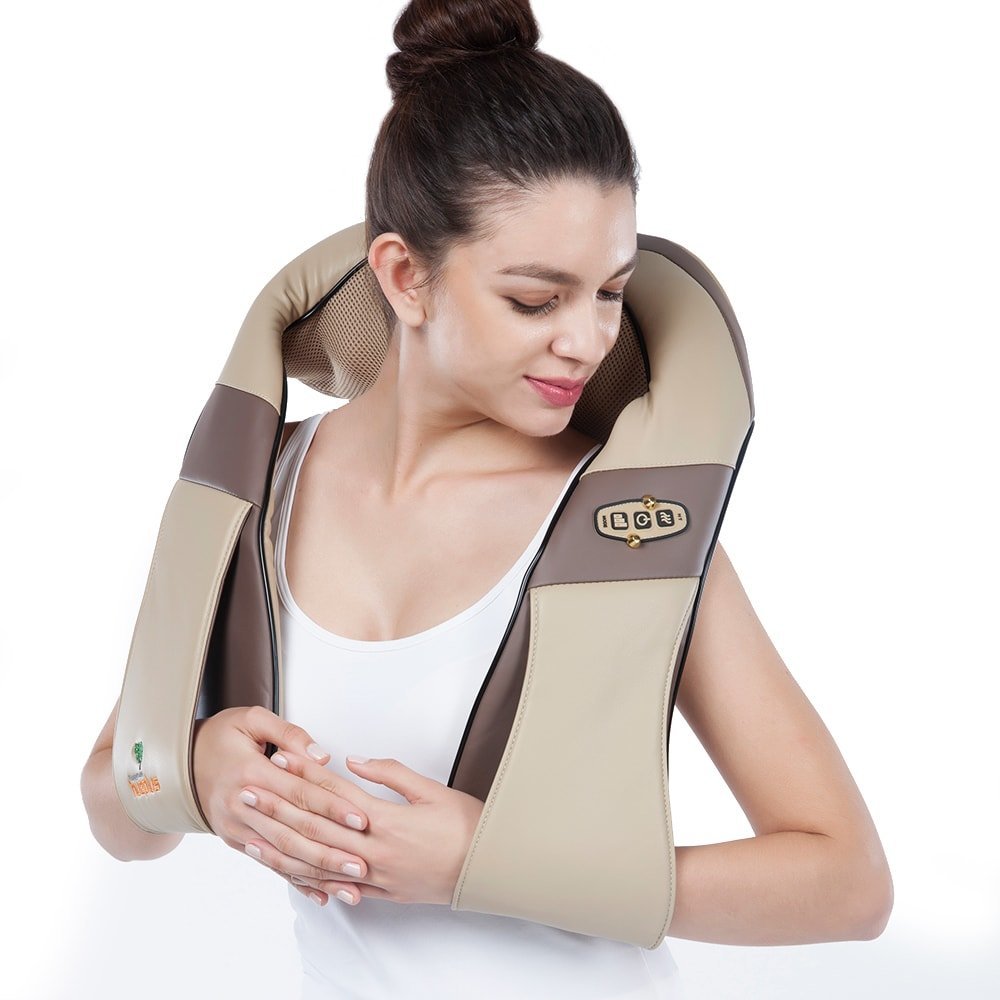 Have you ever wished you could just receive a refreshing massage every day of the week, especially after a long day If so, you must give the Hueplus Shiatsu Massager a try. It features a very unique characteristic, which can be put in one expression: "Softly Strong." Say no more to hurtful massages! Hueplus's massagers are not rigid like conventional machine massagers. It utilizes a special patented technology called "tension technology" so that the massage can feel as human-like as possible. Soft yet strong, it reaches the deepest areas that need soothing and really relaxes and soothens the most tightened and cramped muscles..
The Hueplus Massager comfortably rests on your shoulders and perfectly wraps itself around your neck. Utilizing patented technology (Patent No. 9,456,950) the Hueplus Massager creates sophisticated movement and tension, imitating the very human finger joints of a massage therapist to give the best massage experience - now you can have a personalized massage therapist at your home at your convenience!.
Unlike conventional massagers that are fixed in position and intensity, the Hueplus Massager allows the user to adjust not only the preferred positions, but also the desired pressure. Depending on where you want to feel relaxed, you can simply adjust the massager's position up (neck area) or down (shoulder area). If you want a stronger massage, then gently tug the armrests. We know that some prefer a strong and firm massage, while others desire a softer touch - let the Hueplus Massager take care of that for you!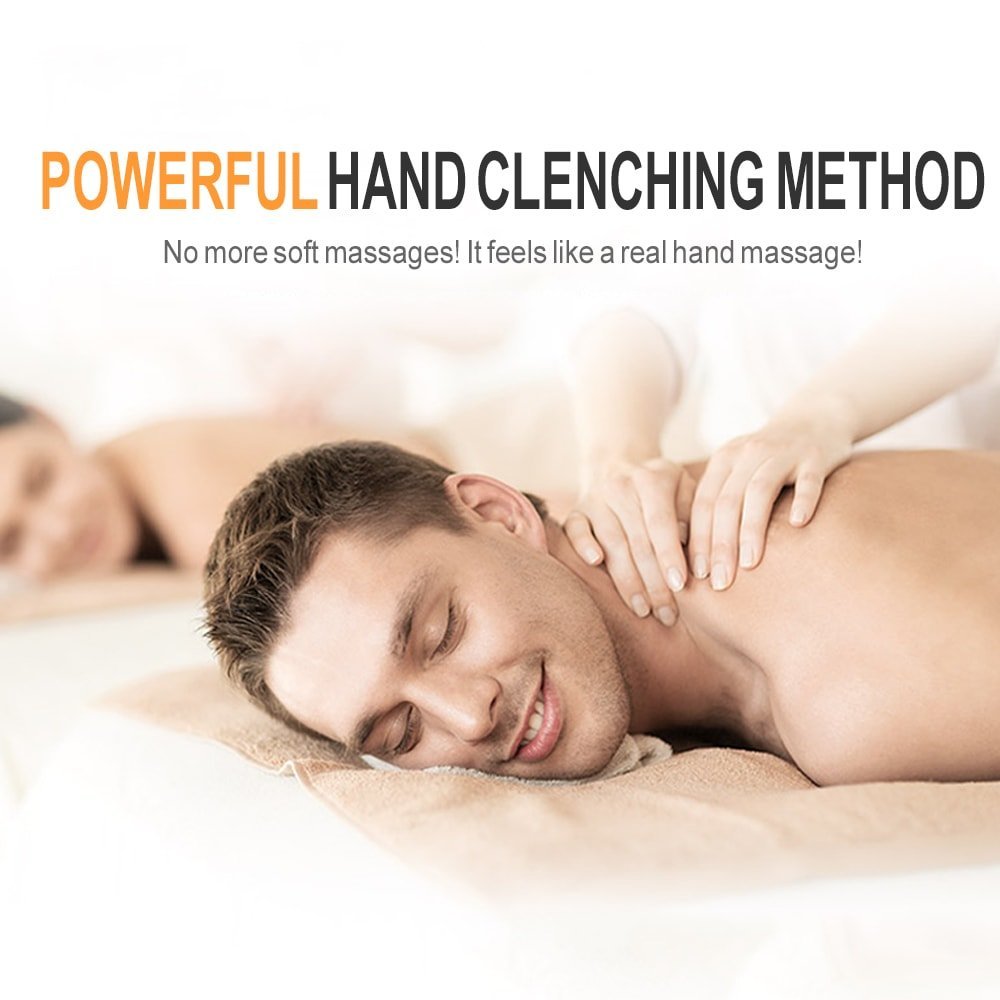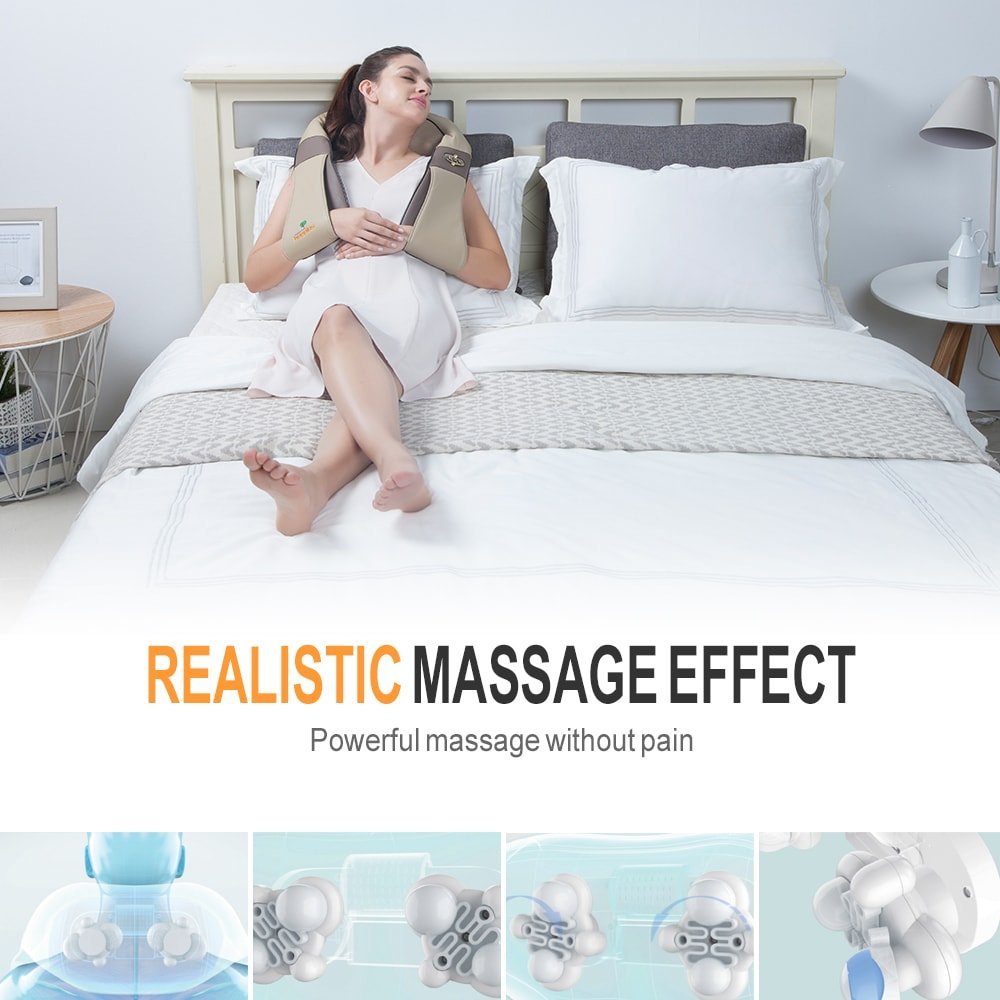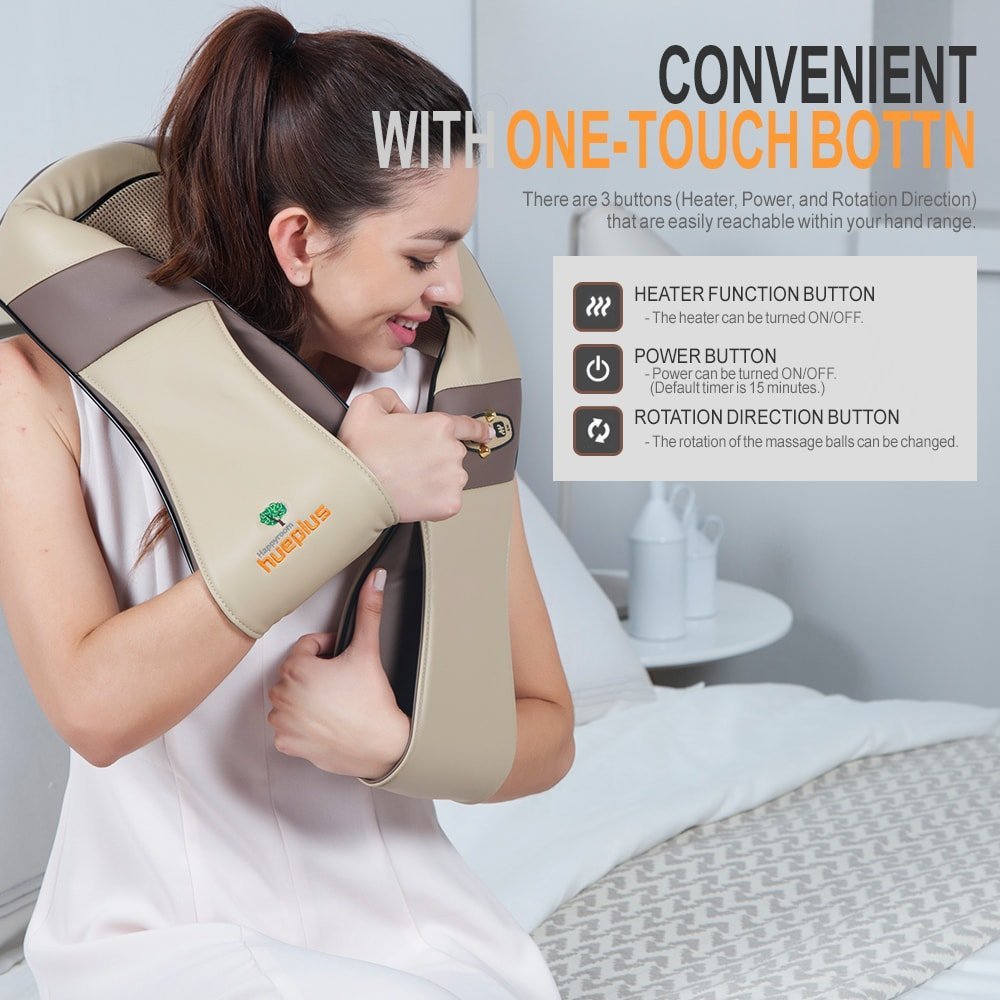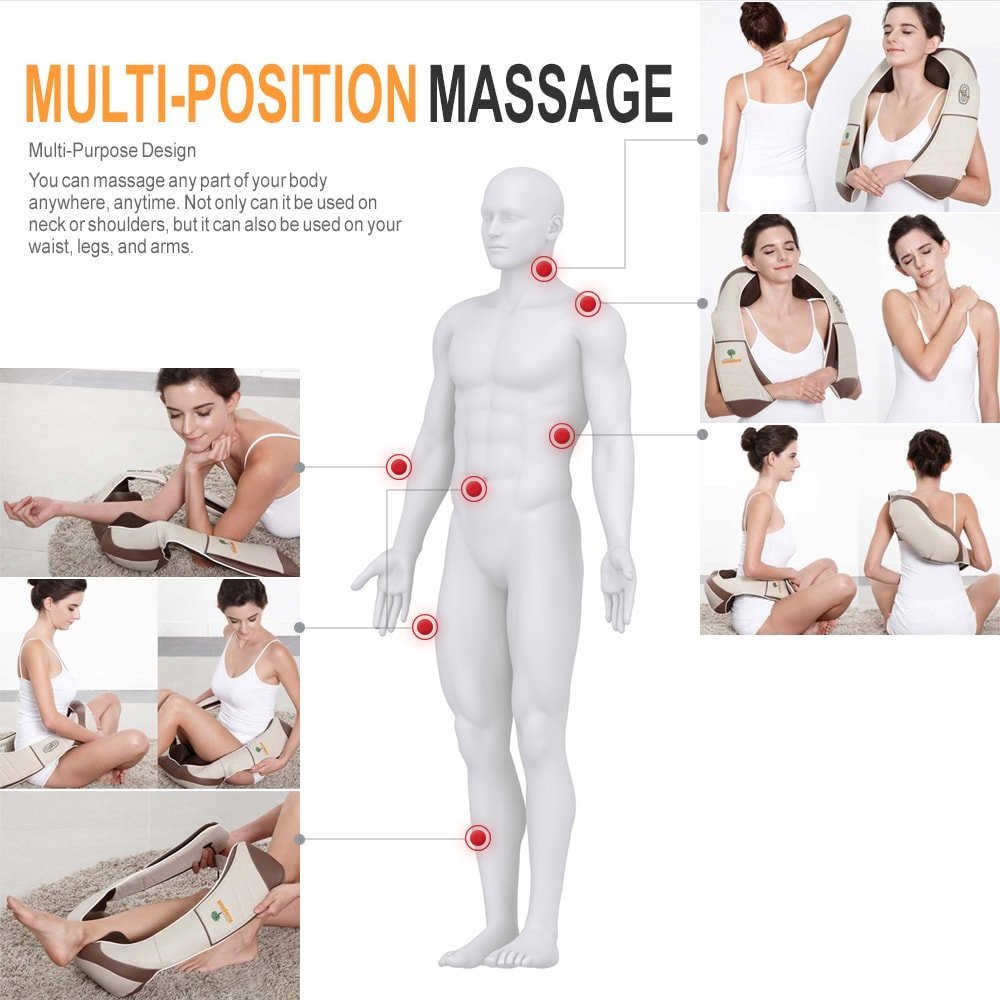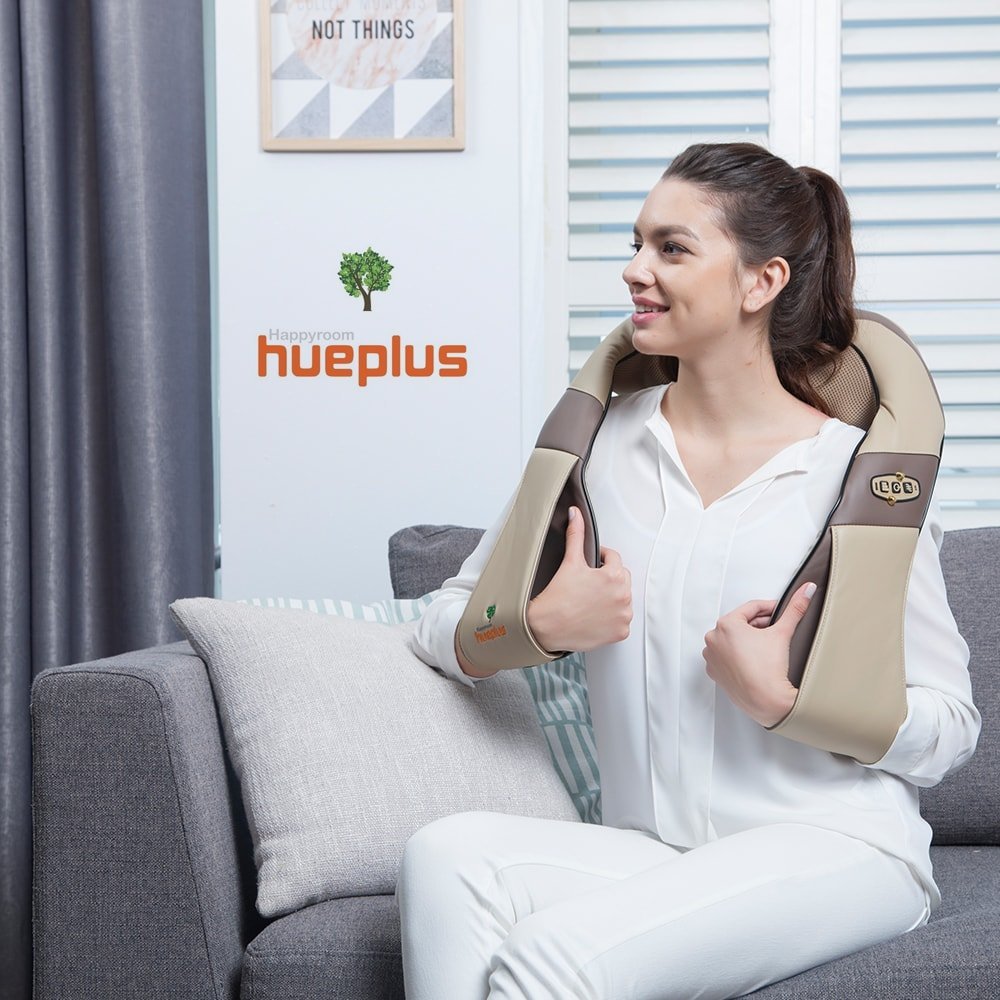 - Color:BROWN
You Might Also Be Interested
Customers Who Viewed This Item Also View