Features & Highlights
Why you should buy this product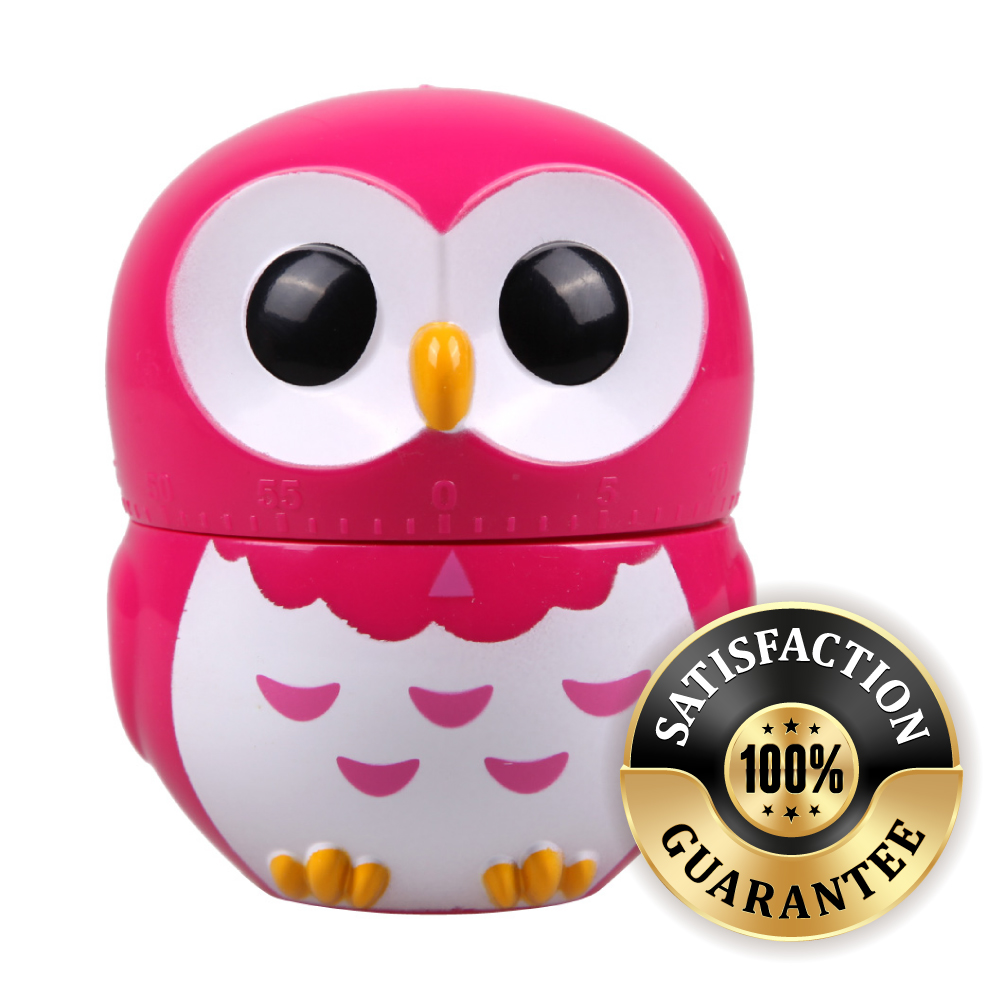 This cute little guy makes keeping time a hoot! Adorable wide eyed owlet kitchen timer will keep watch and time your food so it turns out just right, and doubles as counter top decor. Use it outside the kitchen for laundry, brushing teeth, video game time, time out, chores, potty training, and more! If you are environmentally friendly, then you'll love this high precision mechanical kitchen timer, because it doesn't use batteries!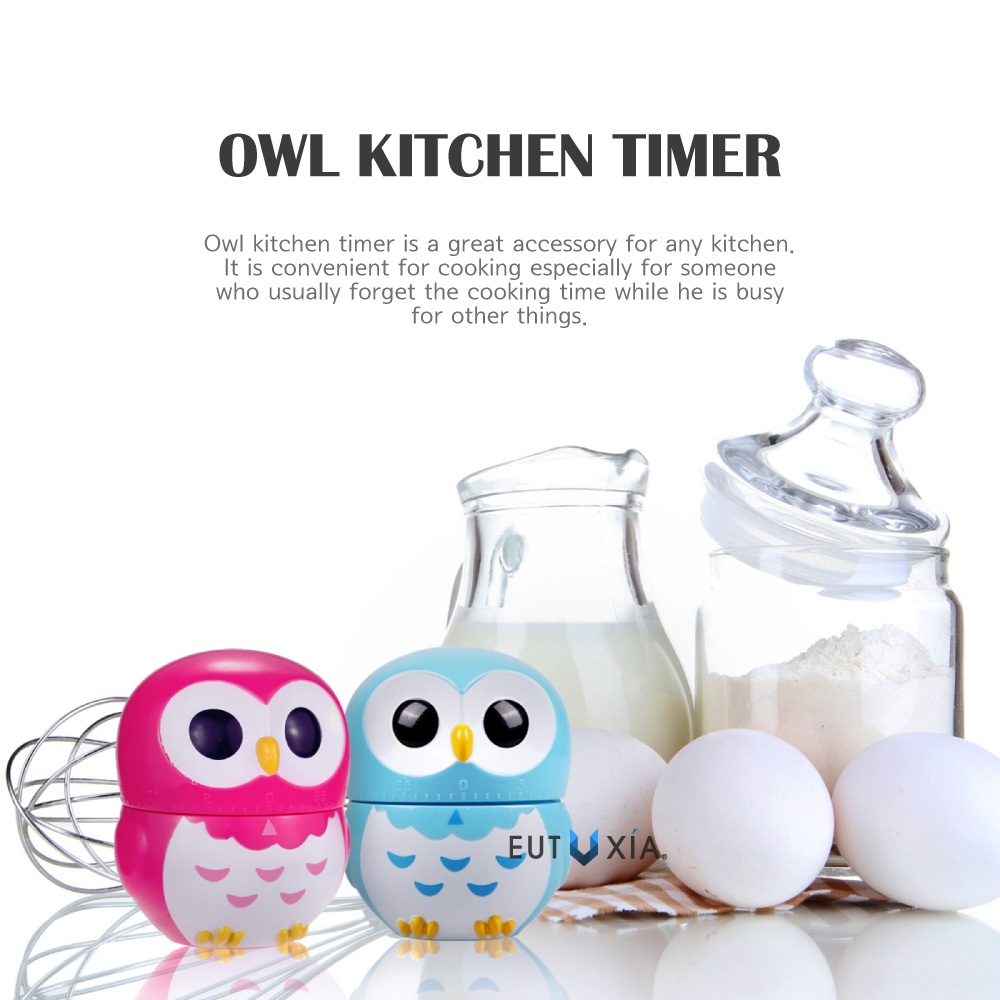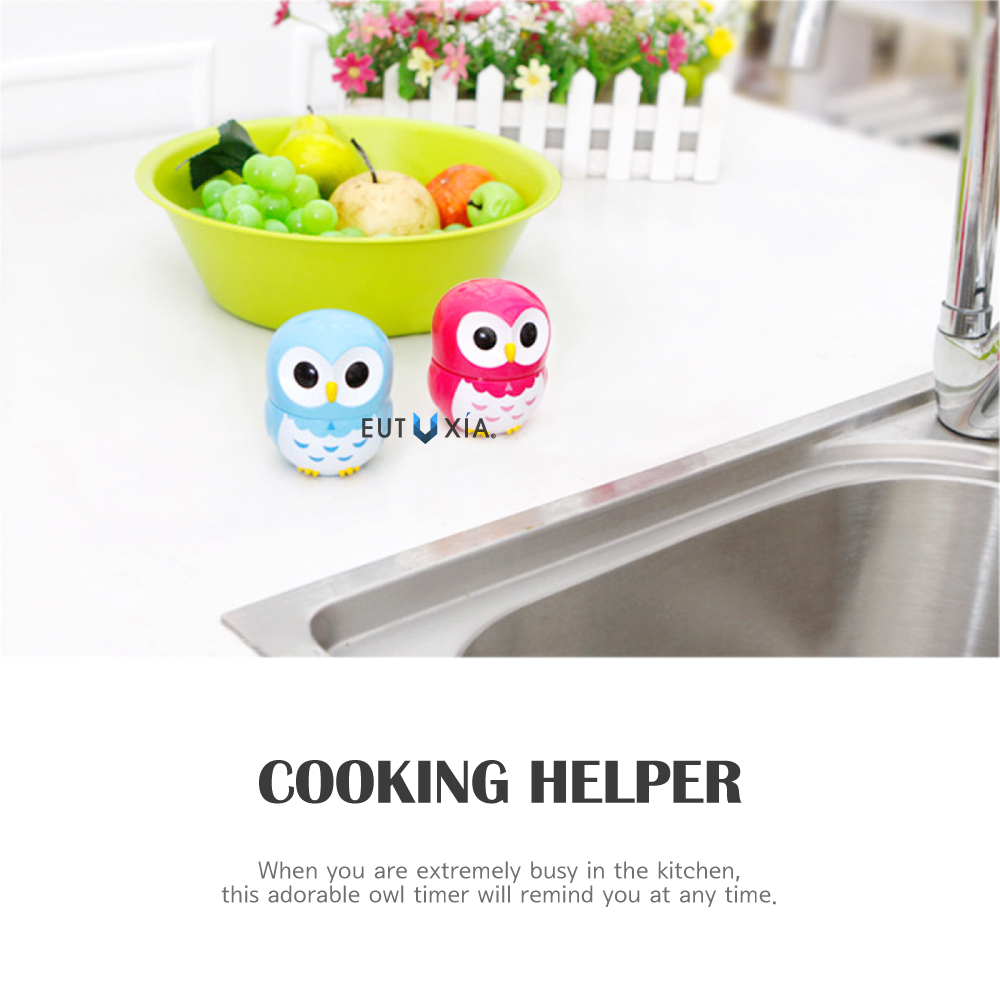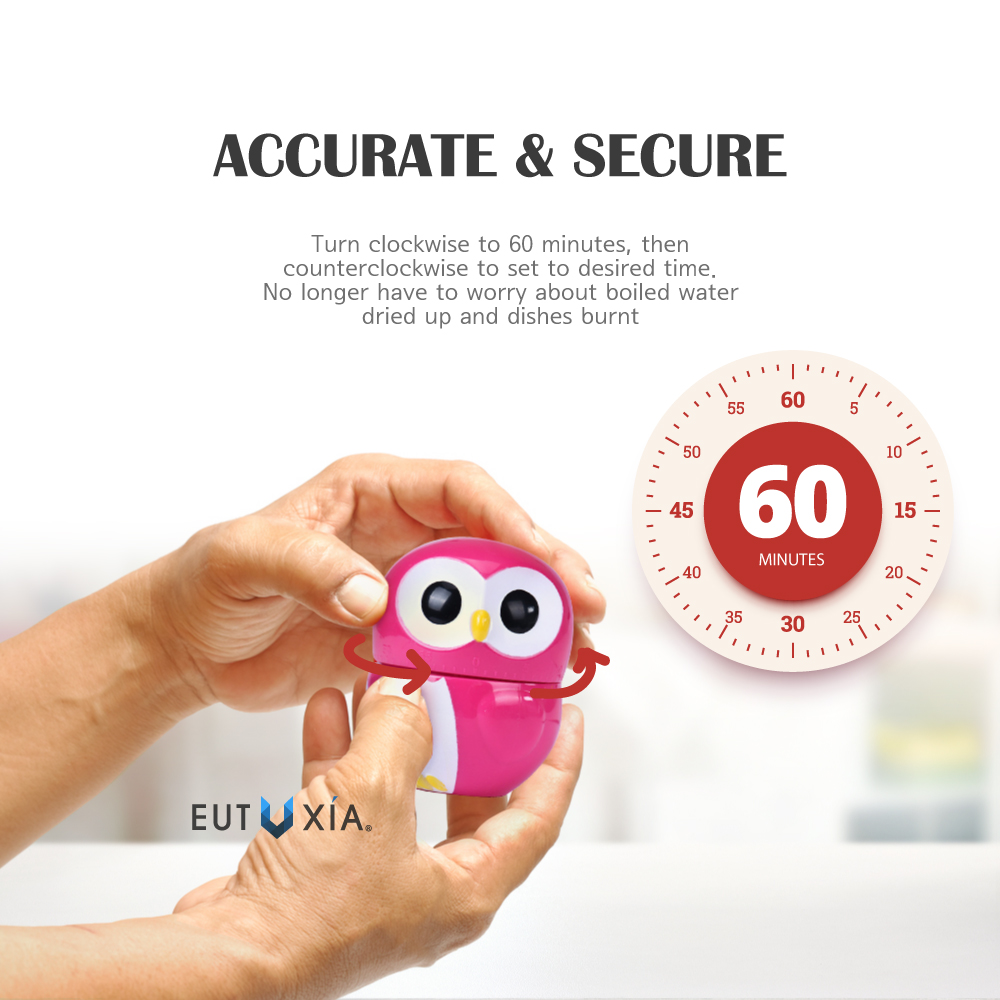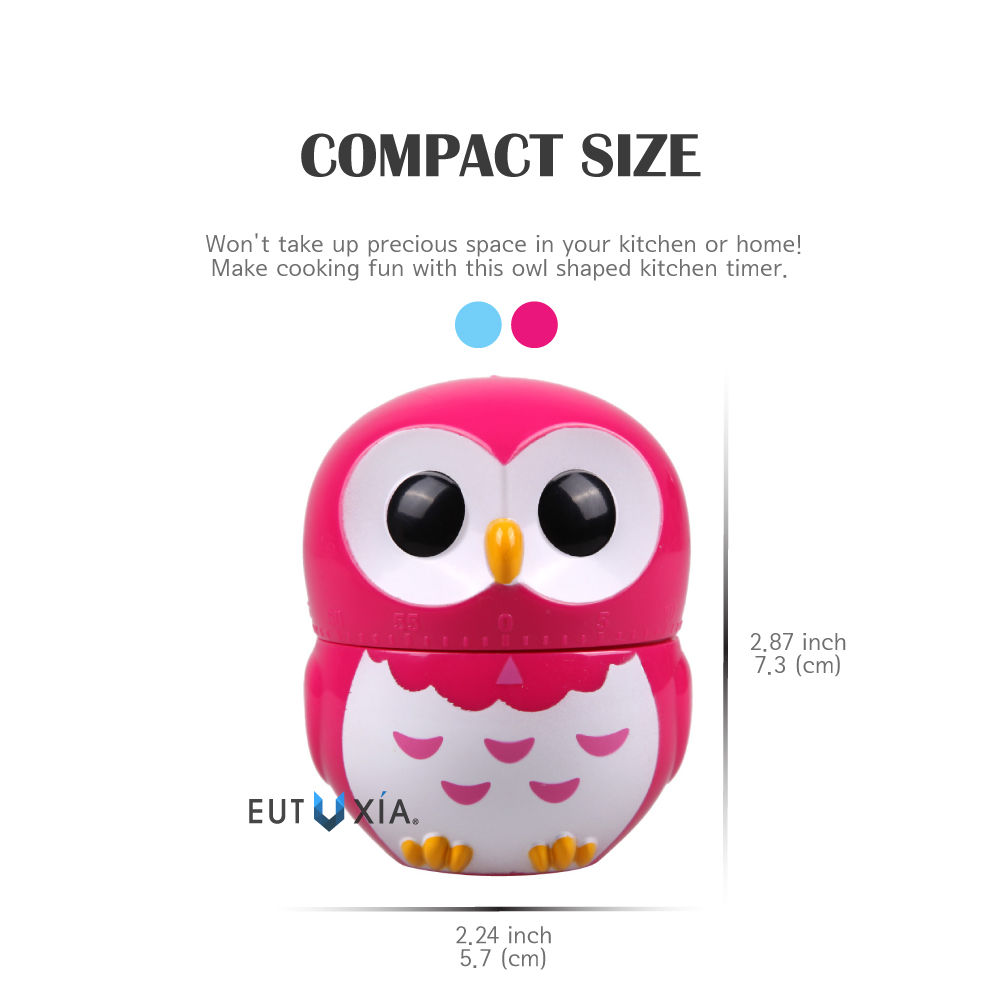 - Color:PINK
You Might Also Be Interested
Customers Who Viewed This Item Also View
Customer Reviews
Mylen Reeves
Apr 11, 2019 5:50:19 PM
adorable and functional
My daughter love this cute design. We use it so they can see the passage of time when we tell them to clean. Adorable and quite functional item. Definitely recommend to my friends.

Irene Douglas
Jan 7, 2019 9:50:59 PM
works great in my kitchen
Adorable! Cutest little hot pink owl timer, it looks great sitting on my kitchen window with other little owl timers. Works great and loud enough to hear from another room.
Abigail Hill
Dec 3, 2018 1:08:01 AM
Great solution
It's so cute! All of my friends have commented on it saying they adore it. This is a great solution since I recently moved ito an apartment with an older that didn't have a built in timer.

Claire Miller
Nov 1, 2018 12:03:30 AM
it works just fine
This timer is adorable! It works just like any other traditional timer, and it's super easy. I use it as a bath timer for our kids. The ring is loud enough for me to hear from another room.
Marlene Bang
Jan 18, 2018 9:01:19 PM
cute timer
Bought this as a time out timer. It was cute and friendly and got the job done. Easy to use, seems solid built and adorable.
Write Your Own Review