Features & Highlights
Why you should buy this product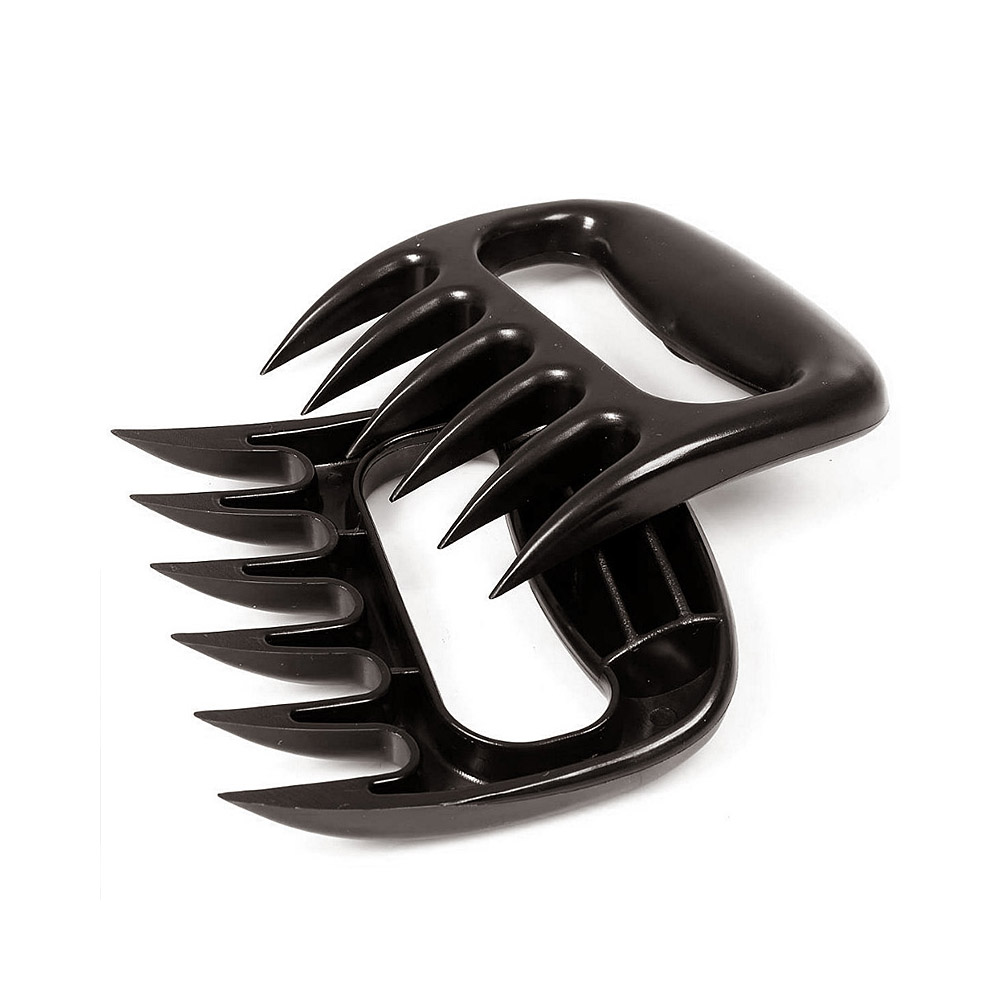 Imagine how much mouthwatering meat you'll prevent from hitting the floor and how much time you'll save with your new Bear Shredder Claw Meat Handlers (not to mention how many finger burns you'll prevent!) .
Here's the truth. If you love your BBQ, and you know a thing or two about quality, you'll love these Claw Meat Handlers. Because as grillin' aficionado's we get it. So where is a tool tough enough to handle your beefiest roast or rack of ribs with the virile power to shred your creation in seconds. .
This comes as a set of two, and is made of high-end, durable, superior quality materials. It's an all season, professional grade, and multi-purpose kitchen and BBQ tool. Use it during the holidays to expertly carve-brown, piping hot Thanksgiving turkey that you just pulled out of the oven and handled using these same meat claws. Instantly shred your smoked pork shoulder in the summer by the time your guests have sat down at the picnic table. .
This is an every holiday, every season cooking tool. Need to serve your pasta or toss that salad No problem, you can use your meat claws for this purpose too. Having trouble keeping that rolling watermelon in place on the counter while cutting These claws will take care of it!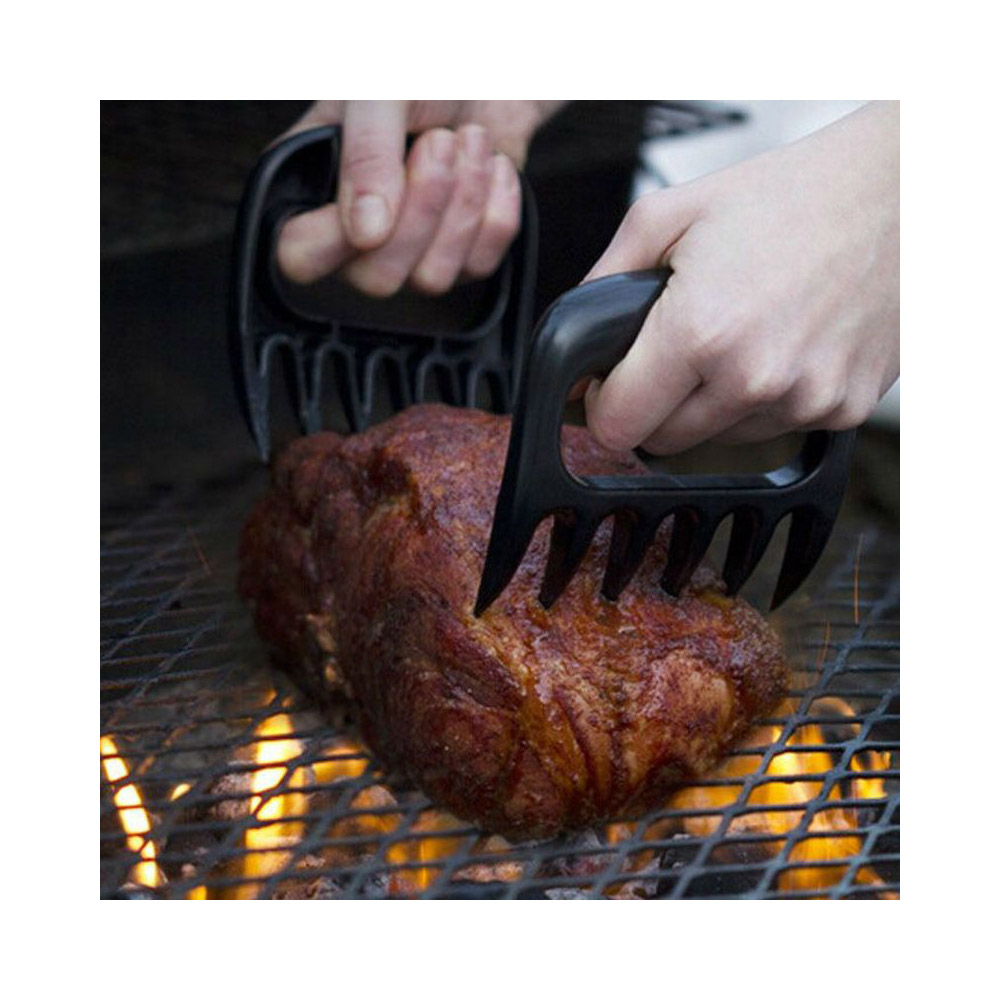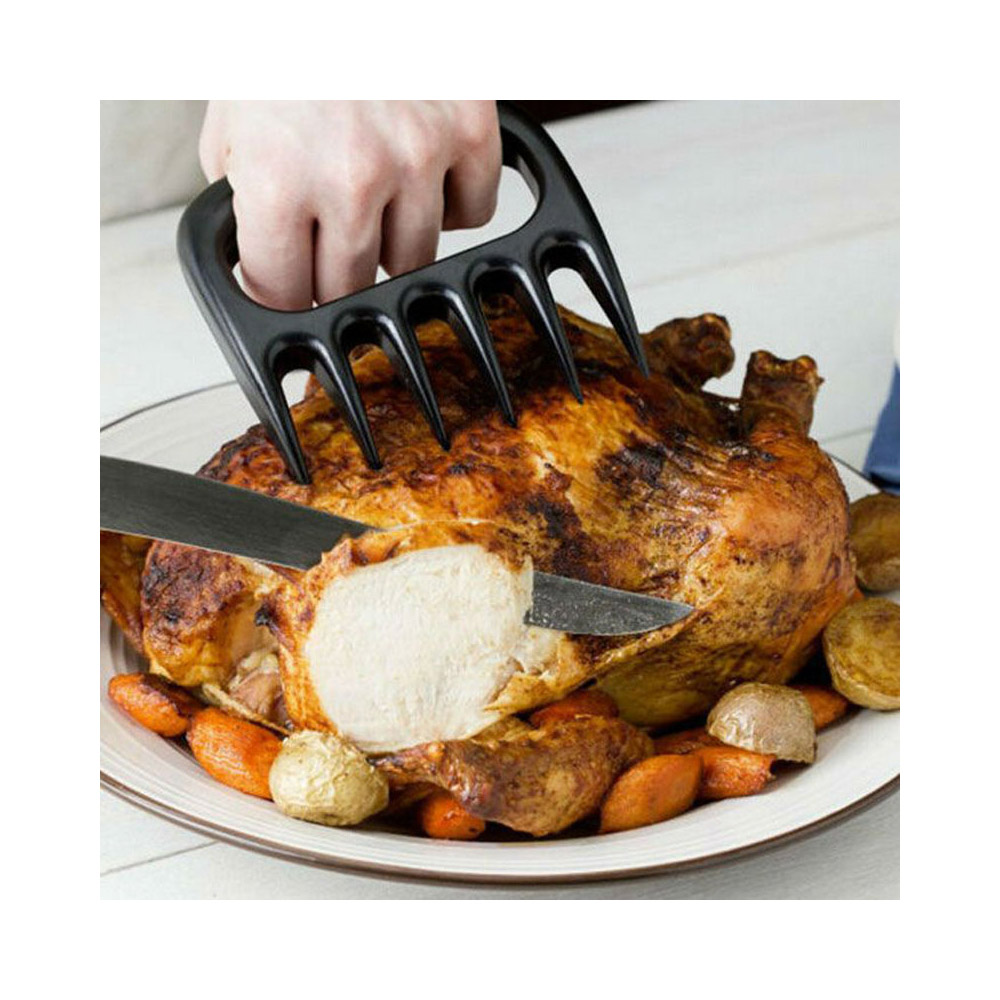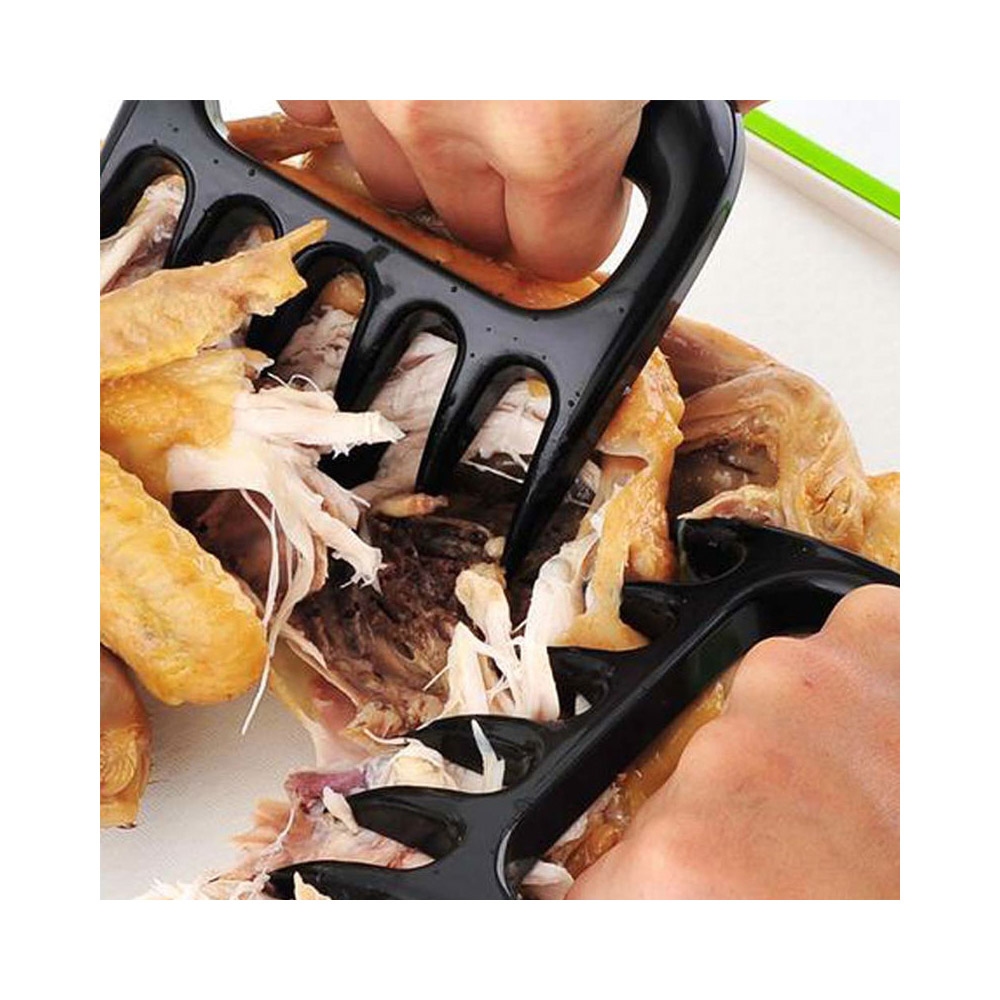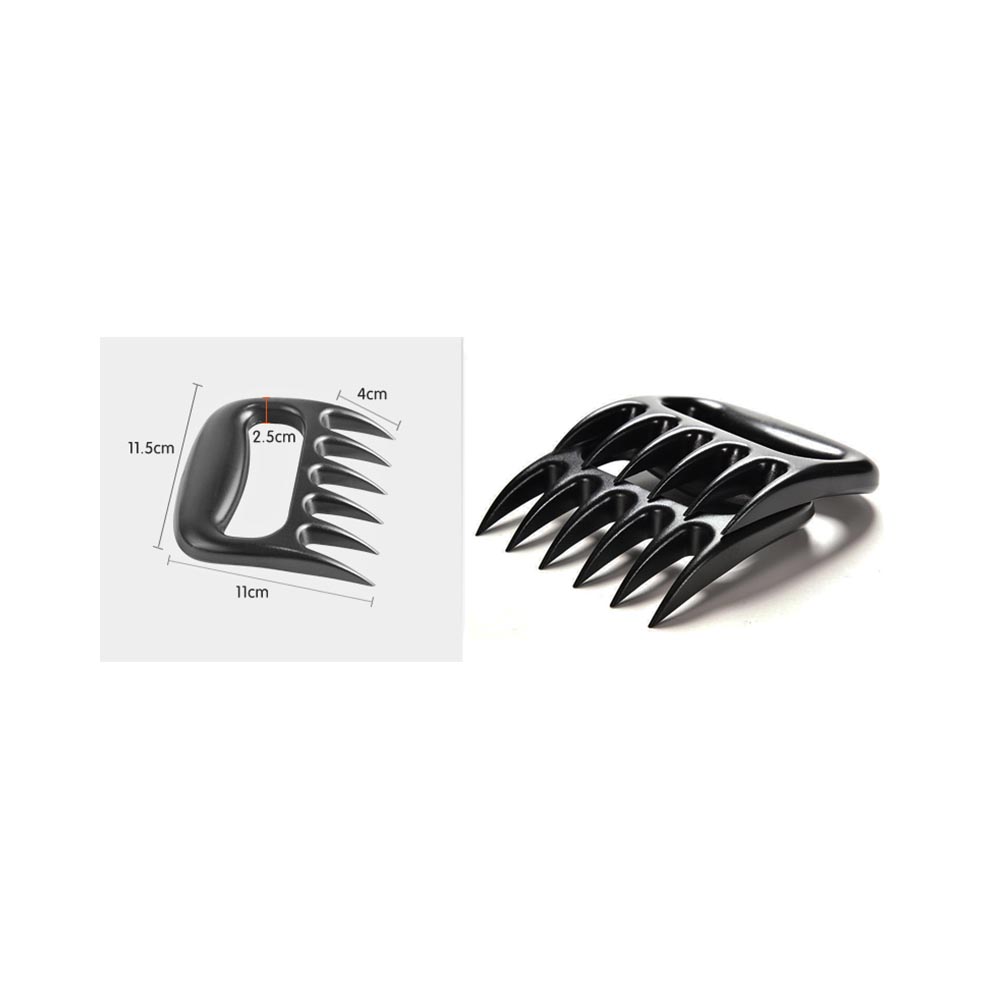 - Color:BLACK
You Might Also Be Interested
Customers Who Viewed This Item Also View
Customer Reviews
Jack Barney
Apr 22, 2019 8:43:06 PM
it works well
Such a great buy! It works well with shredding especially larger portions of meat such as pork. The plastic appears to be of higher quality and definitely recommended to others.

Audrey Baker
Jan 9, 2019 9:41:42 PM
so simple and easy to use
Great for shredding meat that you make in the instant pot or barbecue or any other method. Much better than trying to use to forks. It made everything so simple and easy to use.

Jake Reeves
Dec 4, 2018 7:35:43 PM
well done
Work wonderfully! Using these shredding claws, we shredded 40 lbs of thighs in about 45 minutes. These claws are so sharp and useful. Well done!

Alice Mcbride
Mar 11, 2018 10:07:29 PM
Winner!
Finally had the chance to try these! These Claws are sharp and definitely meant for shredding our favorite meat or just moving large pieces of meat w/o burning our hands. Super easy to use and safe. Winner!
Write Your Own Review