Features & Highlights
Why you should buy this product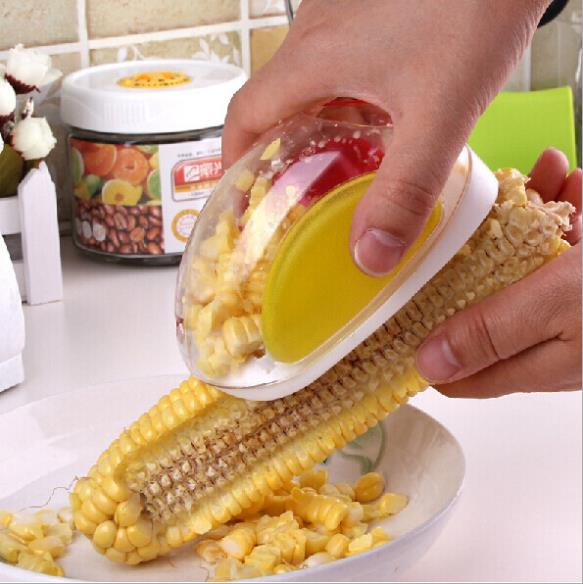 Removing corn kernels from cobs has never been easier. This Corn Stripper features a container that catches the kernels as they are stripped from the cob. Simply push the Corn Stripper down the length of the cob and the kernels collect in a convenient 1/2-cup capacity container (approximately one cob). Turn the cob and continue stripping until all kernels are removed. Kernels can be poured out of the top hole of the container into a bowl on onto a plate. The soft, non-slip grips cushion your hand during use and the stainless steel blade will not rust or dull. The Corn Stripper comes apart for easy cleaning and all parts are dishwasher safe.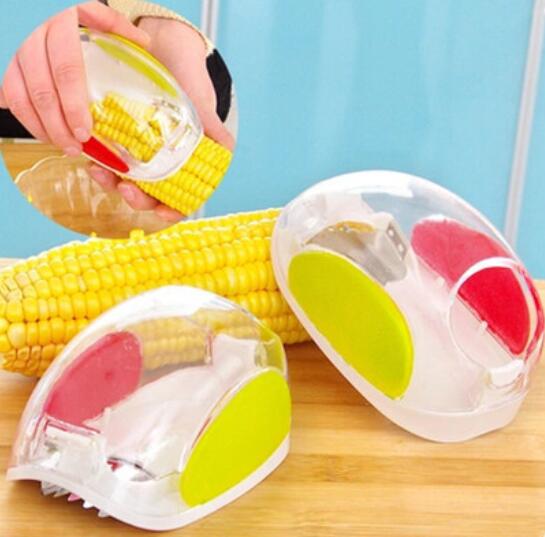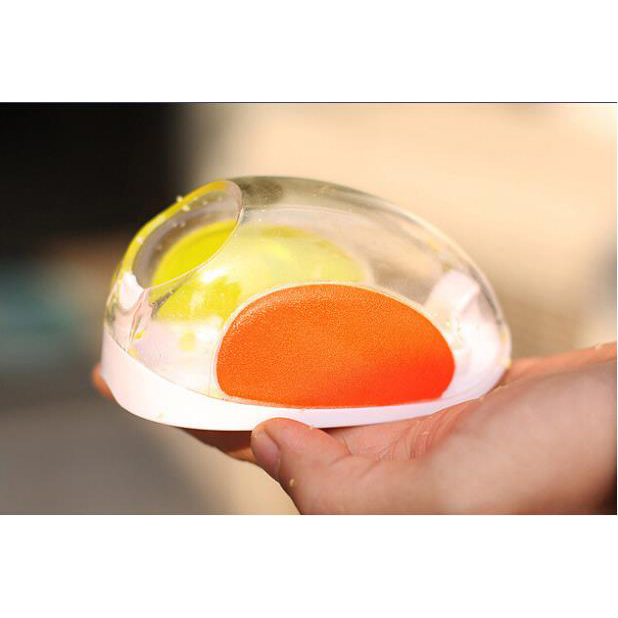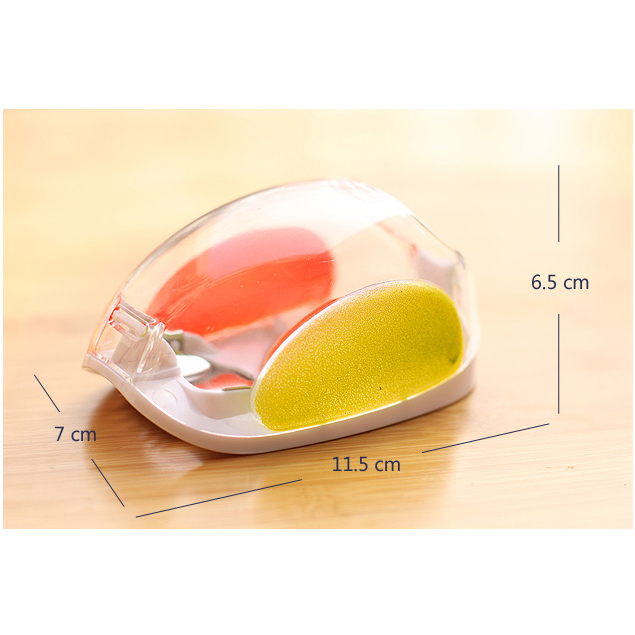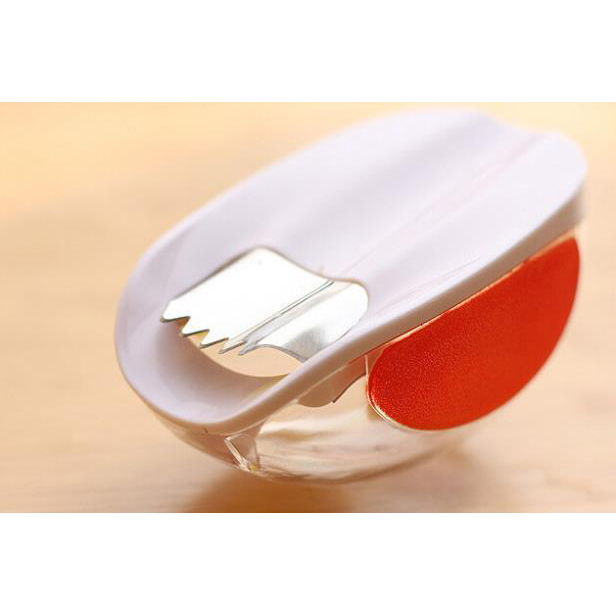 - Color:CLEAR
You Might Also Be Interested
Customers Who Viewed This Item Also View
Customer Reviews
Joenard Moore
Apr 23, 2019 9:06:12 PM
convenience and functional
Best tool for summer sweet corn this corn stripper really works! Very easy to use and saves time! Perfect for those who can't eat corn on the cob. Very useful, convenience to use and clean.

Joanne Chapman
Jan 9, 2019 9:48:11 PM
love the way it collets the corn kennel
It is ergonomically designed to fit in your hand and is easy to use. I love the way it collects the corn kernels inside as it keeps things from getting messy.

Daniela Mclean
Nov 1, 2018 8:27:23 PM
quick and efficiently clean
We loved this! It worked perfectly to clean the corn off of the cob. My son thought it was awesome and they could easily use it on their own. Very useful, I was able to quickly and efficiently clean the corn off!

Maryjane Brown
Oct 18, 2018 1:20:09 AM
love this cob stripper
I absolutely love this corn stripper. I cook my corn in the microwave for 4 minutes. This stripper has really made it easy to get my corn off the cob. This does a much nicer job than just cutting with a knife.
John Mclean
Oct 10, 2018 4:51:35 PM
awesome cob stripper
Awesome! This is high quality, durable and useful tool in the kitchen. I just love it and find serving corn more often to my family and friends! Worth buying!

Rachel Wilson
Sep 27, 2018 1:36:48 AM
love it!
I found it very easy to use. You must use caution when dealing with any item that has a cutting edge or knife but I never once felt in danger of cutting myself. Love it!
Patricia Lee
Mar 6, 2018 9:08:02 PM
very helpful tool
Very helpful tool in my kitchen! This is high quality, easy to use and great stripper for corn. Don't create a mess and makes my work in the kitchen easier!
Laurel Fraser
Sep 13, 2017 7:01:27 PM
best purchase ever
Easy to use and this kitchen tool works amazingly. I just love it and find myself serving corn more often because its so easy to get the kennels off the cob. Best purchase ever.
Ella Glover
Jun 27, 2017 12:57:16 AM
awesome
Awesome! Package arrived on time, I bought it for my mom and she loves it! Easy to clean, functional and comfortable to use! Great gift idea. Thanks Geeks!

Write Your Own Review