Features & Highlights
Why you should buy this product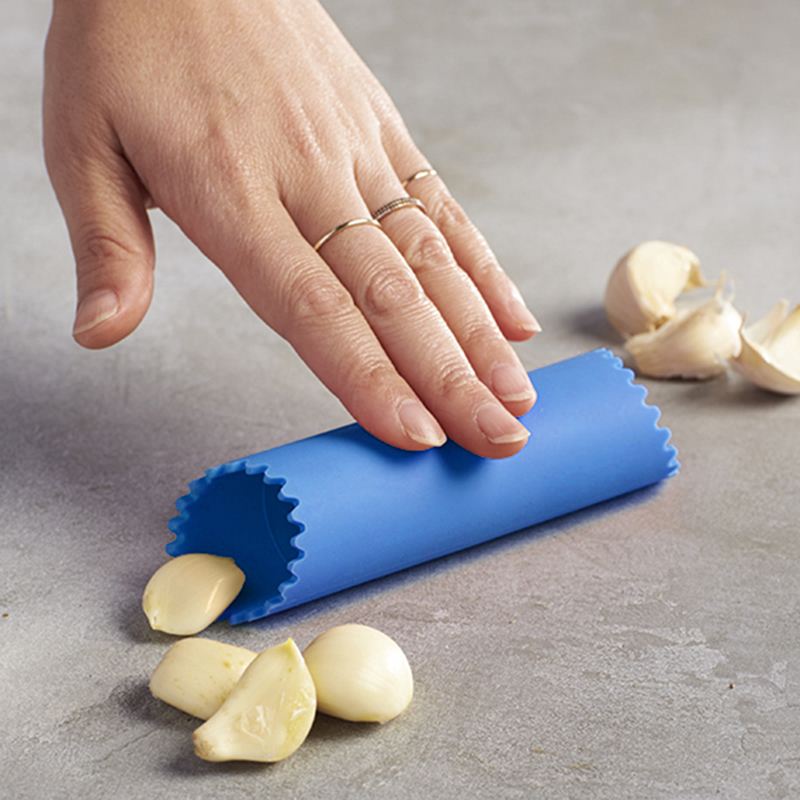 This Silicone Garlic Peeler is a great addition to your kitchen and will make your meal prep fast and easy! The simple design of this garlic tool means you won't have to worry about complicated instructions to peel multiple cloves of garlic. These Silicone Garlic Peelers are easy to clean and dish washer safe. Simply place the garlic in the tube, and start rolling!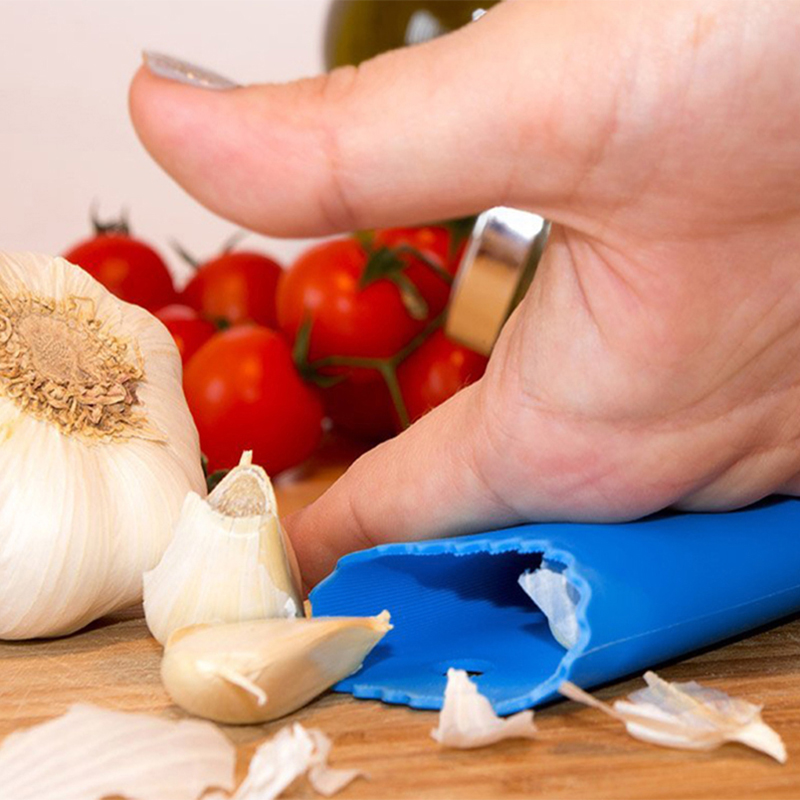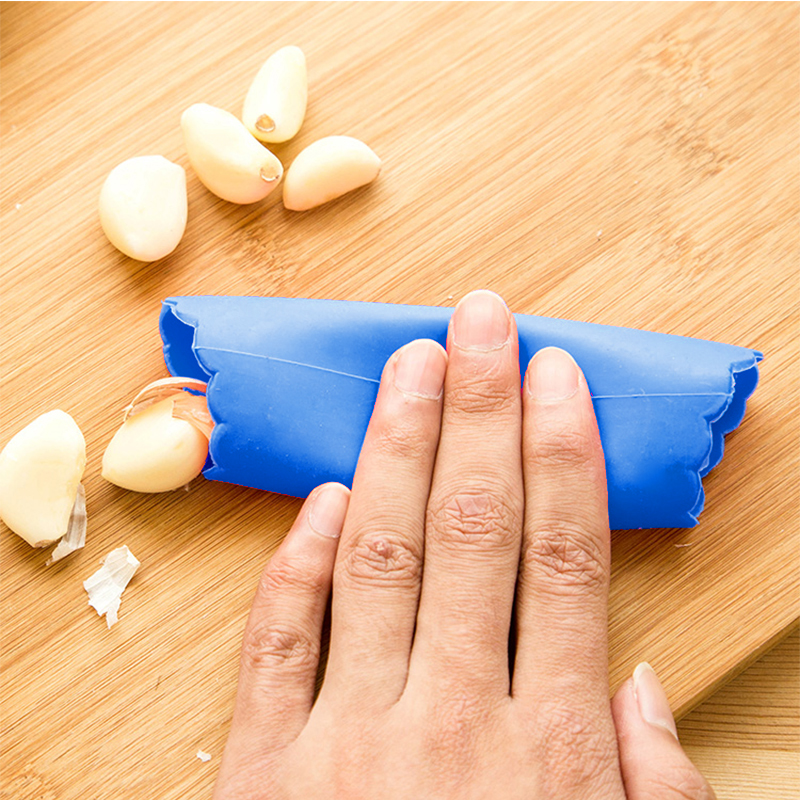 - Color:BLUE
You Might Also Be Interested
Customers Who Viewed This Item Also View
Customer Reviews
Aubrey Watson
Apr 24, 2019 5:52:41 PM
simple and effective
Awesome! It's a great replacement for my old one. So simple and so effective. No garlic smell on hands! Fastest way to get rid of the peel! Will definitely purchase again when needed.

Samantha Gray
Jan 9, 2019 9:58:02 PM
very useful and simple to use
This tool makes peeling garlic a snap. I used it when my family was visiting and they are now planning to add this to their kitchen. Very useful and simple to use. Must have in every kitchen.

Jasmine Parker
Dec 5, 2018 11:33:18 PM
wonderful thing
Such a simple concept but definitely a kitchen tool! It's so easy to peel garlic. My hands no longer smell of garlic. Wonderful thing!

Danny Douglas
Apr 25, 2018 2:11:14 AM
we love these tools
We love these tools! We've bought them as gifts for every cook we know. It makes the garlic peeling process ten times as fast.
Roland Fox
Apr 23, 2018 2:04:25 AM
peeled perfectly
Great product that makes using garlic in recipes much easier! Cloves came out perfectly peeled.

Hermie Hamilton
Apr 19, 2018 3:53:06 PM
brilliant and simple
Brilliant and simple. Quickly peel garlic without any mess or smell. It's a must-have kitchen gadget. It makes peeling garlic fun, easy, and safe!
Jessica Lambert
Feb 14, 2018 7:19:47 PM
best garlic press ever
Best garlic press ever! I am donating the other two in the drawer. It presses far more garlic out than the others and the cleaning tool is fabulous!
Anne Miller
Jul 23, 2017 10:58:19 PM
awesome product
Awesome product. Does exactly what's intended and easily so! I love garlic but it is a pain to peel. It solved my problem.:)
Harry Davies
Jul 19, 2017 4:58:38 PM
great invention
Great invention! It works great, very handy, lightweight and we use this to peel garlic cloves easily! I felt a professional chef in my own kitchen. Thanks!
Write Your Own Review