Features & Highlights
Why you should buy this product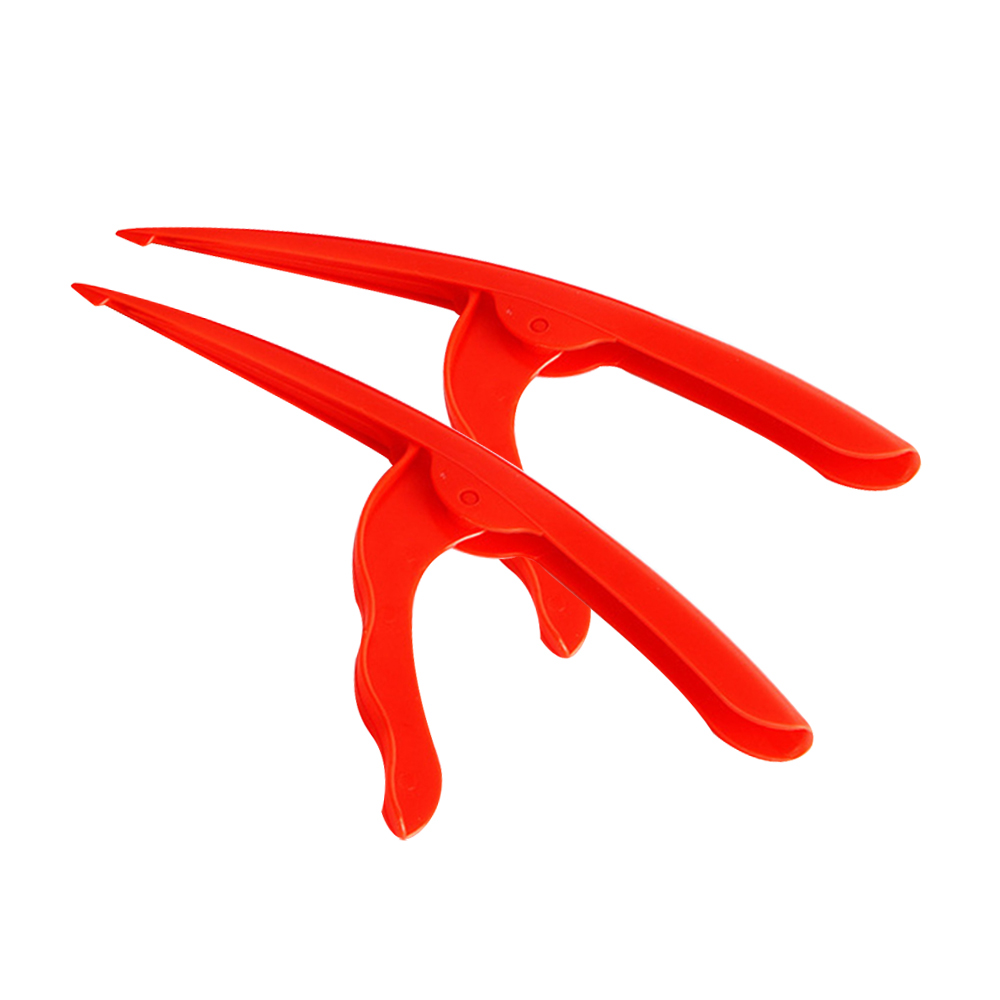 This shrimp deveiner is excellent and safe for removing shrimp meat from the shell. Let this peeler do all the dirty work, leaving you less clean-up and more free time. This is great when cleaning shrimp or prawns to fry, boil, bake, or whatever!
With this 2 pack, share with your friends and family!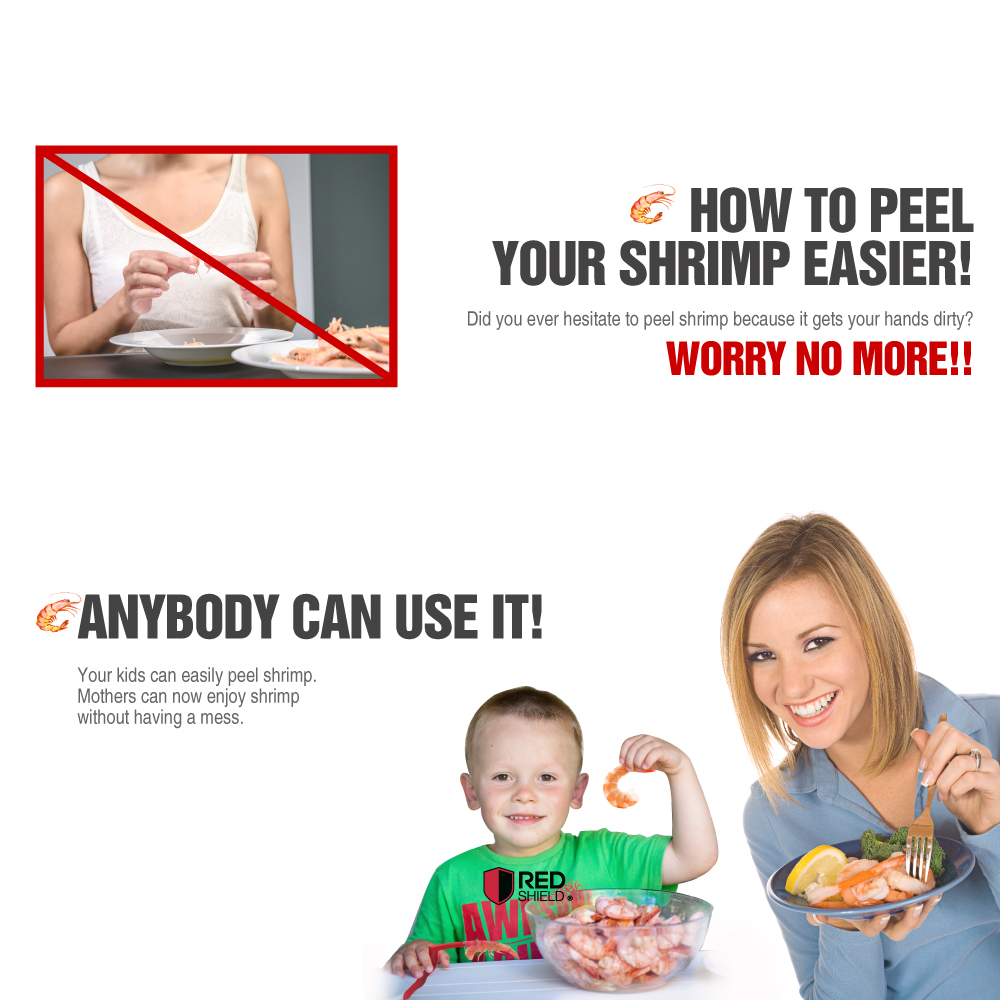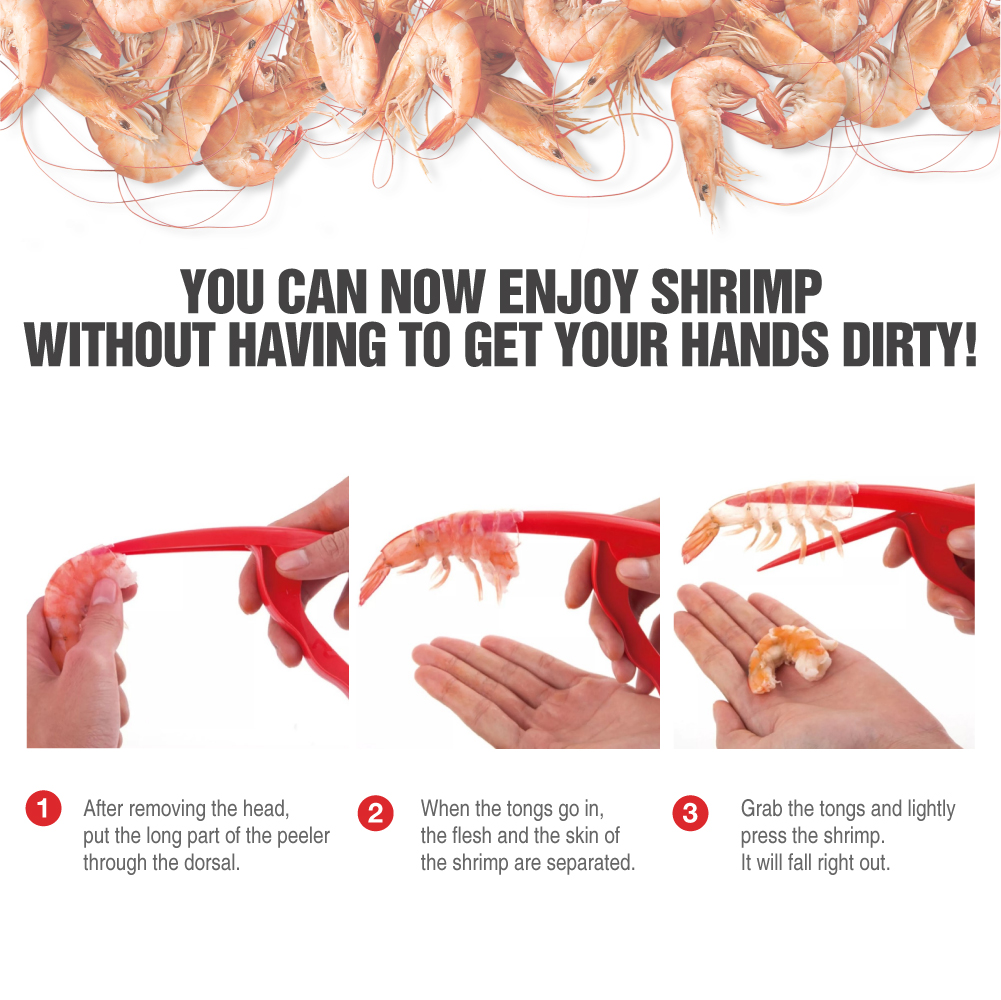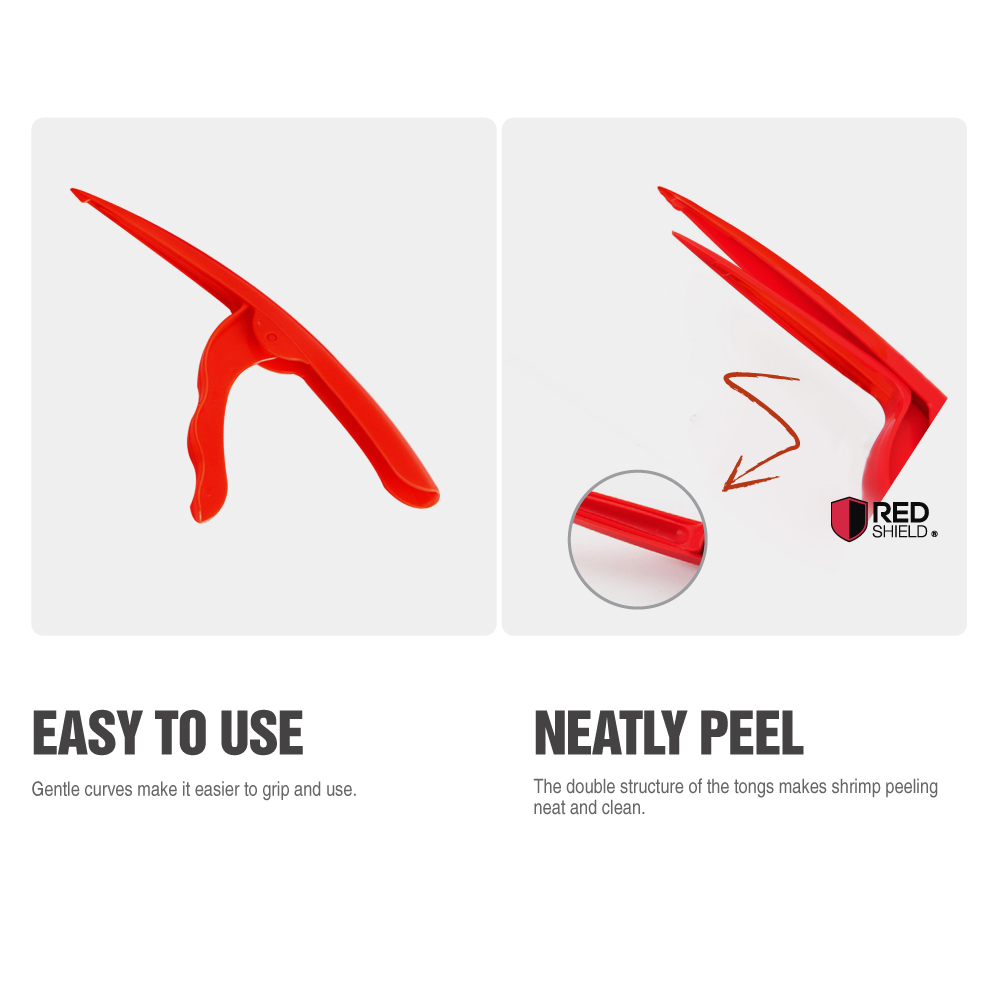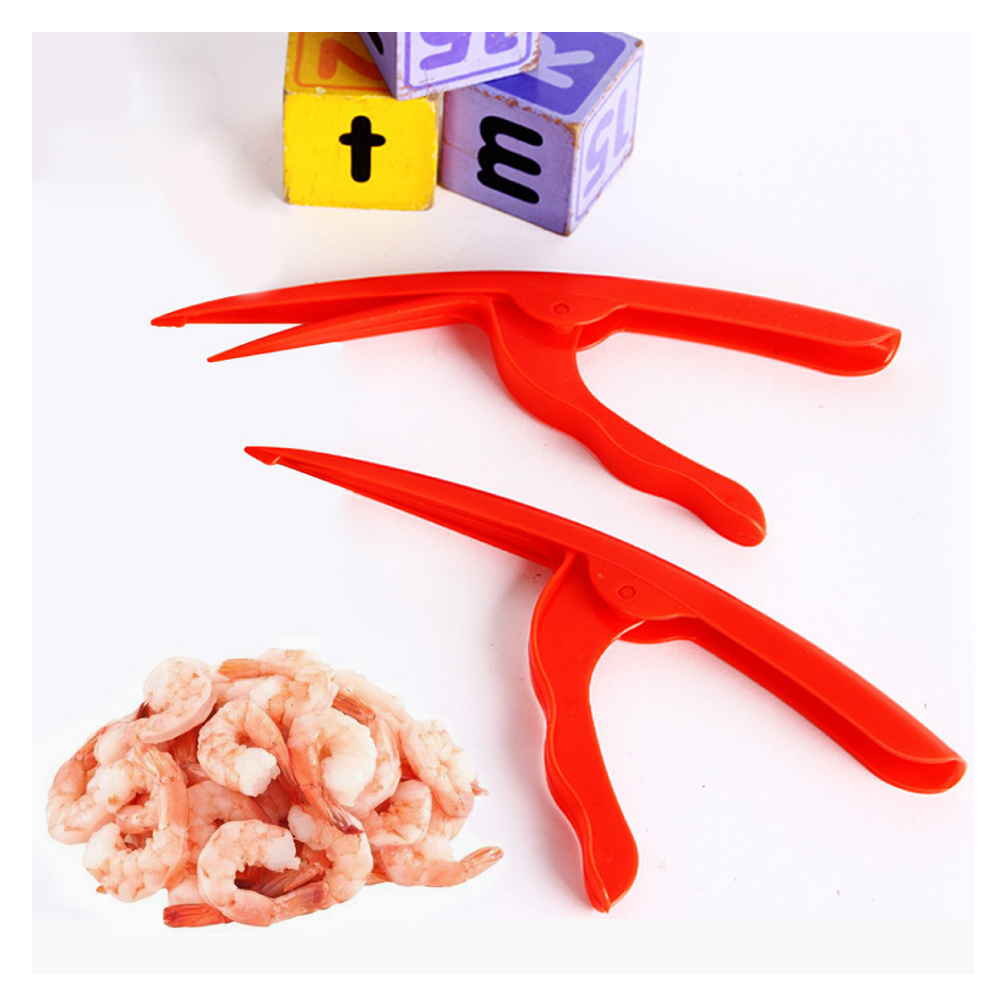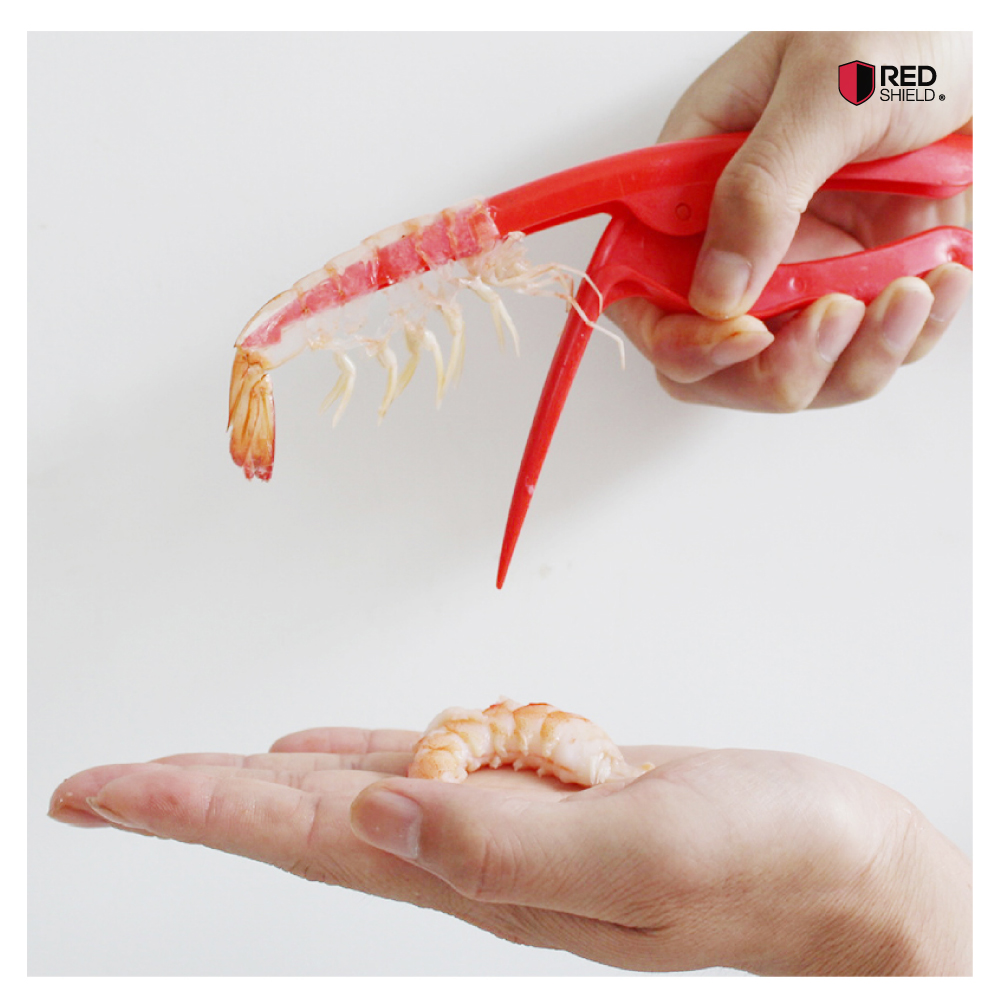 - Color:RED
You Might Also Be Interested
Customers Who Viewed This Item Also View
Customer Reviews
Reymar Langdon
Jul 17, 2018 8:29:45 PM
worked extremely well
Worked extremely well! This deveiner does exactly what I expected. It pills the shrimp and make it easy to devein. What a life saver, especially when you're cleaning several pounds of shrimp.
Caroline Bailey
Jul 17, 2018 12:33:03 AM
it works well
Such a simple concept but it works so well! It looks like it wouldn't do much but if you use them correctly it makes peeling shrimp so easy!
Josie Thompson
Jul 13, 2018 12:43:10 AM
very useful tool
Very useful tool, simple to use, and makes cleaning shrimp not near as terrible. Takes the shell off and make it easy to devein. Perfect!
Berna Anderson
Jul 2, 2018 1:53:36 AM
make quick work of peeling shrimp
These make cleaning shrimp a dream, Inexpensive, and make quick work of peeling shrimp. I bought some as gifts and my friends love them.
Audrey Bower
Jun 27, 2018 7:03:21 PM
i plan to buy more for my friends & family
I used this for the first time on a pound of shrimp and it worked great! It took me a couple of shrimp to feel comfortable using it, no problem and I love it! I plan to buy more for my family and friends as a gift.
Emily Barklene
Oct 11, 2017 9:18:15 PM
a real time saver
So simple and easy. It works just as well as advertised. No more cut fingers from cleaning/de-veining shrimp. A real time saver.
Andrew Arnold
Jun 15, 2017 11:07:54 PM
very useful
Inexpensive plastic and very useful. It cuts through the shell and exposes the vein for easy cleaning. I recommend this product.

Write Your Own Review