Geeky Gifts Not From Grandma
Features & Highlights
Why you should buy this product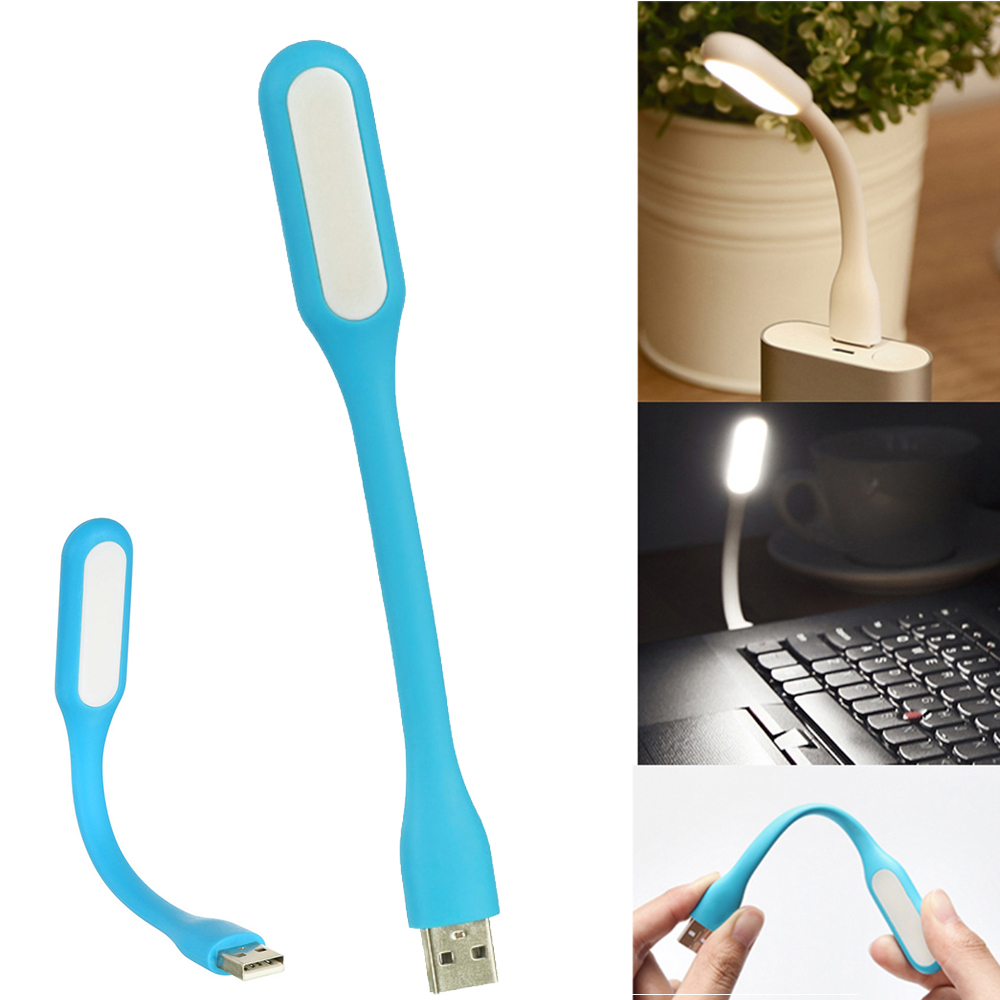 Blue Flexible LED USB Mini Lamp for Smartphones, Laptops, Tablets [Protects your eyes from the brightness of your phone in the dark]
Get the Blue Flexible LED USB Mini Lamp only at AccessoryGeeks.com! This USB lamp is flexible and can be bent to whichever direction you please. The LED light is bright enough to even work as a flashlight! Study shows that a majority of people ruin their eyesights from looking on a computer or smartphone screen in the dark. Don't be one of these people and get your hands on a Blue Flexible LED USB Mini Lamp!
Protects eyesight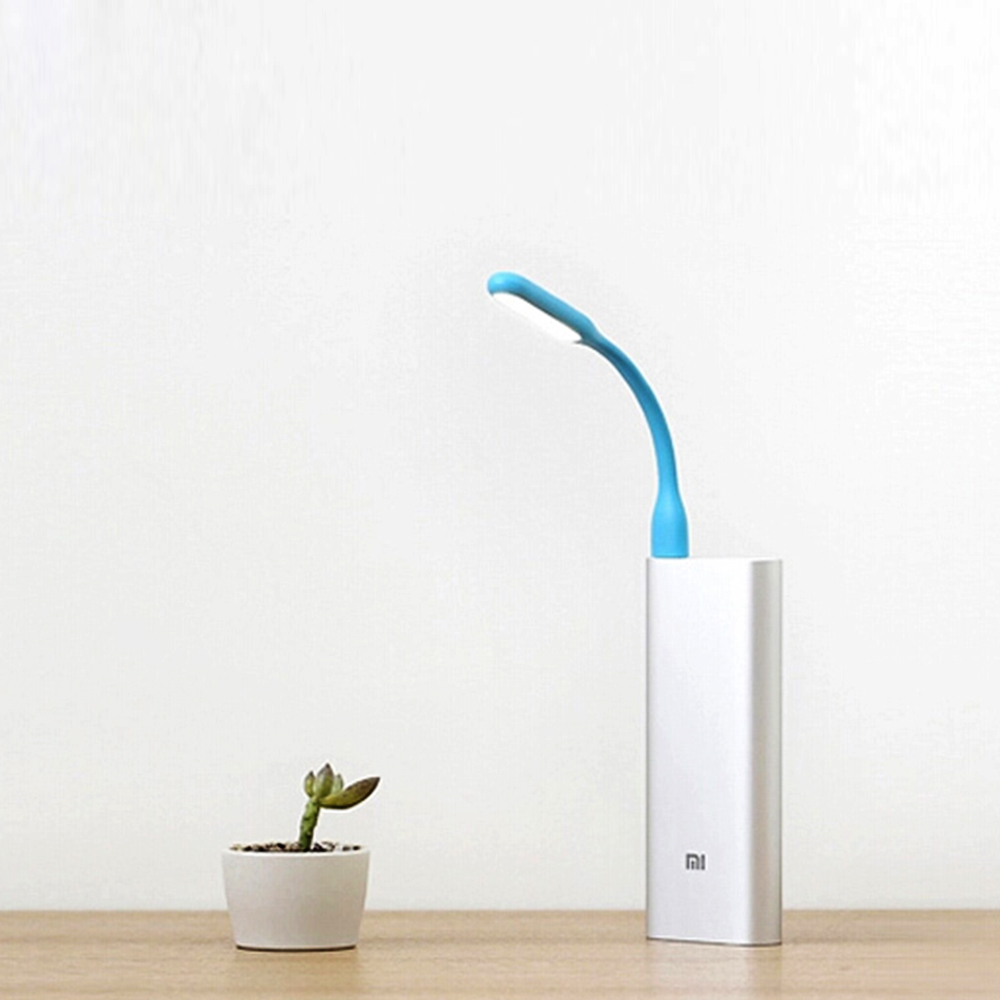 Easy to use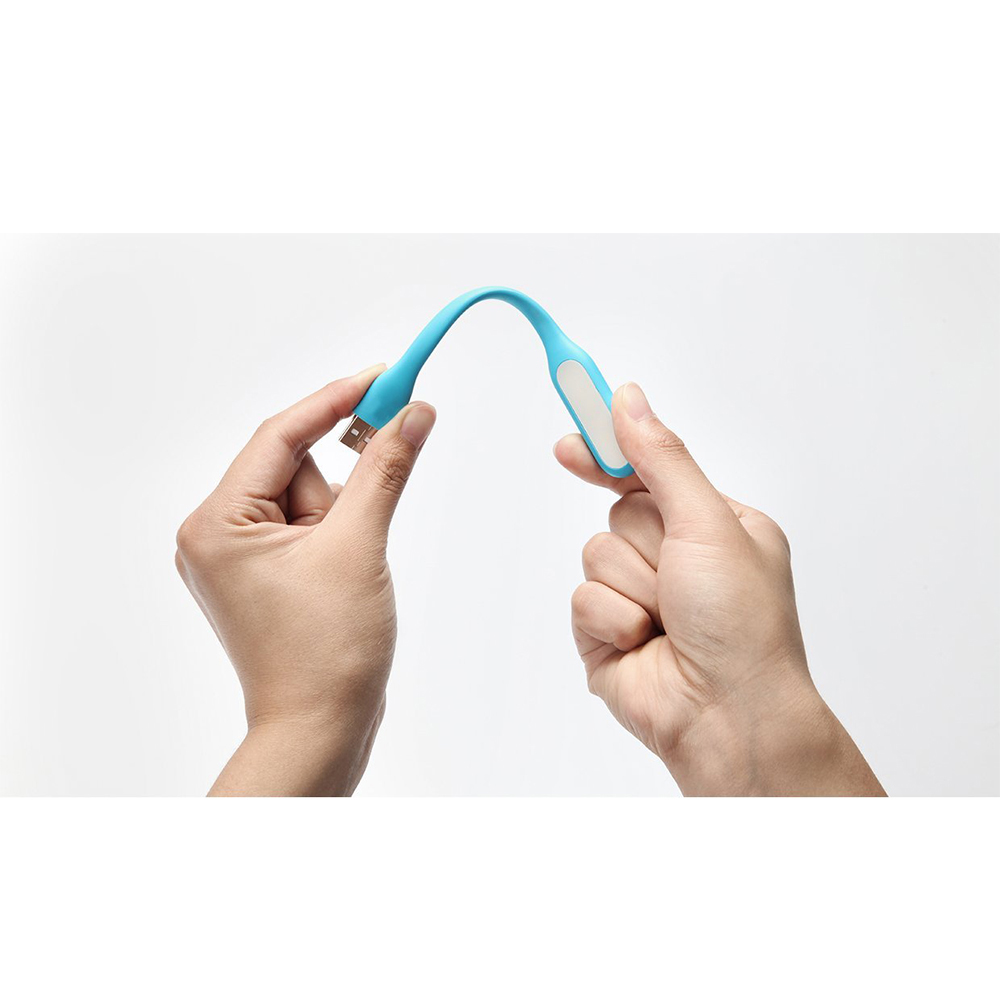 Highly flexible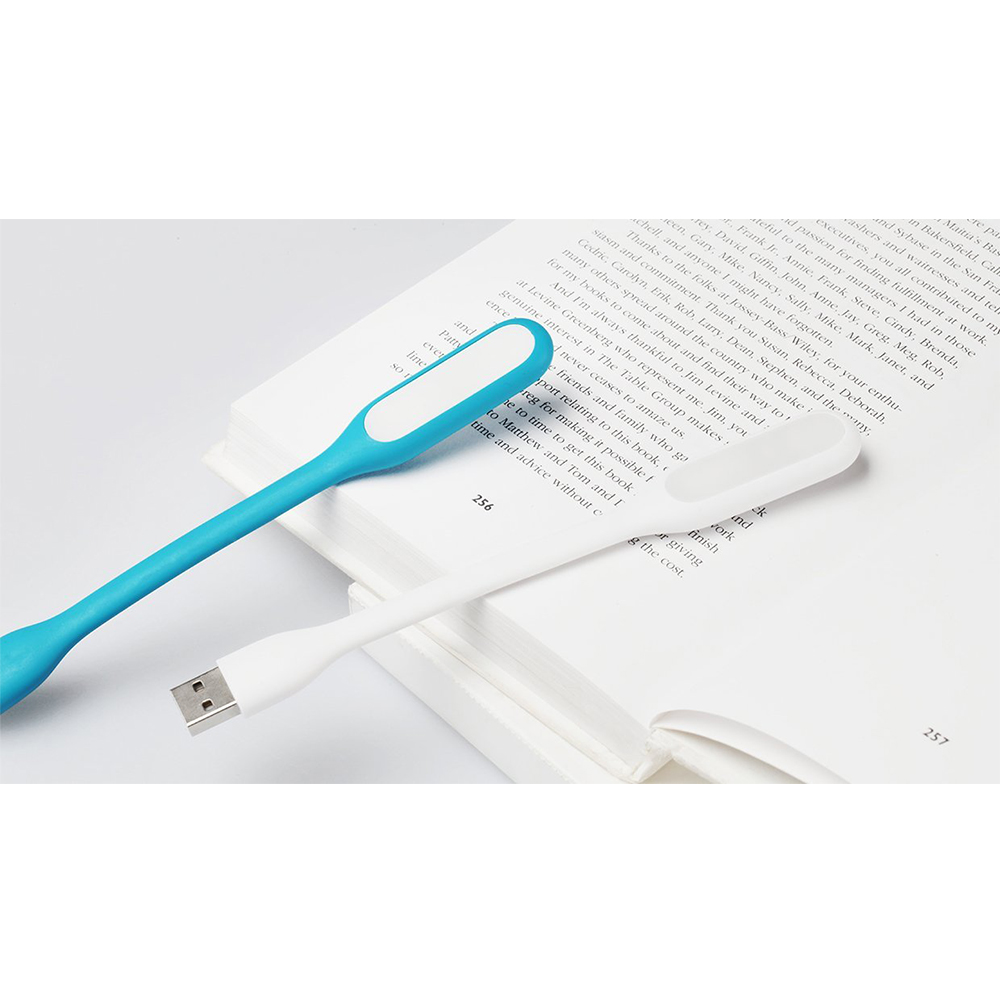 You Might Also Be Interested
Customers Who Viewed This Item Also View
Customer Reviews
Oscar Stewart
Jul 31, 2018 12:18:25 AM
worked very well
Worth buying! These lights worked very well as advertised and provided me with light for my keyboard in a dark room without over-shining onto the screen.
Kathlyn Howard
May 21, 2018 3:11:05 AM
great little lamp
Great little lamp for my laptop. This light is exactly what I needed, it's plug into a USB port and bends to the perfect position to light up the keyboard. Awesome!
Katherine Howard
May 18, 2018 12:24:25 AM
pretty cool
To use the USB Reading Lamp with LED lights is easy to use, the light is super bright and very handy to work on your computer. Pretty cool!
Chris
Dec 11, 2015 8:15:29 PM
Great for the price
This lamp gives off more light than another brand I owned. This one is just a little dark on the far side of the keyboard, but you can still see the keys. Highly flexible but stays where you bend it.
JaniceW
Jul 23, 2015 10:08:40 AM
I love the USB mini lamp.
This is perfect. I was using a lamp but had to position my laptop back on my computer pull out table. This mini lamp is out of the way and provides just the right amount of light on my keyboard to type in low light.
Write Your Own Review