Made for Motorola Droid Turbo 2
Features & Highlights
Why you should buy this product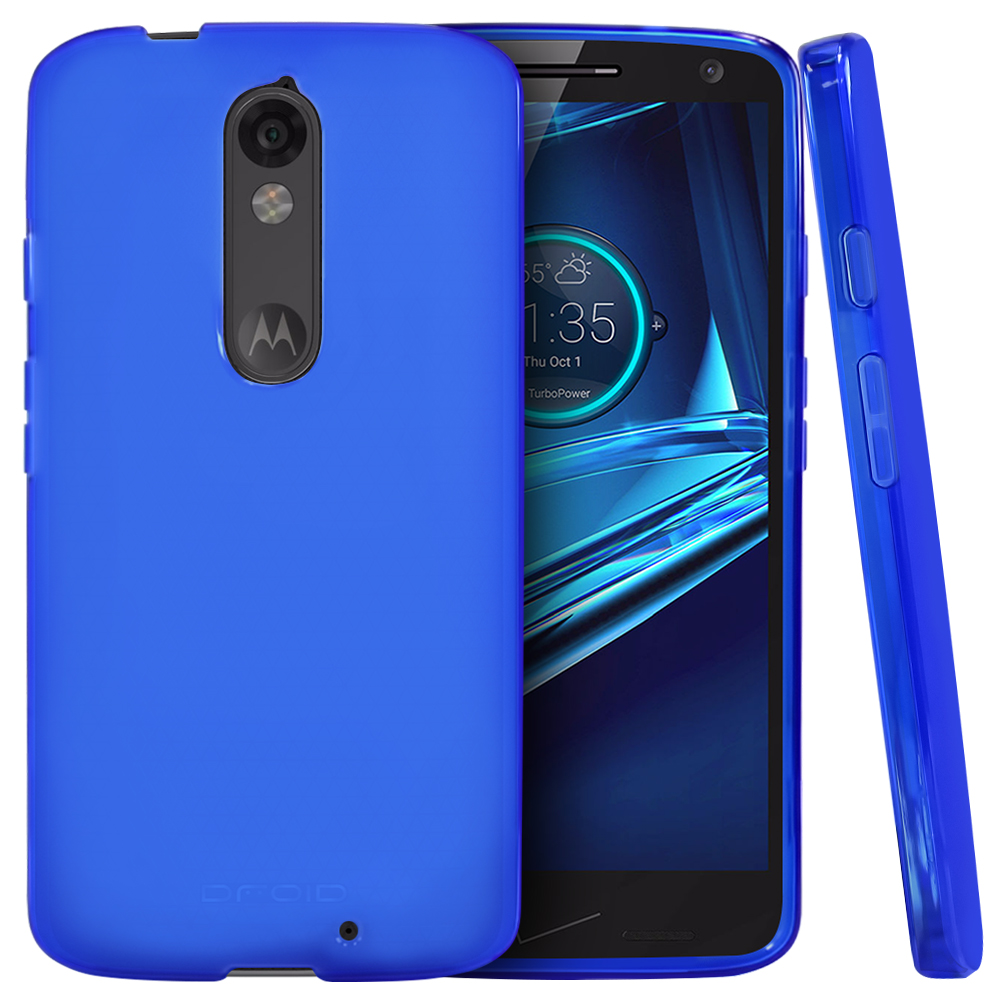 Motorola Droid Turbo 2 Case, [Blue] Slim & Flexible Anti-shock Crystal Silicone Protective TPU Gel Skin Case Cover
Understated but powerful protection for your Motorola Droid Turbo 2

Reliable protection without all the frills. Thermoplastic polyurethane (TPU) is a flexible, gel-like material that molds to your device and protects it from dirt and scratches while offering shock absorption and resistance during minor bumps and drops. Thin and unobtrusive with a shiny finish, TPU cases are perfect for everyday protection. Unlike silicone cases, TPU slides easily in and out of pockets and bags without catching lint and doesn't crack like rigid plastic cases. Whether you just want to protect your investment from everyday accidents or you want to add a pop of color, TPU cases are the perfect case for your Motorola Droid Turbo 2.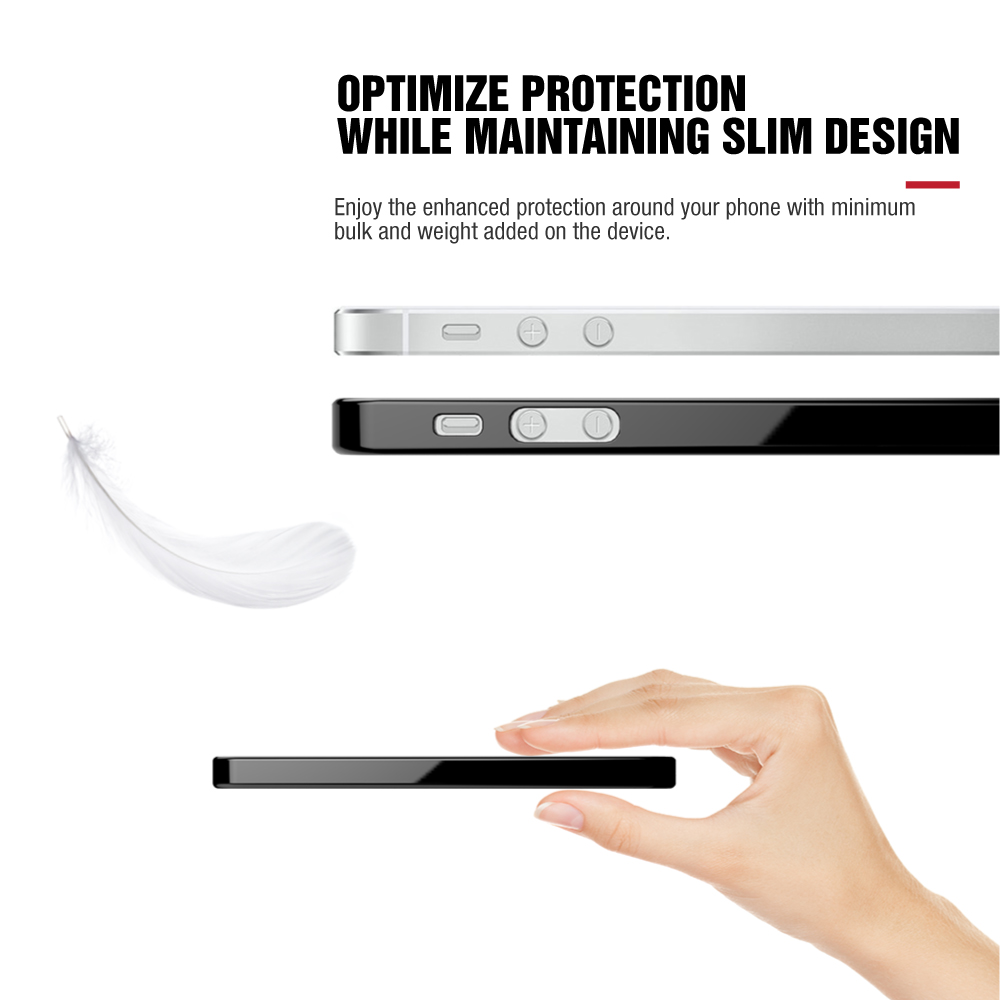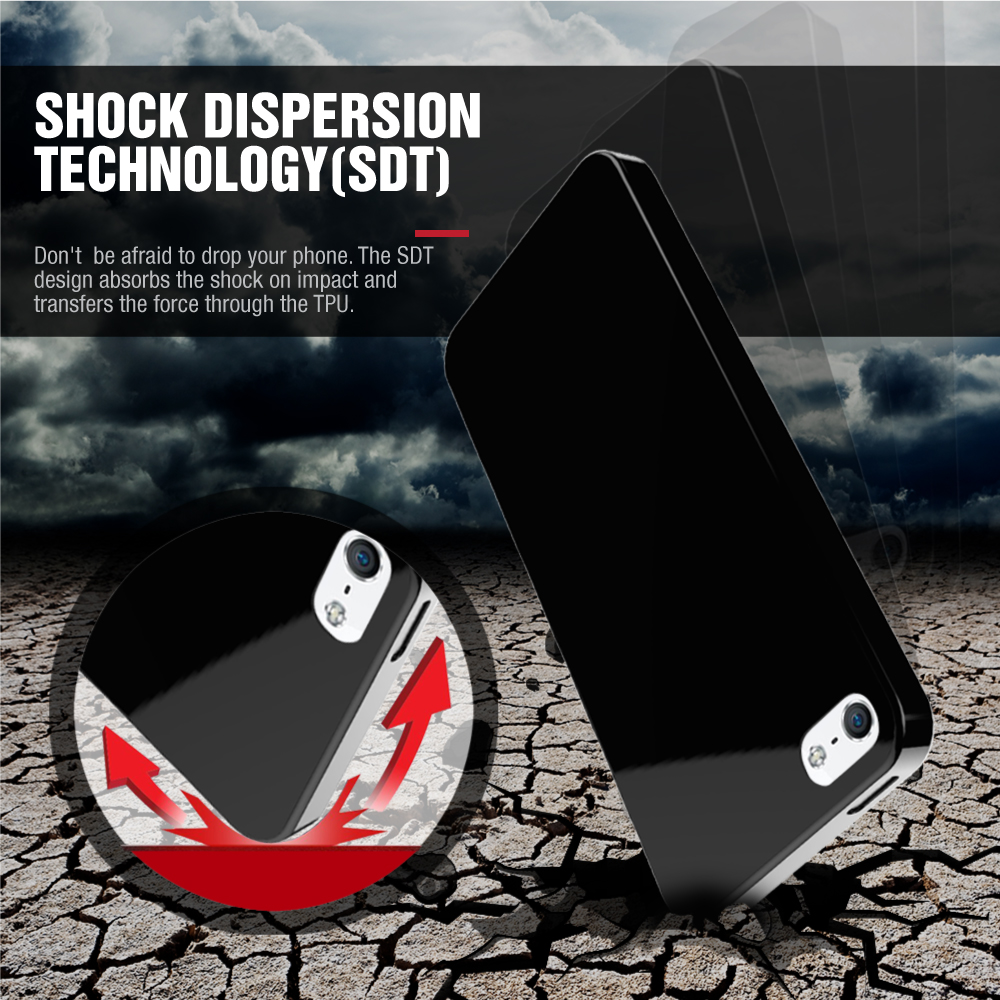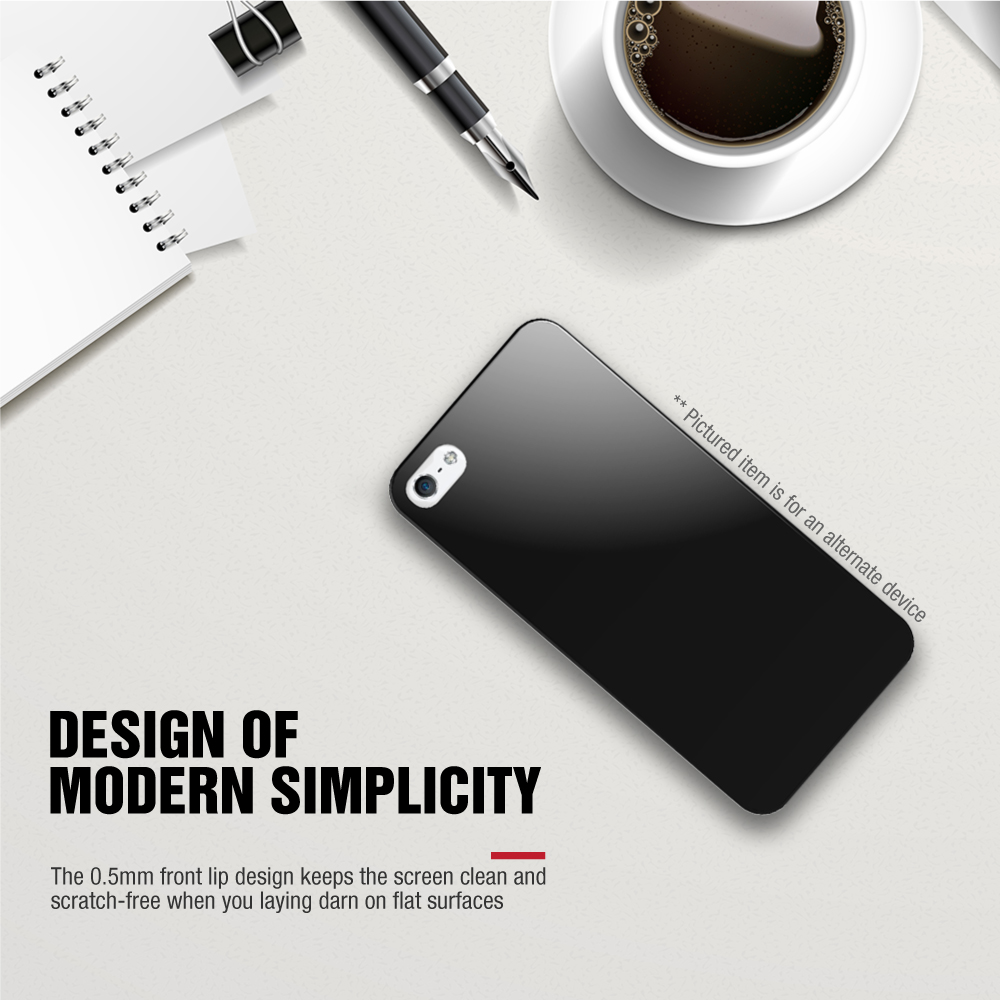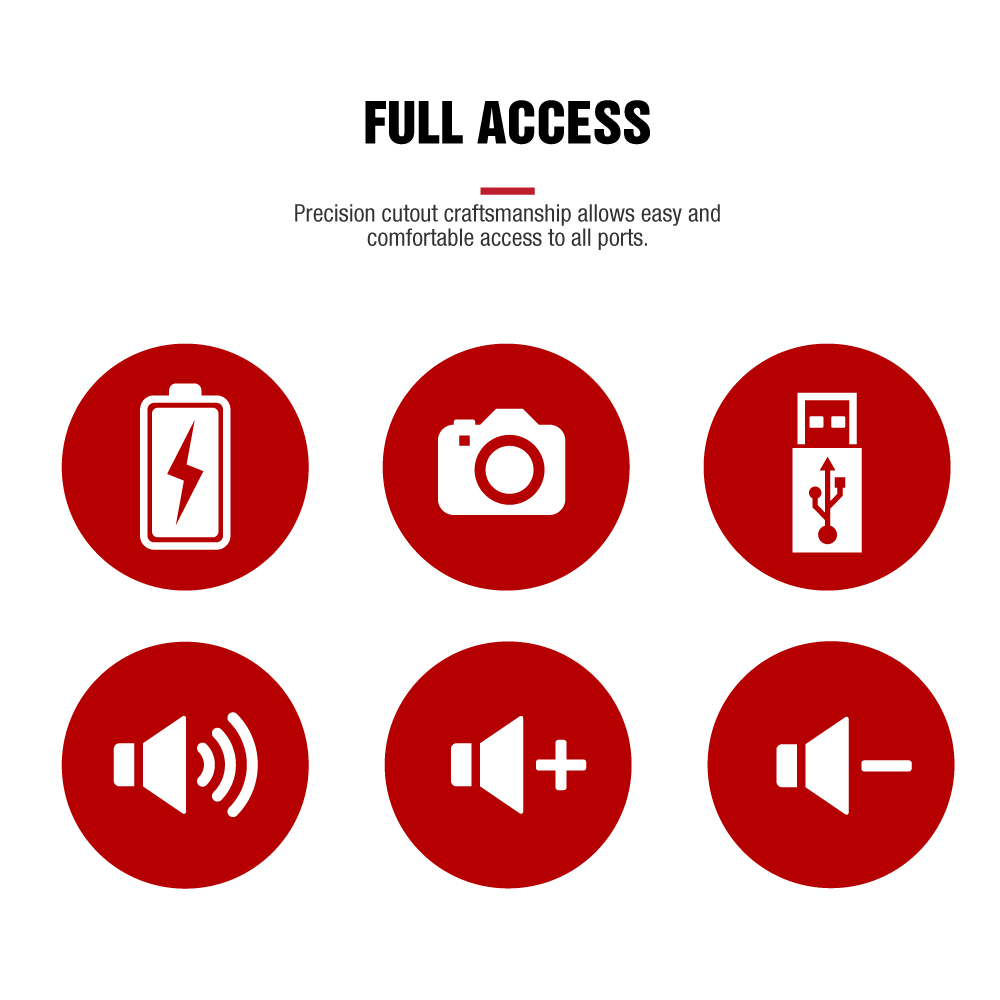 You Might Also Be Interested
Customers Who Viewed This Item Also View
Customer Reviews
Rheena Harvard
Feb 14, 2019 4:15:23 PM
feels great and fit
Feels great when holding. It gives some traction so your phone doesn't slip off of things but doesn't take away from the beauty of the phone. Not bulky at all.

Andrea Brown
Jul 30, 2018 10:12:57 PM
love the color blue
Low profile case that provides good protection and grip. Not certain how it would hold up to a high drop but it will prevent scuffs and scratches from everyday wear. Love the blue color!
Jasmine Santos
Feb 14, 2018 11:54:10 PM
my favorite blue
I love the compact feel of this case and how it hugs my phone like a glove. This is durable and add great protection without any added bulk. I love the color optional and glad to choose my favorite blue.:)
Jason Park
Oct 29, 2017 7:39:30 PM
super like the color
I really like the color! This is a great case on my phone. Very slim yet protective. Very satisfied with the purchased.
Marie Christine Mcbride
Oct 26, 2017 8:32:21 PM
pretty good
have been using this new case for some days, I absolutely love it! It looks so cute, this light blue is very elegant. The quality is very good that protects my phone well and this is a scratch free. Pretty good!
Write Your Own Review