Made for Samsung Galaxy S7
Features & Highlights
Why you should buy this product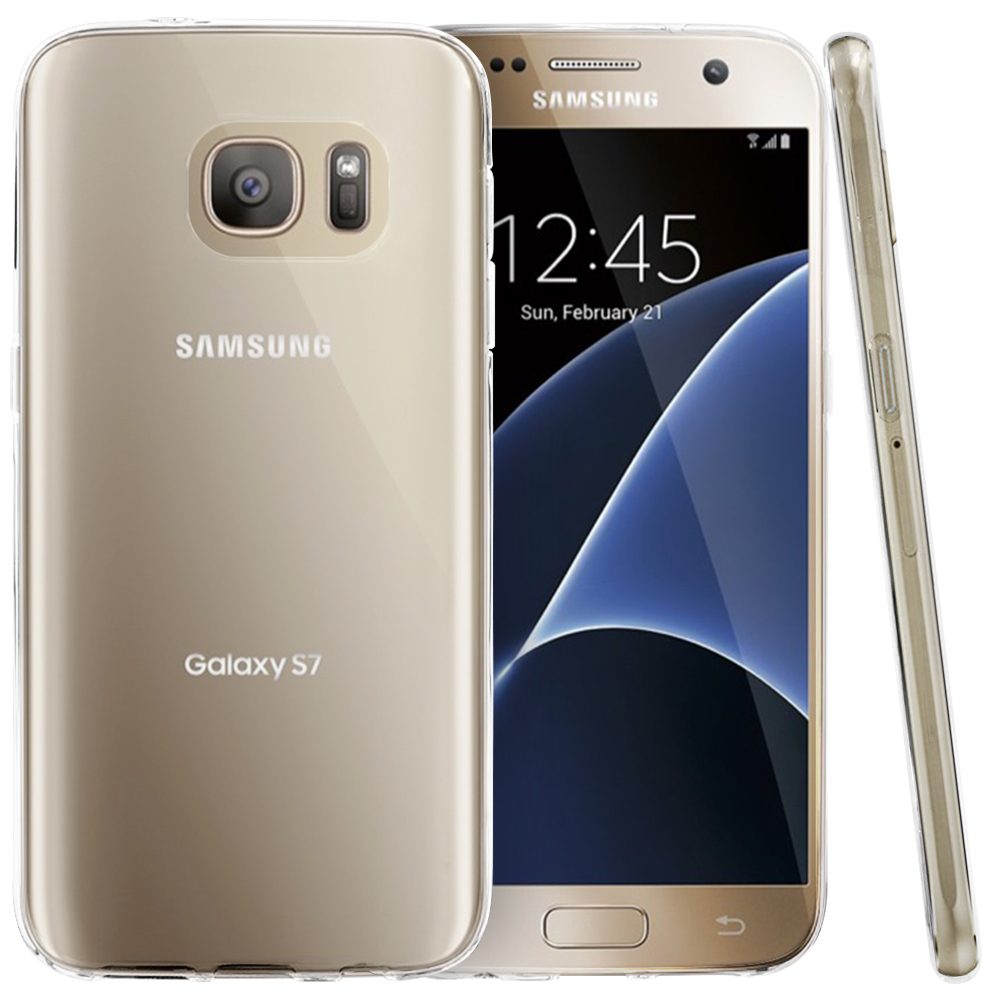 Samsung Galaxy S7 Case, [Clear] Slim & Flexible Anti-shock Crystal Silicone Protective TPU Gel Skin Case Cover

Understated but powerful protection for your Samsung Galaxy S7

Reliable protection without all the frills. Thermoplastic polyurethane (TPU) is a flexible, gel-like material that molds to your device and protects it from dirt and scratches while offering shock absorption and resistance during minor bumps and drops. Thin and unobtrusive with a shiny finish, TPU cases are perfect for everyday protection. Unlike silicone cases, TPU slides easily in and out of pockets and bags without catching lint and doesn't crack like rigid plastic cases. Whether you just want to protect your investment from everyday accidents or you want to add a pop of color, TPU cases are the perfect case for your Samsung Galaxy S7.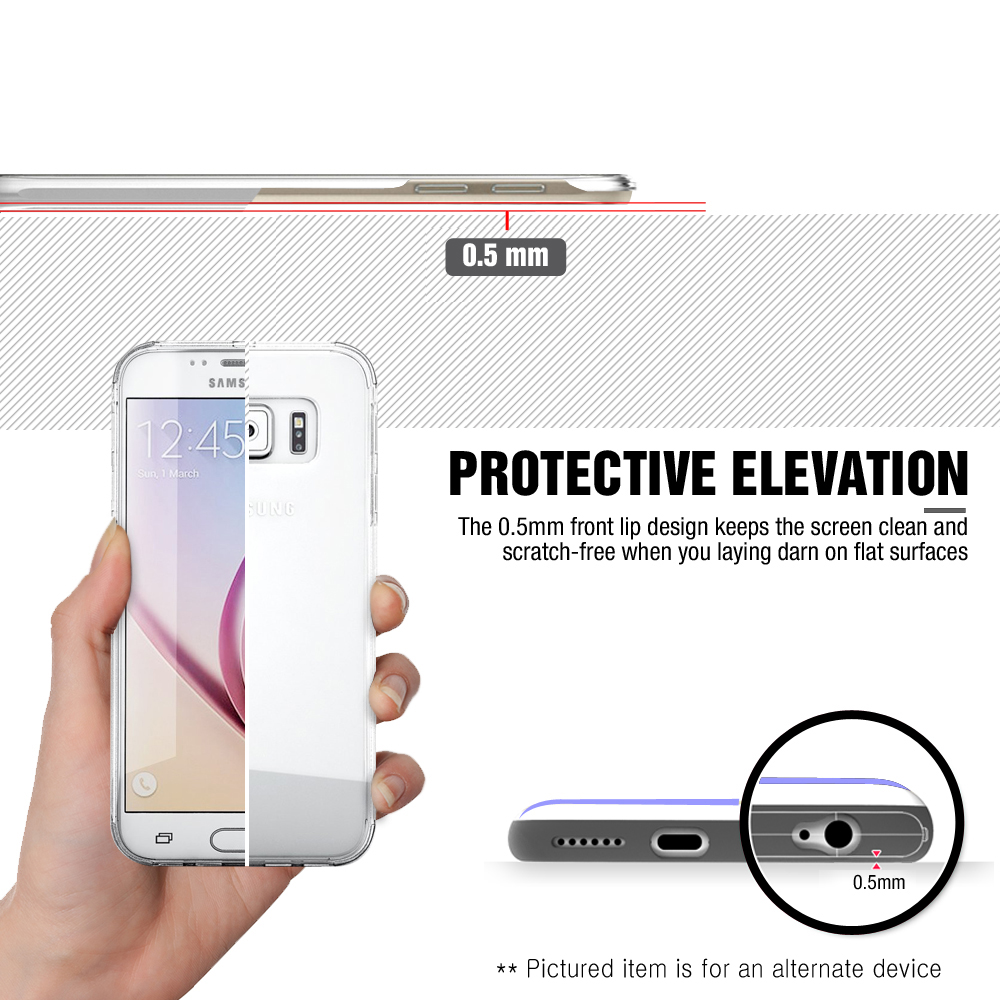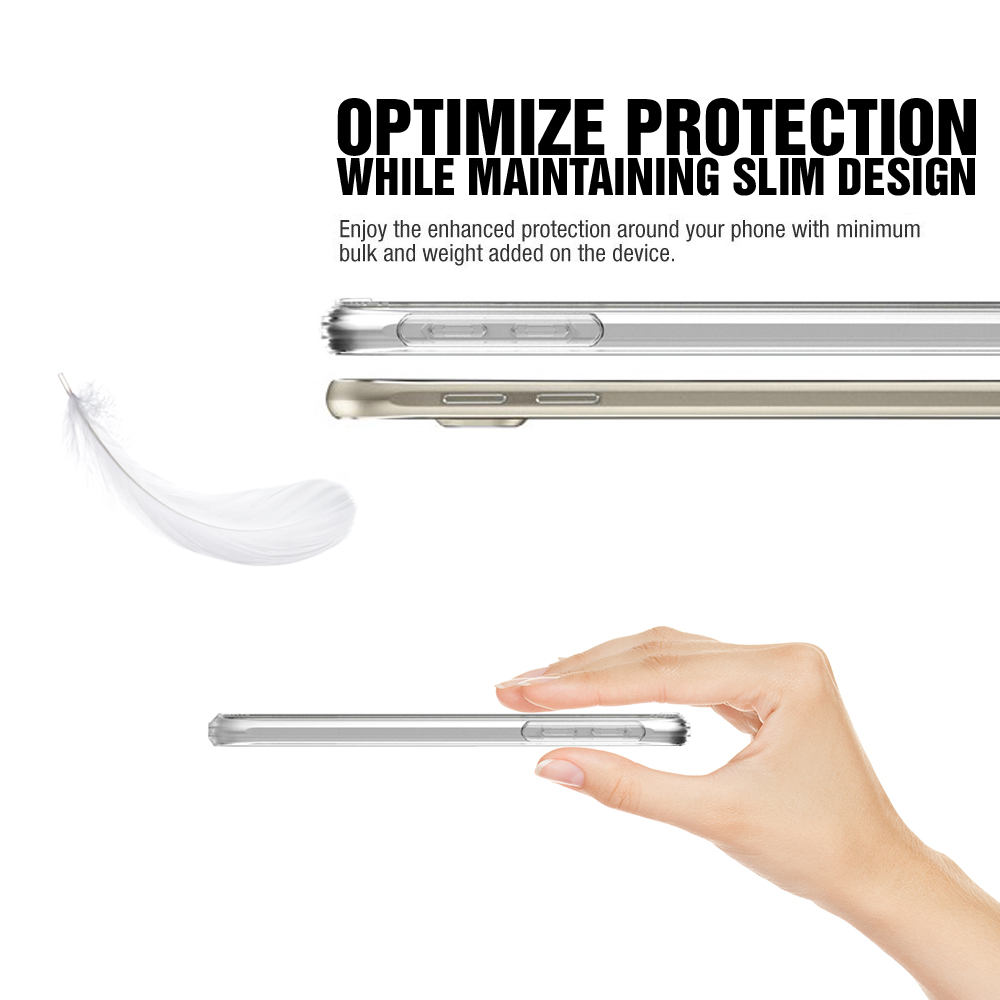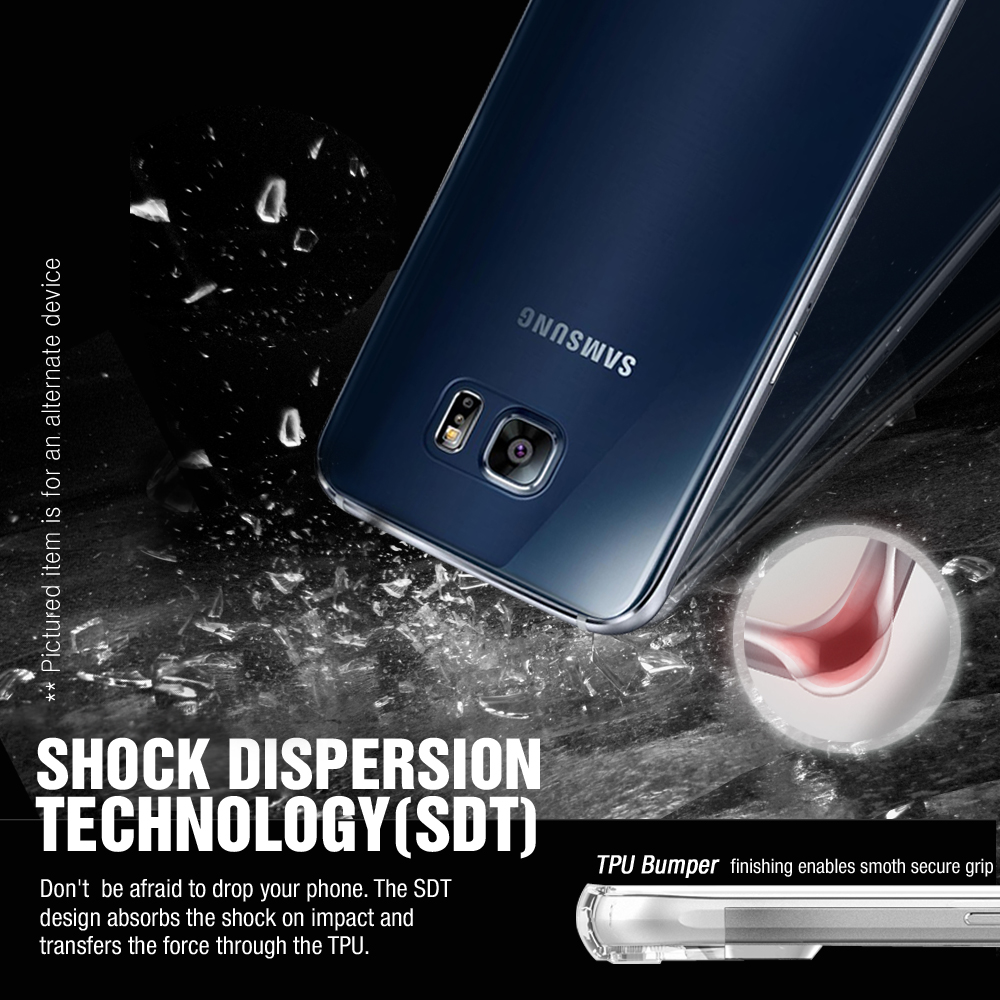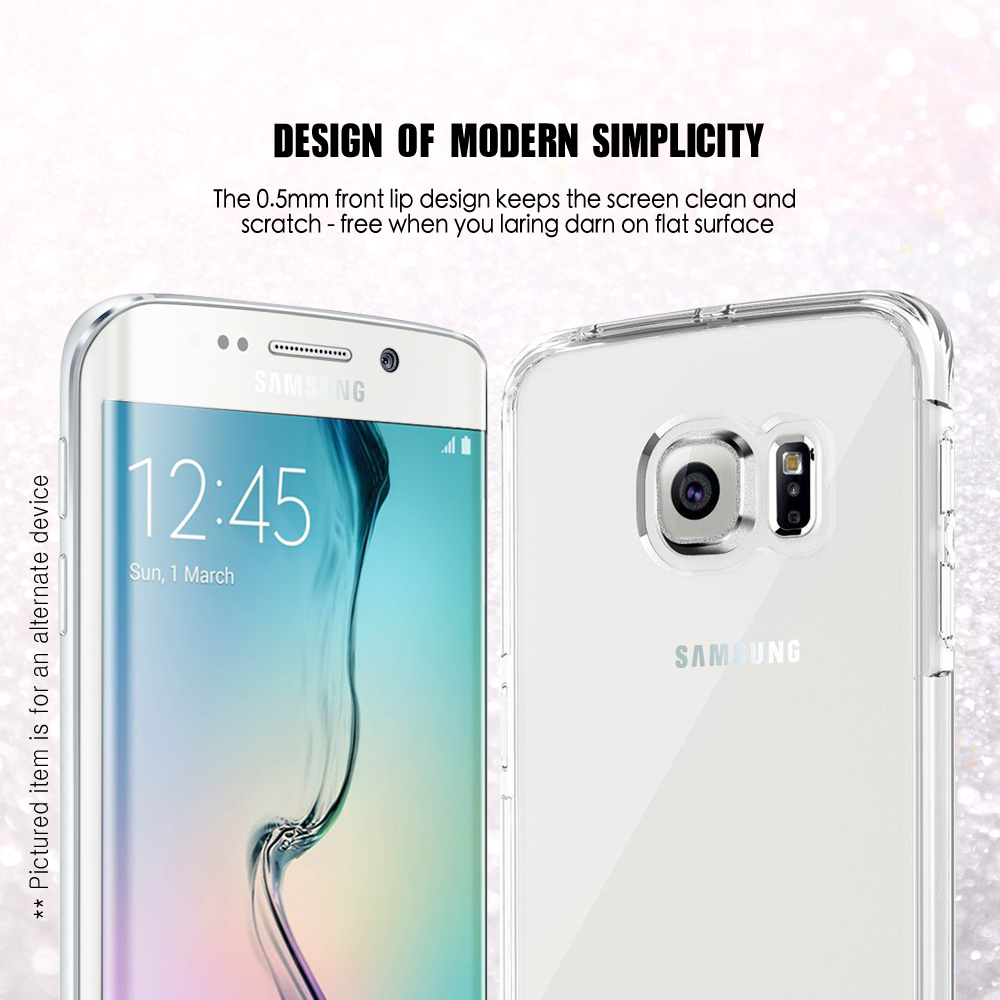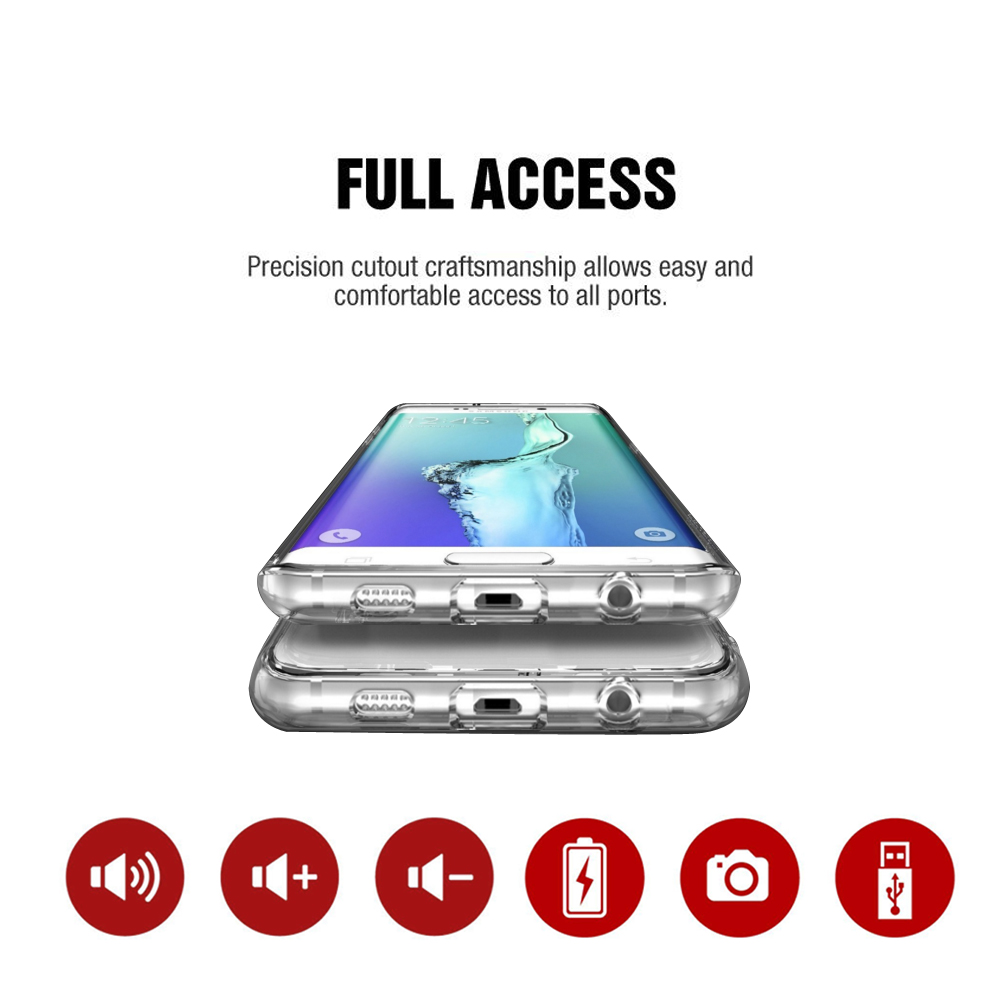 You Might Also Be Interested
Customers Who Viewed This Item Also View
Customer Reviews
Jaimie Lincoln
May 19, 2019 11:41:12 PM
great buy
I just received my prooduct and I'm really satisfied! It fits perfectly and doesn't add any bulk. I really enjoy the flexibility of the bumpers around the sides and being a crystal clear of this case. Great buy!
Paul Langdon
Sep 11, 2018 10:39:28 PM
provides great protection
Happy! This case has a nice feel and fits like a glove. As it is transparent the true color of the phone is seen. I like the glossy texture super smooth and flexible yet provides great protection.
Jasmine Duncan
Jul 30, 2018 11:01:51 PM
best case ever
Works great! This case is sturdy, easy to use and real quality for the money. Keep my old phone looking brand new again. Best case ever!
Joseph Miller
Jan 2, 2018 11:42:06 PM
Great buy
Great buy! Fits my phone great and keeps it safe! I have dropped my phone a few times and this case has provided great protection. Love this slim, flexible case and exactly what I wanted.
Write Your Own Review