Sports Wear and Equipment
Features & Highlights
Why you should buy this product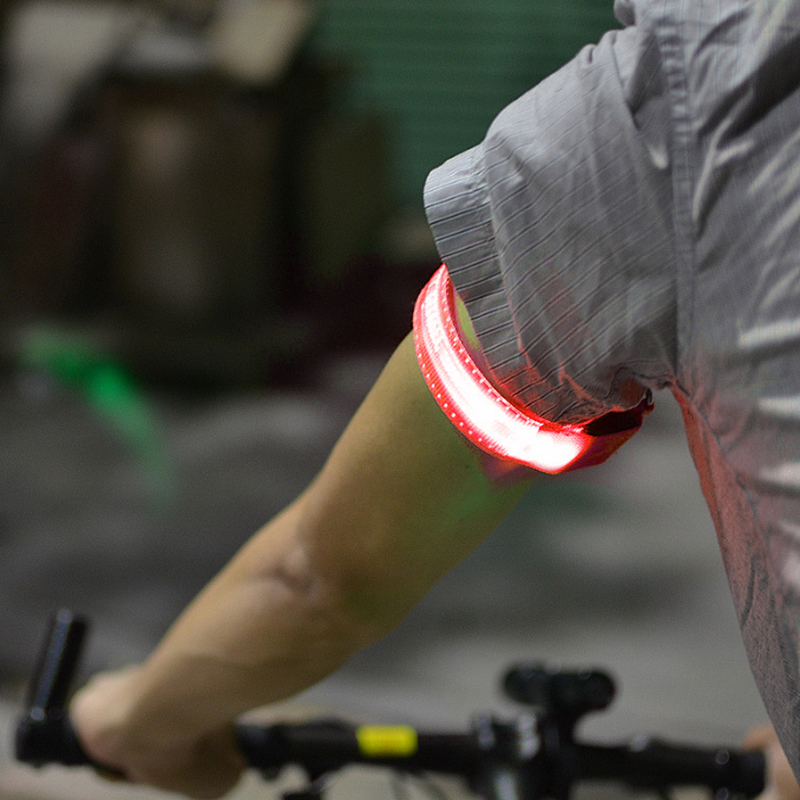 LED Luminous Armband [Black/Red] Bright Flash Light For Running, Cycling etc.
LED armband, running armband, led bracelet glow in the dark--safety running gear. Make you and your family feel more confidence and safety. This armband can provide great contrast in dark time. If you walk your dogs at night, run in the morning and ride bike at night ,this is a MUST have!! This product lets you be seen and to keep you safe.
Easy to turn on
Adjustable size so it fits well.You and your children can both wear them cuz they are adjustable for any size
Multi-function. It can be wear on your wrist, arm,leg,ankle,bicycle or bag
3 settings on, flashing and off. You can see them for a long way
Be seen at night!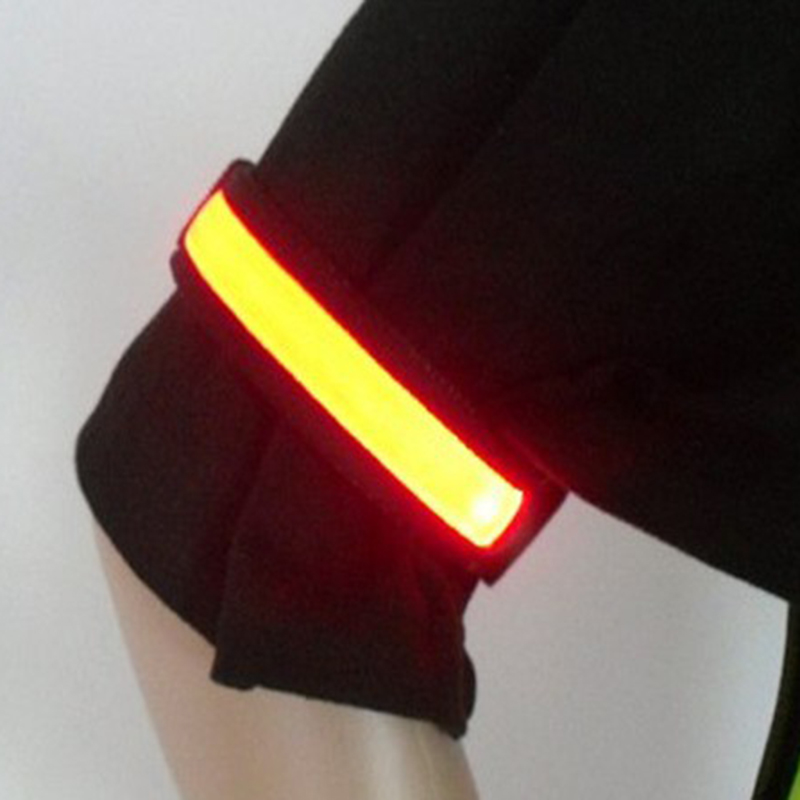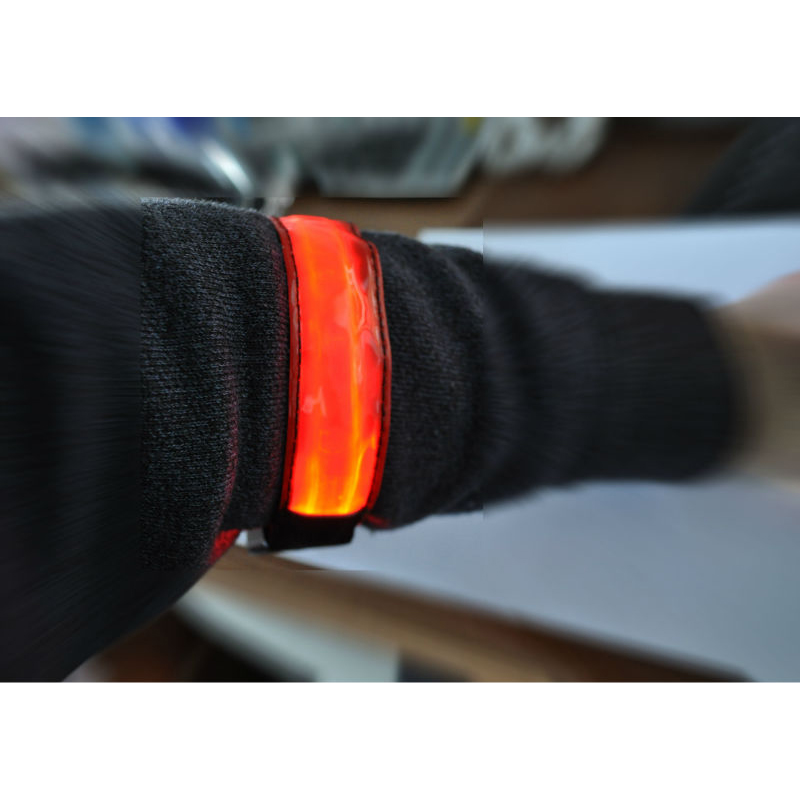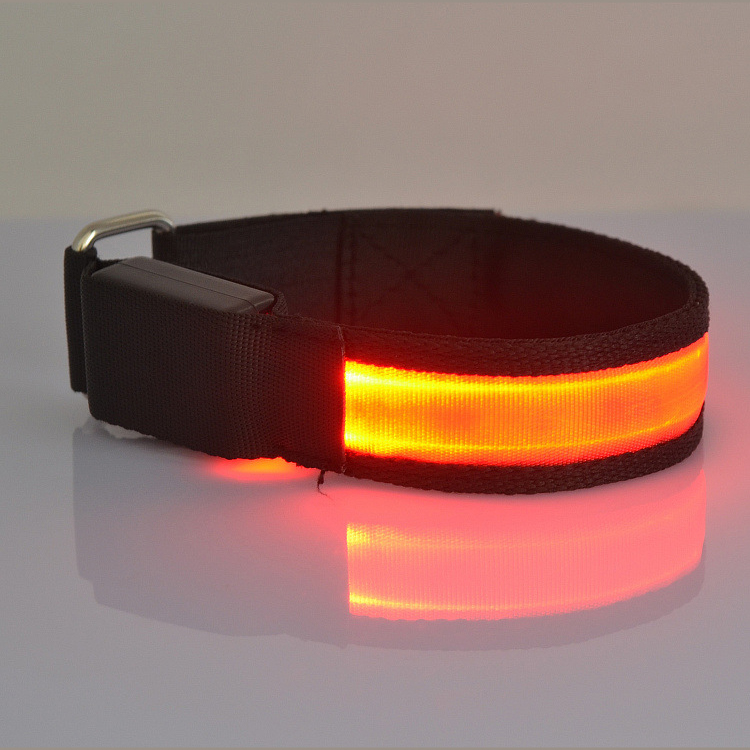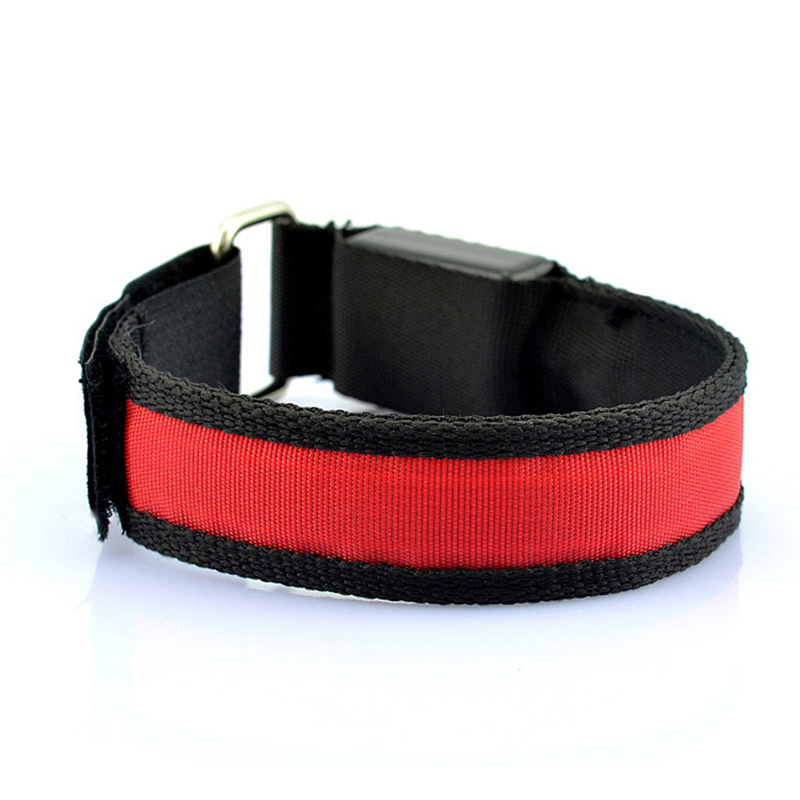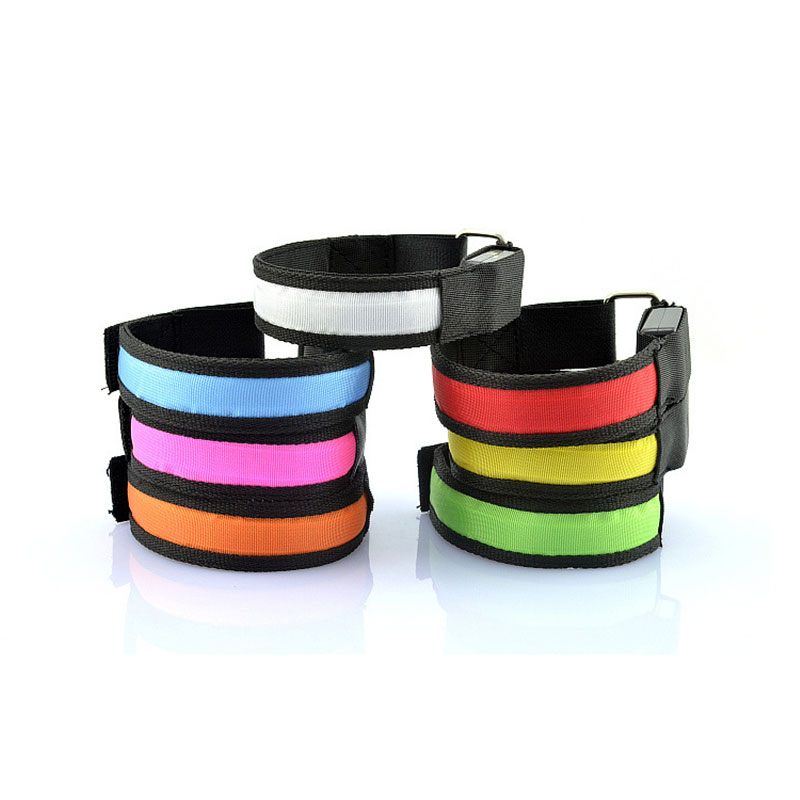 You Might Also Be Interested
Customers Who Viewed This Item Also View
Customer Reviews
Charles Cameron
Mar 13, 2019 11:10:21 PM
i feel very safe
Very bright, handy, and adorable. I feel very safe while wearing this at dusk and into the night. It is ver comfortable to wear on my wrist and on my upper arm. My kids can even wear as well! Great!

Joey Hopkins
Dec 29, 2018 11:35:47 PM
perfect for biking and walking
I purchased these for early morning walks and am pleased with them. They stay put on my arms or ankles while walking and the lights stay on. Perfect!
Victor Smith
Nov 26, 2018 1:08:19 AM
great for running at night
Very bright and great for running at night or in the morning. I just strap it around my arm where ever it fits. I've noticed more drivers go into the other lane while I run on the road. Which is a great feeling!
Noah Douglas
Oct 29, 2018 1:12:43 AM
they glow nicely
I like to run in the evening and worry about being seen by cars. These armband lights are a fun way to make me more visible to drivers at night. They glow nicely and are exactly what I expected.
Clarrise Jonas
Feb 4, 2018 10:45:10 PM
works great
Works great at night when I'm walking my dogs or just running. I have tried many reflective and lighted items to increase visibility. These brands are my favorite. I have the Red. They stay in place on my arms and are very bright.
Robert Blake
Sep 19, 2017 10:12:06 PM
perfect at night
Great for walking and jogging at night. The LED light is nice and bright. It is made of good, strong and durable quality. Perfect!
Write Your Own Review