Features & Highlights
Why you should buy this product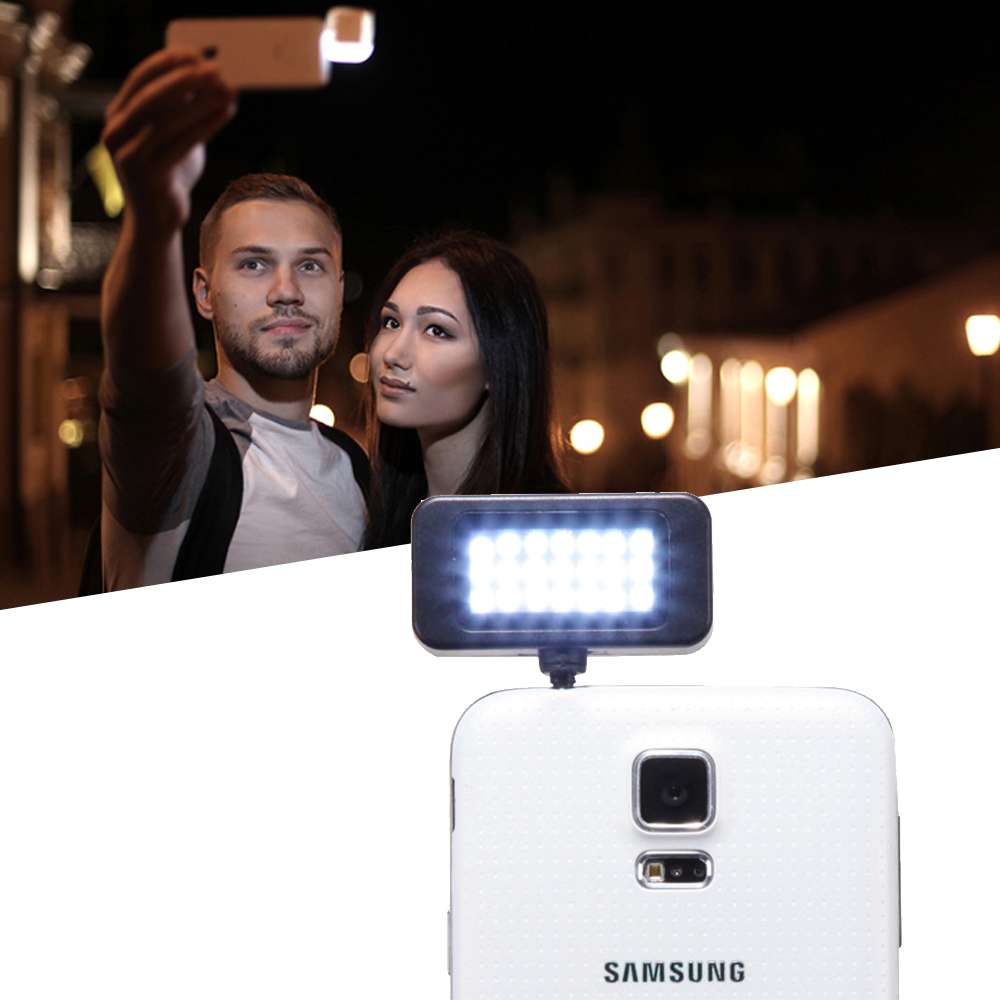 Black Portable Smartphone Spotlight [3.5mm] - Take the Perfect Selfie!
This is a mini camera flash/fill-in light designed for cell phones. It's connection port is 3.5mm audio jack, which compatible wth all brand, models cell phone. Super mini but with strong LED light, makes you available to take hight clear and hight quality pictures with your cell phone conveniently. It is also small, compact, and portable so you can store it in your bag, purse, or pockets to bring with you while on the road.
Pocket Size: 38mm x 38mm x 10mm Rechargeable battery inside, no need to drain your device's battery It can be used as a simple flashlight or a small emergency lamp, taking photo is no longer an issue at night No red eye: easily have natural flash,let you take better photos it is a multi feature very small and handy speedlite. Color: Black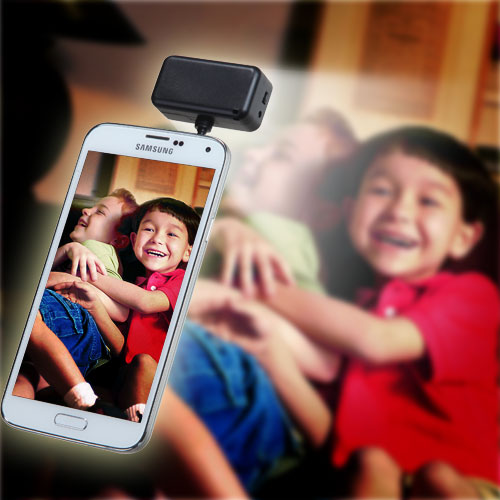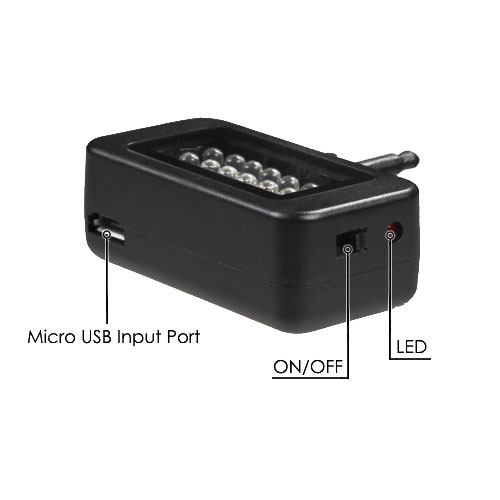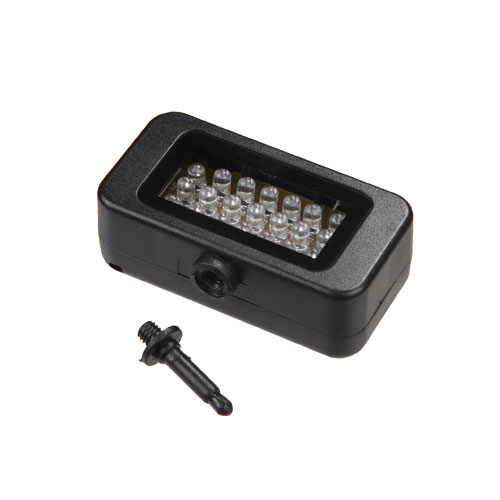 You Might Also Be Interested
Customers Who Viewed This Item Also View
Customer Reviews
Redforth
May 12, 2015 1:34:06 AM
Easy to set up and easy to use
Thanks for this portable smartphone spotlight. It is really cool. I love the fact that this can use not only as additional flash but as a small lamp and flashlight as well. It is really useful at night. I noticed that my photo on my iPhone 4 has some trouble taking picture at night as I think I need something to enhance my photo. That's why I purchase this portable smartphone spotlight and I was amazed and I was just so happy with the photos I take.
JR
May 11, 2015 12:00:39 AM
One of the Best Selfie gadget I've ever had
Wow this is such an amazing products. As it felt super handy and I can used it anywhere else. No more dim pictures during night. It works great and makes your pictures look like someone else. I couldn't take a decent selfie to save my life and this works. Awesomeness everyone.
Write Your Own Review