Features & Highlights
Why you should buy this product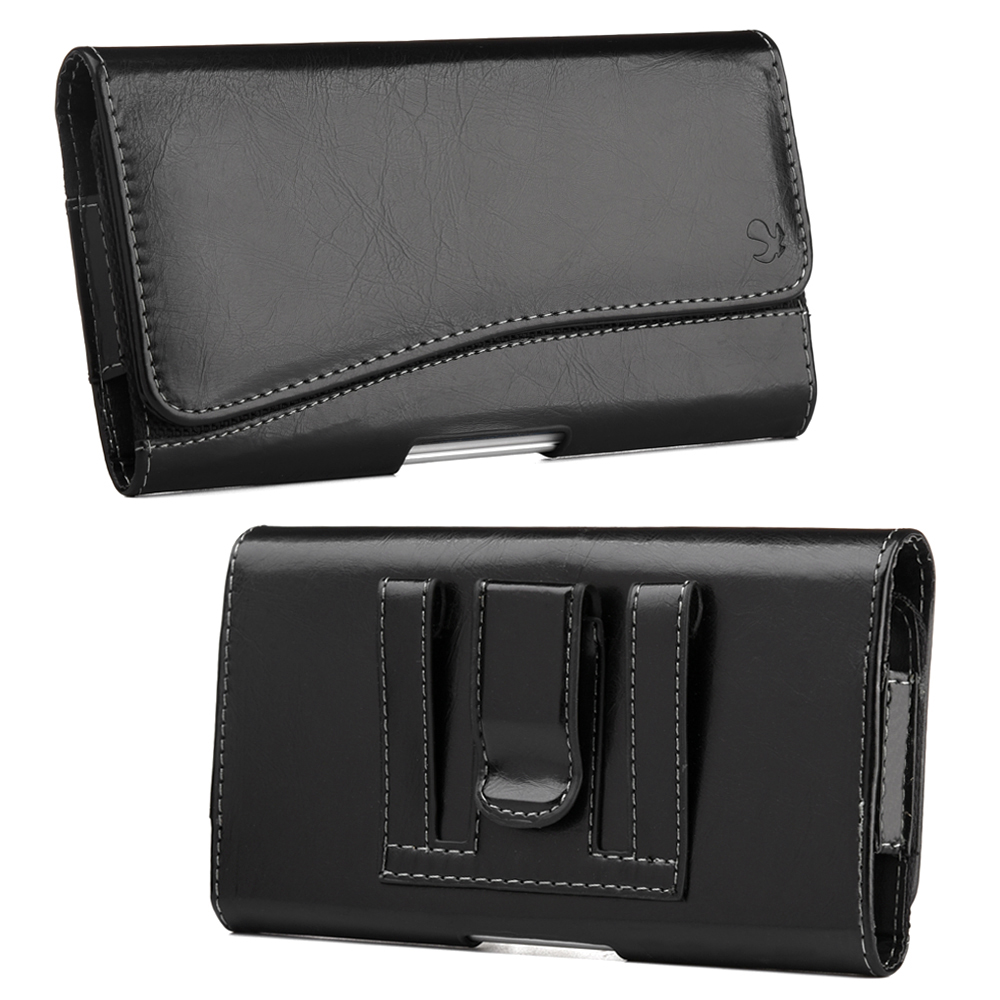 Safely carry your phone with this Horizontal Carry Case Pouch. Premium leatherette and high-quality construction with black color stitching and sealed seams for durability and classic good looks. The interior is lined with black soft neoprene fabric that protects your phone from minor bumps and shock. Vents on the back for phones with rear speakers. Magnetic closing flap keeps your phone safely inside the case. Fixed belt clip and belt loop lets you clip or loop case on to your belt.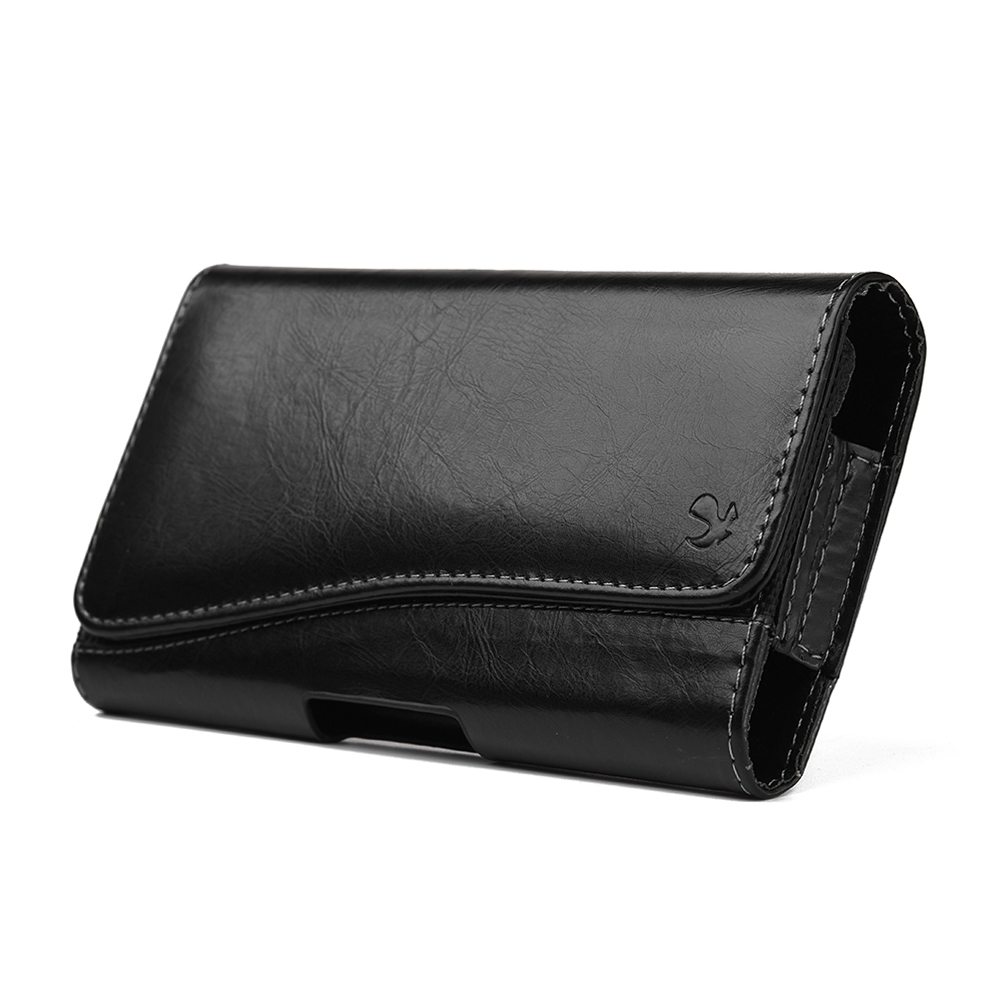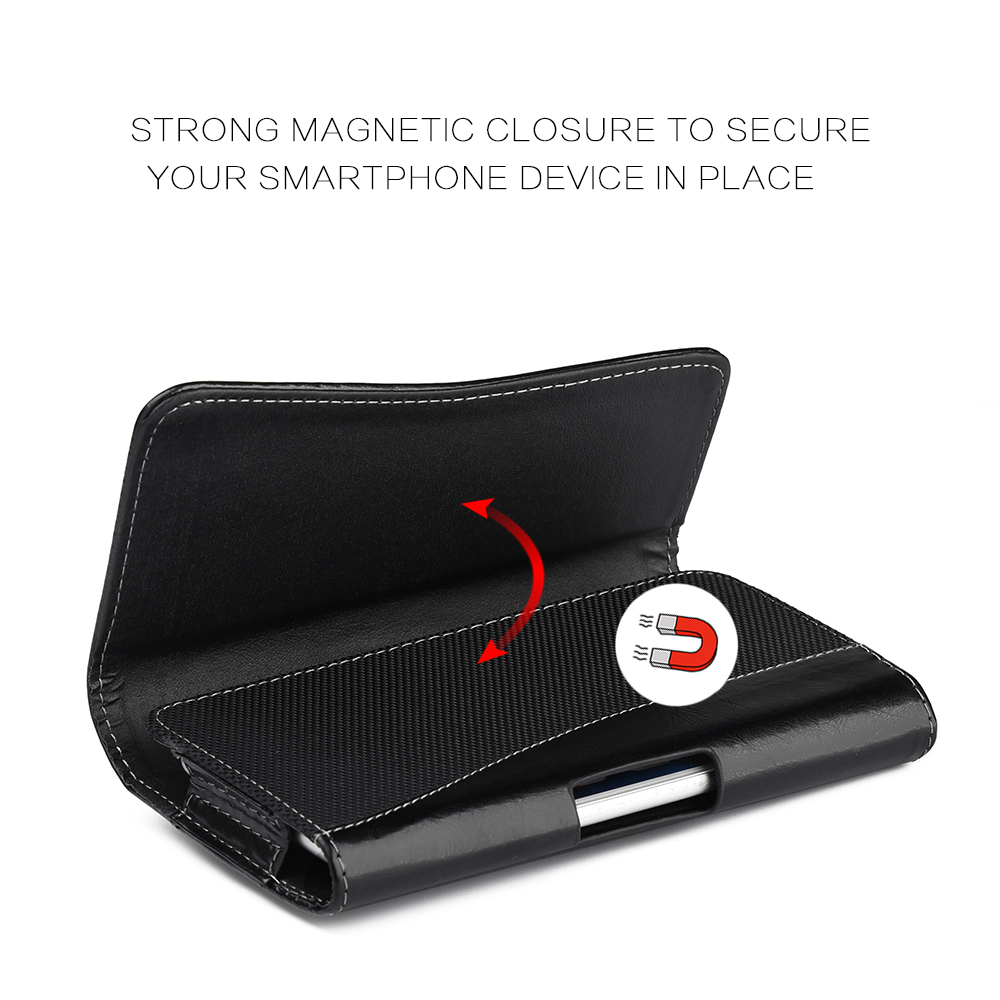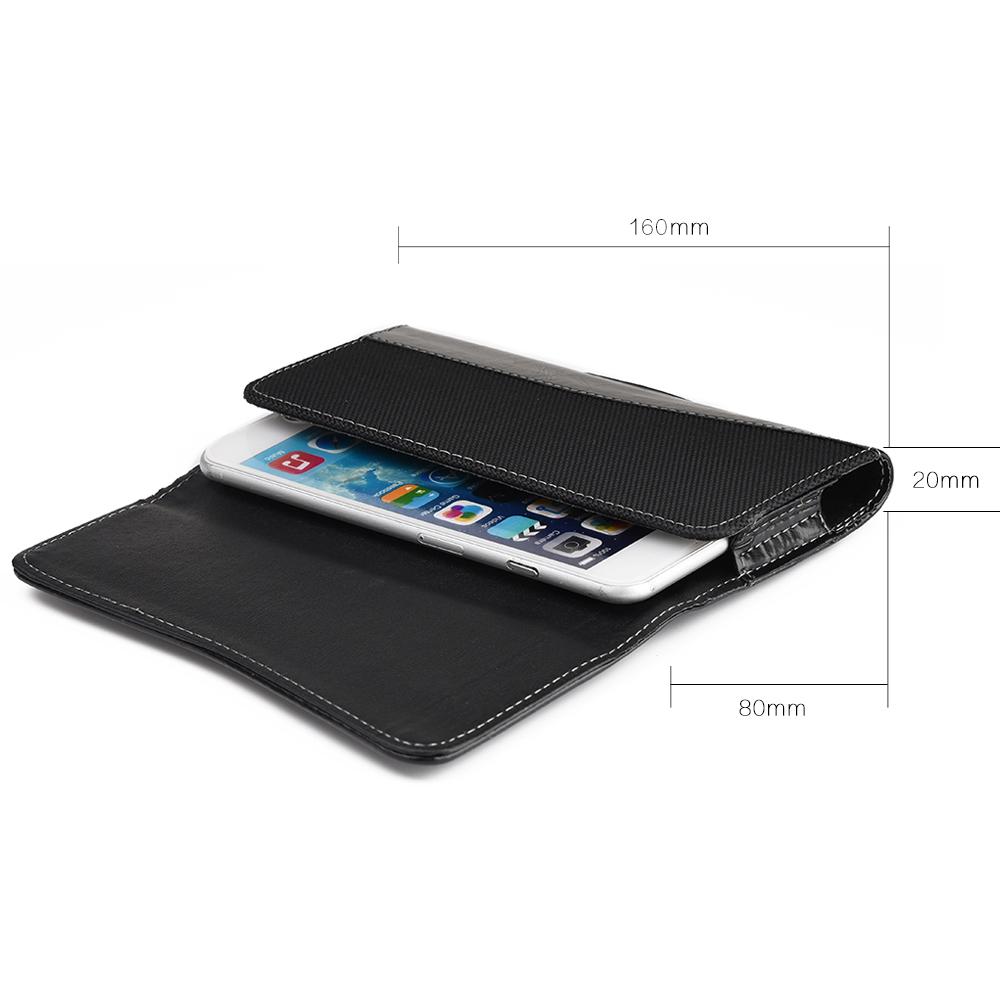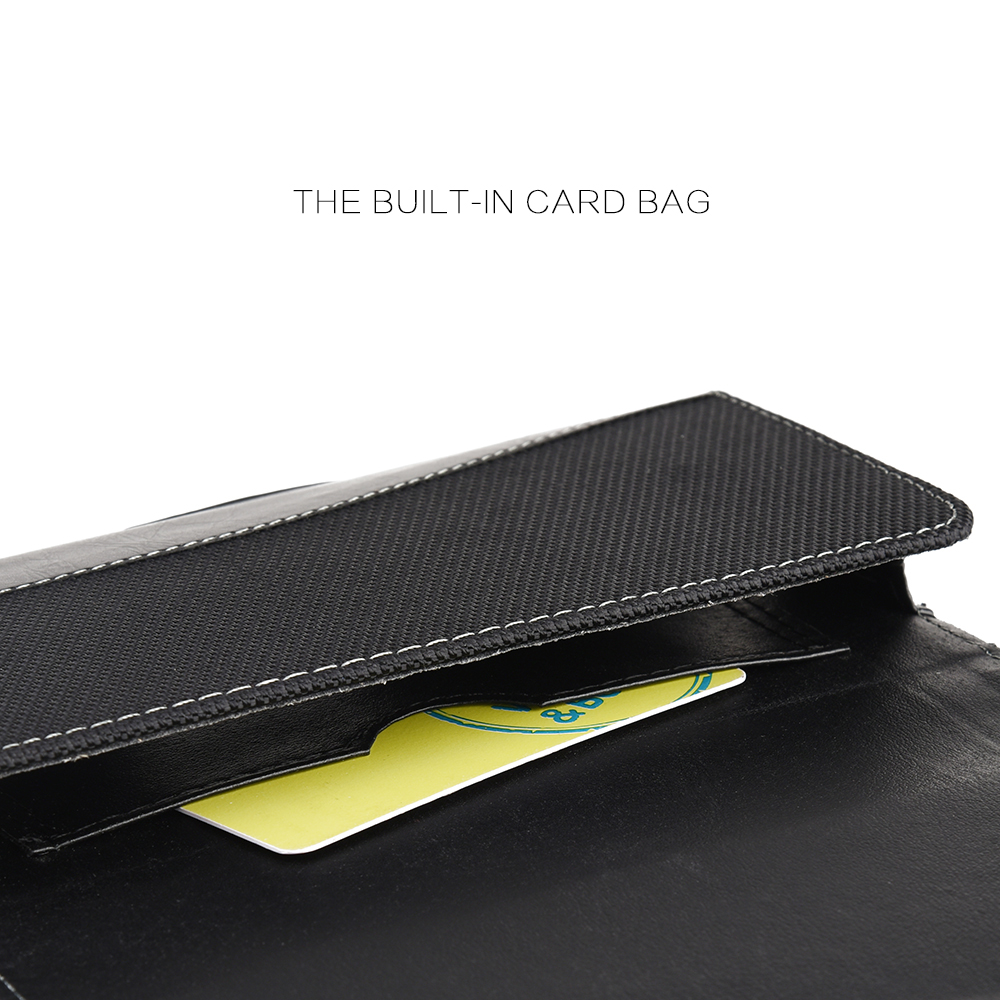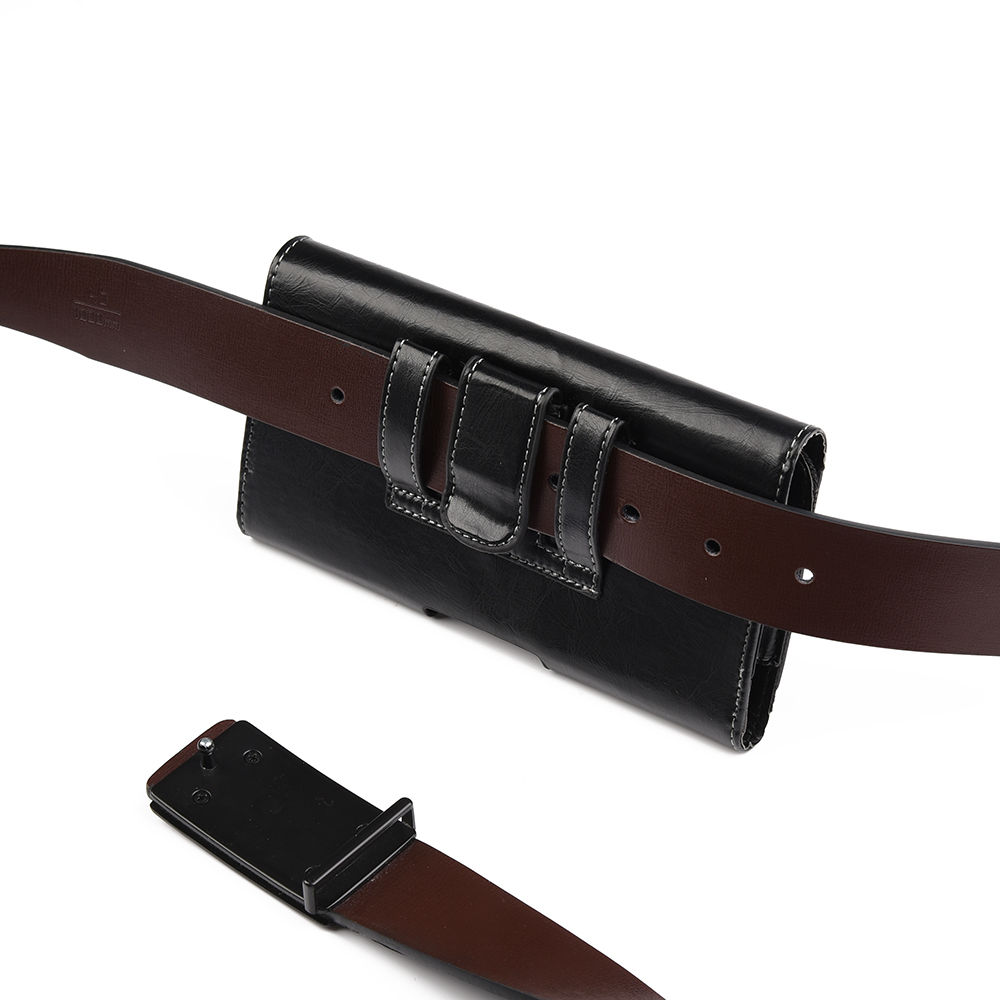 - Color:BLACK
You Might Also Be Interested
Customers Who Viewed This Item Also View
Customer Reviews
Precie Jackson
Dec 3, 2018 8:51:57 PM
works perfectly
I purchased this for my husband because his phone was either falling out of his pocket, or it was too hard to get out of his pocket. He likes it so much, and works perfectly!
Allan Miller
Nov 12, 2018 7:59:37 PM
handy and strong
Handy and not too noticeable if your out and going on a trip, or just chilling with your buddies. Perfect for outdoorsy people like me or for those who go on walks or bike.
Arnold Fox
Nov 11, 2018 5:58:39 PM
worth buying for purpose
Great solid belt phone case for my iPhone. I ride my motorcycle once in a while and I want my phone accessible but safe and used it every day! Worth buying!
Edgar Bairley
Oct 2, 2018 8:34:24 PM
very sturdy pouch
Very sturdy pouch! It holds nicely unlike others out there. This goes through the belt and even has a clip. It stays in place and has a magnetic closure for easy access. Perfect!
Joshua Smith
Aug 27, 2018 6:28:10 PM
excellent protection
Excellent protection, very easy to use and attach. I used it as belt clip or use loops to thread your belt through for absolute security. Attractive and extremely well made case.
Troy Dickens
Aug 20, 2018 11:08:54 PM
wonderful design
Perfect fit and exactly what I was looking for. Even with a slim case already on the phone, the belt clip works well and has never come off into my belt. Wonderful design!
Allan Clarkson
Jul 22, 2018 6:39:09 PM
well constructed pouch
Well constructed and perfect fit for my Samsung Note. This is slim shell bounce around, belt loops and clips keep it well positioned on my hip with strong magnetic closure.
Lowie Thomas
May 8, 2018 5:56:37 PM
very attractive
Very attractive and extremely well-made phone case. I like the horizontal attachment for clipping or threading through with belt. The magnetic flap was great!
Marlene Bang
Apr 29, 2018 7:23:14 PM
hold my phone safe and secure
My husband loved this Holster Pouch case. Great price and the product is superior it holds his phone safe and securely to my belt. Perfect!
Write Your Own Review