Features & Highlights
Why you should buy this product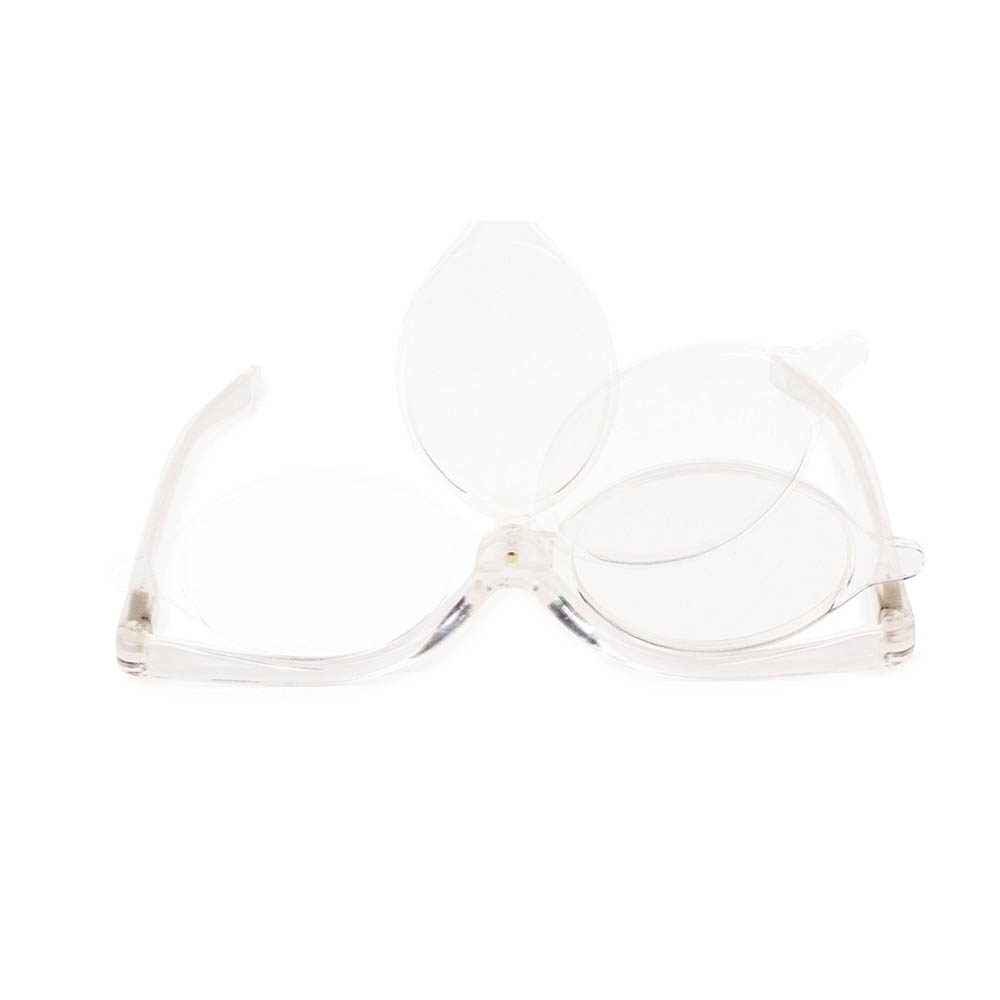 If you can't see without your glasses, putting on eye makeup is a chore that could have disastrous results. Safety first with our easy to use makeup helper with 2.5x magnification. Single lens flips out of its frame to the alternate side so you are free to apply makeup while able to see clearly. They are clever, trendy and functional.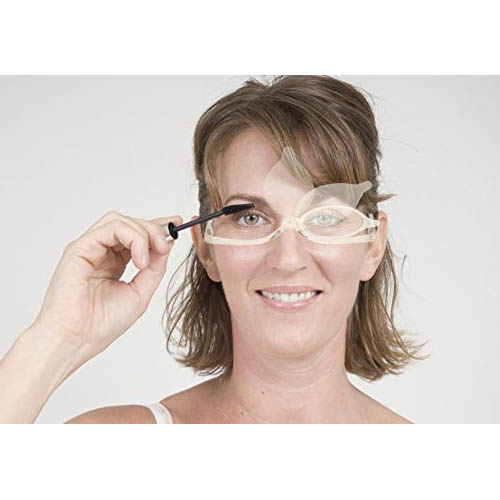 - Color:CLEAR
You Might Also Be Interested
Customers Who Viewed This Item Also View
Customer Reviews
Arnold King
May 1, 2019 10:30:47 PM
happy customer
Incredible! Without my glasses I couldn't see to put makeup on my eye. After using this magnifying flip lens the problem solved. They are stylish, cute, and very well made. Happy customer!

Sally Mclean
Jan 17, 2019 11:04:18 PM
unique gift ideas and very useful
I bought those glasses for my Mom and Aunt and they loved it! It was such a successful gift ever! I definitely buy more for the rest of my family. Unique and useful item.
Jasmine Watson
Dec 7, 2018 12:27:53 AM
i'm so happy with it
Bought this for my Mom she really likes it! The up and over an aspect of the glasses don't get in the way of doing eyeliner. It looks and functions as described. Mama is happy, so I'm happy too!

Samantha Bailey
Jul 31, 2018 10:37:55 PM
i feel so much more confident putting my make up
I can't see close up without my glasses and was having a terrible time putting on makeup. Then, I found these glasses! I feel so much more confident putting on liner, mascara and eye shadow. Awesome!
Nelson Scott
Jul 18, 2018 10:17:01 PM
finally get my mascara on straight
As I have aged so has my eyesight and I sometimes cannot see things in the mirror as clearly as needed. These are lightweight and easy to use. I can finally get my mascara on straight!
Write Your Own Review