Geeky Gifts Not From Grandma
Features & Highlights
Why you should buy this product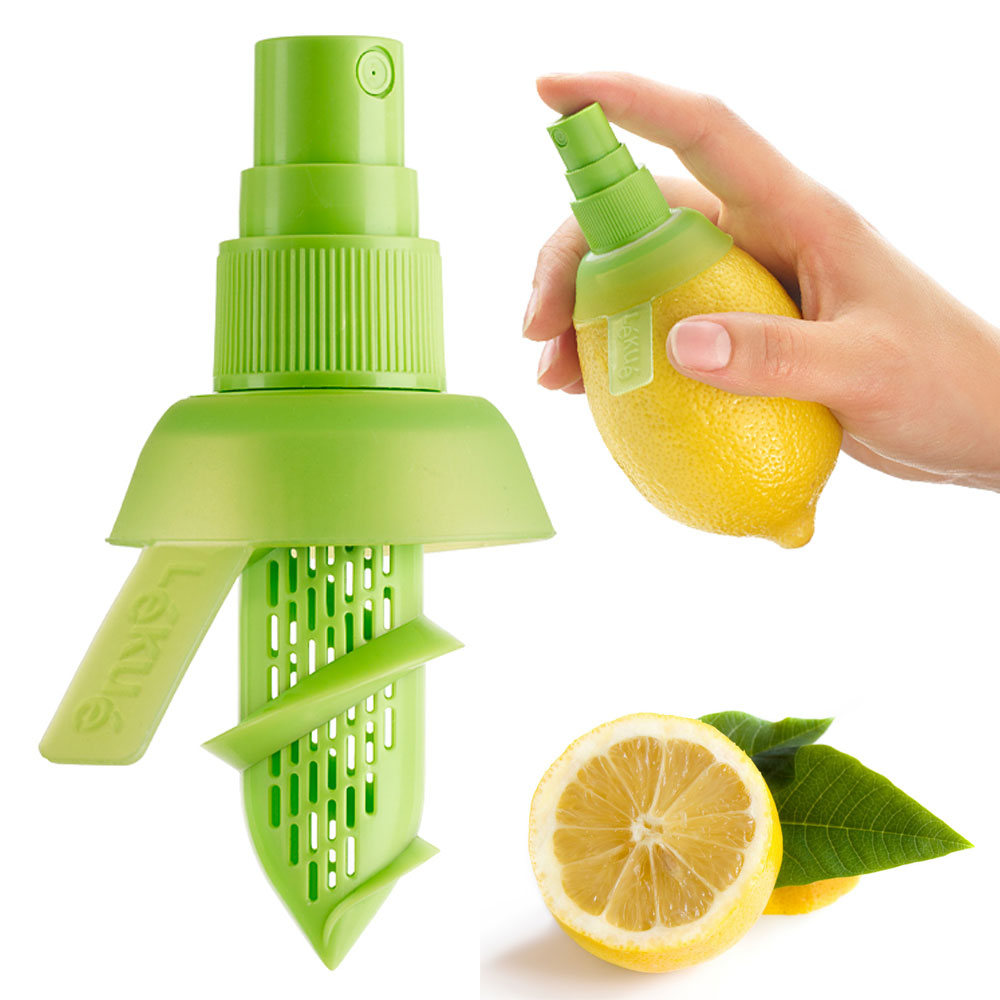 Mini Fruit Spray, Citrus Jucier - Get Every Last Drop of Your Fruit!
Spray it, don't squeeze it. Stem is designed to allow a cook to spray juice directly from a citrus fruit. No longer do you have to cut and squeeze your fruit to get the juice out like a common cook. With only one finger you can now spray citrus juice on your favorite foods evenly. Let stem add a little zest in your kitchen and on your food.
Easy to use: screw-like design can easily be inserted and secured inside the fruit and the juice fills the filter through the holes in the sprayer Comfortable: silicone ring prevents juice from coming out and the dish allows the fruit to stand when not using it Dishwasher safe: made of ABS plastic and silicone 100% platinum stands up to 158F and 425F respectively Detachable: comes apart completely for easy and thorough cleaning Material: ABS plastic + rubber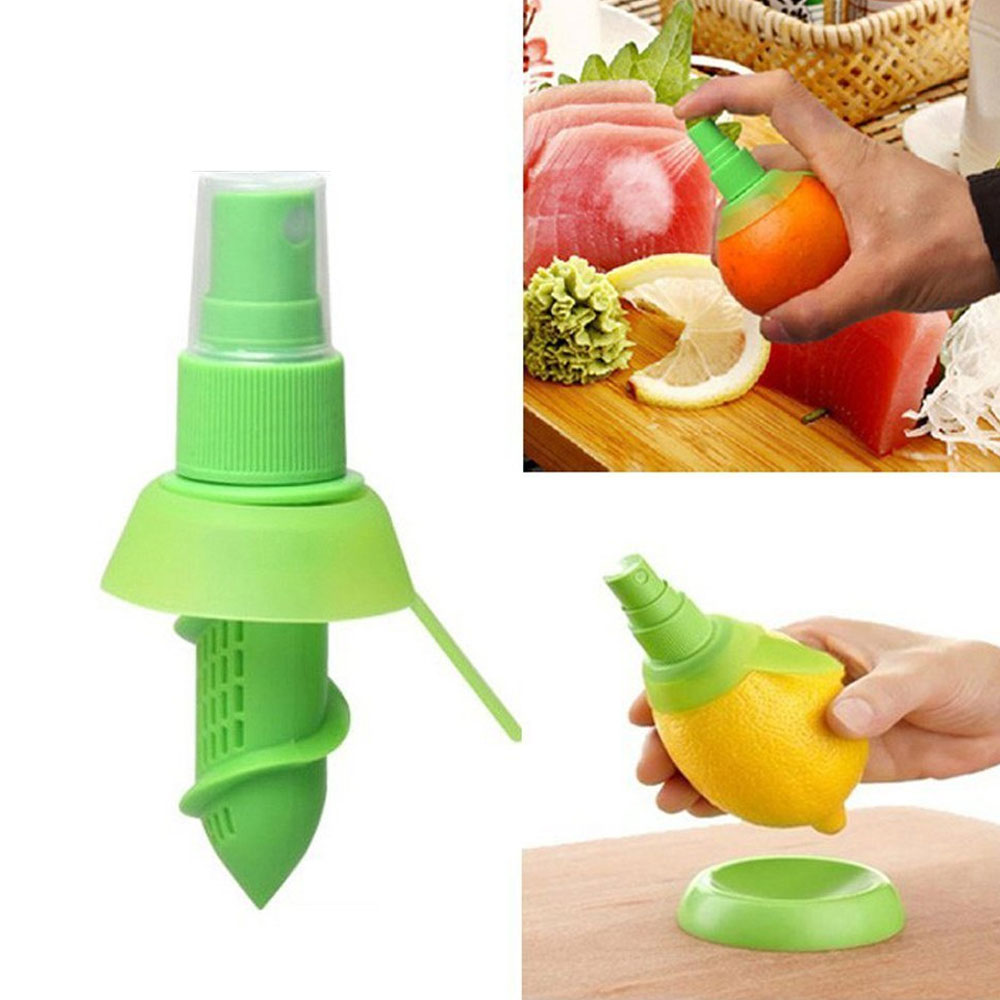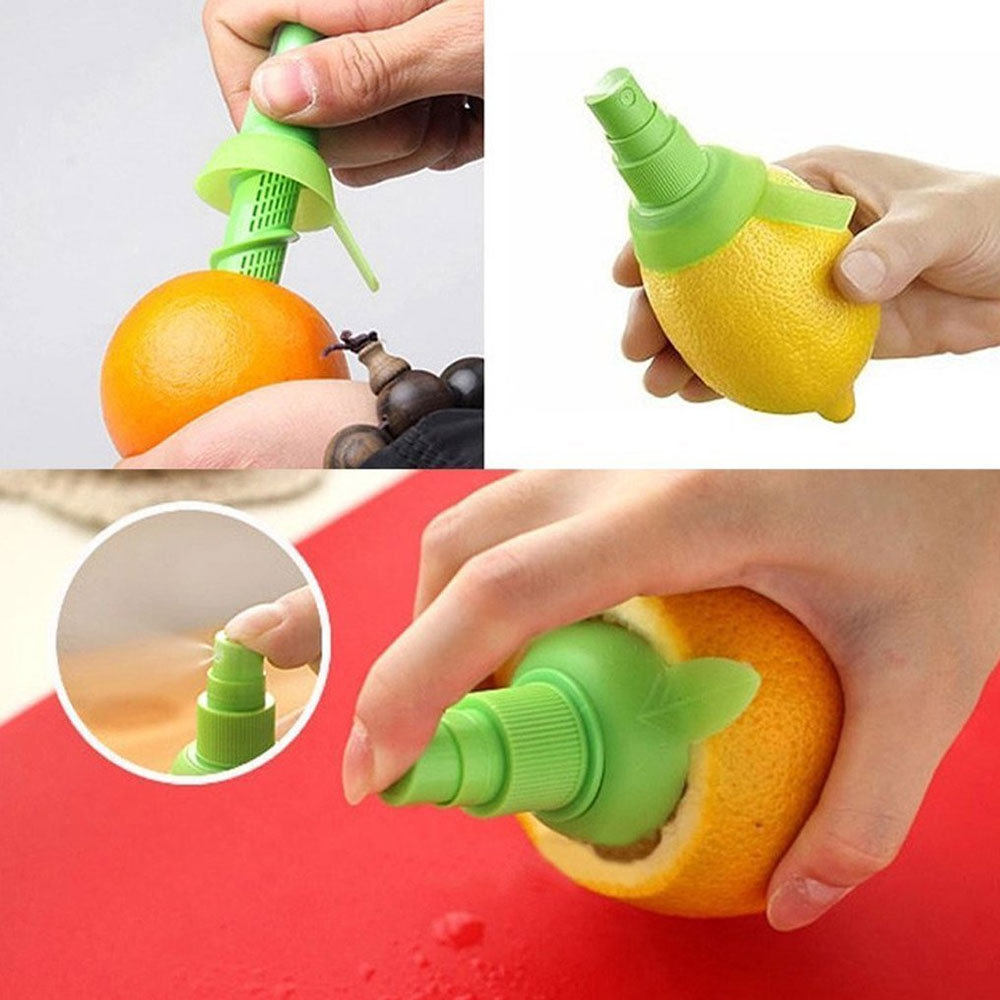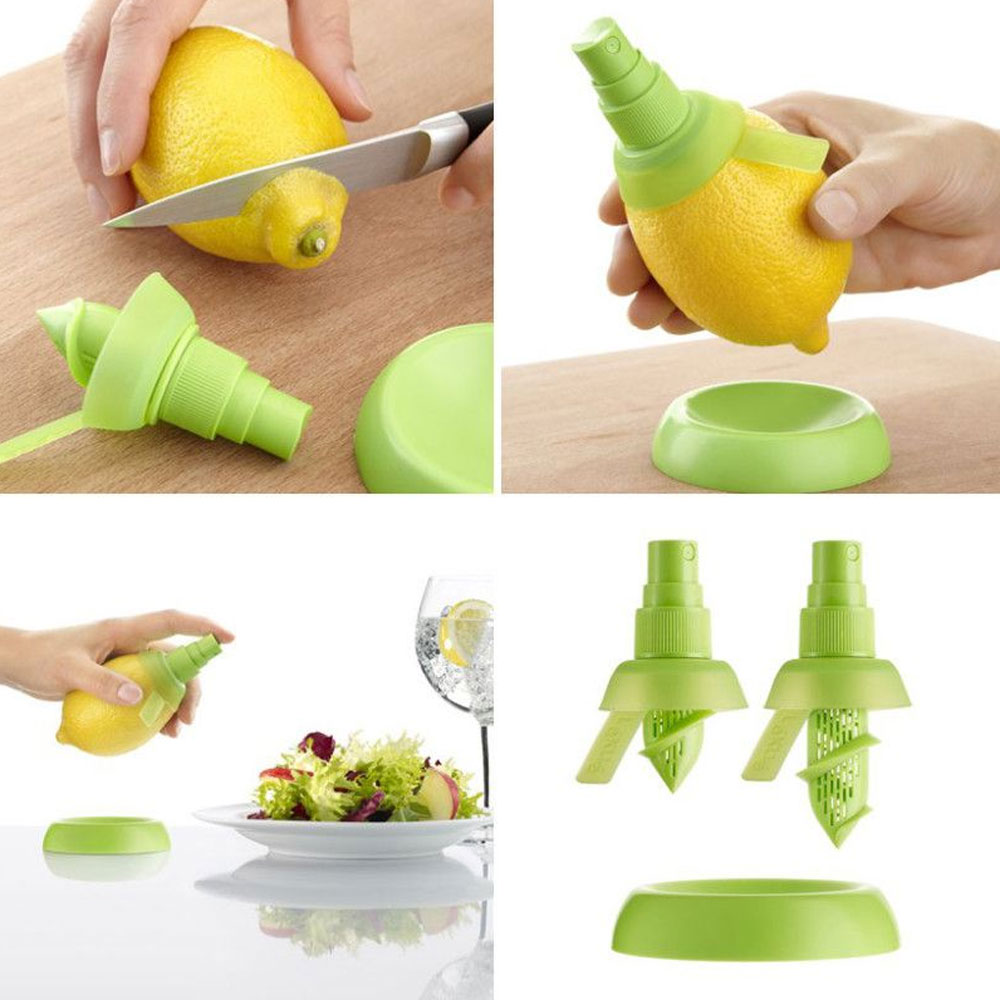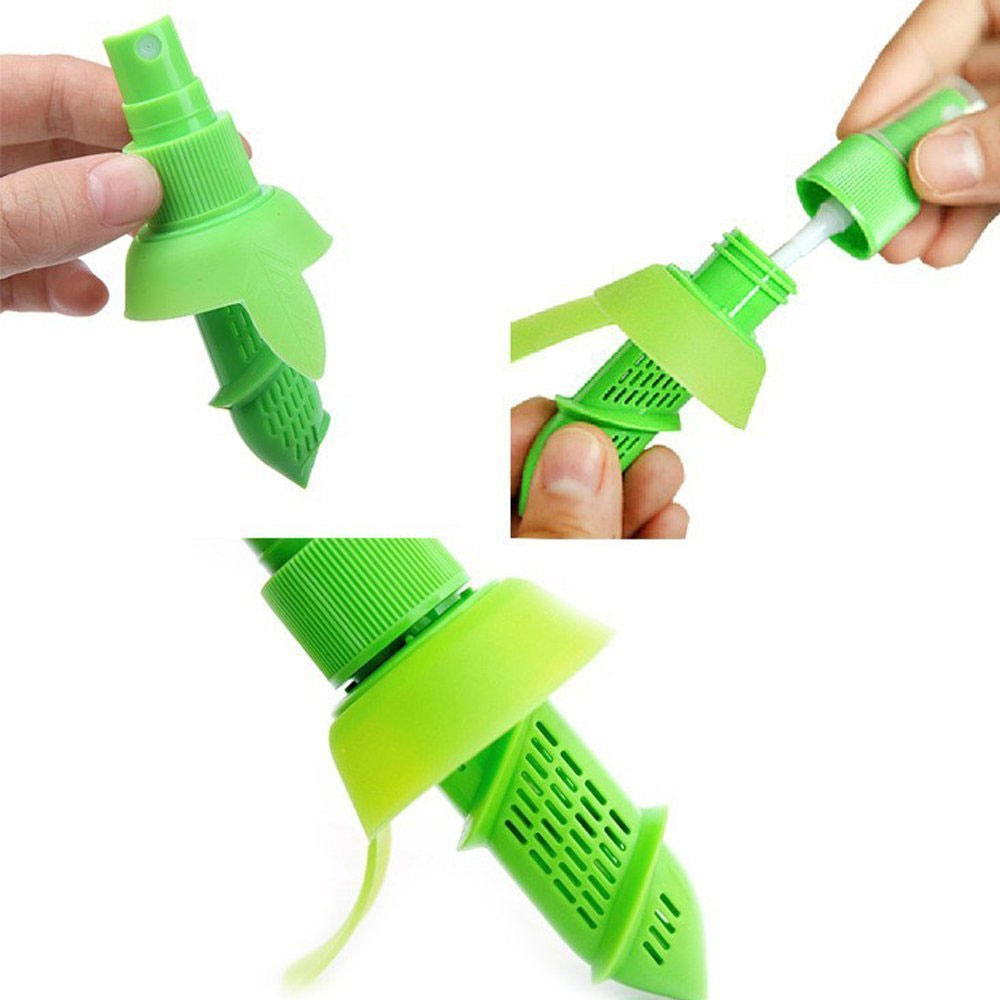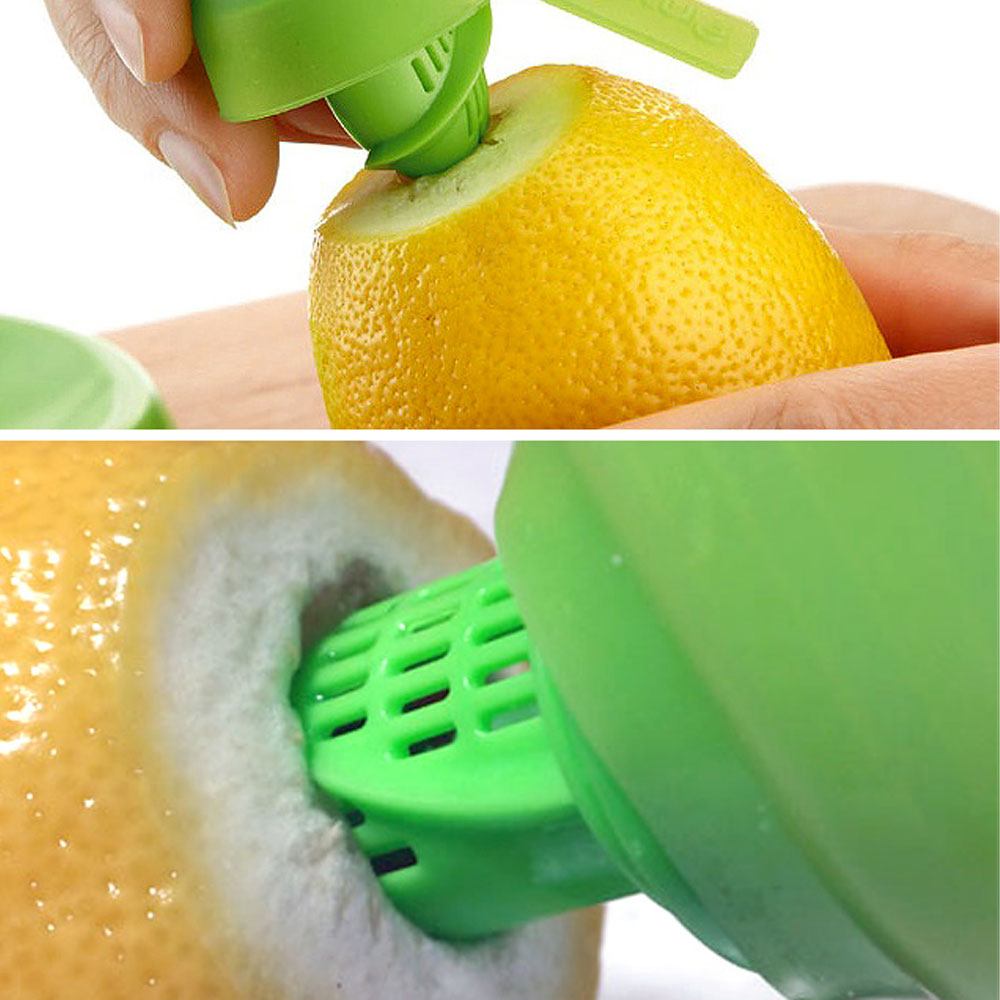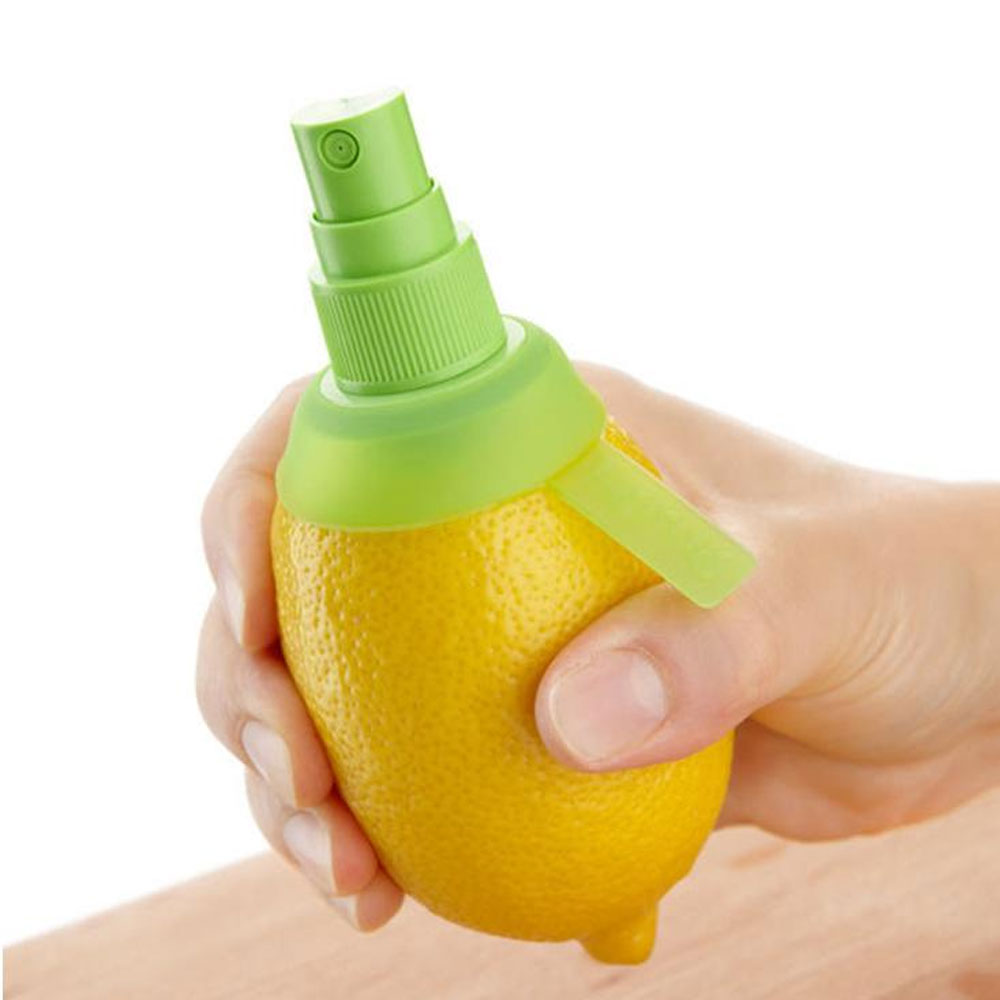 You Might Also Be Interested
Customers Who Viewed This Item Also View
Customer Reviews
Joyce Smith
Apr 25, 2019 12:04:44 AM
works marvelous
Great tool! My girls love lemon on everything. I even used it on an orange and works marvelous too. This sprayer has been amazing. It's always ready for them to grab and spray. Love it!

Sophie Harris
Jan 9, 2019 9:59:30 PM
perfect for my salad
I loved being able to have fresh lemon juice. I found it simple to insert the lemon. It was perfect to spray on my salad. It's actually pretty easy to set up.

Margie Moore
Dec 5, 2018 11:35:15 PM
convenient to use
Fun to use and makes it easy to flavor my water or use fruit juice as a salad dressing. This is effective and convenient to use.

Aubrey Miles
Nov 1, 2018 8:29:44 PM
such a cool thing
Such a cool gadget. I love to spray it over and over again. I was very surprised at how well these work. We use them almost daily in our cooking.

Francess Lee
Oct 10, 2018 4:53:40 PM
adorable design
Adorable design! Just spray it! I bought it for my sister and she loves it! She says It made a nice stocking stuffer! Thanks.

Write Your Own Review