Features & Highlights
Why you should buy this product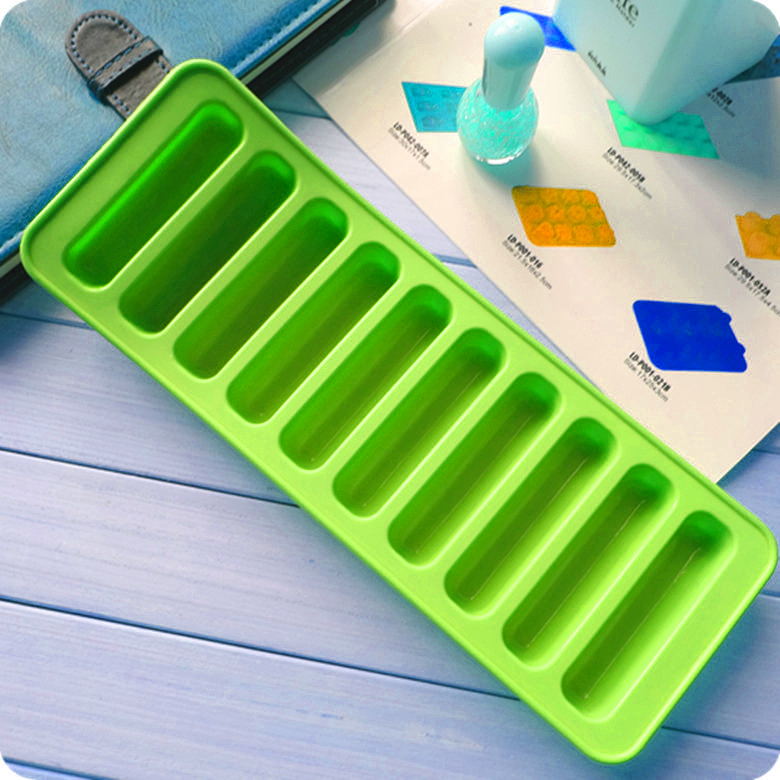 It doesnt take long to figure out that cube-shaped ice does not fit into the small opening of a bottle. This Silicone Ice Stick Tray creates perfectly formed sticks of ice that fit nicely into any bottle, water or otherwise. With less surface area than cubes, a stick of ice melts slower and keeps beverages colder for longer..
Fun and Creative Silicone Tray - The Silicone Ice Stick Tray inspires creative cubing. Add fruit, juice, or herbs to make special sticks for a special beverage. Freeze coffee or tea to make ice that can melt without disturbing the integrity of your drink..
Multipurpose Tray / Mold - Dont let the name fool you. This Silicone Ice Stick Tray has more uses than just making ice. This tray is a multi-purpose device that can be used for a variety of endeavors around the house. Enhance your cake decorating skills, create molds for gelatin and other foods, or liven up your dinner presentation. The tray can also be used for crafting projects and molding non-edible materials like clay, wax or soap.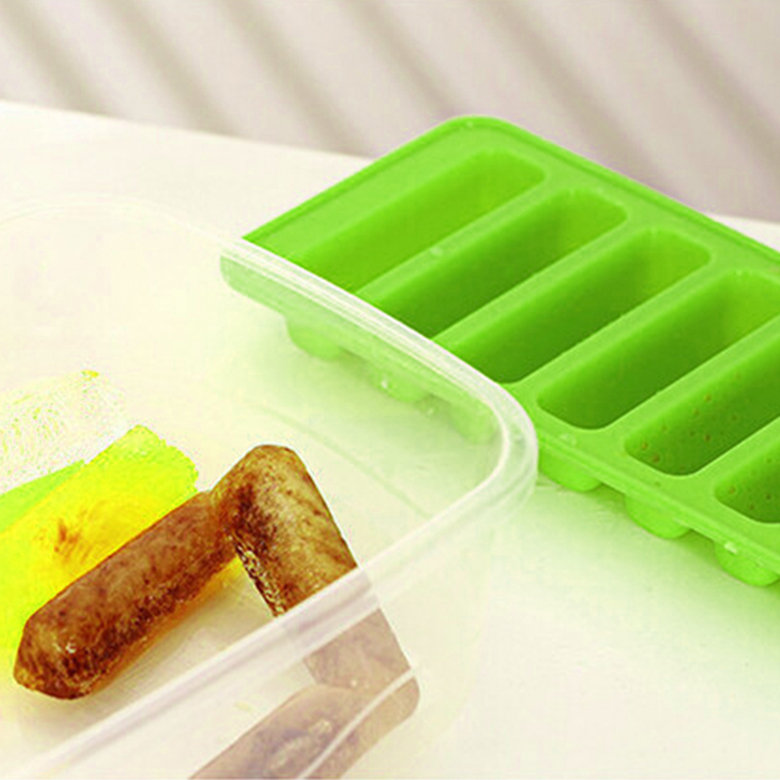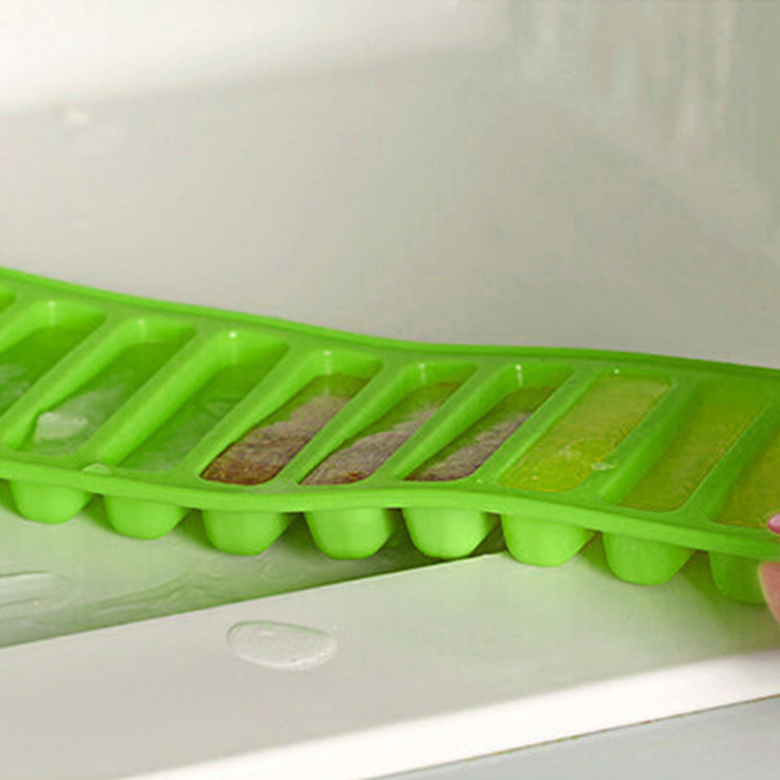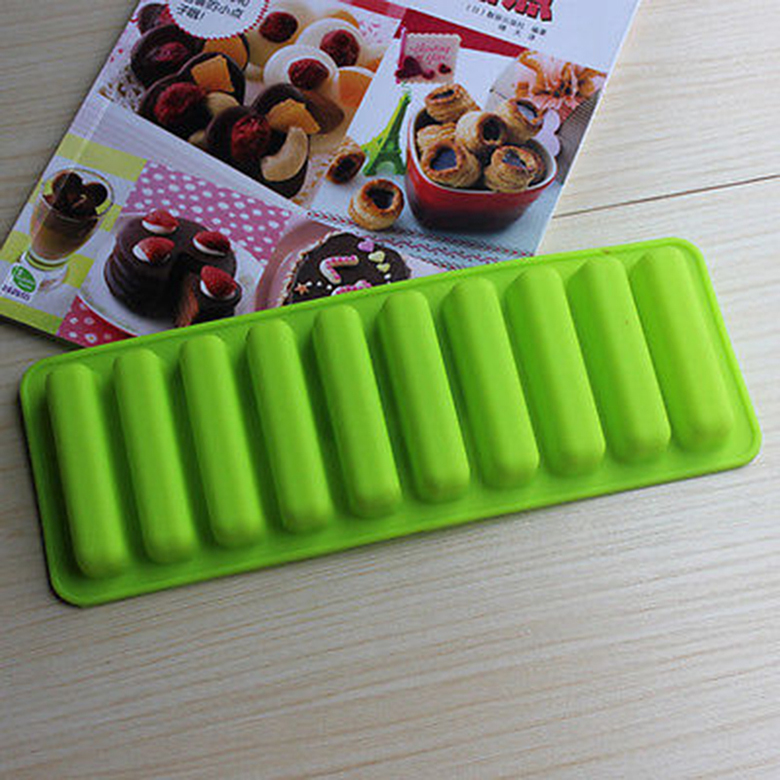 - Color:GREEN
You Might Also Be Interested
Customers Who Viewed This Item Also View
Customer Reviews
Louie Smith
Apr 25, 2019 10:25:54 PM
easy to clean
My most used item in the kitchen! So easy to get the ice out. They stock nicely and don't take up too much space. Easy to clean, no more broken ice and having to bang a tray around to ice out!

Yvonne Reeves
Jan 9, 2019 10:10:04 PM
works perfectly
Love these! Perfect for my water bottles with smaller openings. I use them for freezing my squeezed lemon juice for my water bottle. Very easy to get out and it works perfectly!

Kathey Lambert
Dec 5, 2018 11:40:32 PM
super easy to clean
These are wonderfully easy to use ice trays. The ice pops right out with ease and fits into standard water bottles. Super easy to clean and they freeze quickly!

Sam Gibson
May 30, 2017 10:01:55 PM
very useful
Very useful. These ice trays are good quality and the ice comes out easily. Highly recommended.
Write Your Own Review