Features & Highlights
Why you should buy this product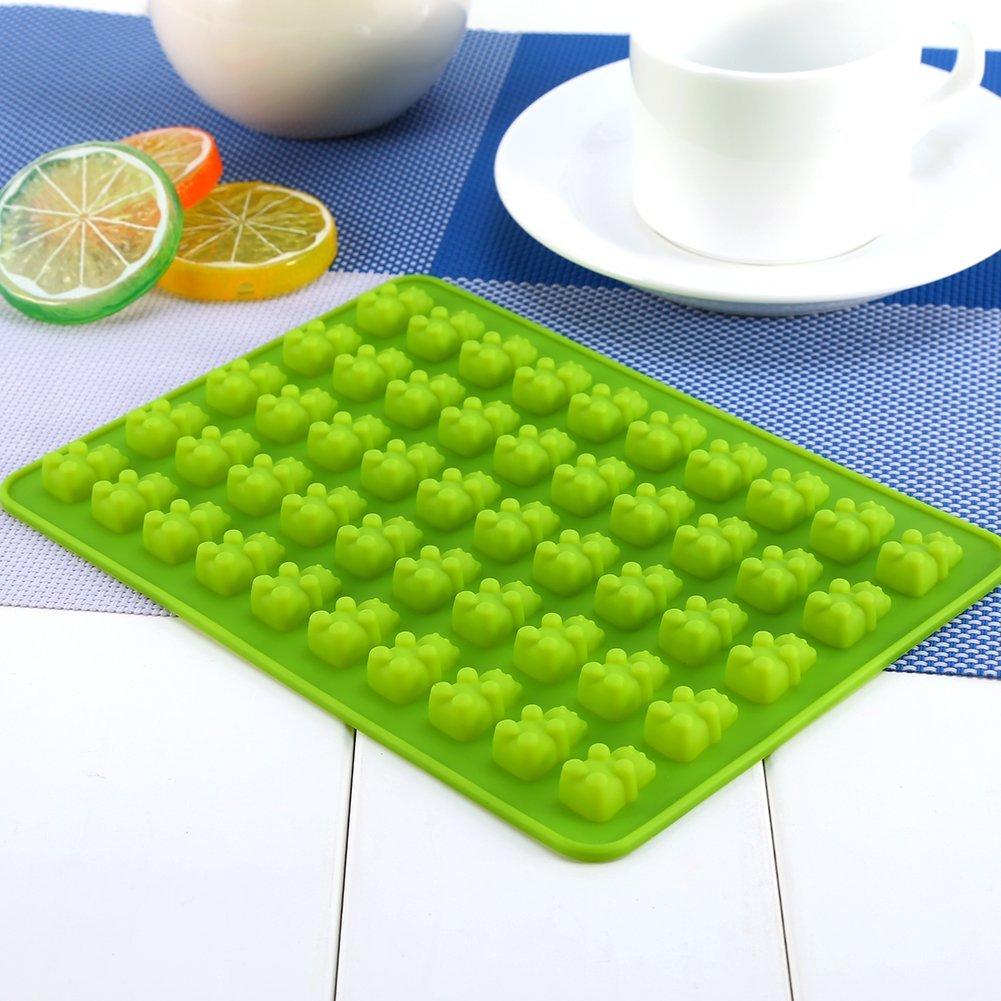 Take Your Treat & Dessert Game To The Next Level - Starting Today! Do you enjoy preparing treats and desserts and experimenting with many ingredients and shapes Don't you feel great when you put a big smile on the face of your friends, family, and kids with your delicious and great-looking treats and desserts If you do, then you'll absolutely love these amazing gummy bear trays - they may just prove to be exactly what you've been looking for!.
Get this adorable silicone gummy bears mold for your little ones and the party! Using the dropper for a easy fill, and there you go! 50 yummy gummy bears are on trays! Making gummy candy bears, chocolates, jelly, Ice cubes etc, just as easy as pie!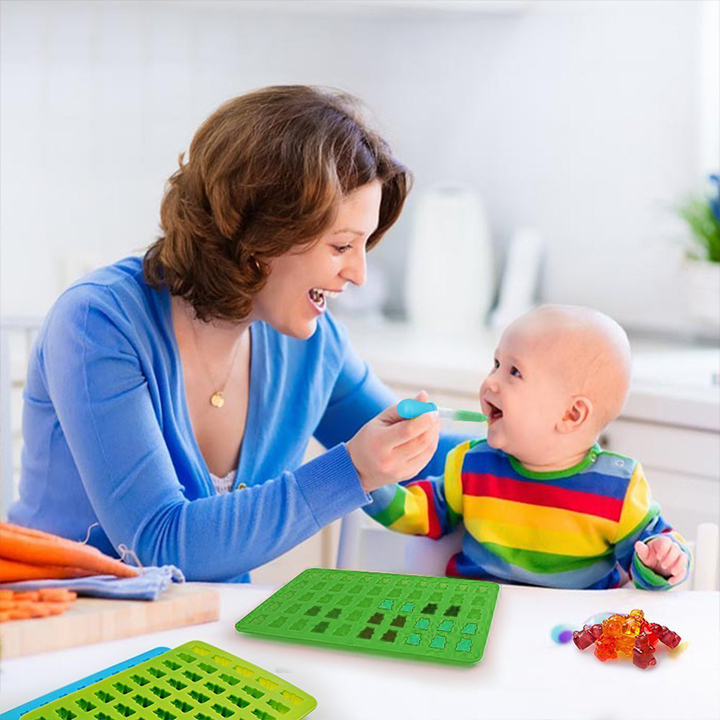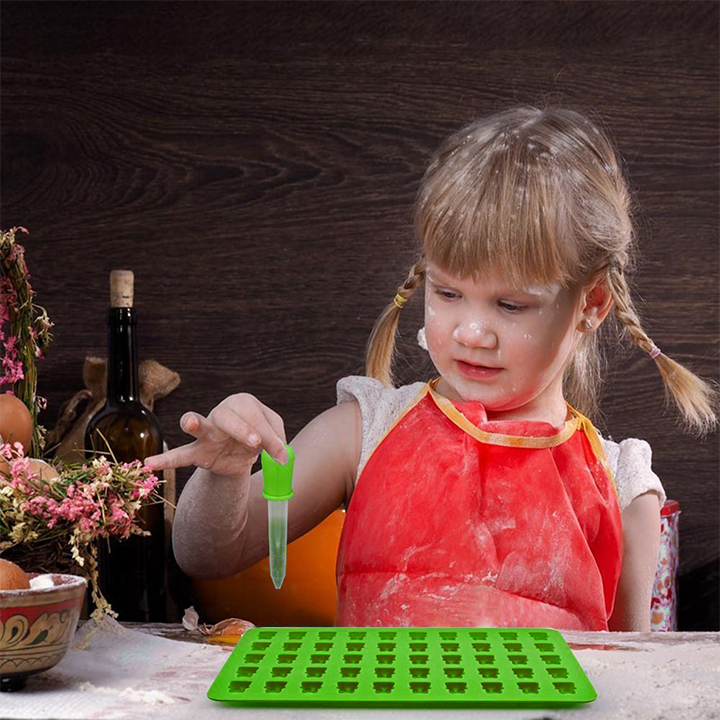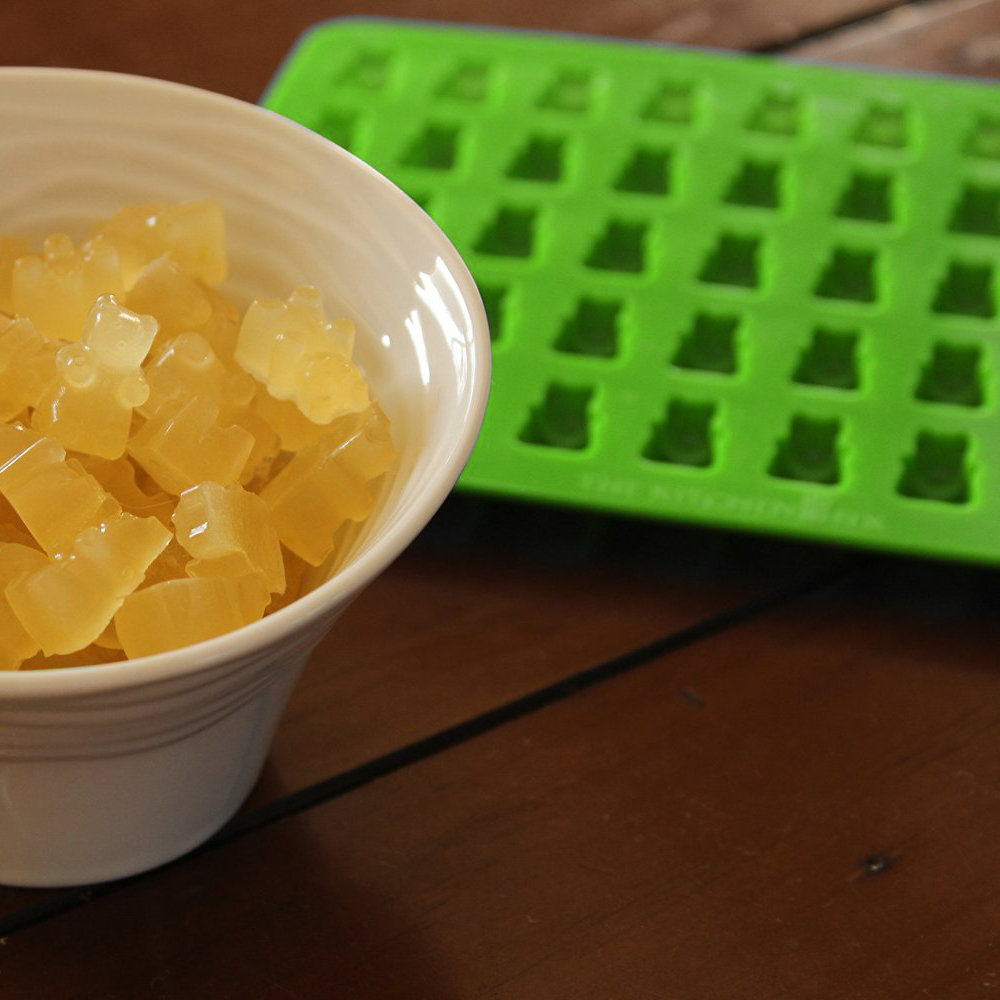 - Color:GREEN
You Might Also Be Interested
Customers Who Viewed This Item Also View
Customer Reviews
Sally Mclean
Apr 25, 2019 12:07:34 AM
very easy to use
Excellent molds, soft, and durable. I use them for making gelatin candies. The candies come off nice and easy. Very easy to use even for the kids. We enjoy it!

Tracey Jackson
Jan 9, 2019 10:09:03 PM
so adorable
Works as expected! Great for making gummy bears at home. Easy to pop out candy and cleans easily. The dropper was very useful for filling. These are flexible and dishwasher safe.

Juliet Morgan
Dec 5, 2018 11:39:02 PM
lots of fun shapes
Absolutely love it! My kids have been wanting to make homemade gummy bears this was perfect, virtually no sticking easily to pop out! Lots of fun shapes!

Write Your Own Review