Features & Highlights
Why you should buy this product
LIMITED TIME OFFER!! ACT NOW BEFORE IT'S TOO LATE!!
ONLY $22.99!! Includes enhanced Multimedia functionality!*

Intuitive to use - The installation wizard will take you step-by-step through the installation of the software and configuration of your phone and computer. Once you connect your phone and computer with a USB cable, you will enjoy the most intuitive of user interfaces - the image of your phone on your computer screen!

Connected & in control* - With your phone acting as the PC modem, you can access the Internet on the go when you need to get things done. Preconfigured data network settings for most major carriers make it quicker than ever to be connected. You can also take control of your email inbox - download and read just the email headers and subject line, then decide if you want to download the full email to read on the run. Use Mobile PhoneTools to send your text messages utilizing your laptop's keyboard for greater speed and simplicity.

NEW! Experience bold creativity* - You can personalize just about everything with the Multimedia Studio. Create and manage ringtones, screensavers, images, audio and video clips. Send messages with a special flair only a photo can add, or even a few video clips. If your phone has camera capabilities, transfer your photos to your computer. New "Use Wizard" for each multimedia module simplifies learning and gets you started quickly. Organization made easy - The intuitive synchronization wizard guides you through the process of updating your calendar and phonebook and provides a back up on your computer. It's fast and easy to configure the synchronization between your phone and personal information management software. Choose from Microsoft Outlook 97/98/00/02/03, Outlook Express, Lotus Notes or the provided Mobile PhoneTools phone book and calendar client.

Upgrades Available - If you have already purchased a previous version of Mobile PhoneTools, an upgrade to the latest version of software is available online at http://www.bvrp.com/customers/motorola/upgrade/US
at no additional charge.

Motorola Mobile Phone Tools 3.0 Software & USB 98653H is only compatible with the following models: C330 Series (TDMA/CDMA), A630, A840, A845, E310, E815, ROKR E1, T700 Series, V60 Series, V65p, V66, V70, V120e, V120x, V260, V262, V276, V300, V302, V400, V500 series, V551, V600, V635, V810, V710 phones.. Package contents Software license terms and conditions Warranty card Mobile PhoneTools CD ROM quick start guide USB cable with LCA phone connector IMPORTANT DISCLOSURES
*Motorola V810 Multimedia function not supported
Note: Not all features are available with all phone models.
Note: If you are a Verizon customer, all multimedia and internet connection features in this software will be disabled due to carrier request. Please contact your service provider for further information.
**Network, subscription and SIM card or service provider feature. Not available in all areas or with all phones.
**This phone is NOT compatible with Motorola V3 type of ports. *Product cannot be returned once software has been opened. Click here for Motorola Phone Tool User Manual & Guide
Click here for Motorola Phone Tool Installation and Setup Manual
Click here to view other Motorola Phone Tools
Click here to update your software Questions? Click Here If you need a software for the following phones: C300 Series (GSM), V180, V186, V188, V220, V3, SLVR L7, PEBL U6, V190, V360, V323 you can use 98654H Phone Tools (Click Here) Go to Motorola Phone Tools version history page.
You Might Also Be Interested
Customers Who Viewed This Item Also View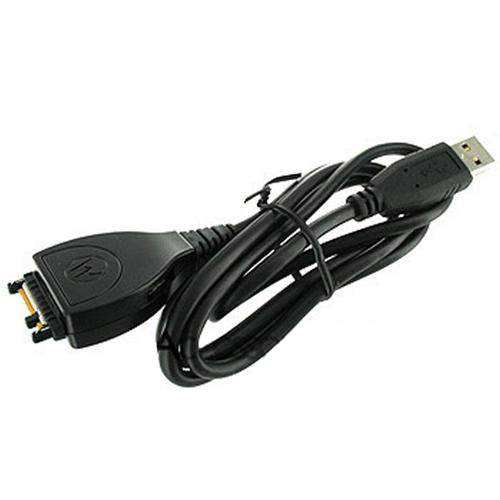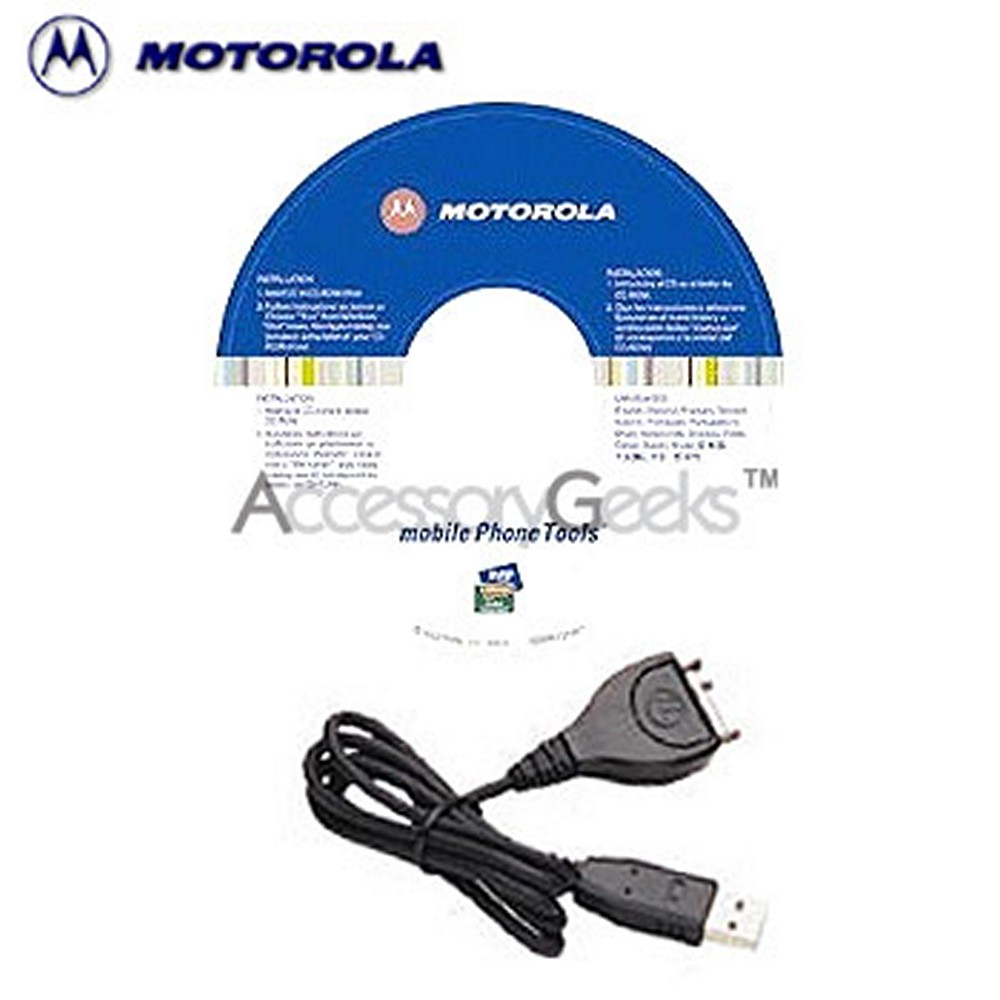 Customer Reviews
brandi lee gunn
Sep 24, 2007 5:00:00 PM
motorola mobile phone tools
motorola mobile tools
Write Your Own Review