Features & Highlights
Why you should buy this product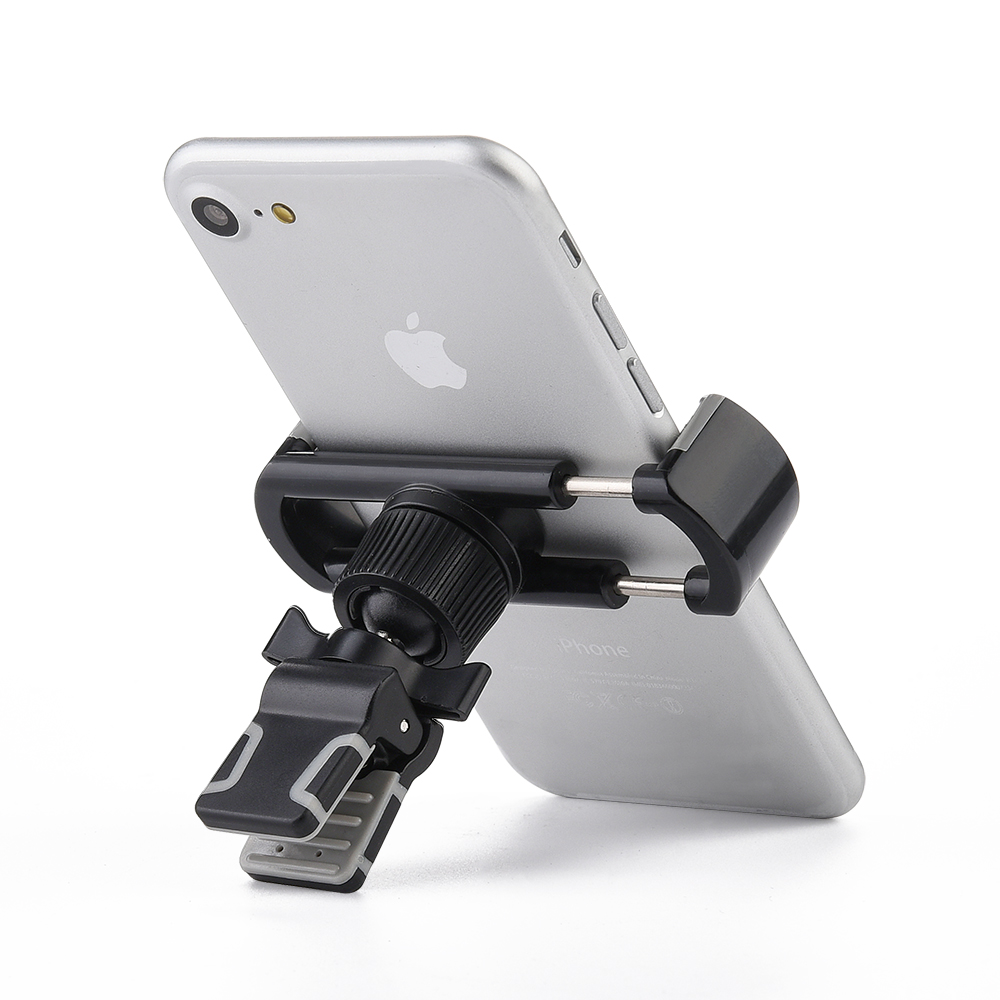 This universal car mount/ phone holder is suitable for phones, GPS, MP3/MP4 players and more (digital device is not included). It is strong and reliable, and allows you to easily adjust to different angle for best viewing and using experience.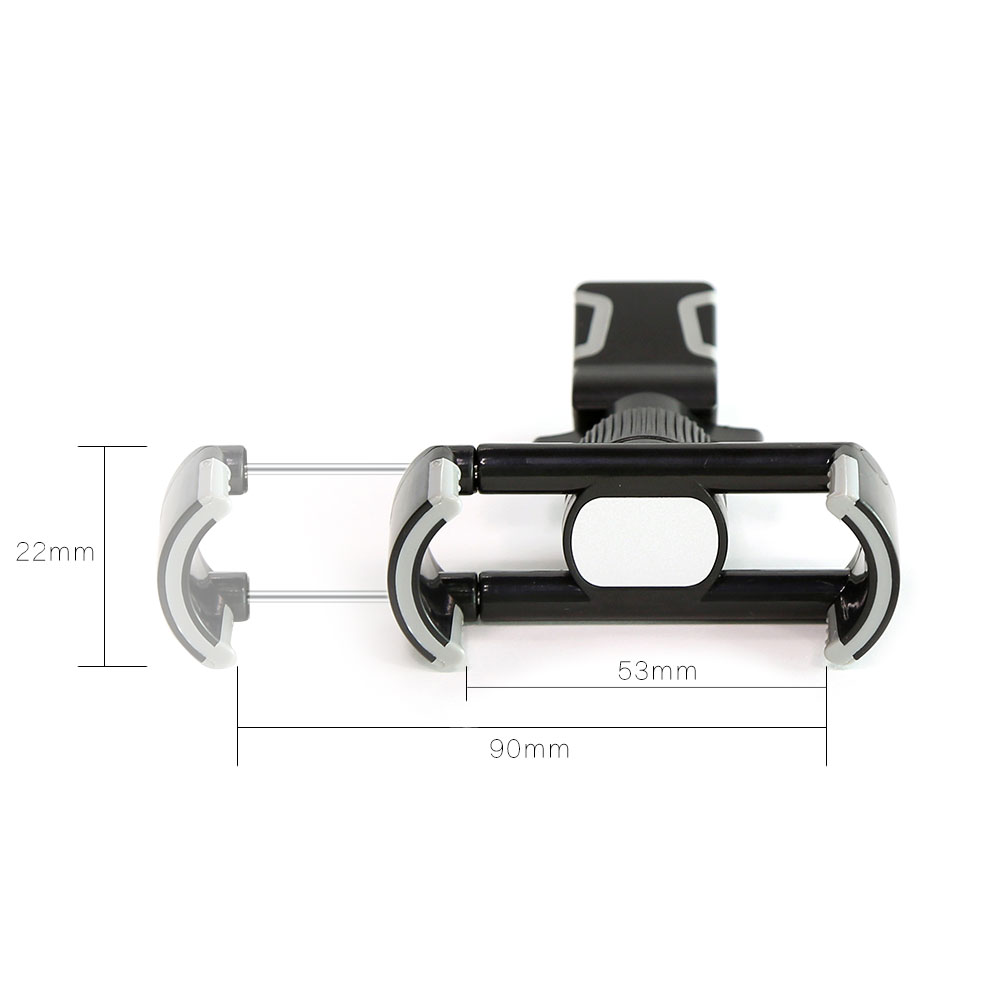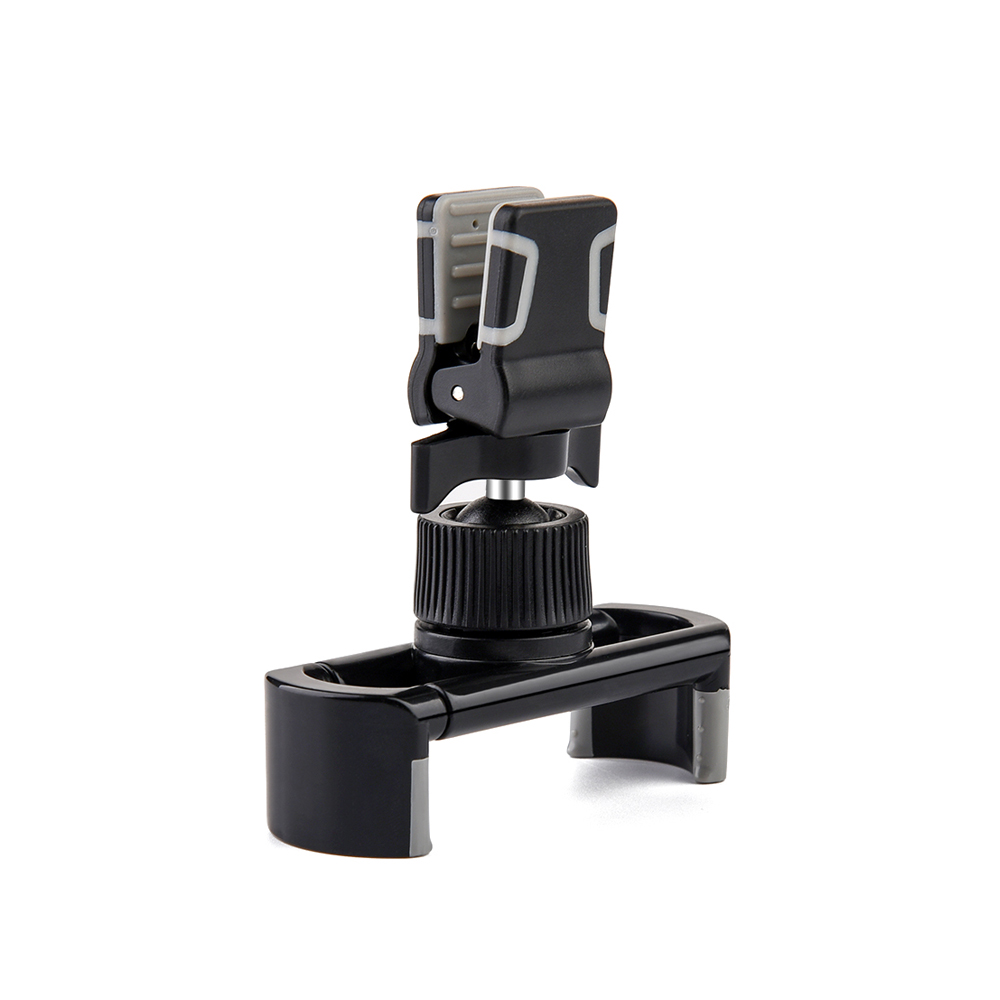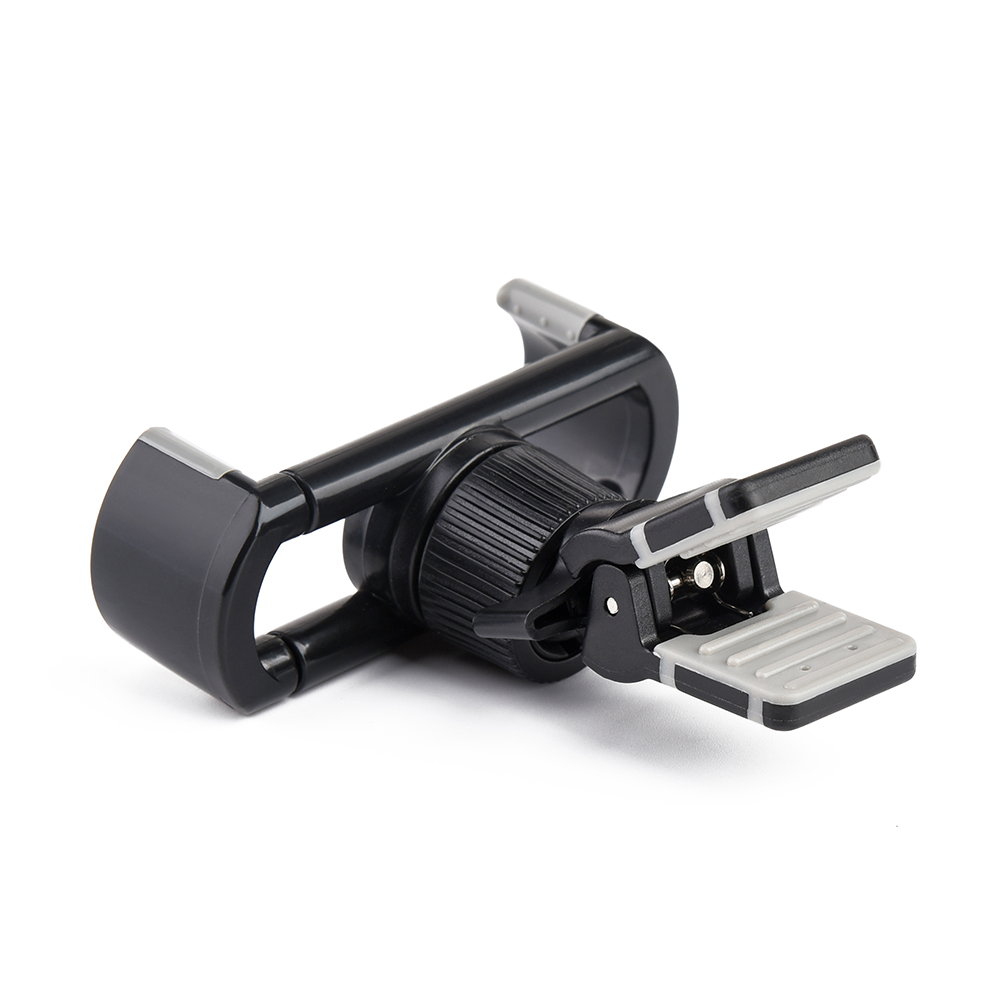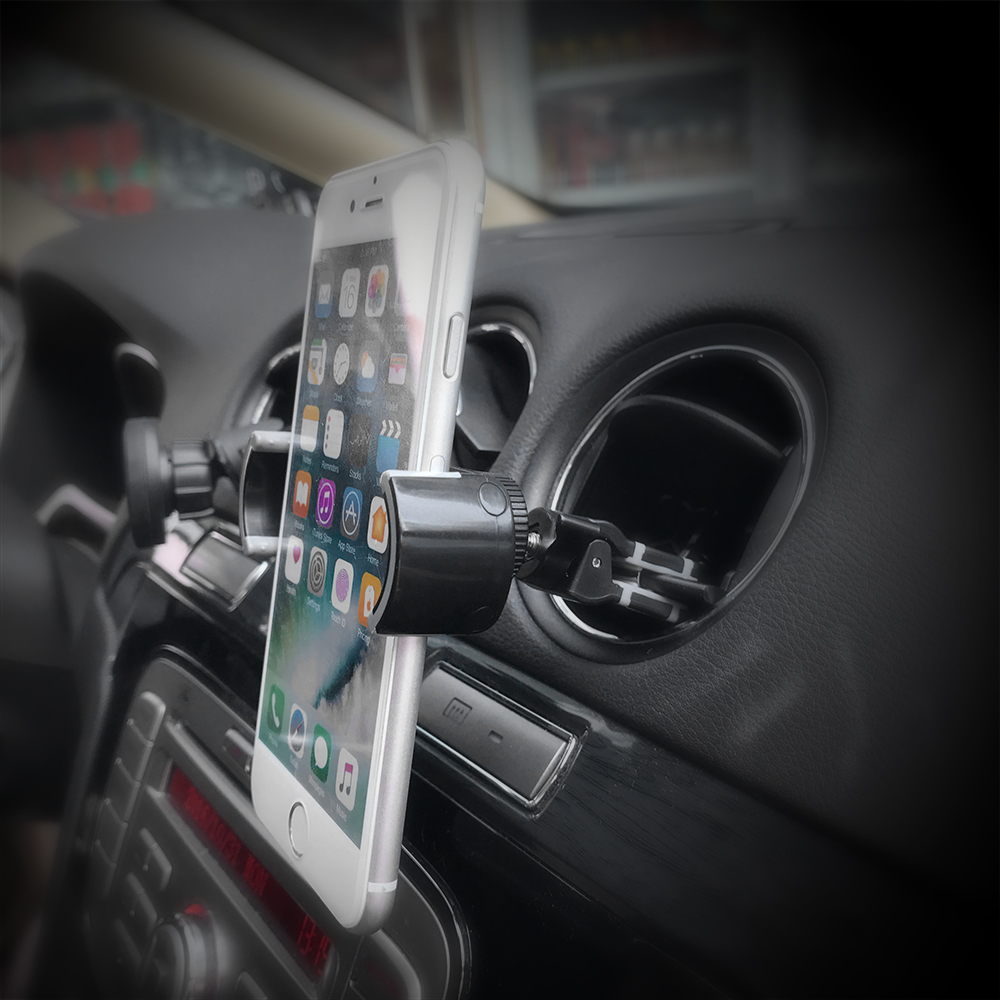 - Color:BLACK
You Might Also Be Interested
Customers Who Viewed This Item Also View
Customer Reviews
Amelia Parkson
May 15, 2018 3:01:39 AM
works great
It worked so well, solid and well designed. The design holds my phone firmly in place with no slipping and easy reading of a GPS map.

Dennis Coleman
Apr 26, 2018 11:52:06 PM
well made quality
Well made and very functional product! I am now using this cell phone holder daily and love it! The vent was flexible enough that it worked great and the clamp holds very securely.
Manny Lee
Mar 26, 2018 12:46:59 AM
great tool for on the go!
Great tool for on the go! I use GPS on my phone a lot and this solved the problem. No longer does my phone fall or obstructs the view. This holder is well built, a sturdy and hold my phone well.
Ryan Tucker
Mar 14, 2018 12:09:12 AM
works perfectly
Quite useful for calling navigation while on driving! The clips are holding securely on the air vent and it works perfectly!
Marlene Bang
Feb 28, 2018 10:04:28 PM
much safer to used
It securely holds my phone in place and it's easy to set and remove while driving. I think this is much safer for using than maps. Can't wait for my next road trip.
Eric Cameron
Jan 8, 2018 10:50:04 PM
well design car mount
Well designed car mount. This is easy to install, very useful, this mount fits all our phone perfectly and it's stable! Affordable too!
Kimberly Jack
Sep 12, 2017 11:55:07 PM
easy to use
Very easy to use and has a strong magnet. This product offers by far the most convenience and keep my phone accessible but out of the way. Perfect for my phone. Thanks Geeks!
Sean Russel
May 7, 2017 11:53:04 PM
nice product
Really nice product design. Good quality, durable and strong to hold my phone. Awesome and serve the it purpose. With reasonable price.
Diana Langdon
Apr 17, 2017 9:50:40 PM
great price for the quality
I love how easy it is to use. Great price for a fantastic cell phone holder. Highly recommended.
Write Your Own Review