Features & Highlights
Why you should buy this product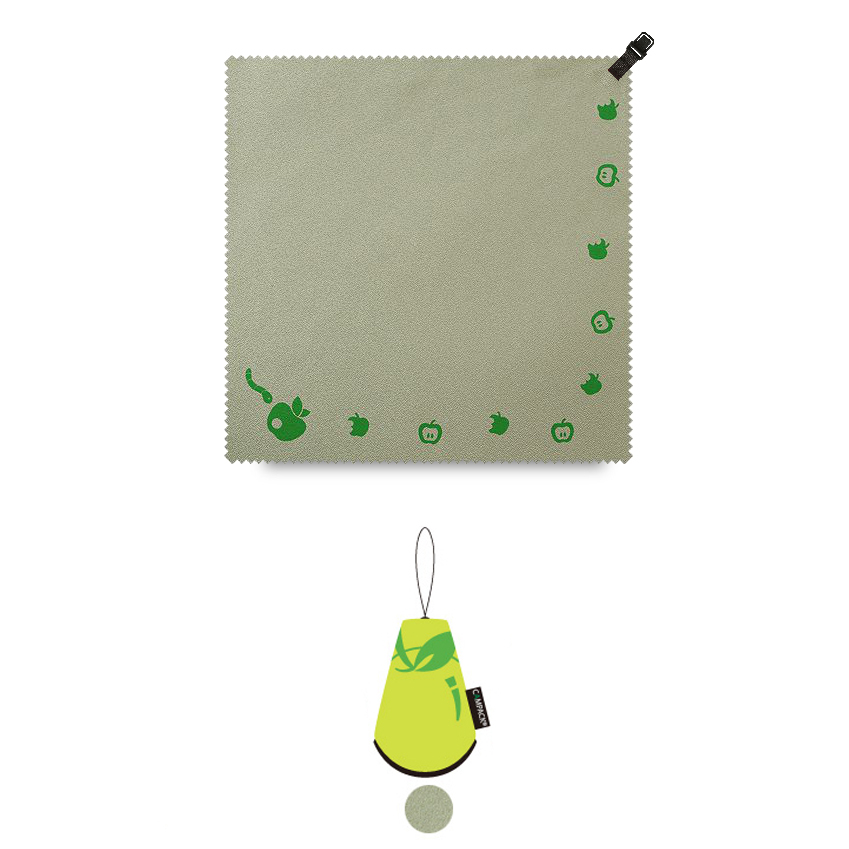 N-Rit Green Campack Cleaner 7.87"x 7.87" (20x20cm) Microfiber Cloth - Perfect for Cleaning Your Device!
This Microfiber Towel w/ Compact Carry Pouch is the perfect companion for travelers, backpackers, hikers, campers, school students, athletes, or just anyone who wants to have access to a small, compact towel that they can bring just about anywhere! This Microfiber Towel is made with super soft microfiber material so it won't irritate your skin and is ideal for those with sensitive skin. Highly absorbent and ultra fast drying, these towels are great for soaking up sweat and water and minimizes your drying time, saving you time on the go! Towel is treated with anti-bacterial properties woven into the fabric, eliminating 99.9% of bacteria, fungus, mildew, mold and yeast. Wipe off sweat, dirt, and grime with his hygienic ultra soft compact travel towel.
So small and compact that you can fit it in your pocket or hang it from your backpack, making it easy to take on any trip and for traveling
This rapid drying towel is designed for numerous uses, from daily tasks to intense activities. Ideal for: backpacking, travel, camping, boating, swimming, sports, and much more
Soaks up sweat, water, and liquids like a sponge, drying your body quickly and saving you time.
Machine washable: Towel detaches from pouch for easy washing and use
Microfiber material is super soft on the skin, yet built durable and strong to last long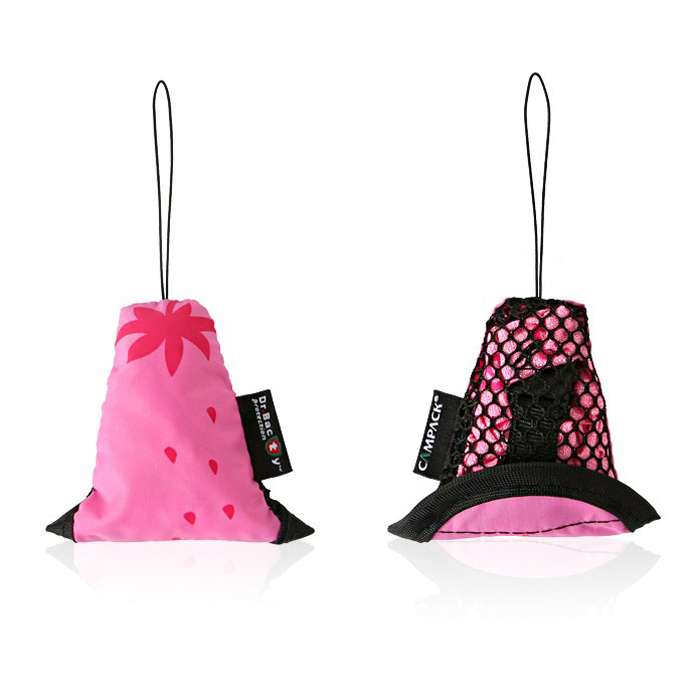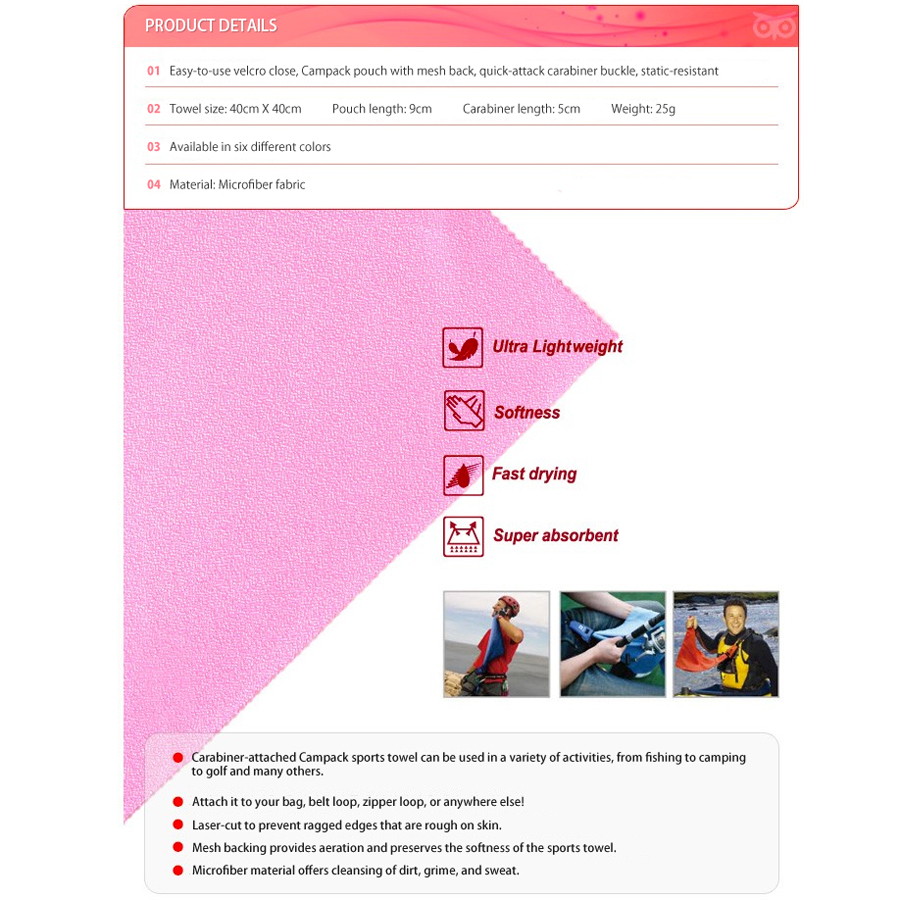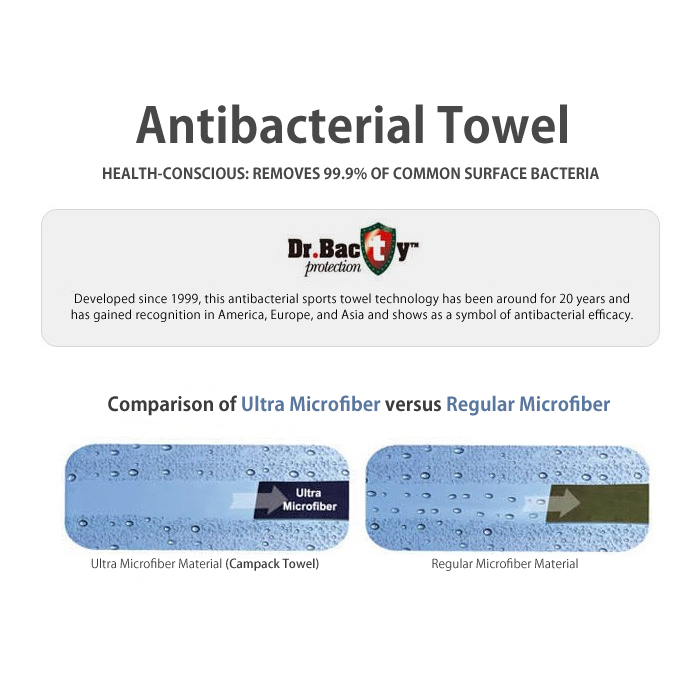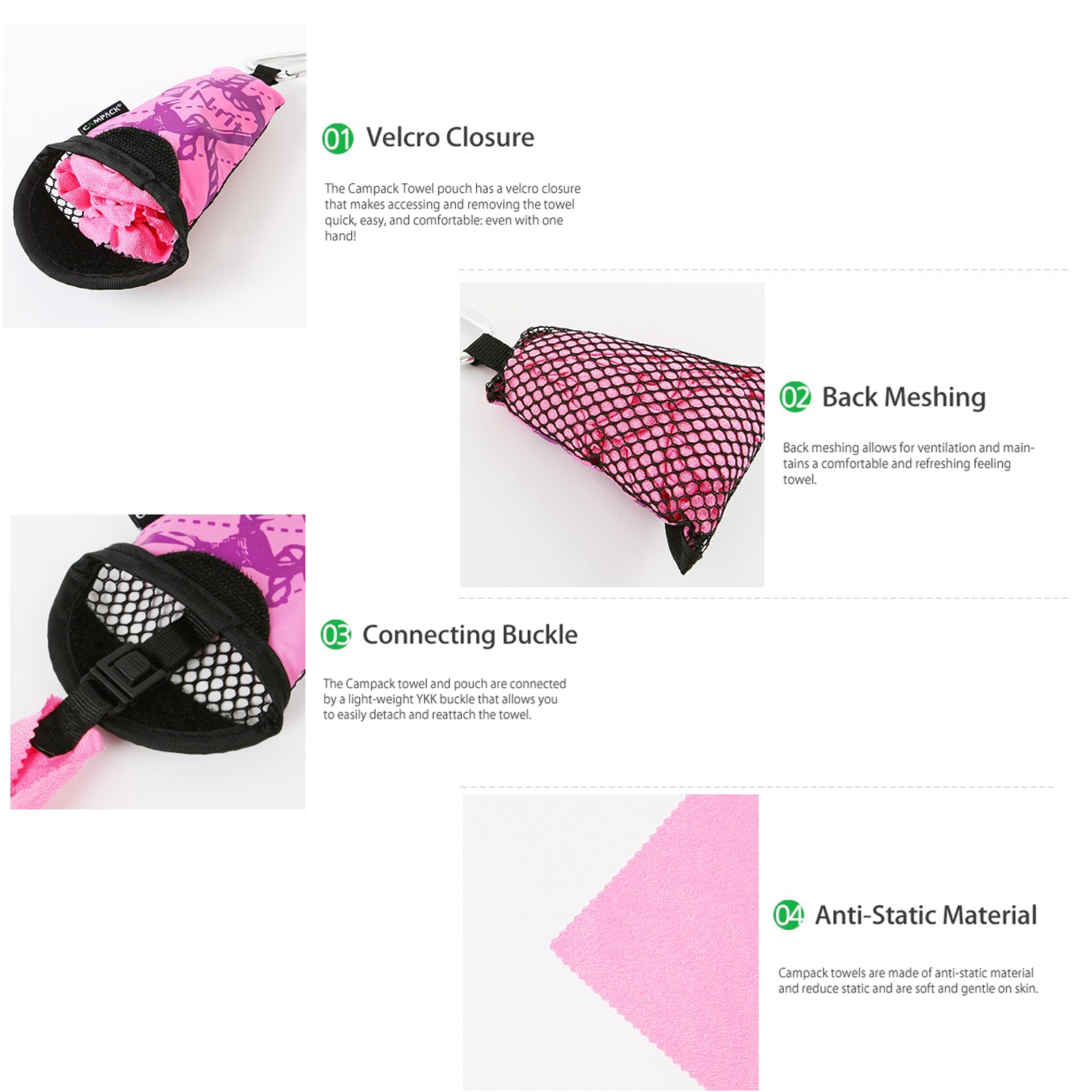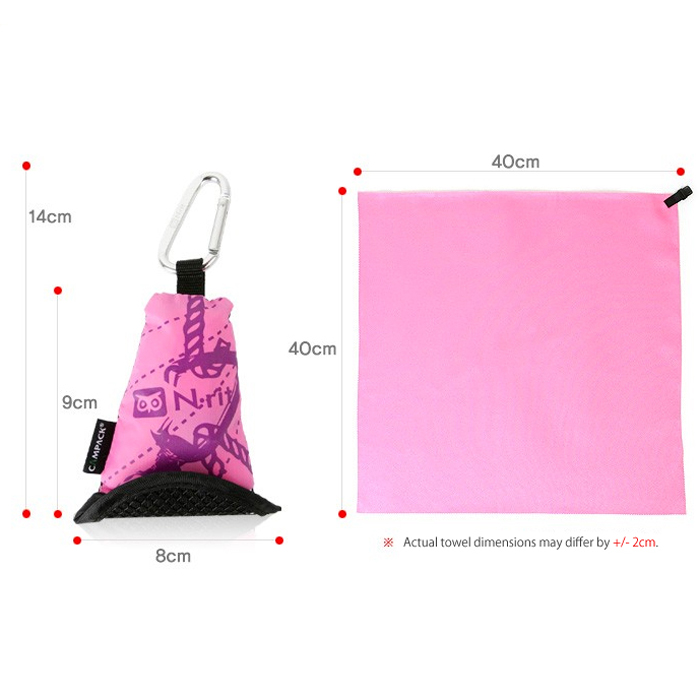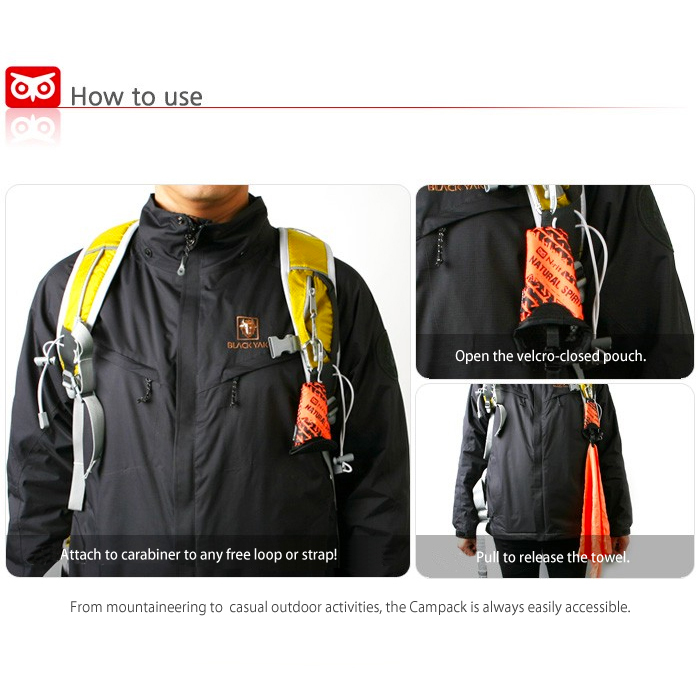 You Might Also Be Interested
Customers Who Viewed This Item Also View
Customer Reviews
Rick Simpson
Apr 2, 2019 10:59:51 PM
my travel companion
Great buy! Fine microfiber cloth in handy mini-size. The compacr carry pouch is truly remarkable and thoughful. Well madw quality, soft, and compact. My travel companion.

Write Your Own Review