Features & Highlights
Why you should buy this product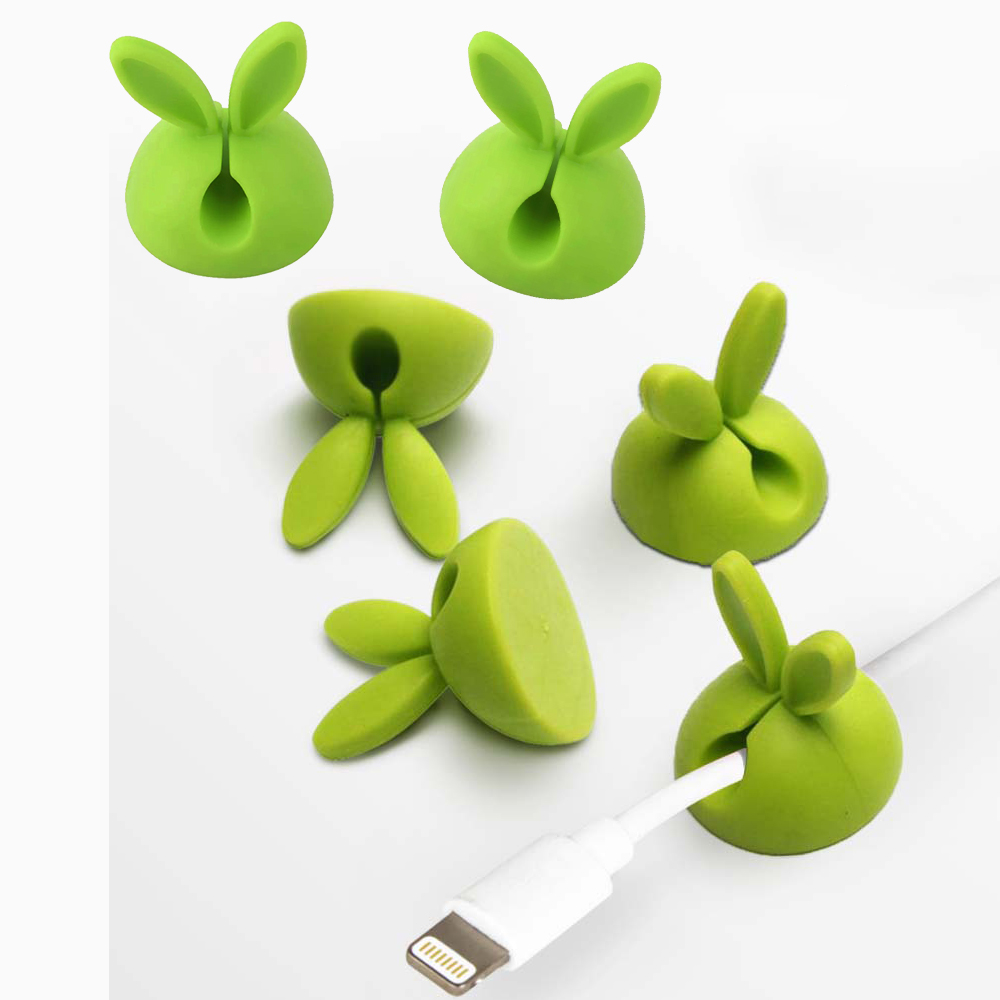 Organize all the cords on your desk, TV, DVD, PC, laptop and more in style with these adorable rabbit ears wire holders. With this pack of 4, you can easy organize your space and remove the extra clutter. They are very easy to use, no tools required. In less than 7 seconds peel and stick your self-adhesive cable clip anywhere.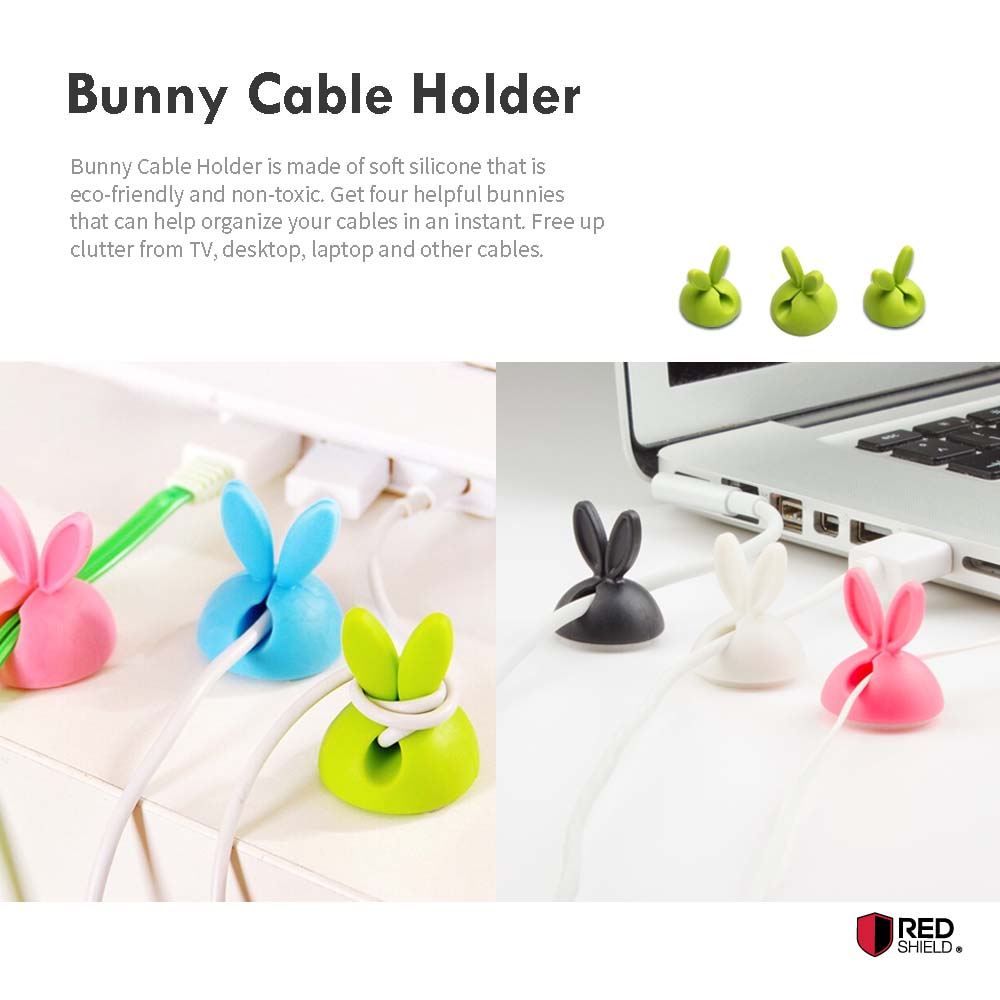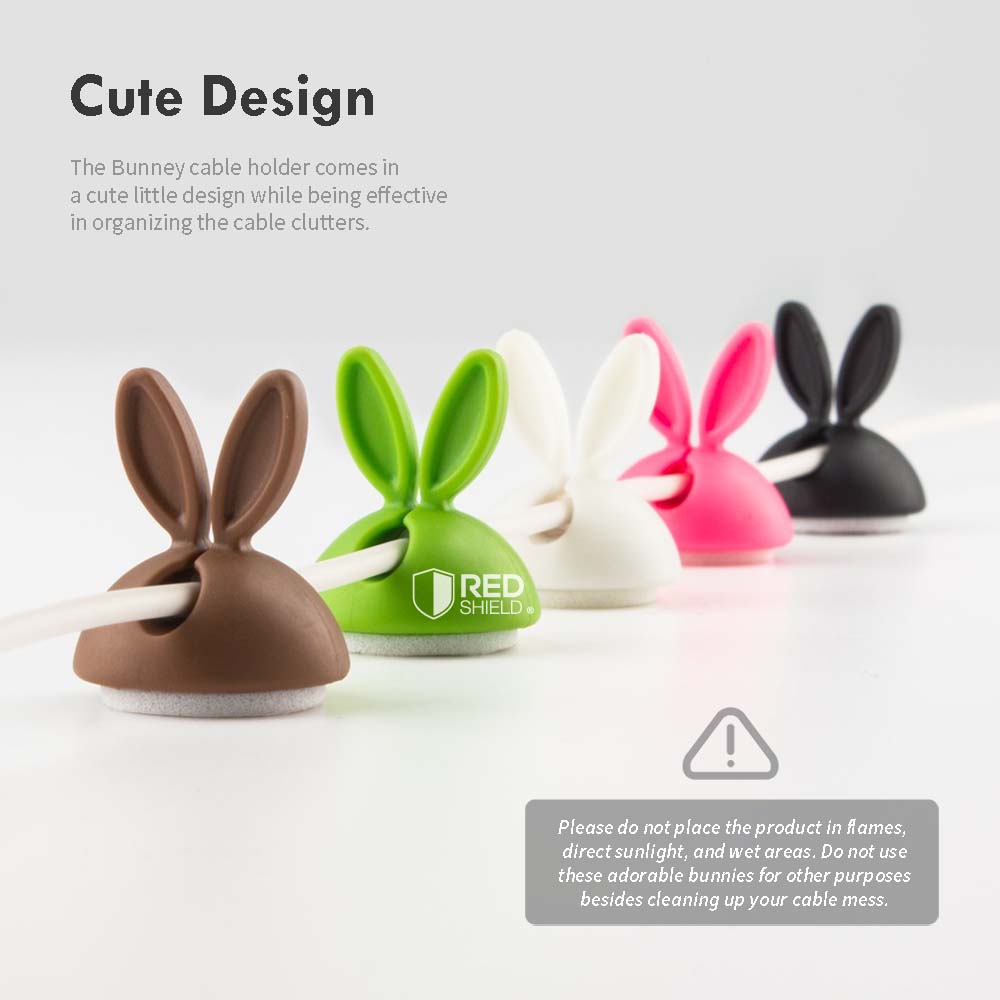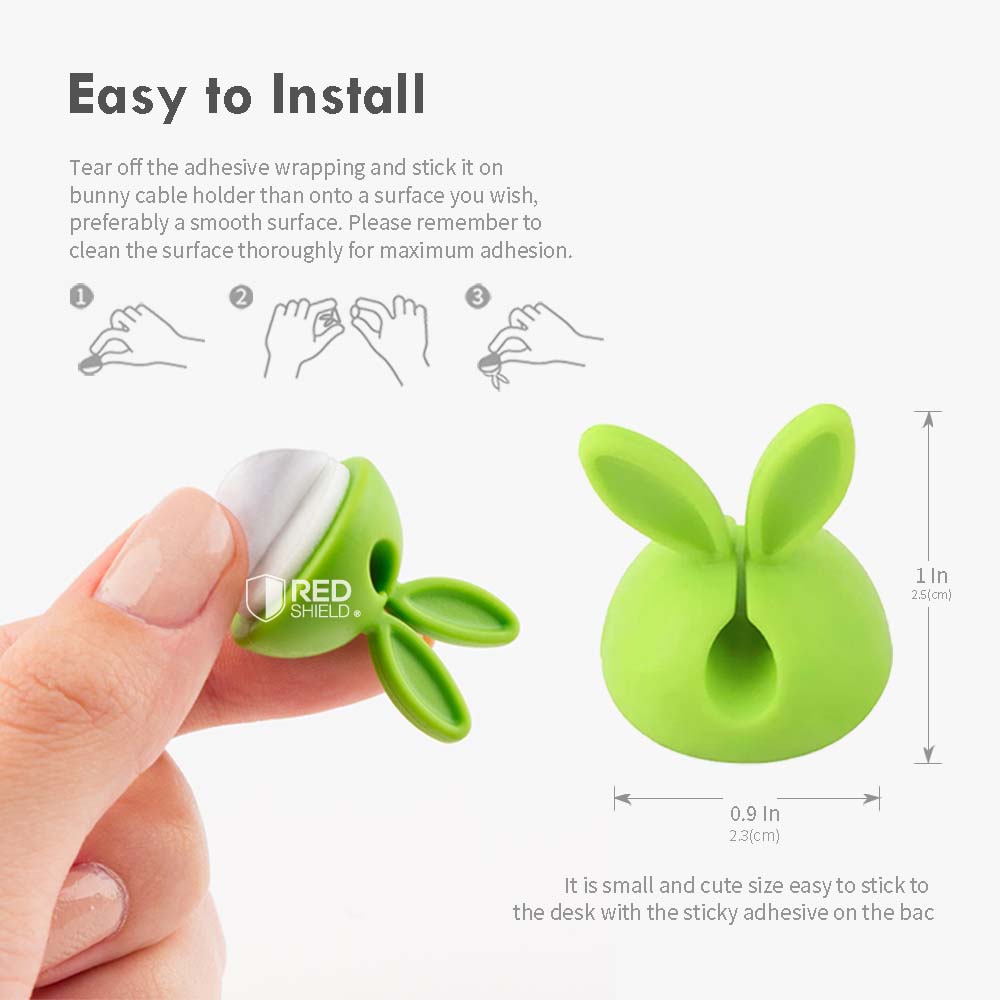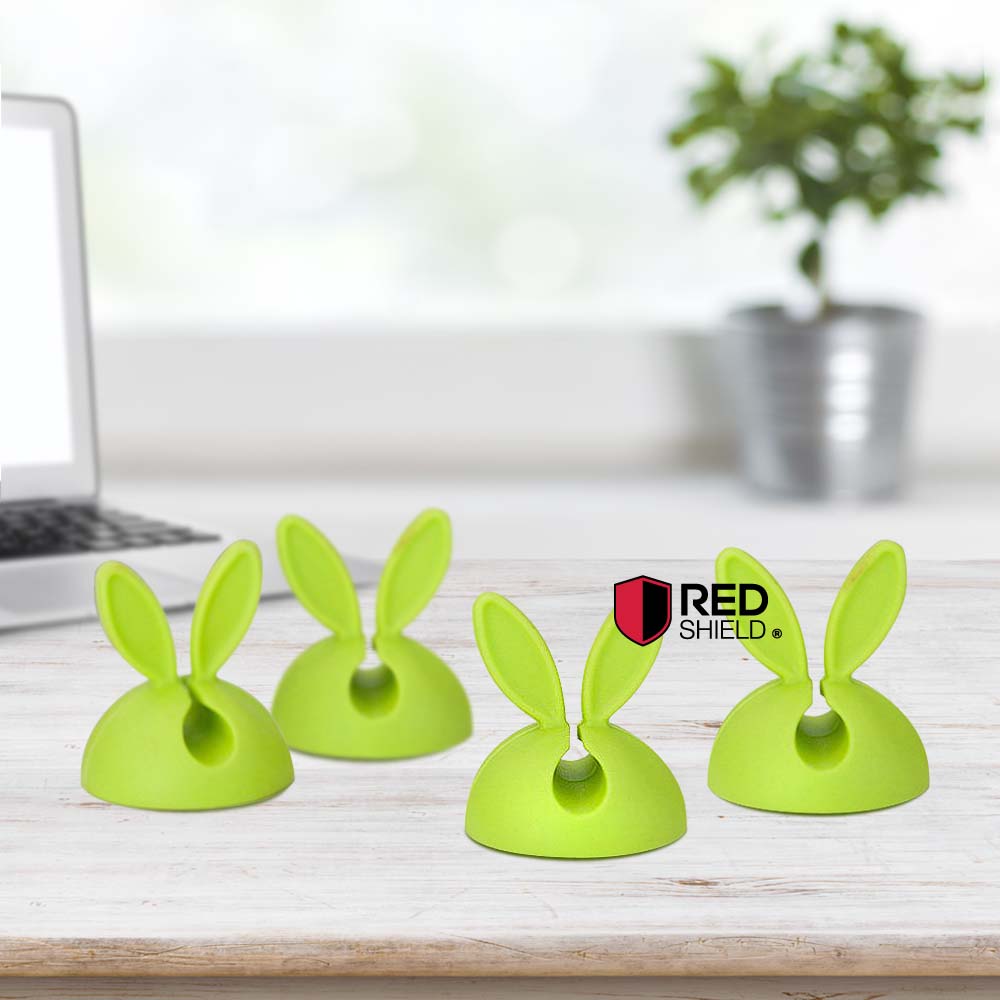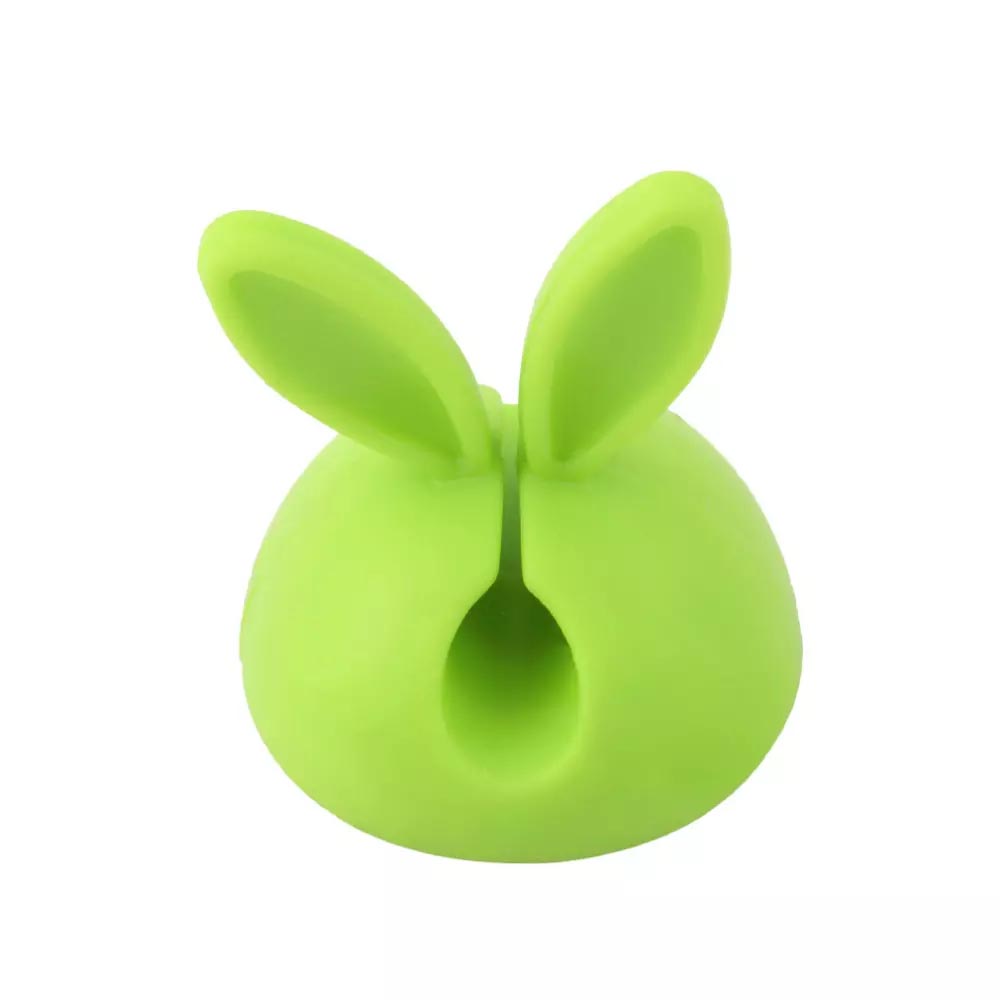 - Color:GREEN
You Might Also Be Interested
Customers Who Viewed This Item Also View
Customer Reviews
Maureen Lambert
Mar 3, 2019 11:51:47 PM
so cute good little holders
Good little cable holders. I've put my mouse and keyboard wires on each of these and they're a great fit. Other wires such as usb hub and storage cables also fit in between the chips. So cute!
Mylene Fox
Feb 11, 2019 9:03:41 PM
cute and adorable
My cables kept falling off and behind the table making it difficult to retrieve them. This cable organizer did the trick. I haven't lost one cable since starting using it. Cute and adorable!

Dianne Hopkins
Dec 19, 2018 8:58:30 PM
great quality clips
Great quality clips! Exactly what I was looking for to clip multiple chargers to the side of my desk so they would stop falling to the floor behind my desk. Thumbs up!

Tracey Bower
Nov 15, 2018 11:10:39 PM
hold my codrs very well
These clips hold the cord well and make my life easier. It's nice to have something to keep my charger attached to my nightstand so I don't have to dig under my bed, it's on the floor and gets kicked.

Samantha Miller
Jul 9, 2018 6:41:40 PM
perfect solution
So cute! These work perfectly, was tired of having where the cord fell behind furniture, and it keeps my charging cable in their place instead of the floor! Perfect solution!

Write Your Own Review