Accessories for Your Vehicle
Features & Highlights
Why you should buy this product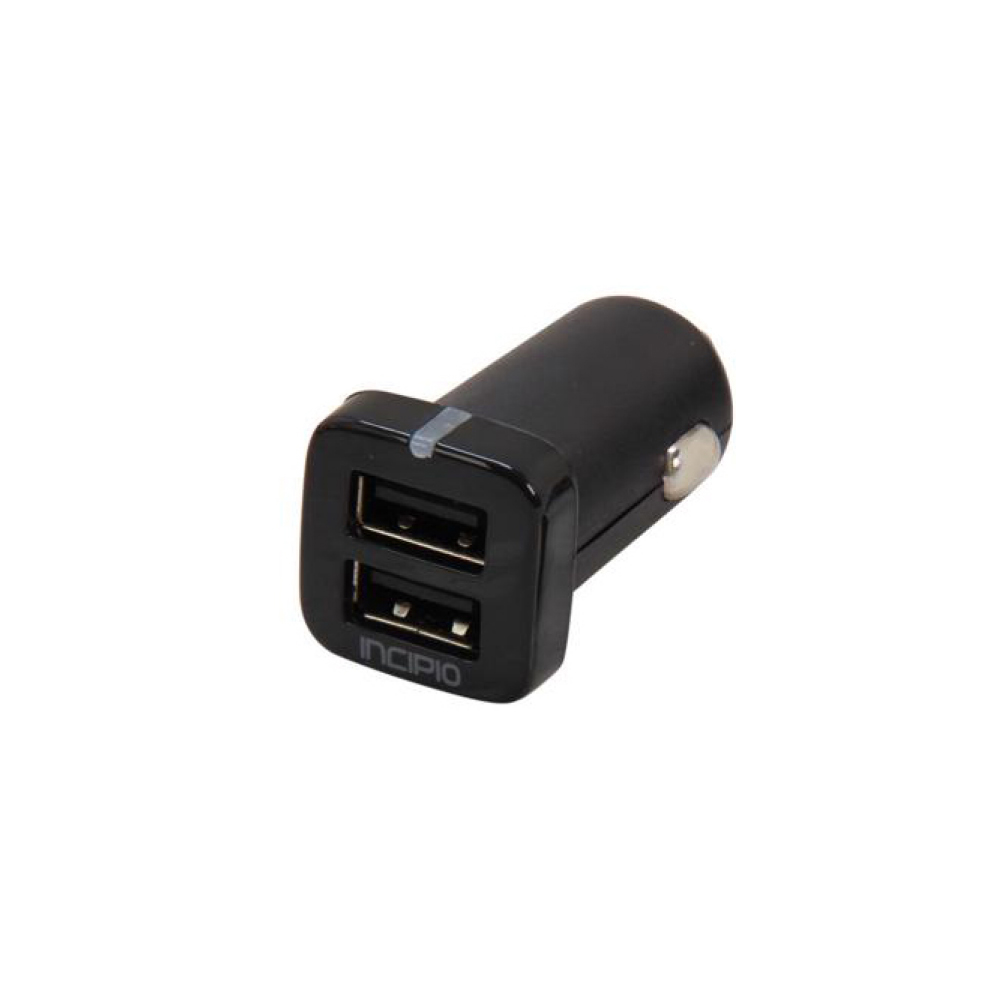 Keep your iPhone, Type-C, or Micro-USB powered devices charged while you're on the road. This Incipio dual USB car charger adapter provides you with 2 Amps of power to charge your devices. Plug in, and keep your device handy while it charges.
An LED blue indicator light lets you know when the Mini Auto Charger is receiving power to charge your device. A nice aesthetic, the blue LED light adds that "digital" look to your car's console. The Mini Auto Charger is a simple plug-and-play power solution. Just plug it in to your vehicle's cigarette lighter, plug in your data cable and enjoy fast, convenient and portable power.
Incipio's Mini Auto Charger is compatible with the Apple iPhone, iPod, Type-C, and Micro-USB powered devices. Keep your device fully charged while you are traveling in the car to your next destination. Incipio's dual USB car charger adapter is small, lightweight and provides a 2-port USB charger, so enjoy charging your devices while on-the-go in your car.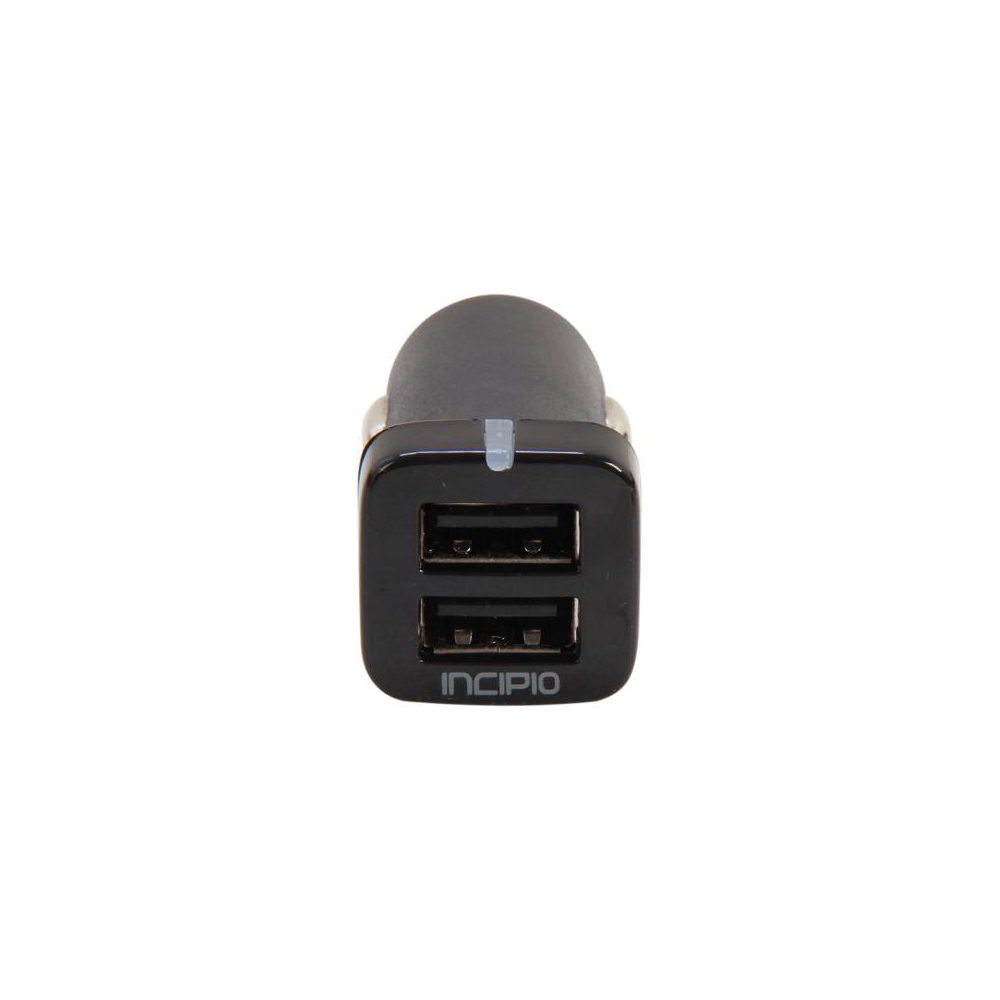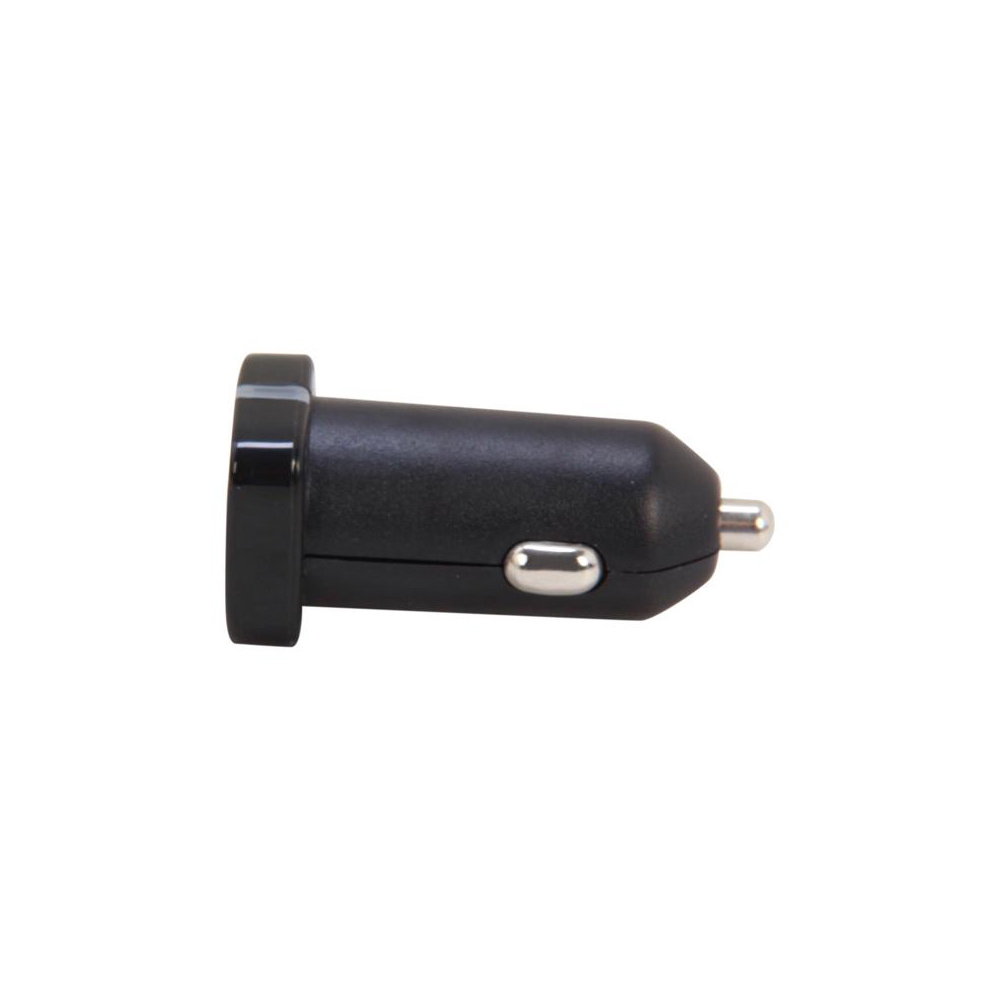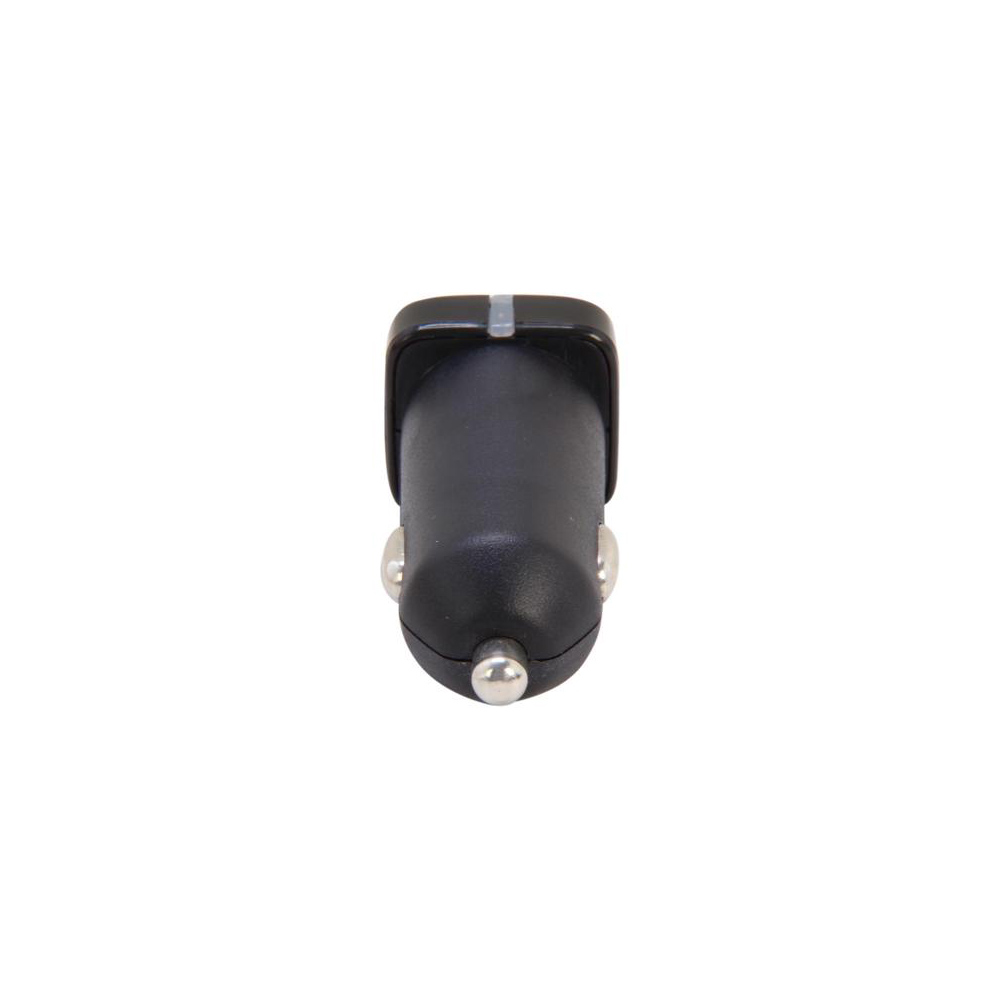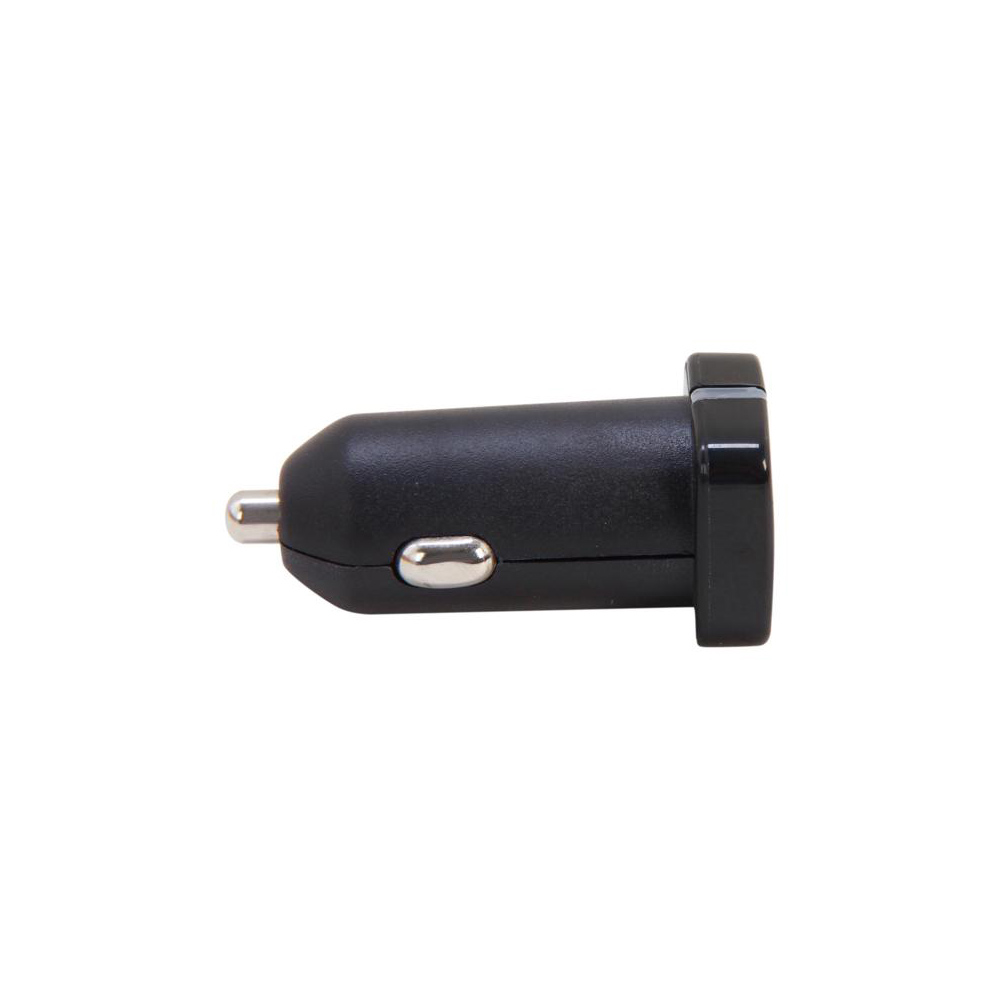 - Color:BLACK
You Might Also Be Interested
Customers Who Viewed This Item Also View
Customer Reviews
Jack Lincoln
Jun 19, 2019 1:21:09 AM
seems to be fined
It seems to work just fine. We used it to charge two phones on a car trip last weekend and it got the job done. Even as both phones were being actively used for GPS and game. Thanks!

Liam Butler
Feb 6, 2019 10:53:18 PM
quick charger
Great! This little guy does the job! I enjoy getting a quick charger, finely constructed and the blue indicator light is just cool to look at. Exceptional value for the product!

Ollie Reeves
Dec 18, 2018 1:01:14 AM
it works perfectly
Gives a good amount of current to charge my phone quickly. It works perfectly for two phones at the same time and it charges really fast. Many thanks!
Joeffer Harvard
Nov 15, 2018 10:59:38 PM
excellent purchased
I've been using this for a few months now without any issues. This feels a very high quality and it has plenty of power to spare. Excellent purchased!

Write Your Own Review