Features & Highlights
Why you should buy this product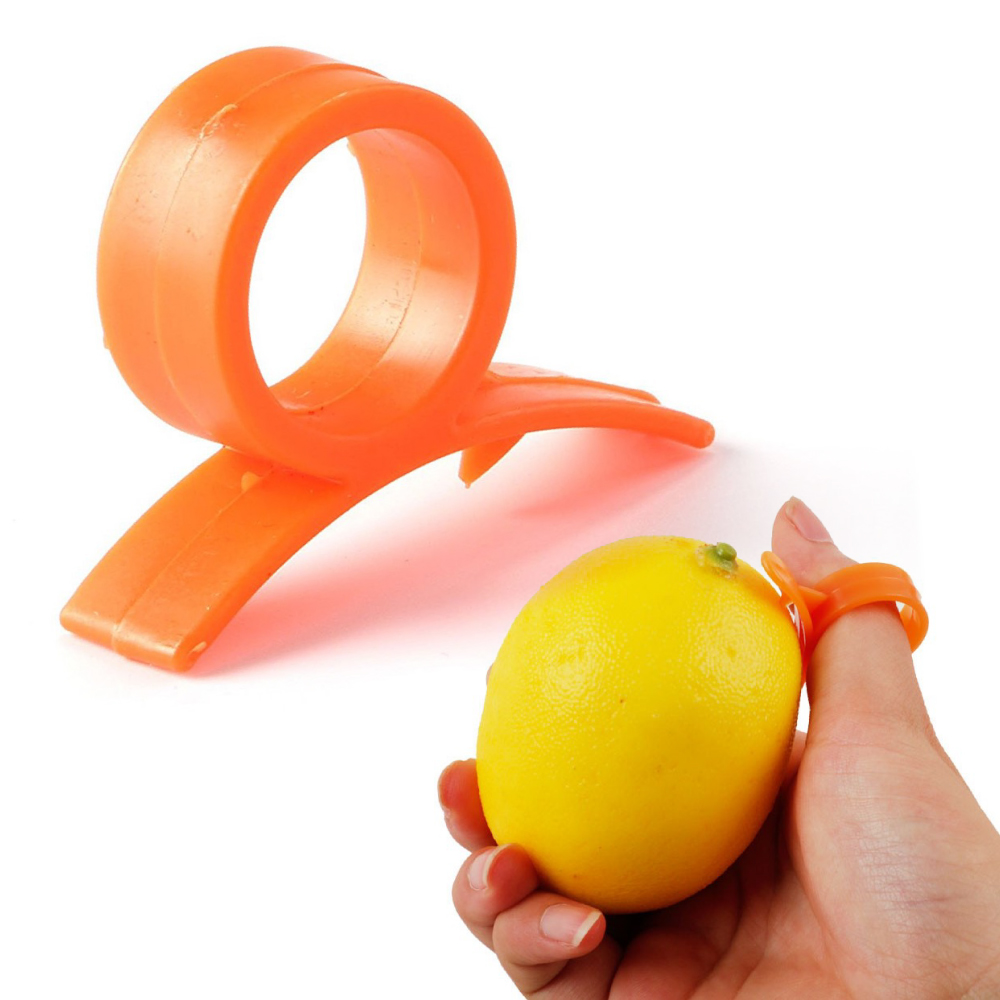 Orange Skin Peeler and Zester - Great for Removing the Skin!
Love oranges but hate getting orange peels under your fingernails Quickly slice through the peels of citrus fruits and separate the fruit from the rind. Amaze your friends with this unique plastic orange peeler, which allows you to quickly and easily remove citrus peel. Now you can eat healthier every day by eliminating the pain of peeling.
Orange Skin Peeler and Zester - Great for Removing the Skin!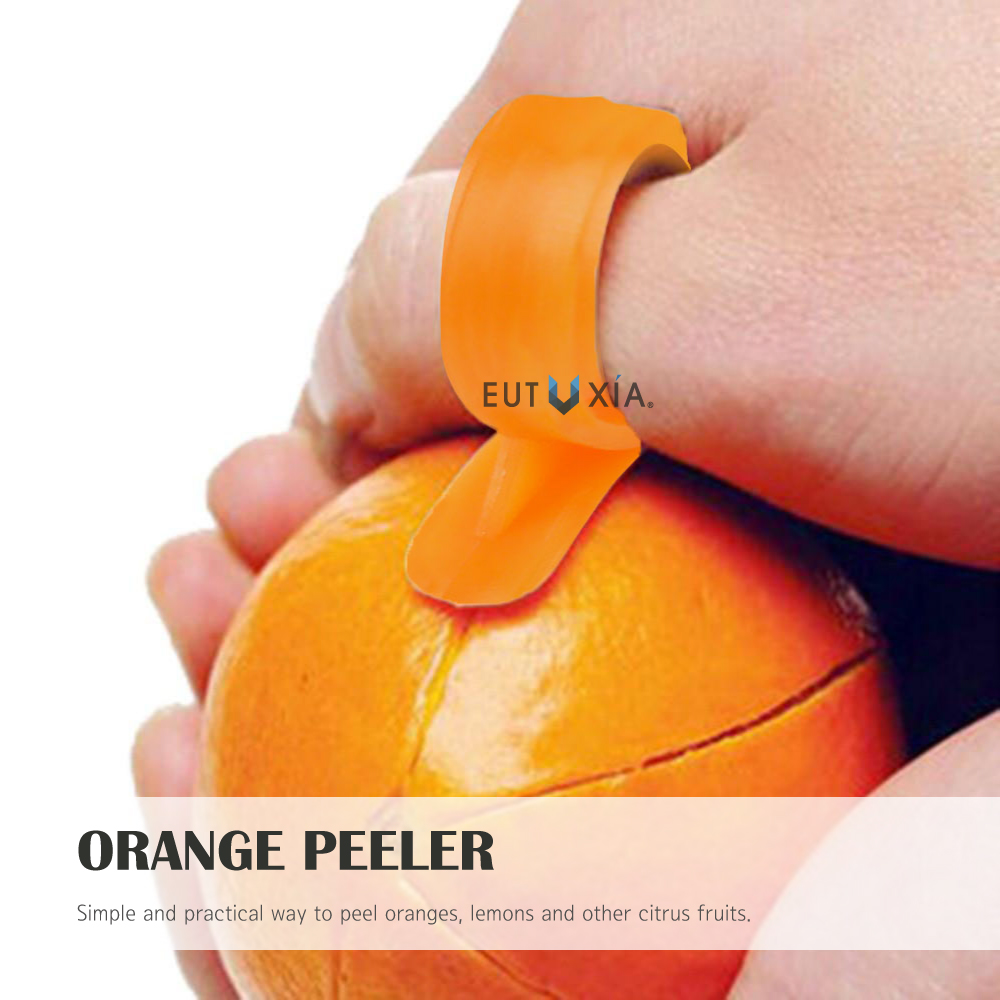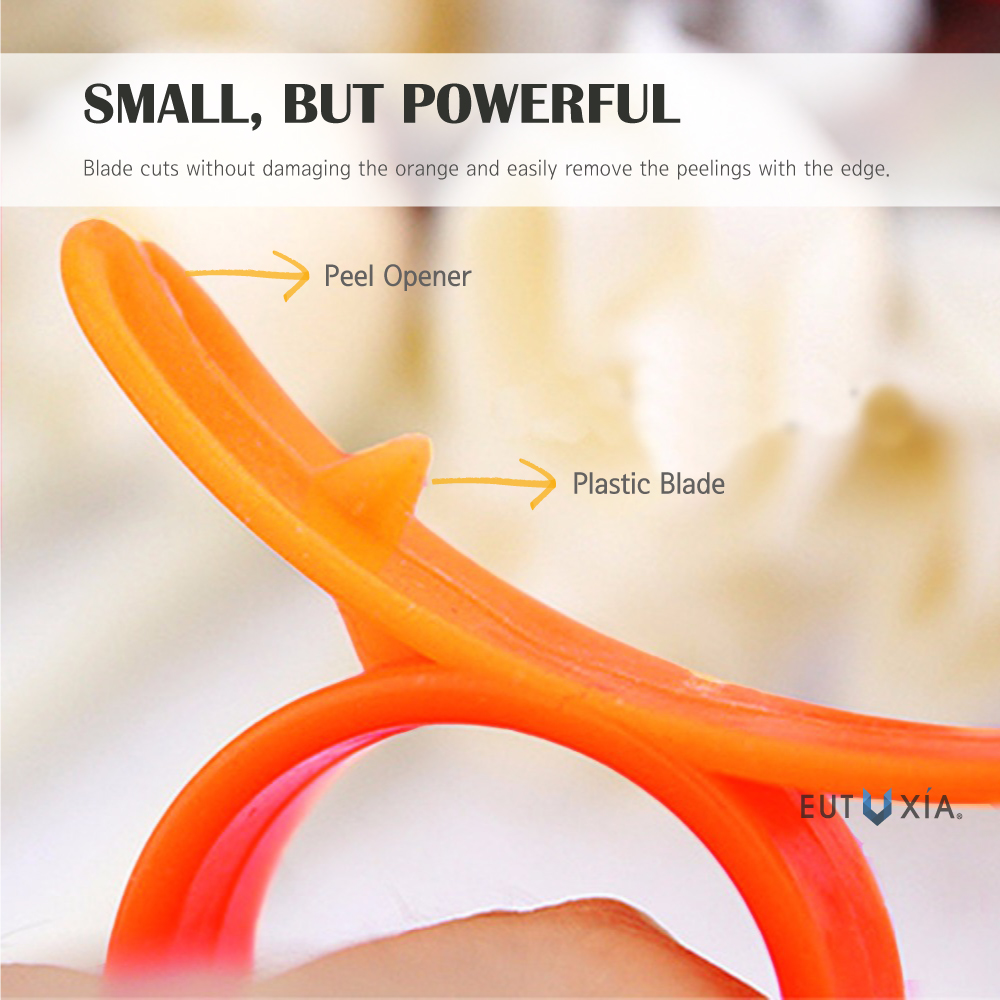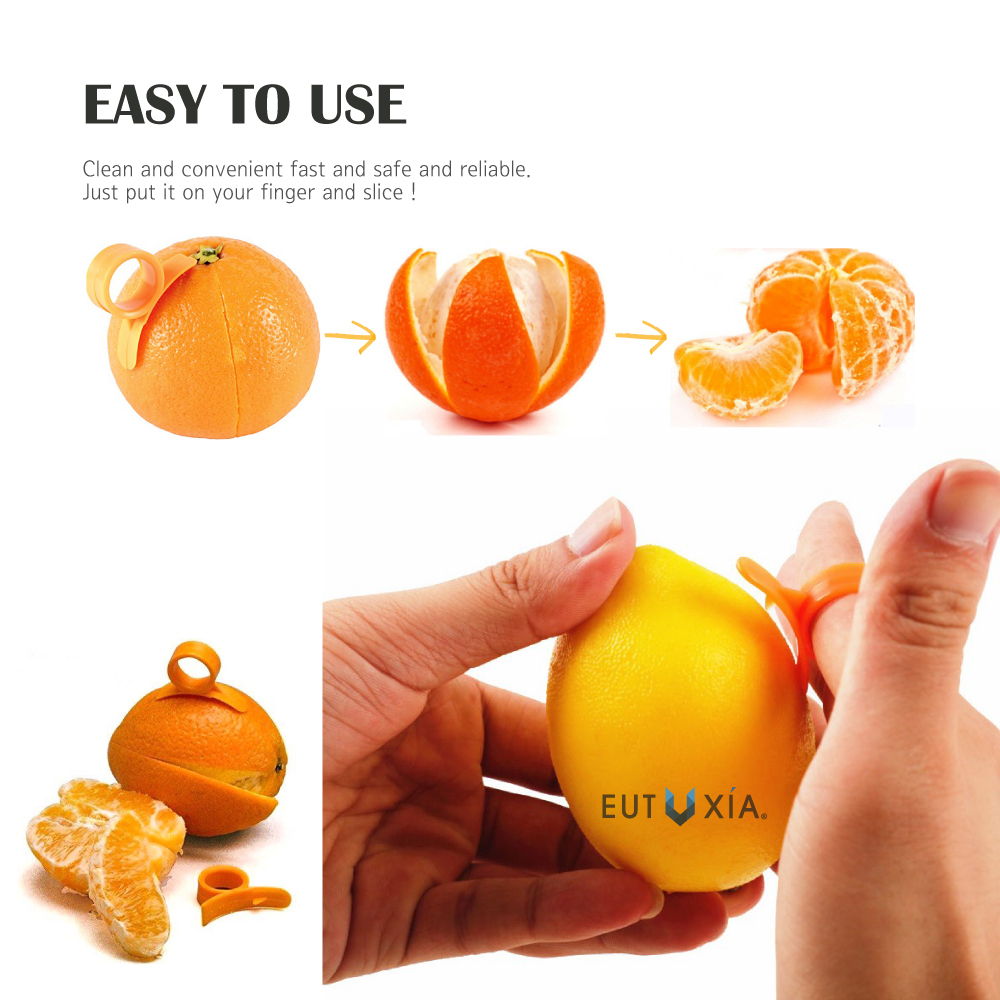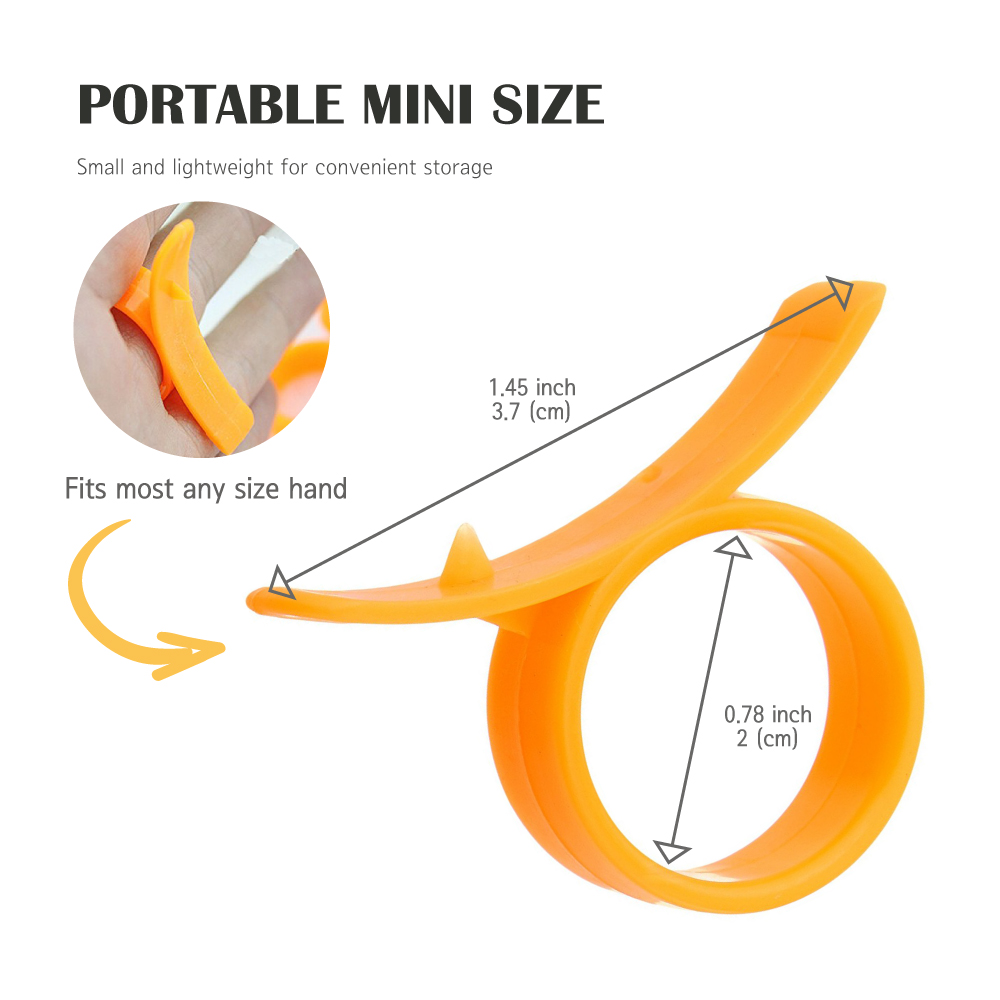 You Might Also Be Interested
Customers Who Viewed This Item Also View
Customer Reviews
Emily Jackson
Apr 22, 2019 8:45:09 PM
happy with the purchase
Simple plastic tools that make peeling an orange or any citrus fruits, super easy! It work beautifully to peel off the skin without getting huice everywhere. Happy with my purchase.

Jaimie Graham
Jan 9, 2019 9:43:35 PM
easy to peel an orange
I am so glad I found these! I gave them away as part of Christmas present to all of my friends and family last year. This little tool makes it super easy for young kids or anyone with no nails to peel an orange.

Wendy Claire
Dec 4, 2018 7:36:47 PM
perfect give a way
Just what I needed. This makes it so much easier to peel than your fingers and cleans up is a snap! I gave them to my neighbor and they love it! Perfect give away this Christmas season.

Emie Smith
Nov 1, 2018 8:26:03 PM
neat little citrus accessories
The best way to peel oranges. This is neat little citrus accessories and anyone can use them. Save your nails and I gave my mom and my sister each one and they love them too!

Cris Brown
Sep 27, 2018 1:08:37 AM
love it!
Super helpful to score oranges to make it easier to peel. I've bought many for myself, for work, and for home. The peelers are easy to use and easy to clean! Love it!
Jennifer Brown
Nov 2, 2016 8:07:00 PM
amazing and adorable
I was very surprised at the performance of this orange skin peeler, works wonderful, love it! Safe and easy to use, now we can eat orange without eliminating the pain of peeling. It's absolutely adorable!
Write Your Own Review